Discover the beautiful hidden gem of Ohio! Our family visited Hocking Hills State Park last October for the camping, hiking, fresh air and gorgeous scenery. I'm going to share what trails we hiked, where we camped and what spots you have to see to believe!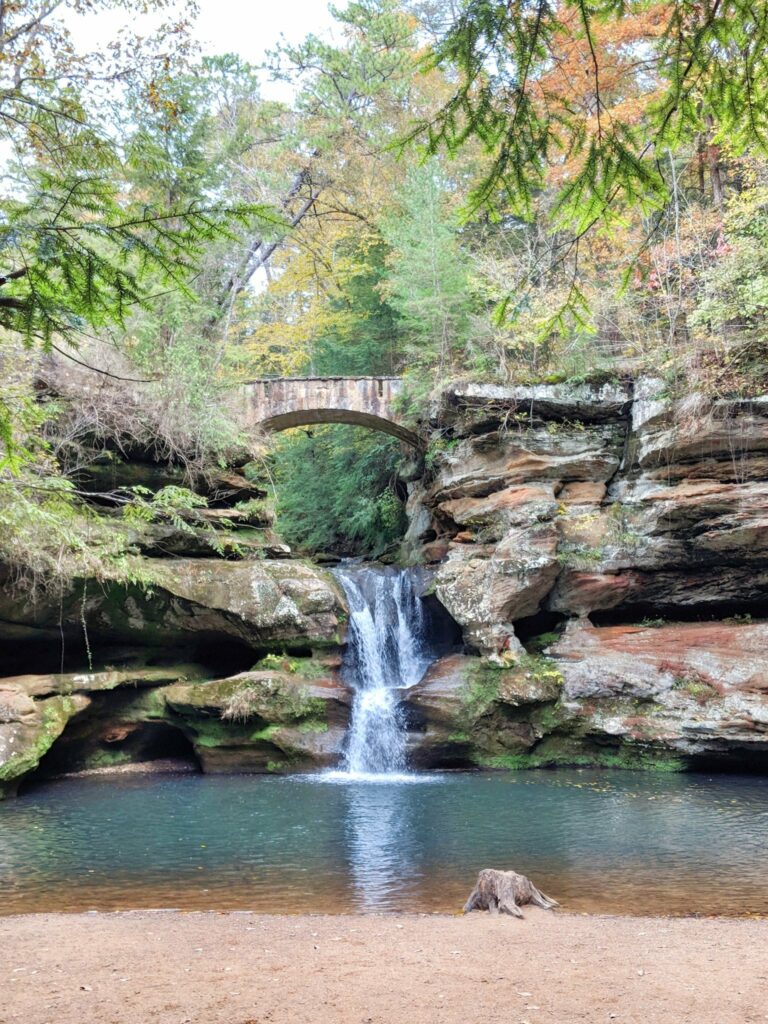 Hocking Hills State Park Ohio
Hocking Hills State Park in Ohio had been on our bucket list for a while. We had seen and heard so many amazing things about it. We drooled over the pictures our friends had posted and kept looking for a spot on the calendar where we could squeeze in a trip. It's just a 4 hour drive from Metro Detroit, but you'll feel like you've been transported into another world!
We took our RV on it's maiden voyage and had such a great time, we can't wait to go back! Going in October was a gorgeous time to go, but the weather can get a little iffy. It was on the cooler side and pretty muddy, but so beautiful, we didn't mind! We went with our 5 kids and my mother and father in-law. We specifically asked at the visitor center about which trails to stay away from with small kids.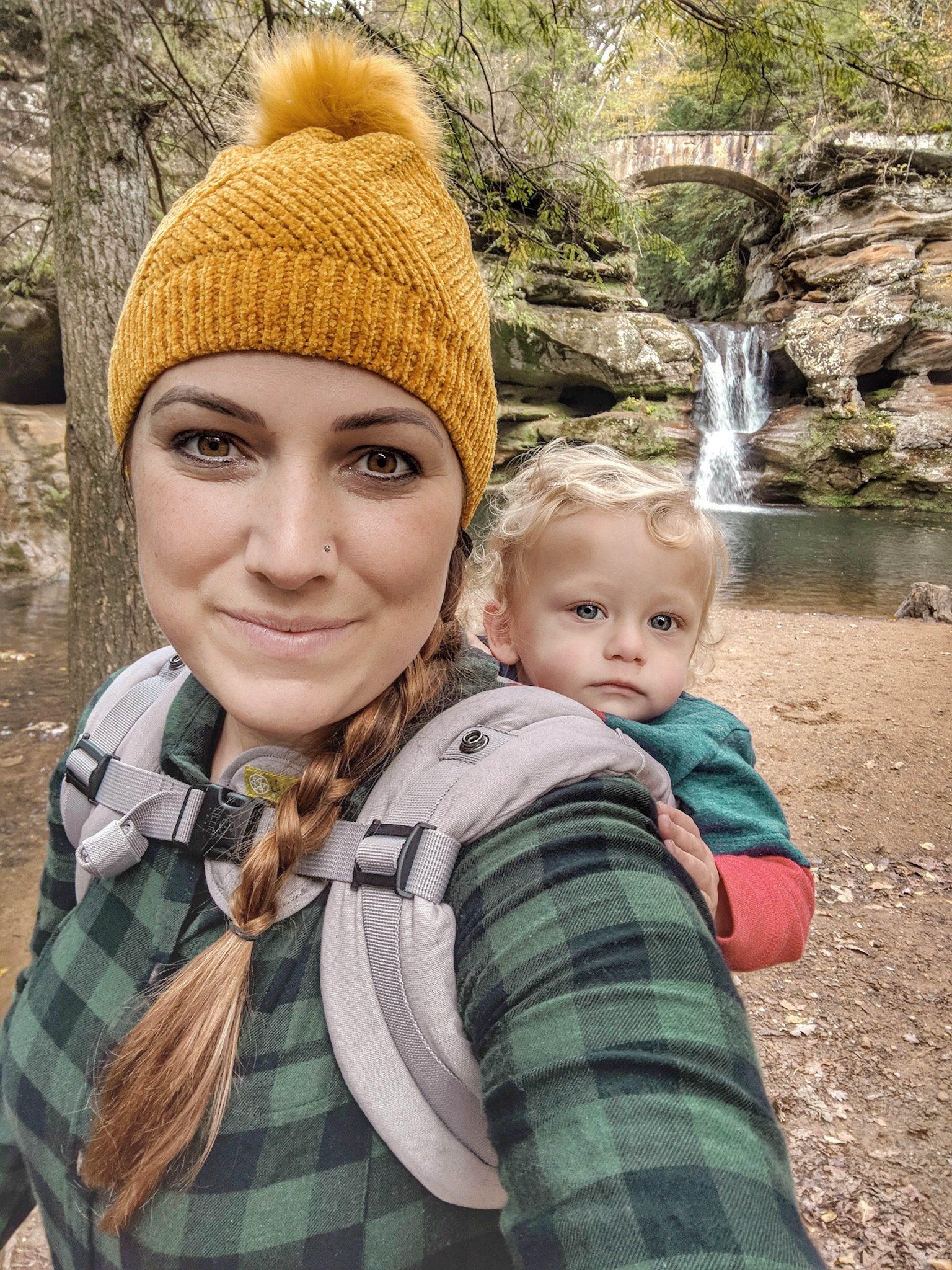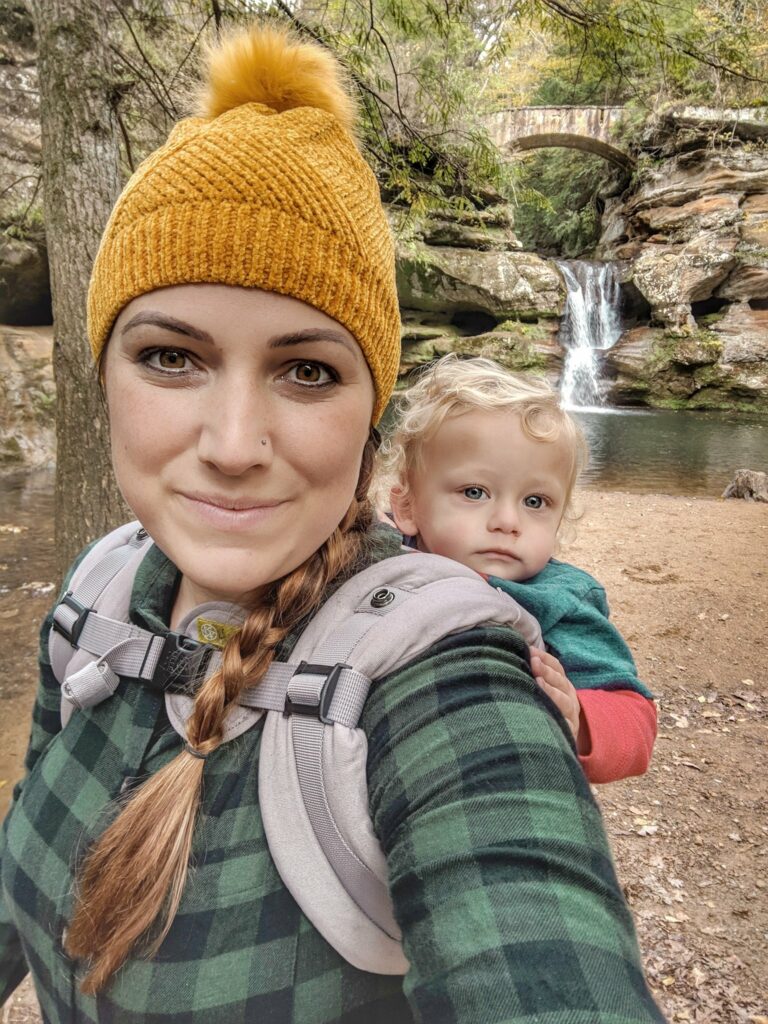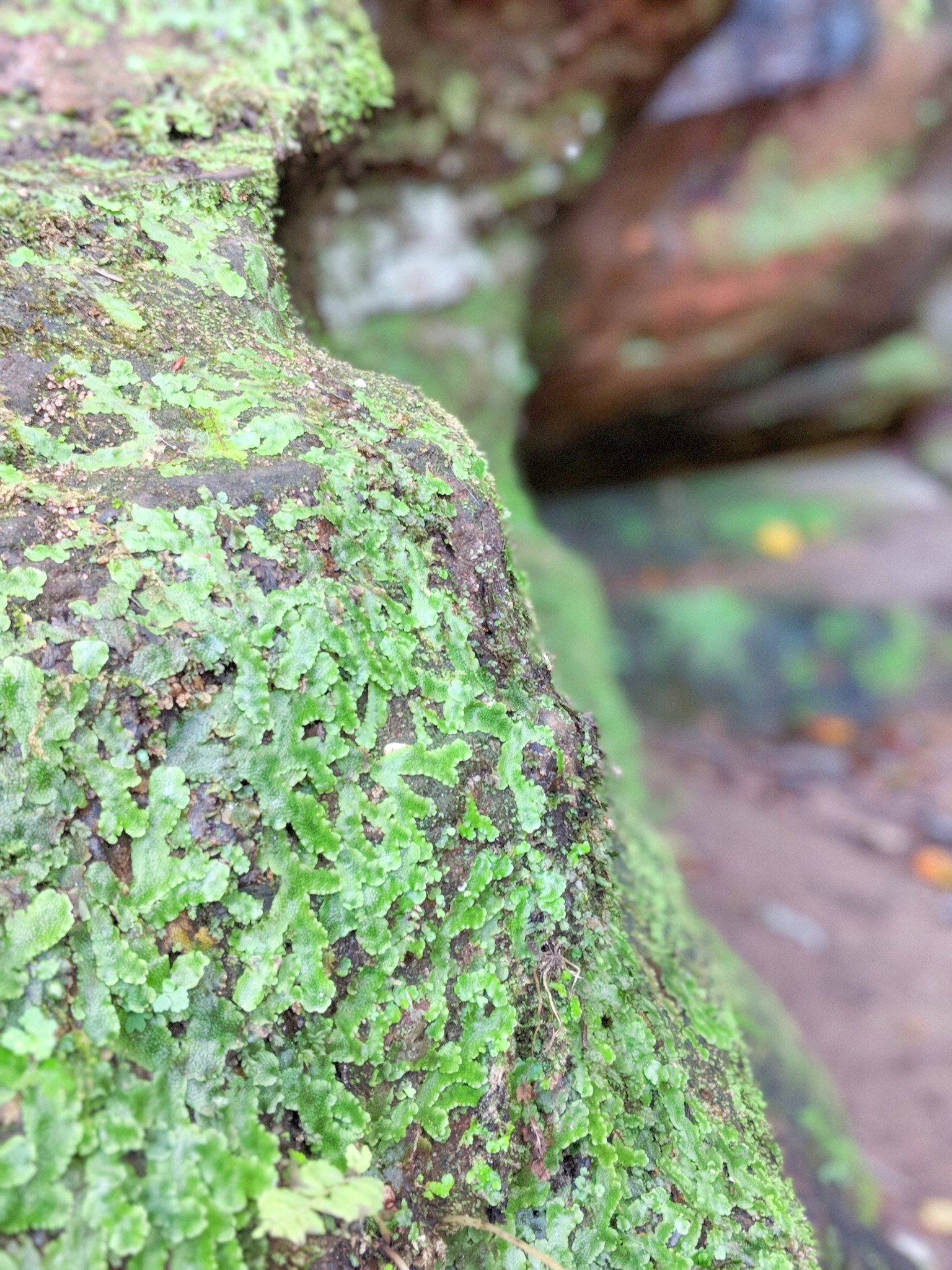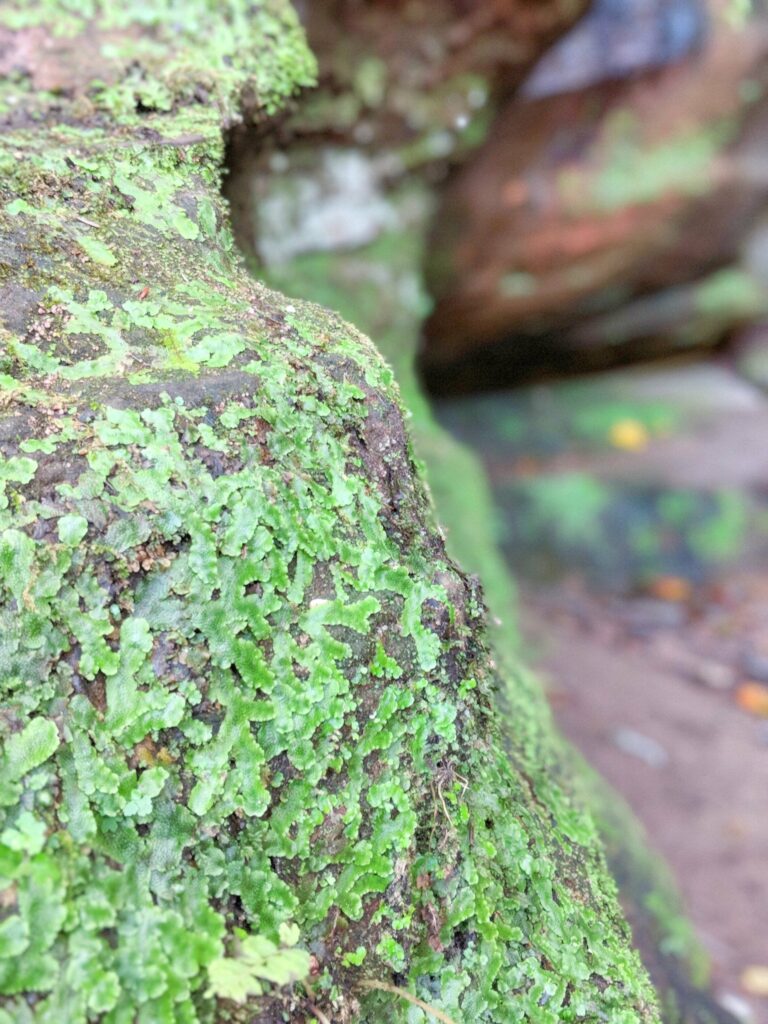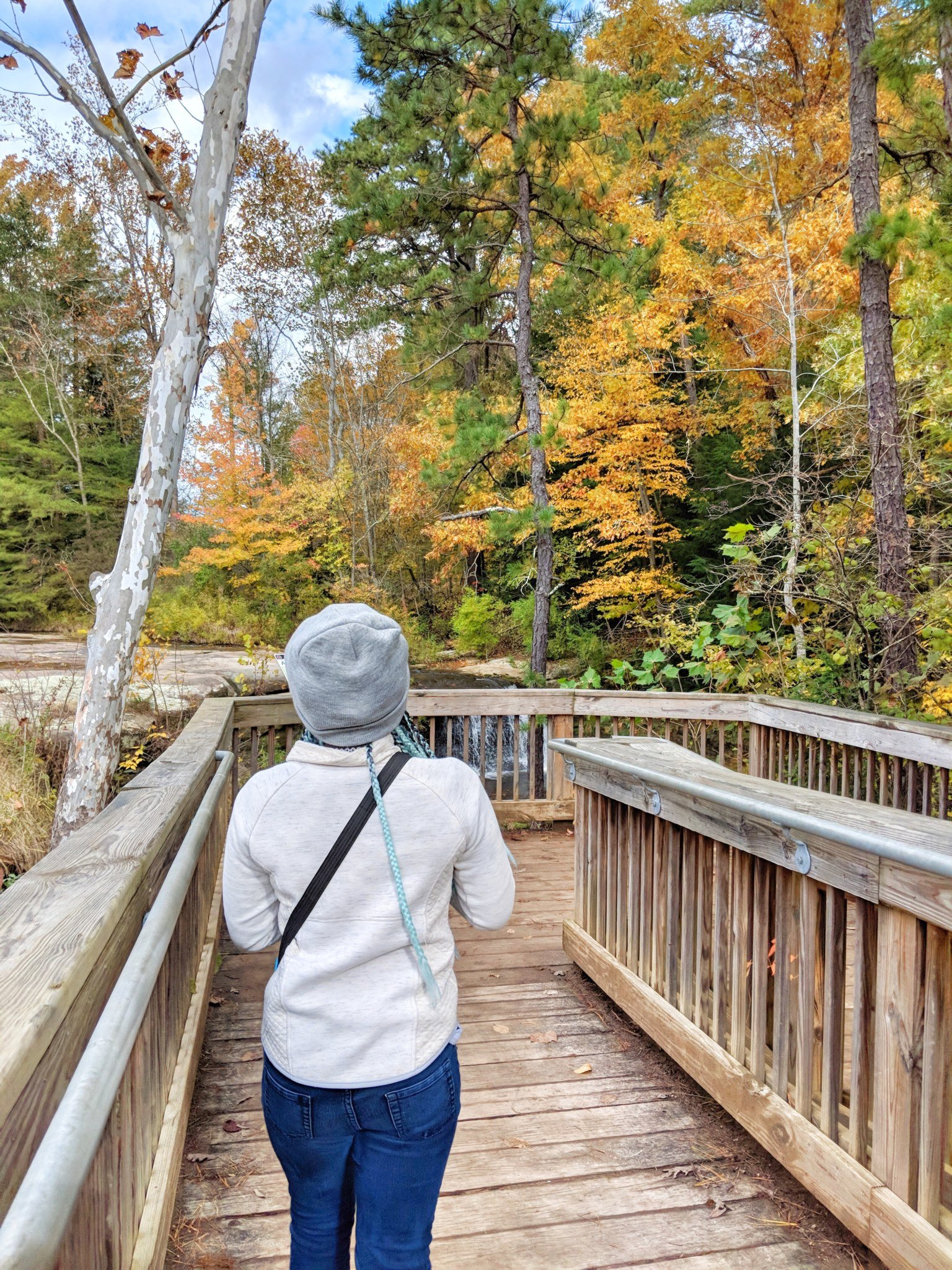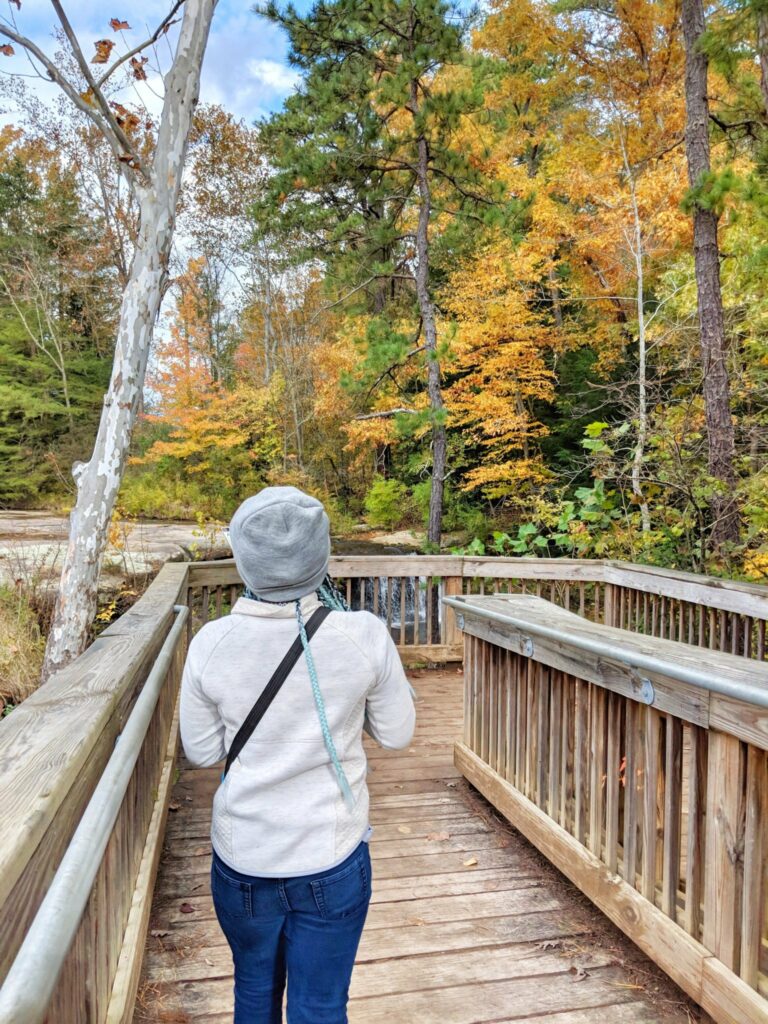 Where to Stay
We camped at the main State Park campground in the full hook-up, Old Man's Cave area. For the end of October, the weather was nice, but frequent rain had made the campground incredibly muddy. It was a giant mud pit to be exact. We found the campground to serve it's purpose – which was to put us close to the trails. Other than that, there wasn't anything incredible about it that stood out. It was pretty rustic with very few bath houses. The drive in is up a windy road with steep drop offs, so drive with caution!
Campgrounds
Here are the closest campgrounds to the trails:
Hotels and Cabins
Here's where to look for local hotel and cabin options: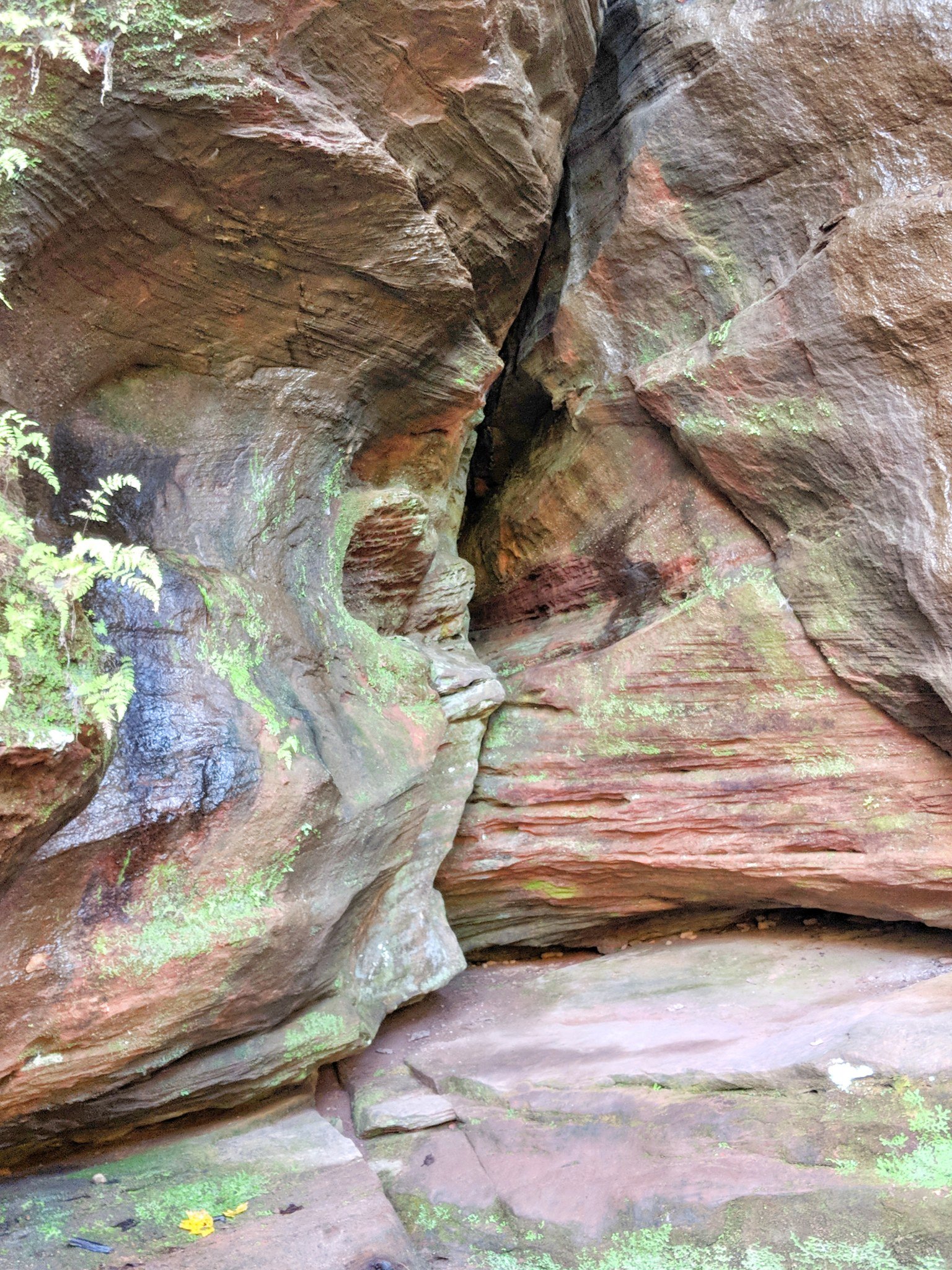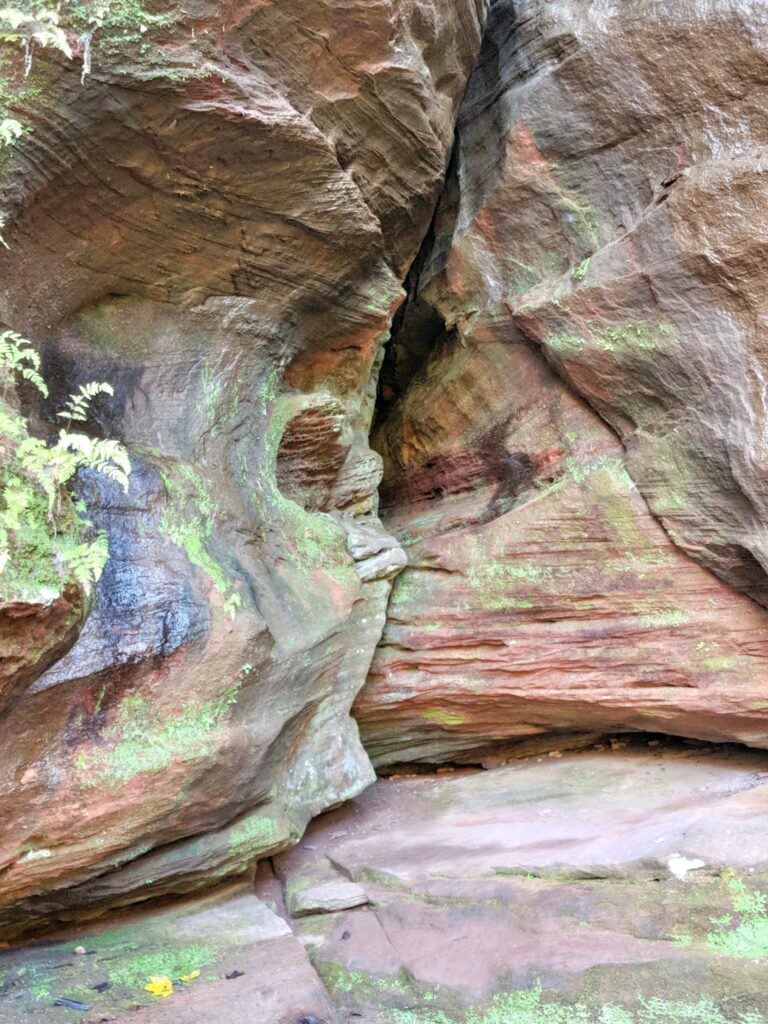 Hiking Trails
We spent just two nights at Hocking Hills State Park with just one full day to explore the trails. We had done some research and wanted to make sure we saw the most popular spots during our time there. We gathered that the must-see spots were in the Old Man's Cave and Rock House areas.
We did a total of two parking spots and two different trail locations.
Rock House
The first trail we took was to Rock House. This was a pretty straight forward trail that is clearly marked and has one start and one end. The pictures below are of the Rock House trail. Find the map here: Rock House
Old Man's Cave
Old Man's Cave is definitely the number one spot for visitors and possibly the busiest. It is a great area with several different paths and ways you can go to explore the area. Pictures below are of the Old Man's Cave area. Find a map here: Old Man's Cave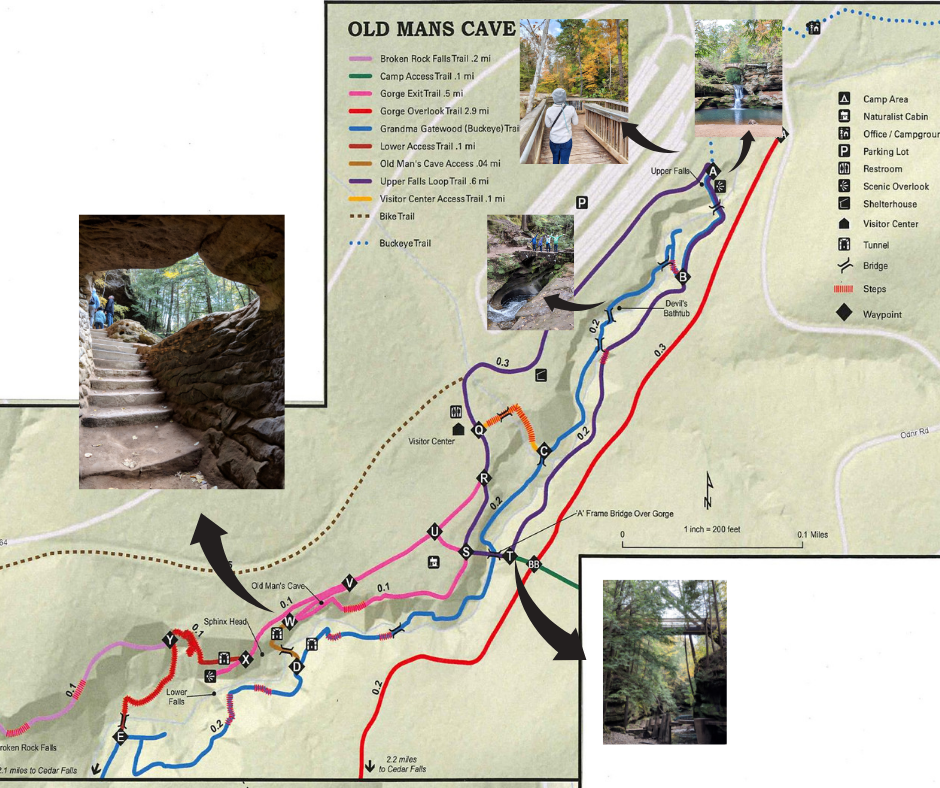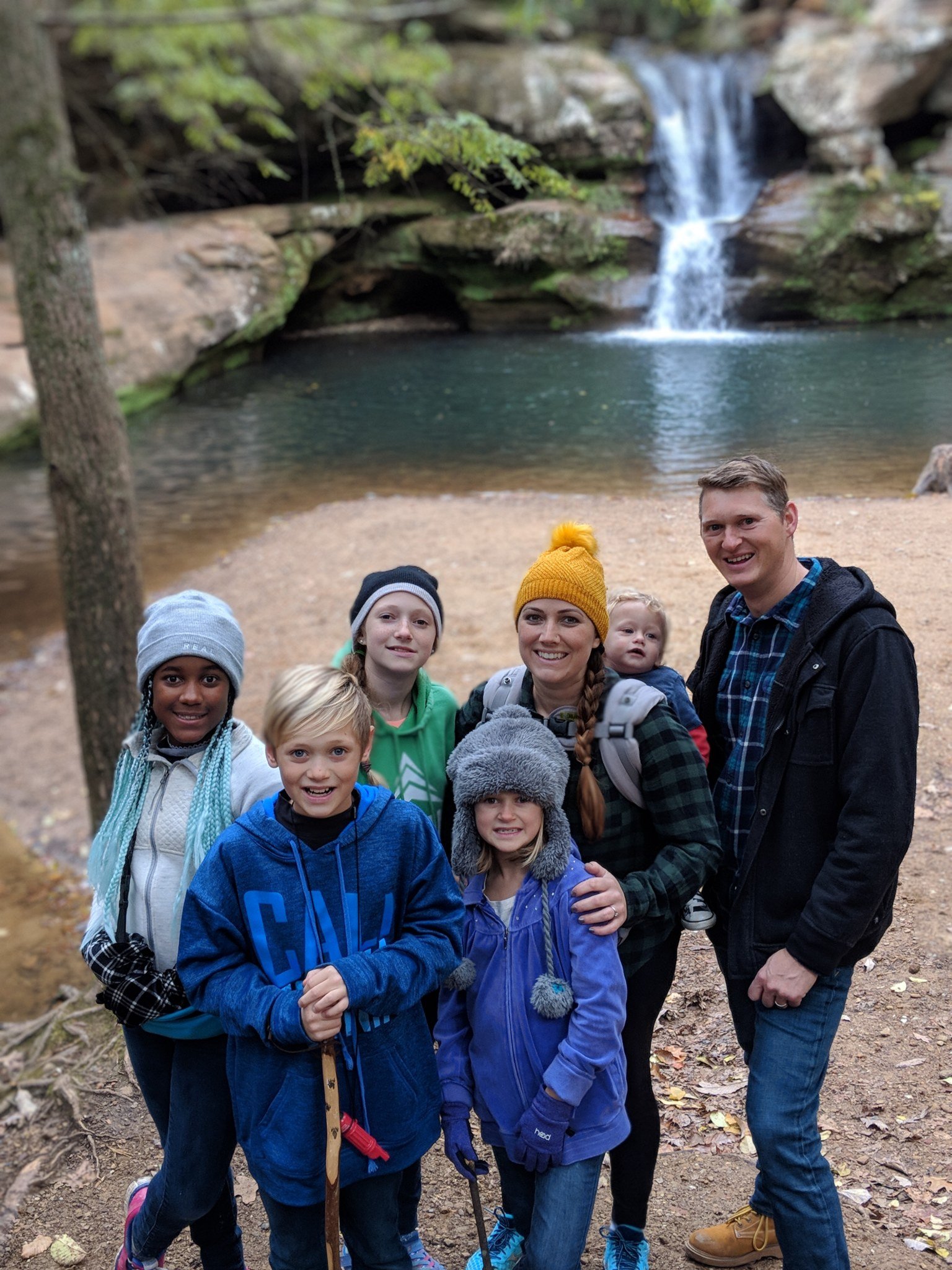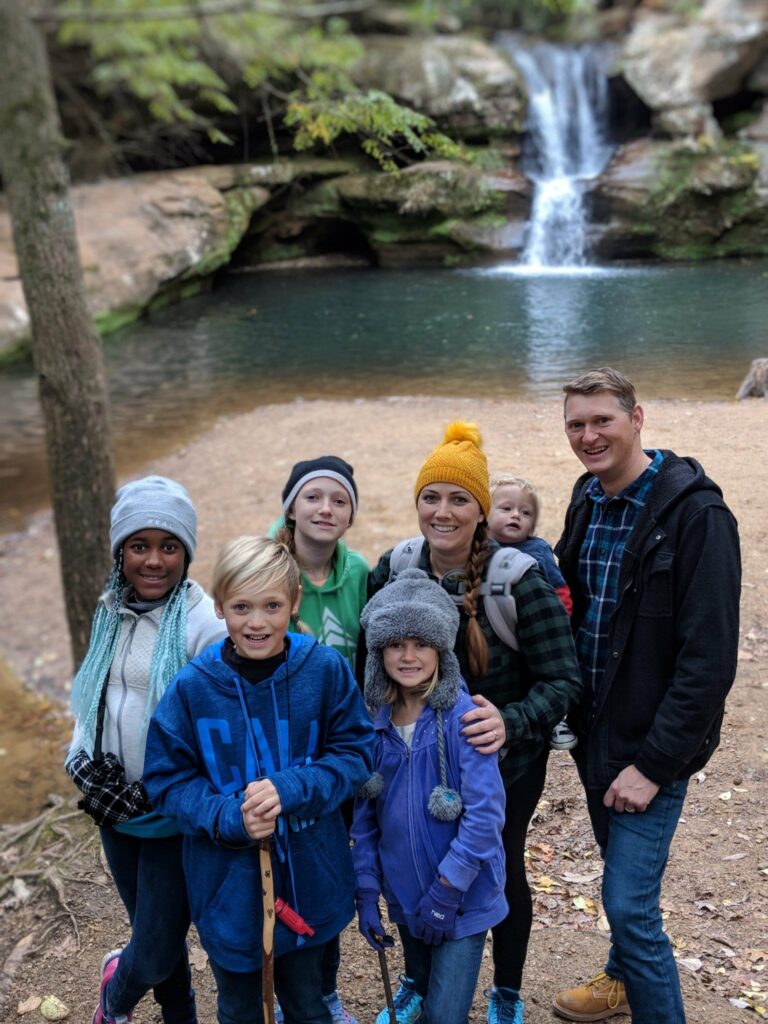 What Age Should Go?
I'm a big fan of family hikes at every age! With that said, you will need to be aware of the danger and be cautious with your young children. We went with 5 kids, ages 1, 8, 10, 11 and 12. Our kids are experienced hikers and are fairly well versed in trail safety, but you may need to go over a few basic things with your kids depending on their age and skill level:
Stay close to the group, no going off on your own
Stay on the path
Do not disturb: never pick things that are growing, trample or disrupt the natural beauty that is there for our enjoyment
Walk cautiously, no running where there are steep cliffs, loose gravel or wet rocks
Do not eat or drink things found on the path
Respect wild life and wild animals from a distance
The trails here are clear and well marked. There are portions of each trail that are wheelchair accessible, but most of the trails include steep terrain, rock stairs and narrow walk ways that will make hiking difficult for anyone with mobility issues. With that said, we saw several older couples with canes that were slowly taking their time and enjoying every minute!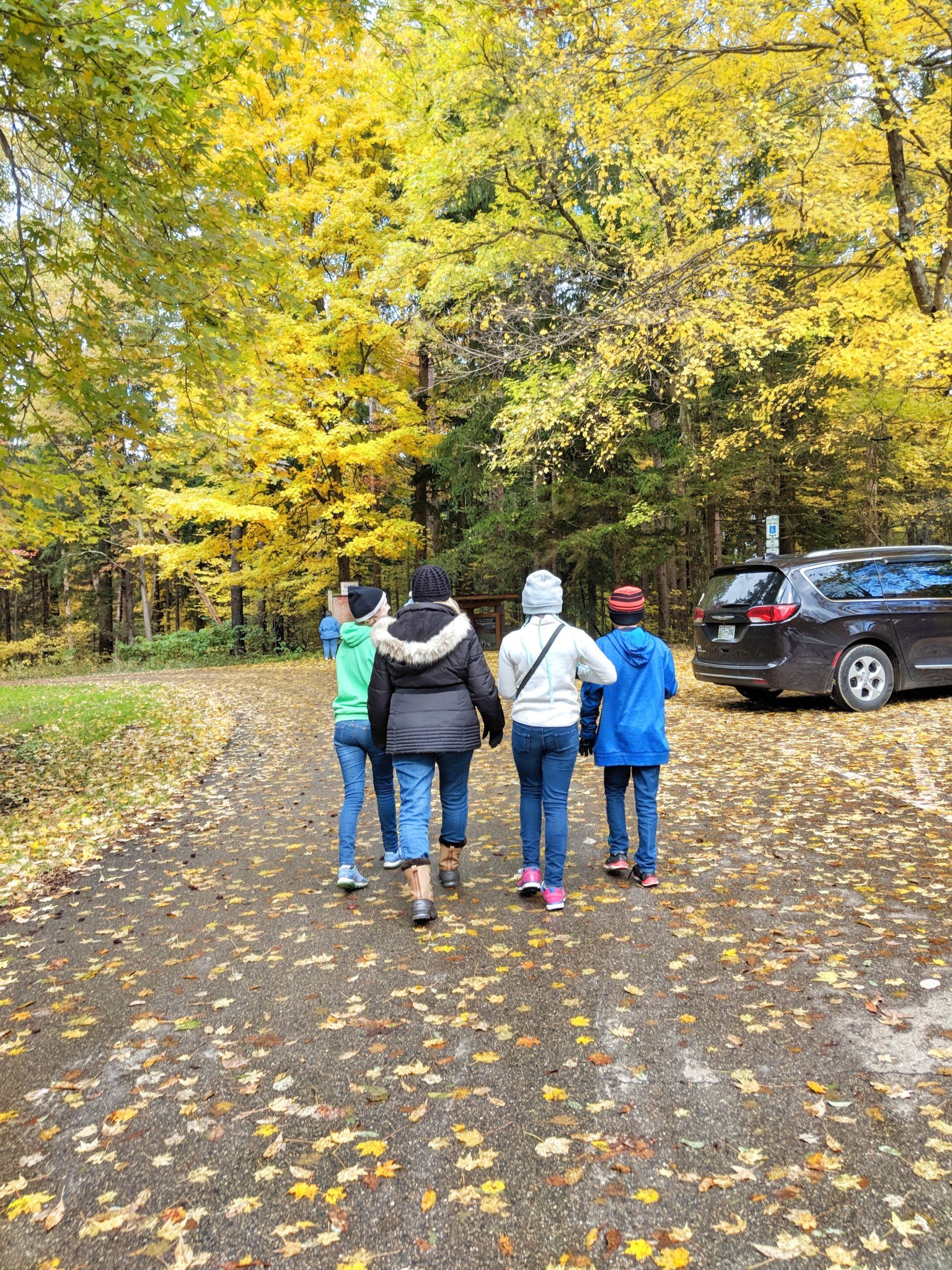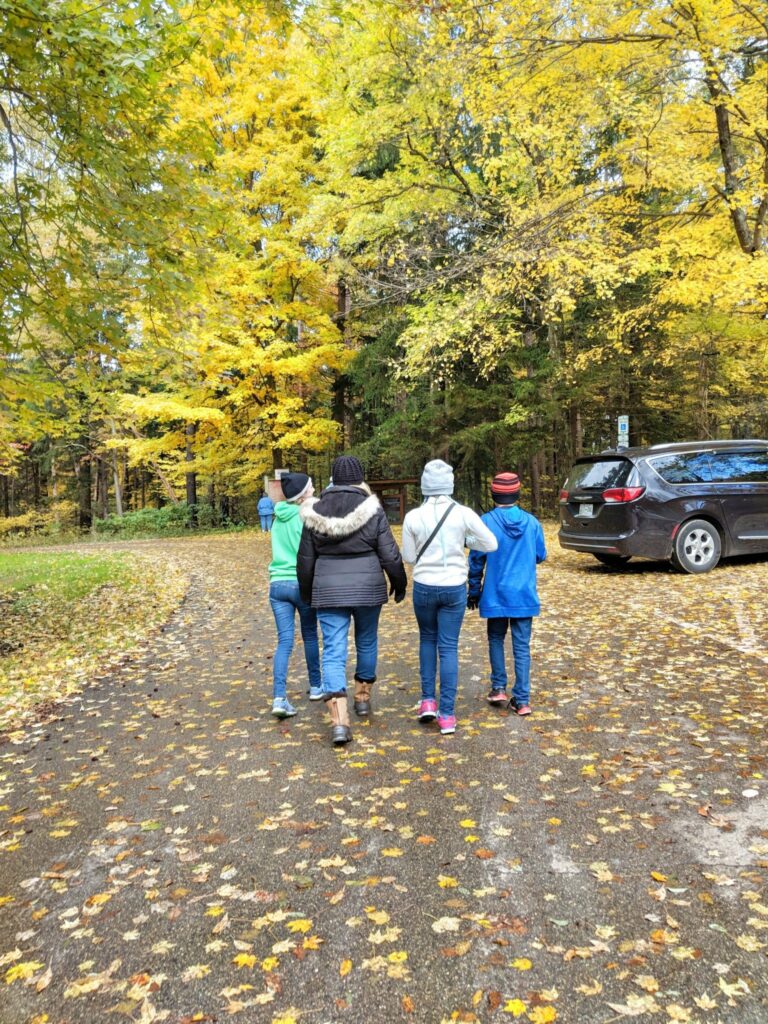 What to Pack
Depending on the season you are there, you will need to dress accordingly. Here is what we found helpful:
A good baby/toddler carrier (I used THIS one)
Hats and gloves
Good shoes for hiking
Several changes of shoes and long pants
Lightweight backpack for snacks and water
Go Pro or action camera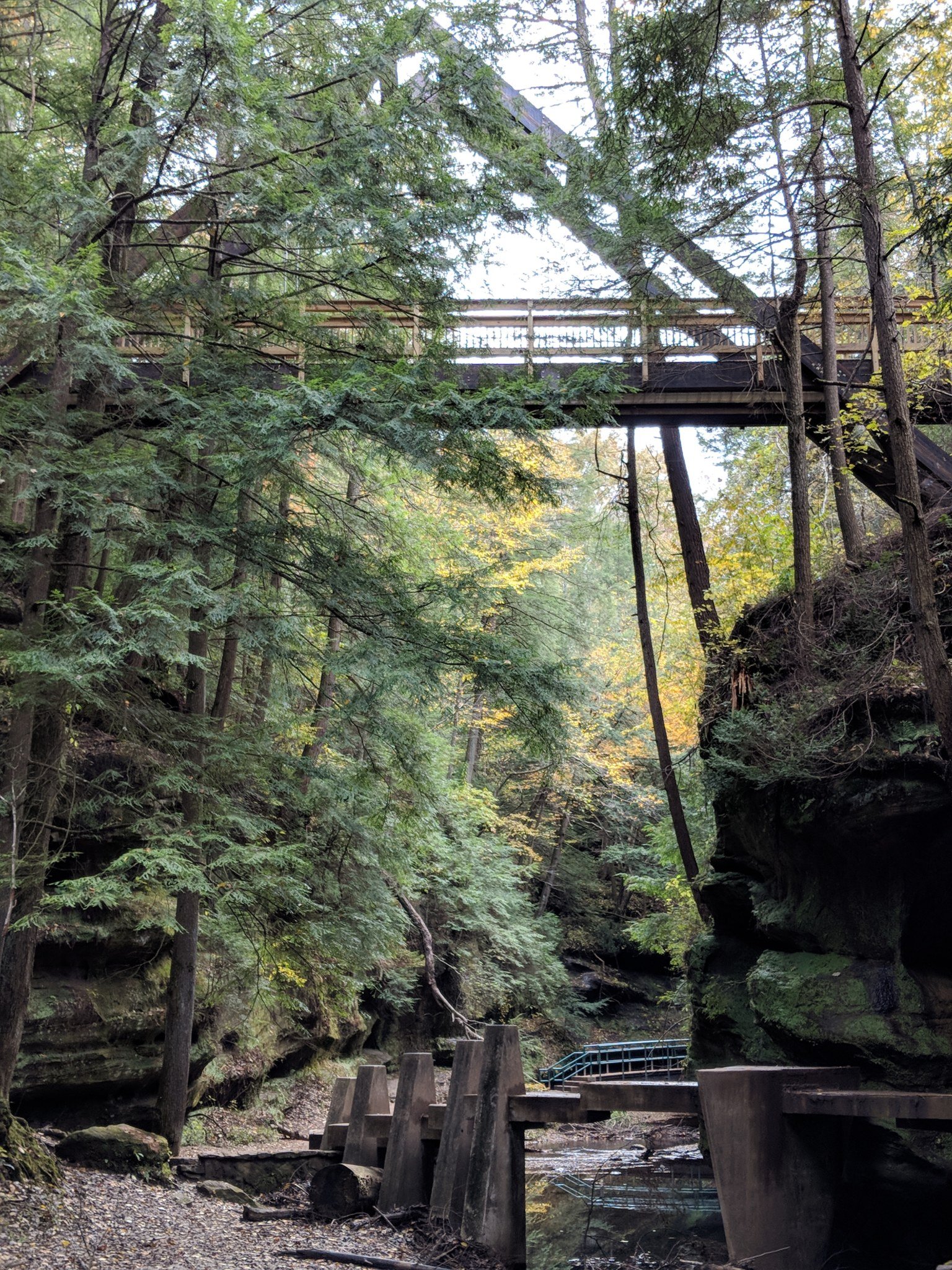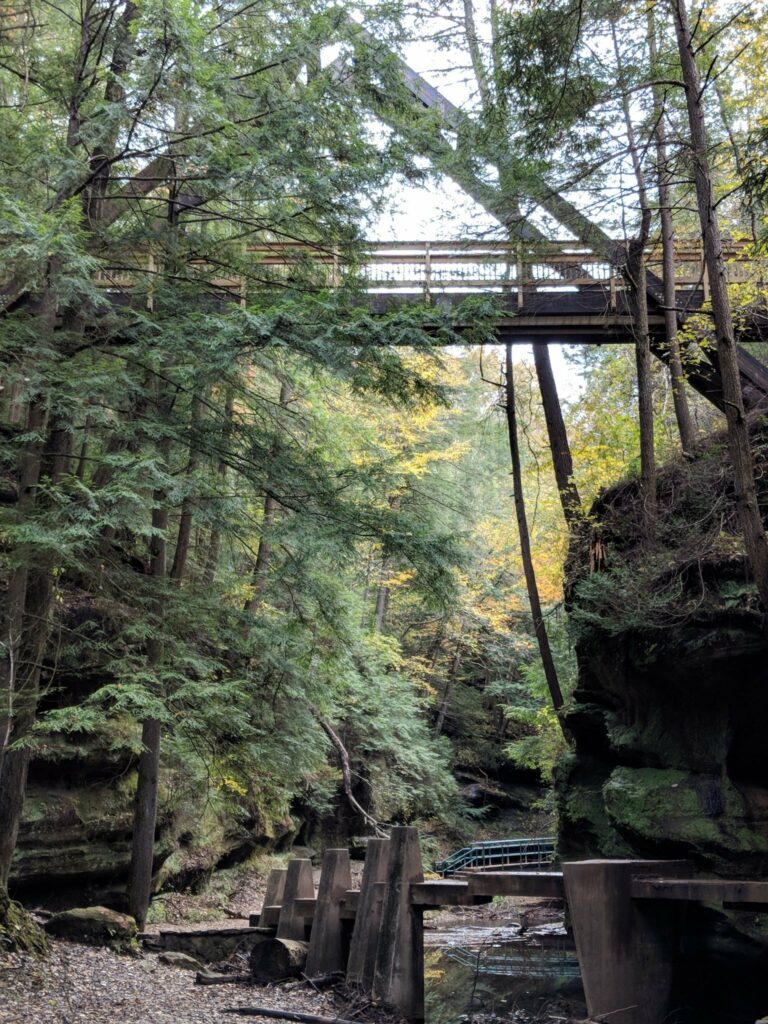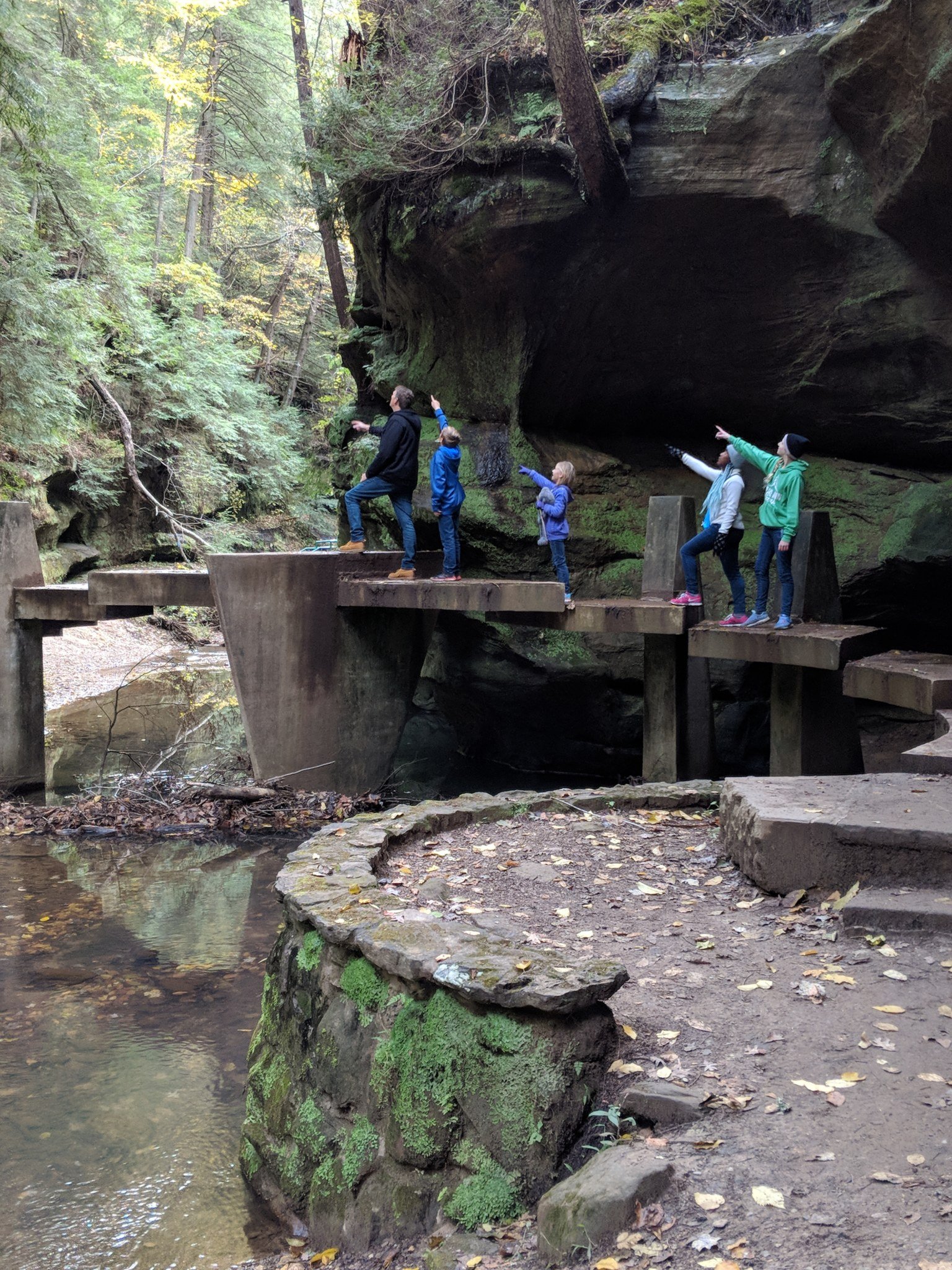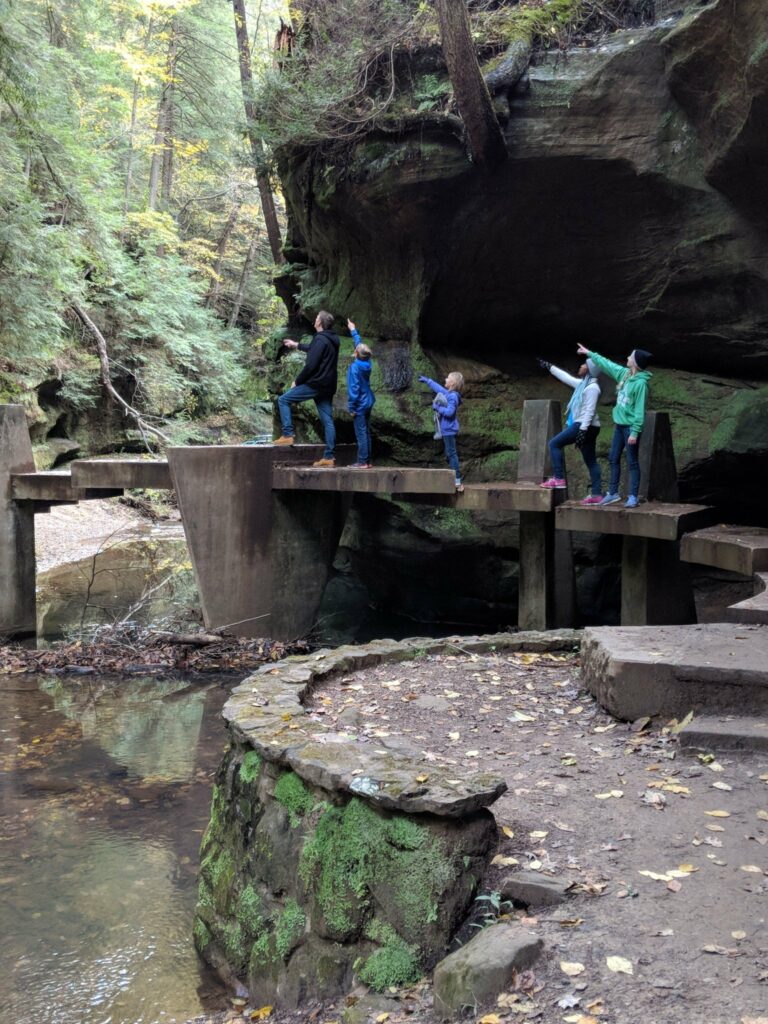 When to Go
We went at the very end of October when it was cool, but the Fall color was gorgeous! Because we went on a week day, it was very quiet and we had every trail almost completely to ourselves. I've heard the Winter months can be a beautiful time to go as well, but maybe not as safe for young kids. The Summer months are definitely the busiest and I've heard it often feels like Disney World because of how crowded it can be!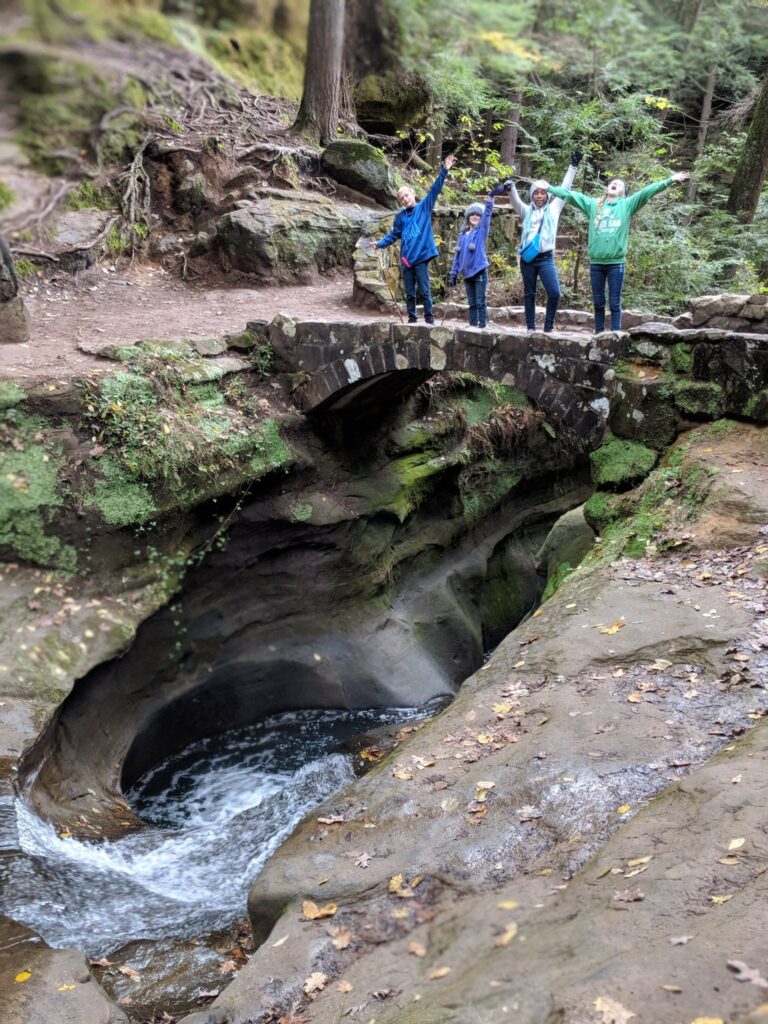 Links
Here are a few helpful links and places for more info: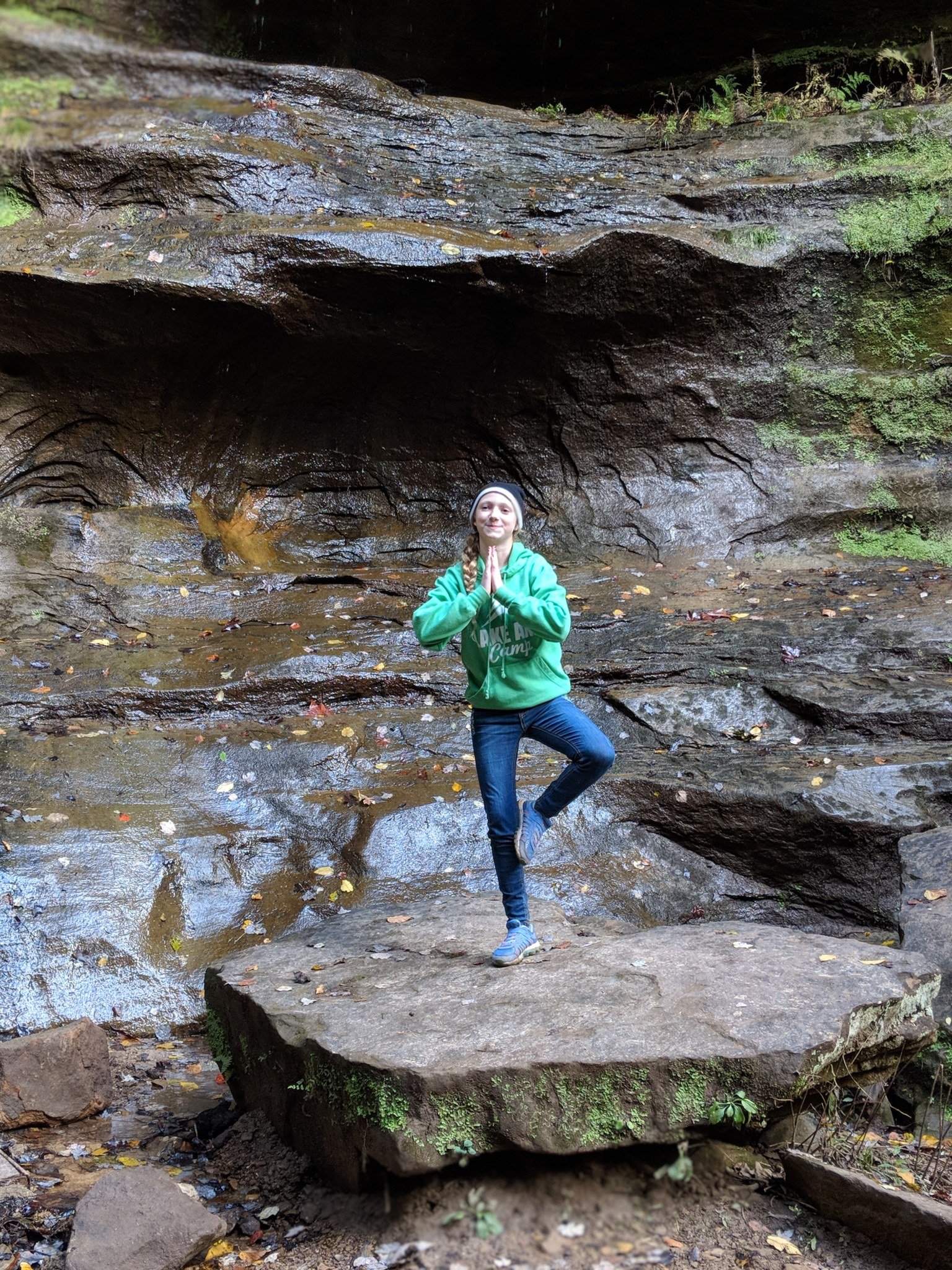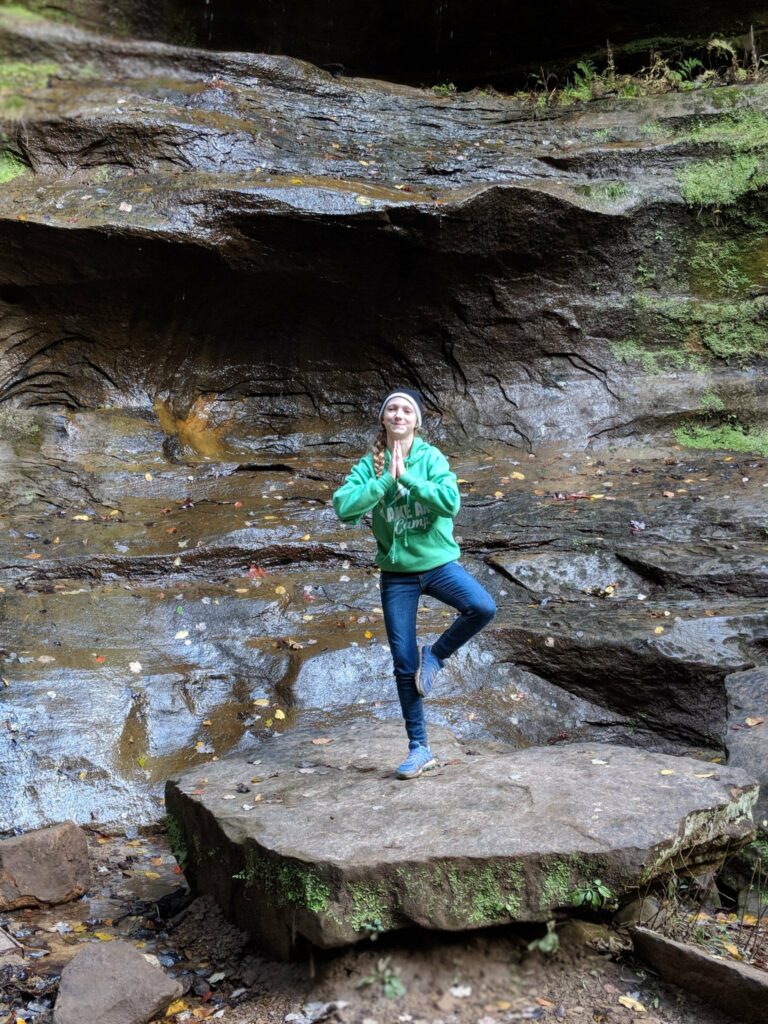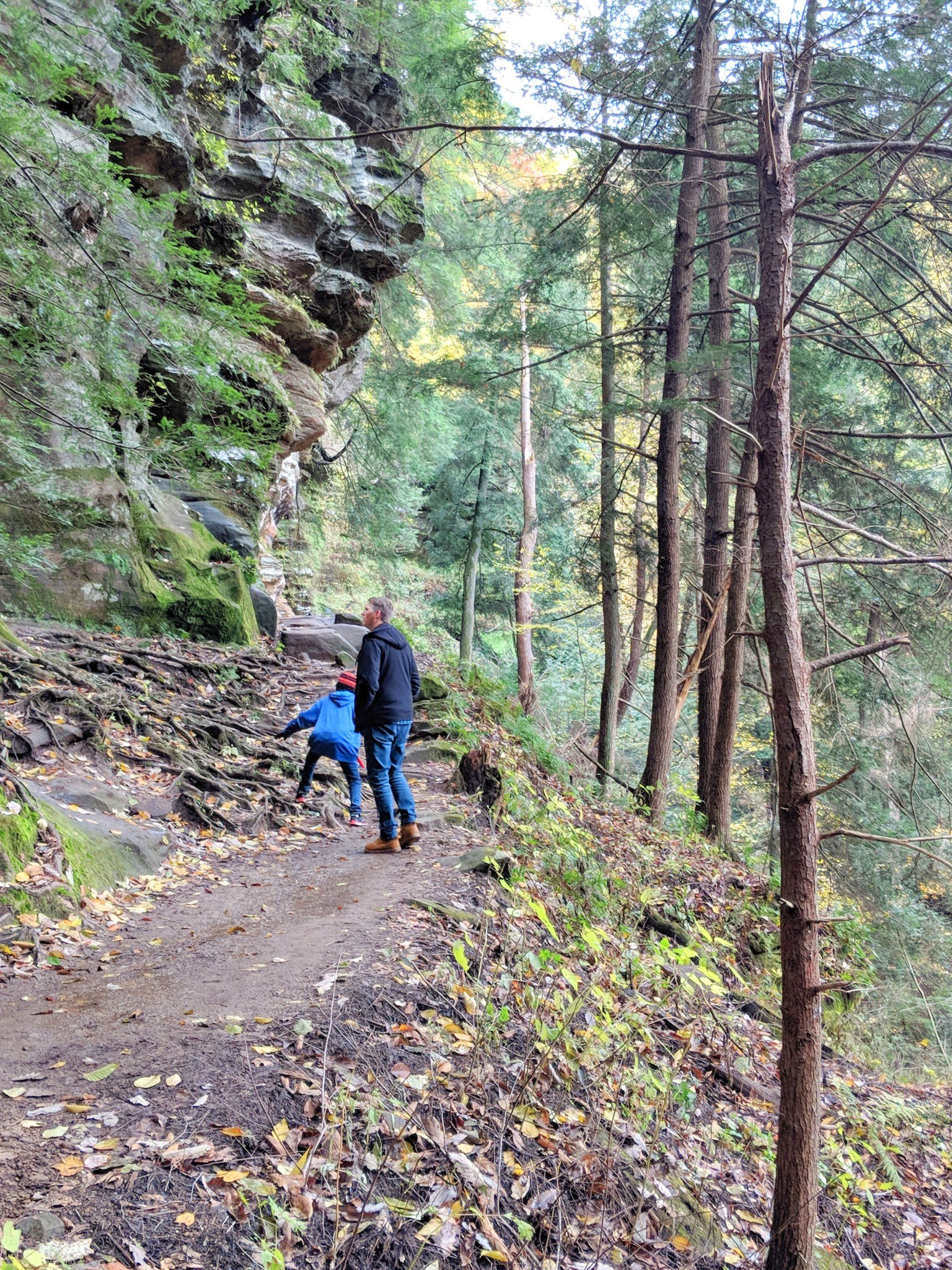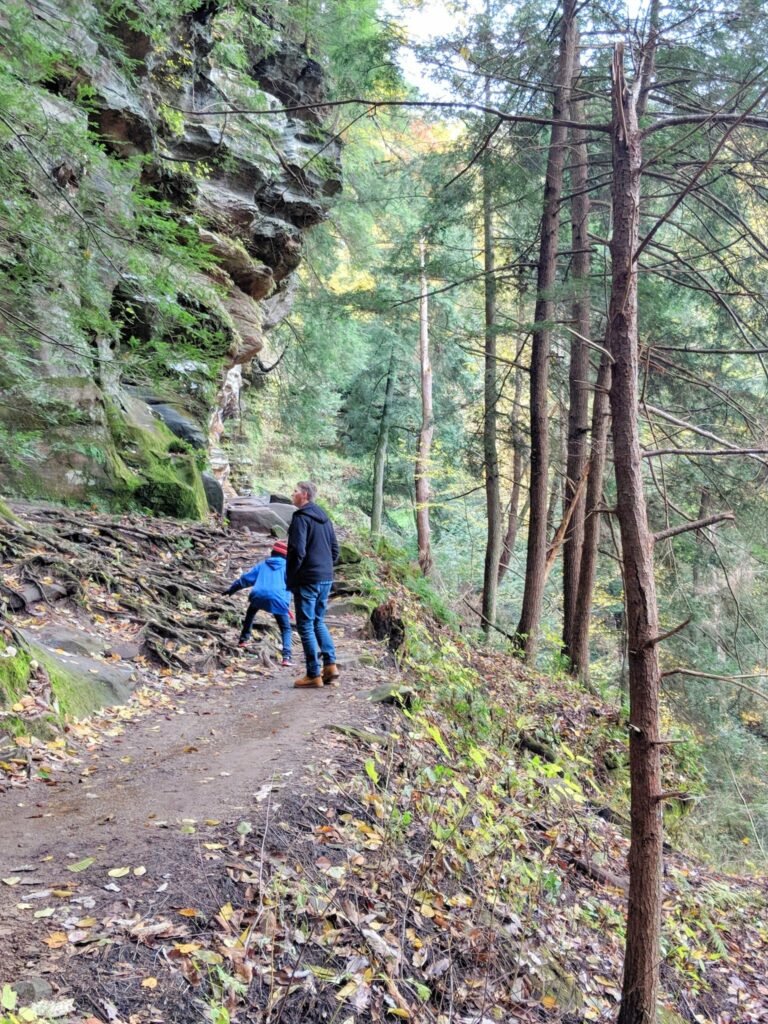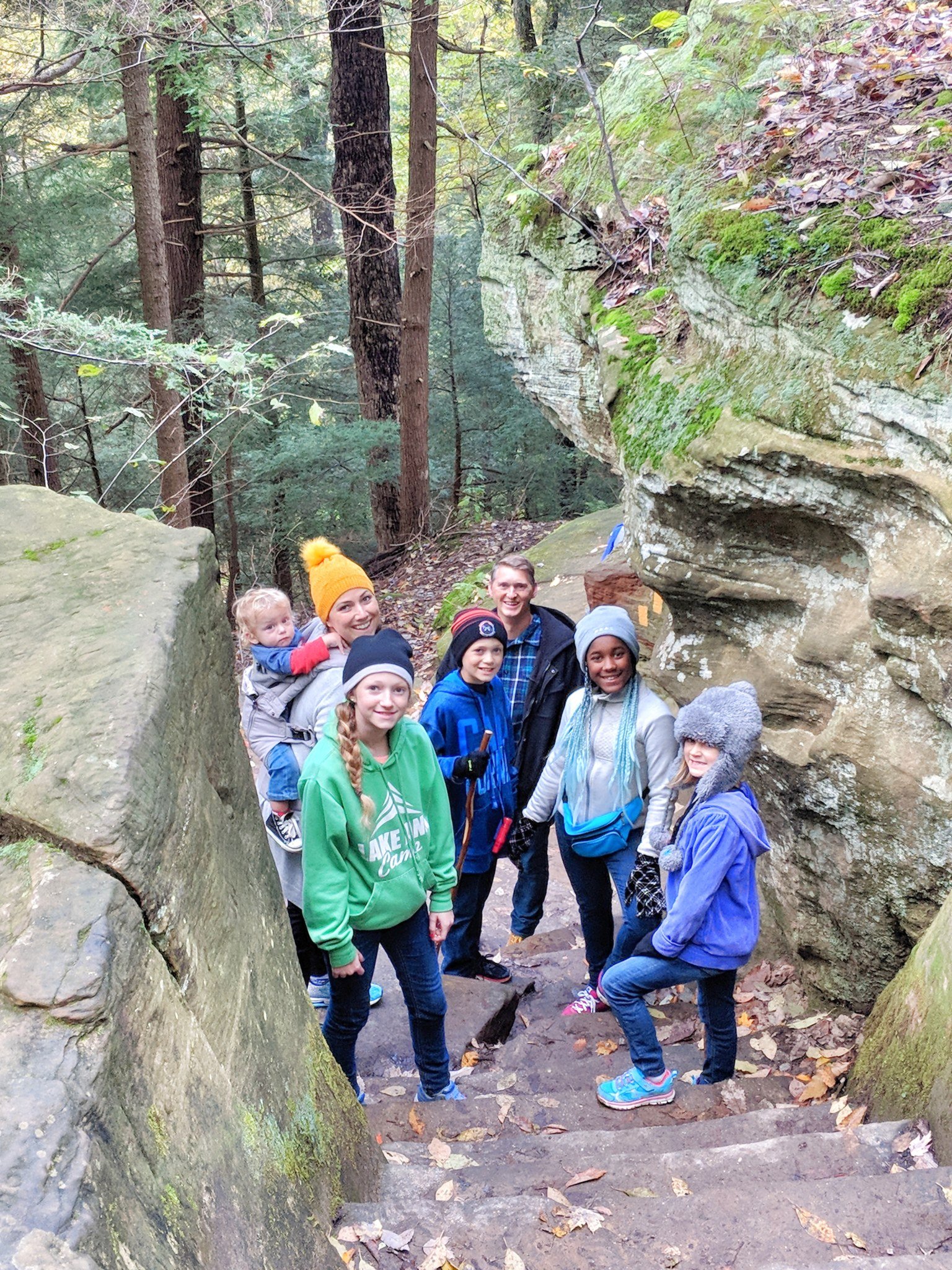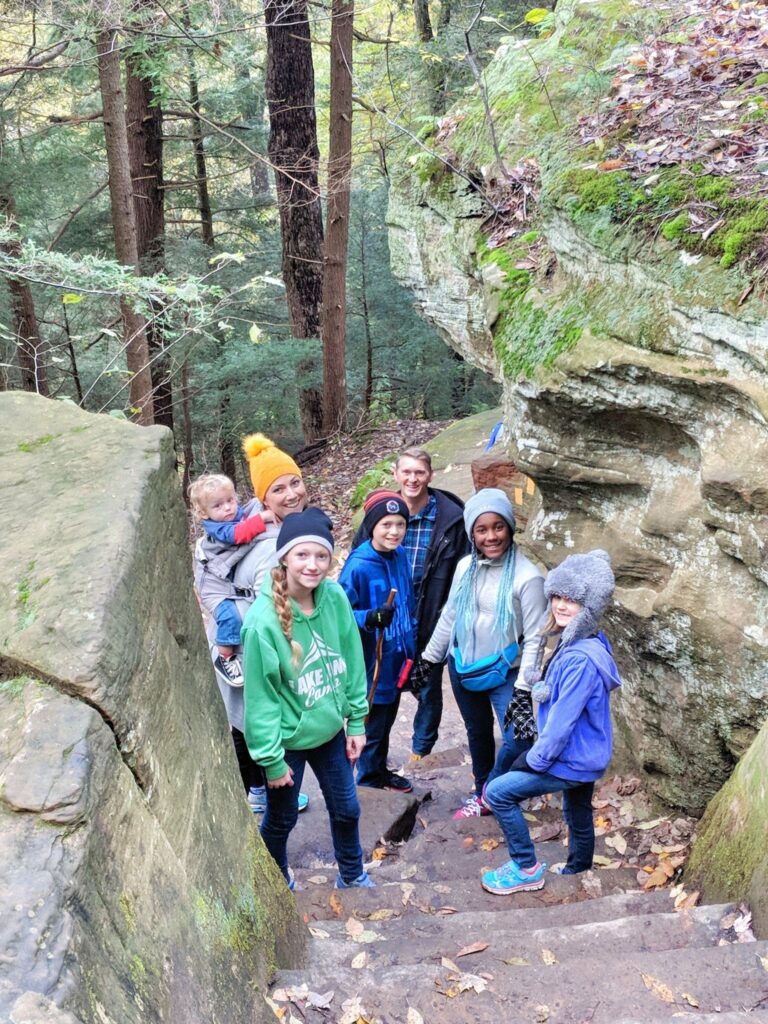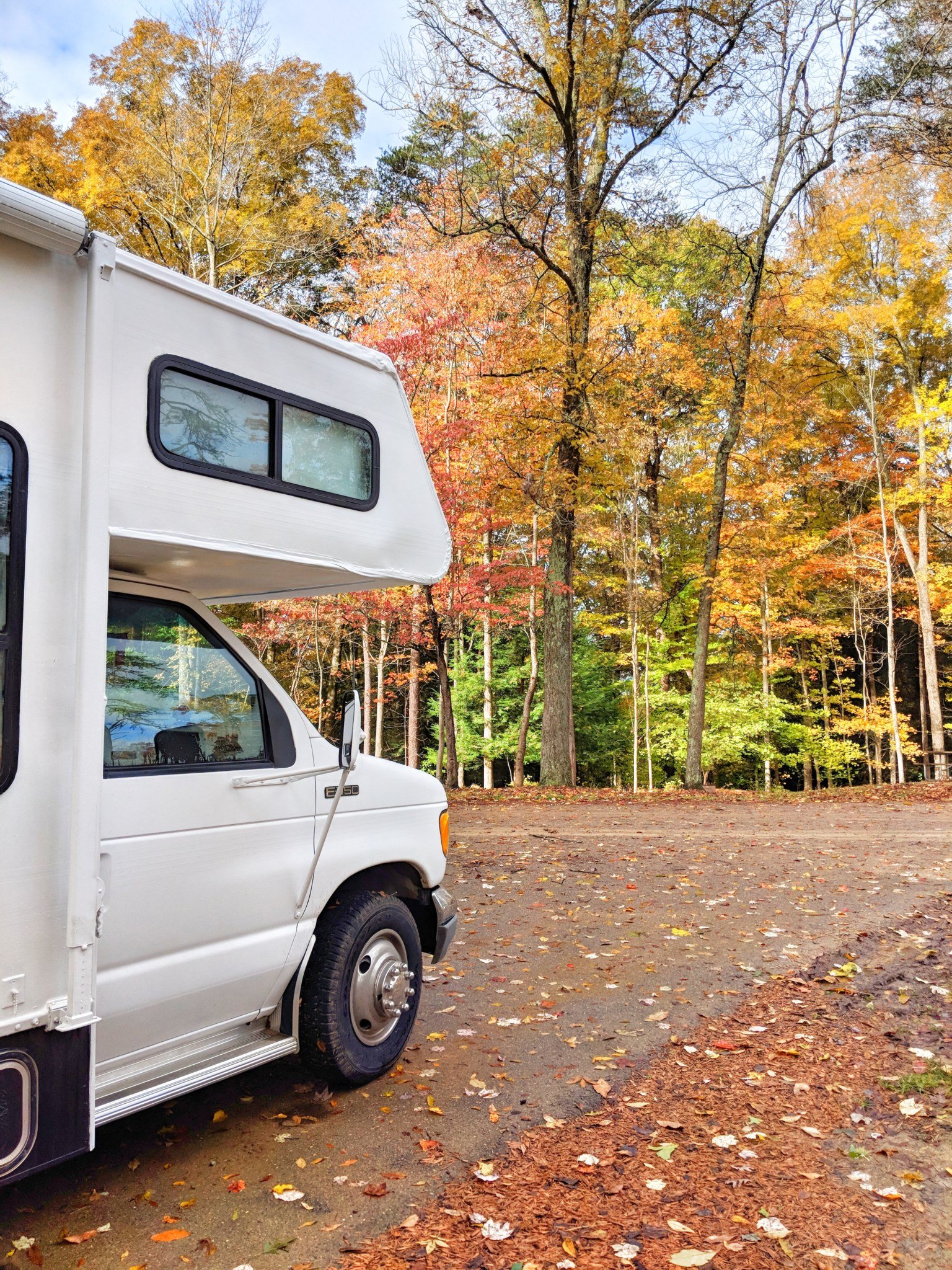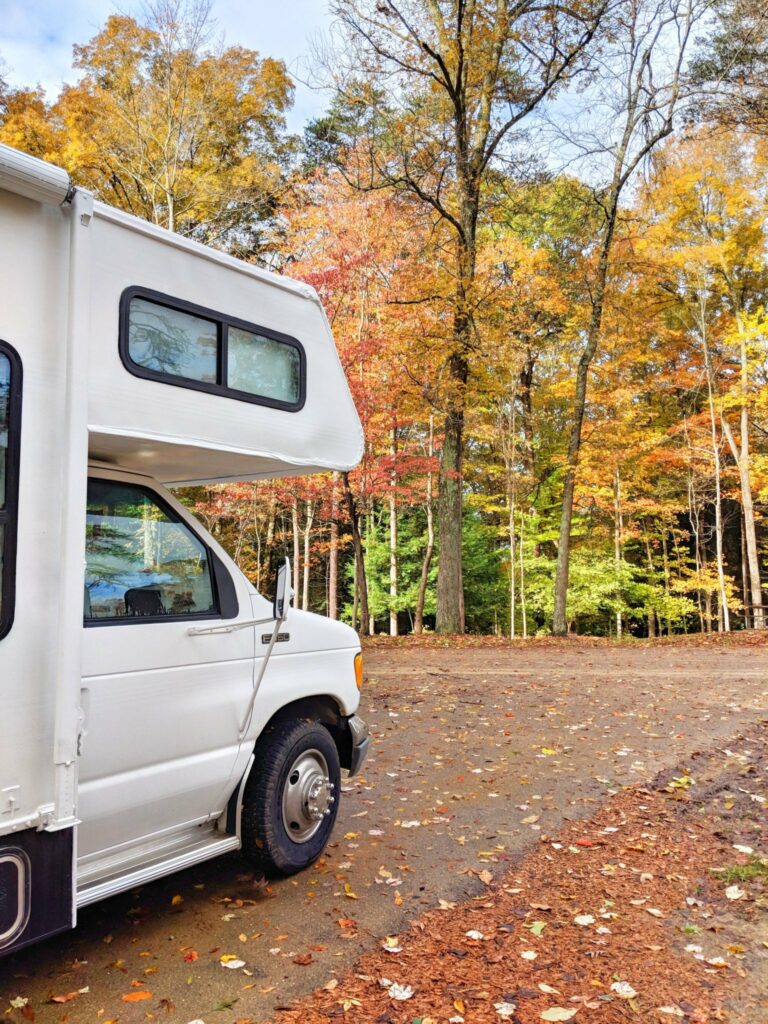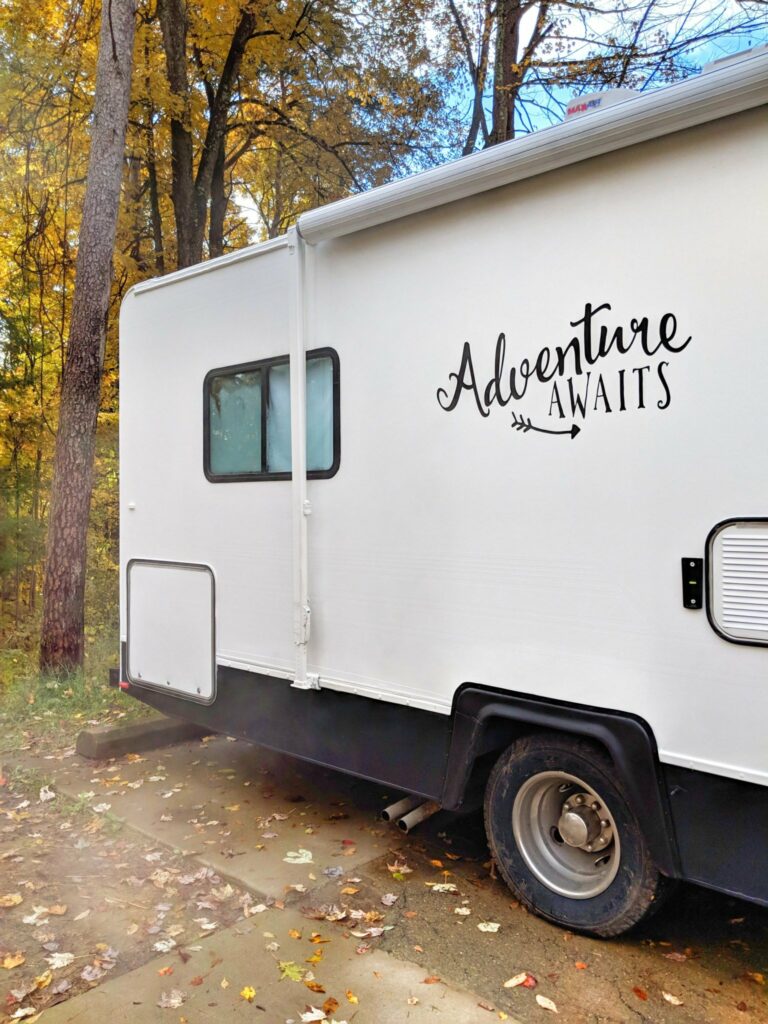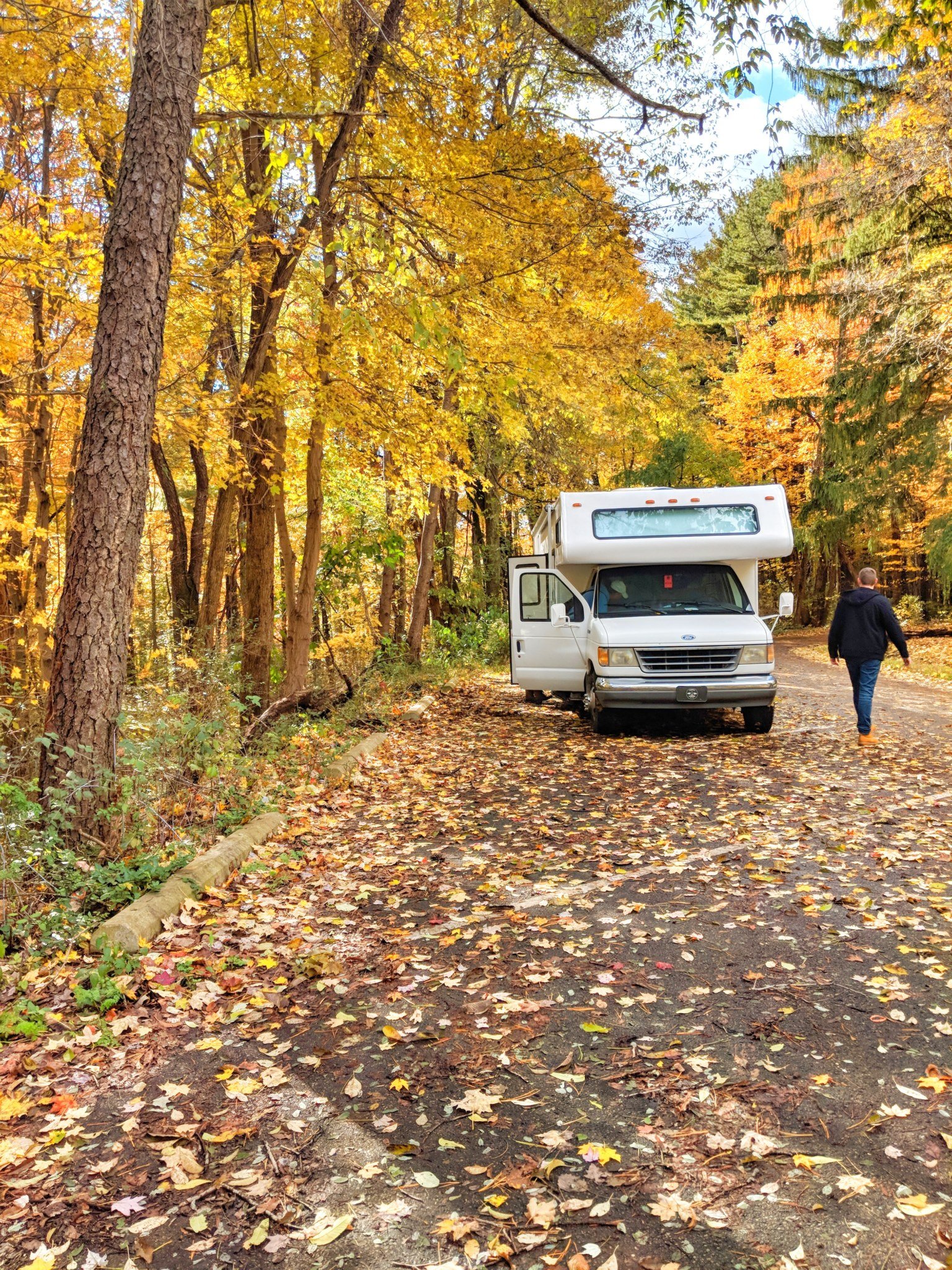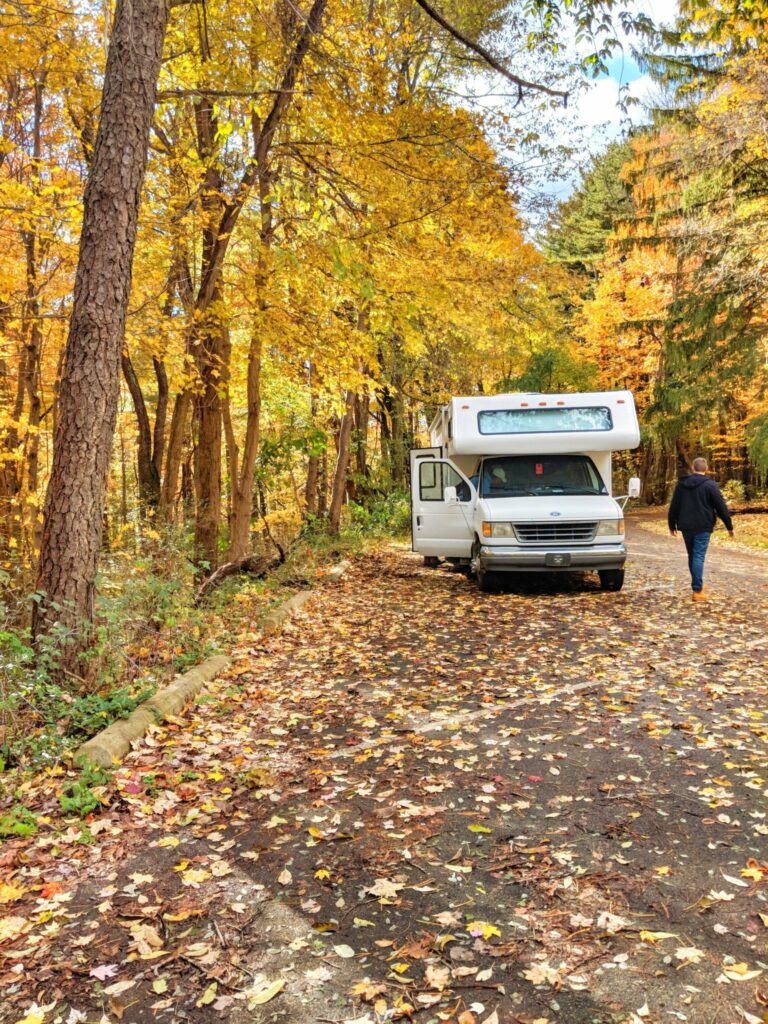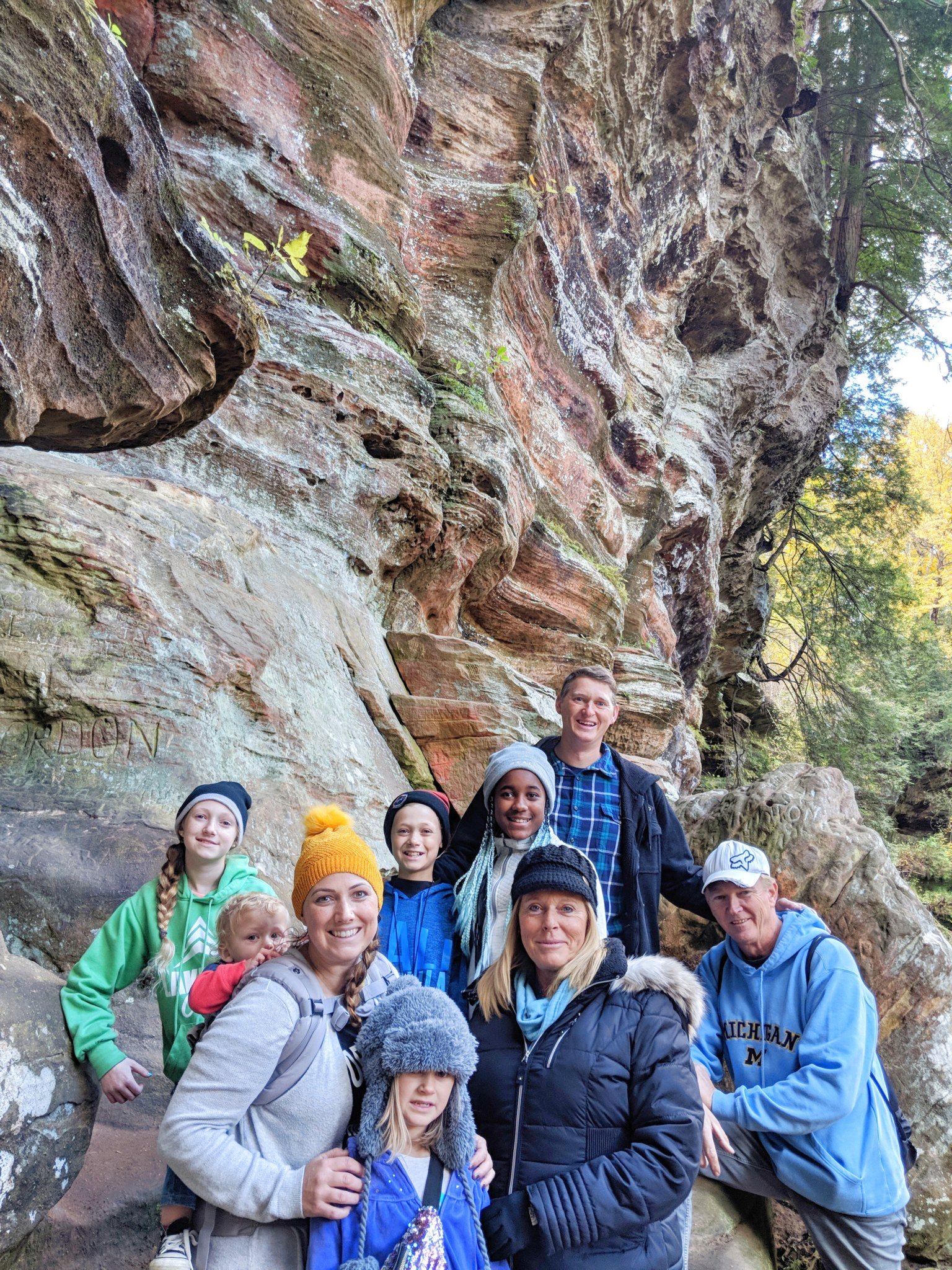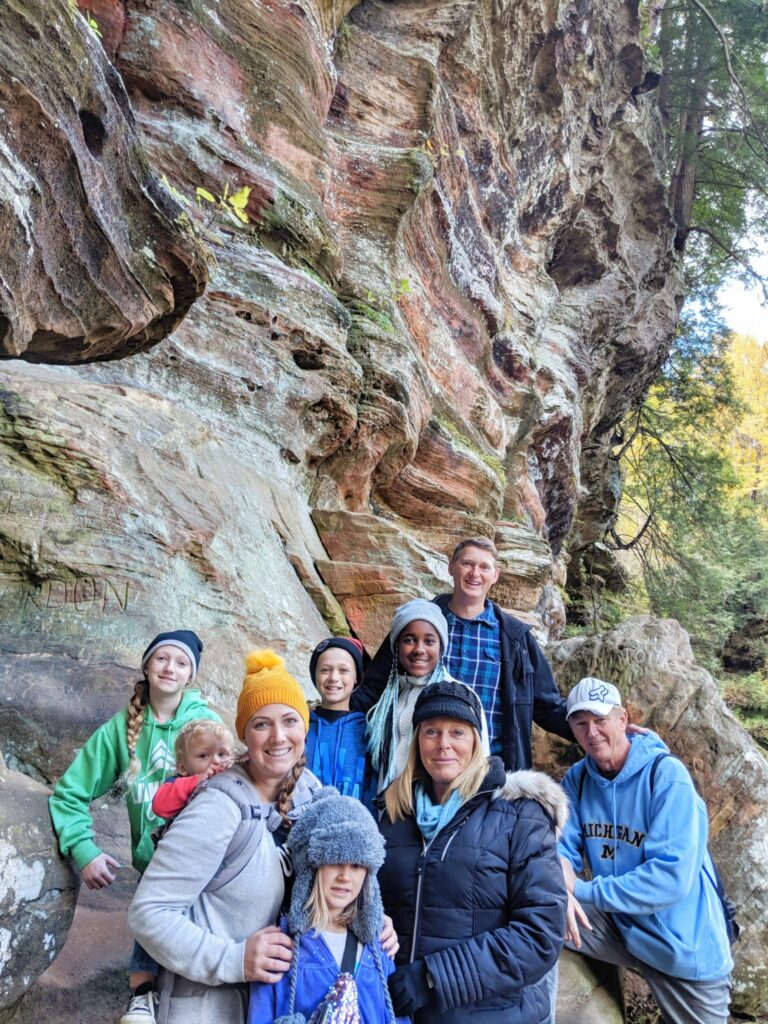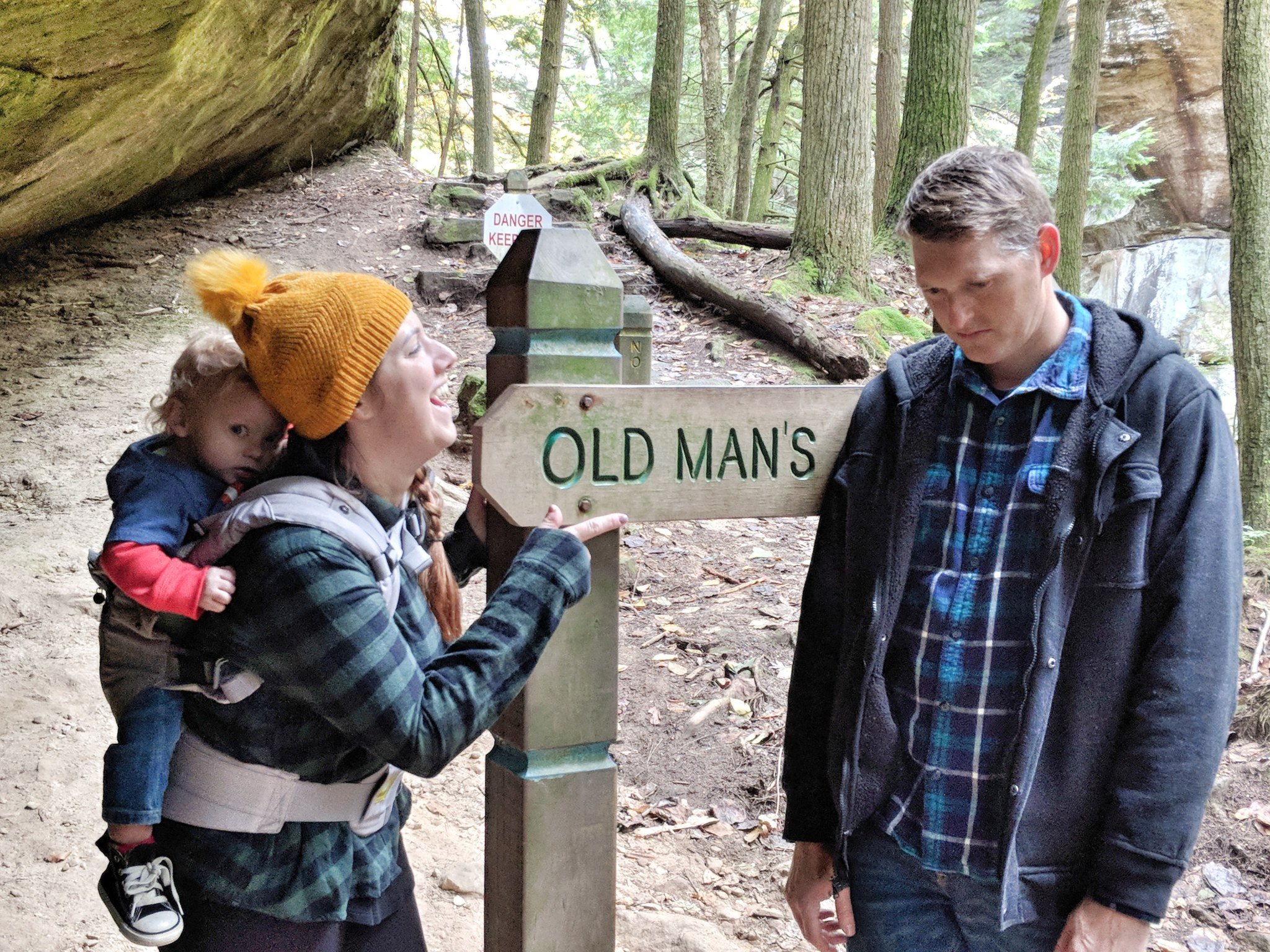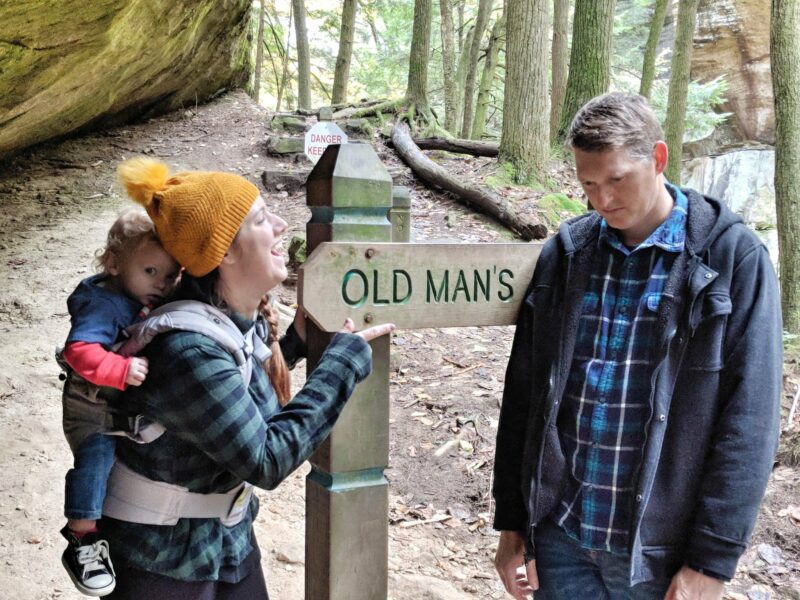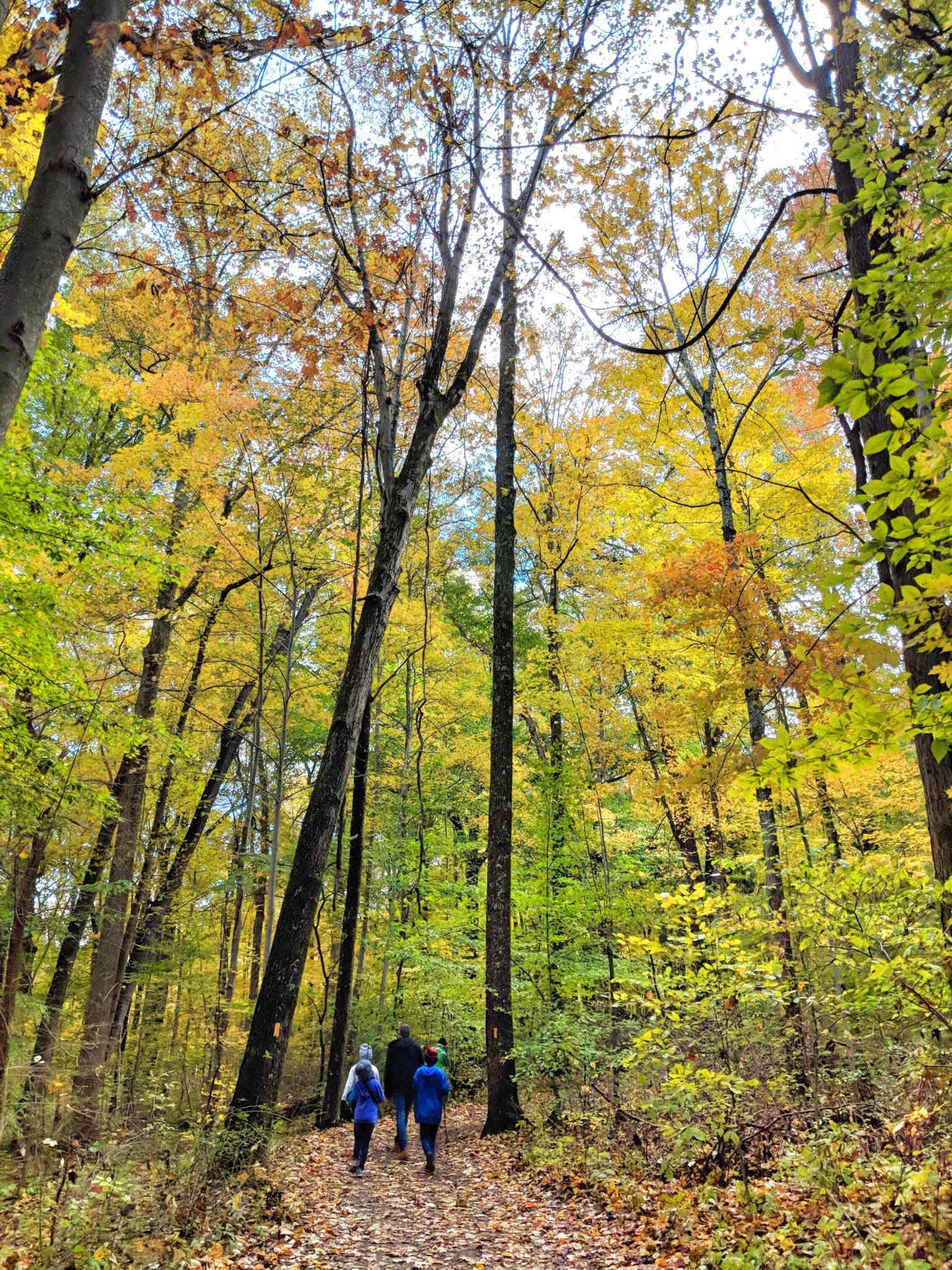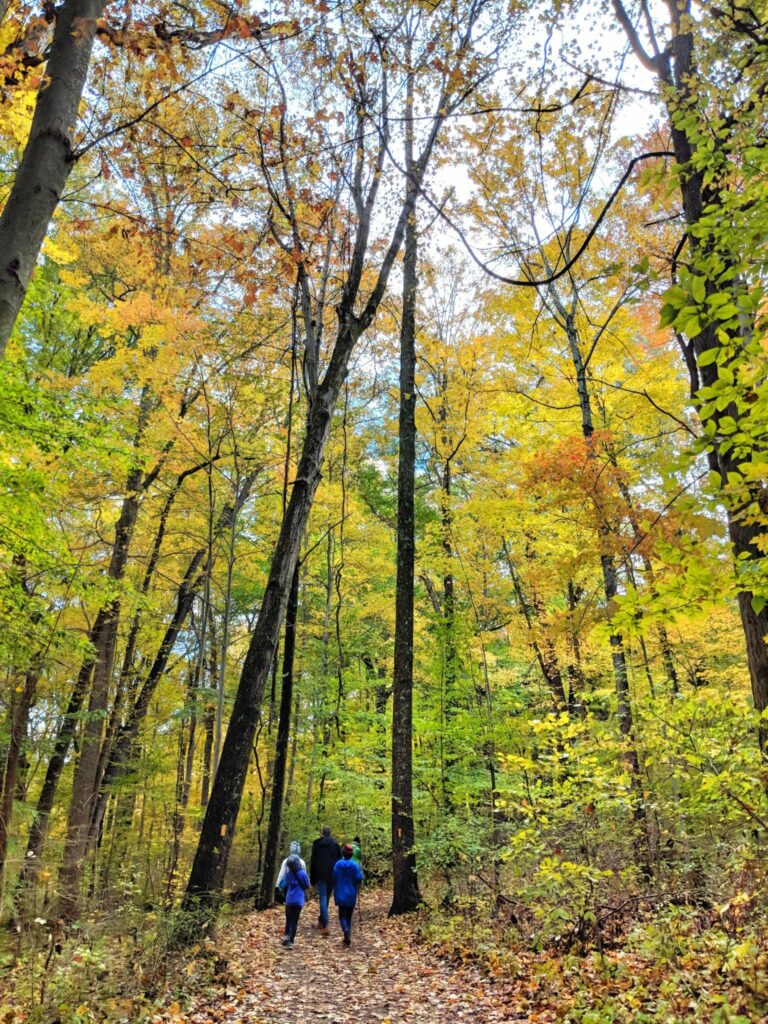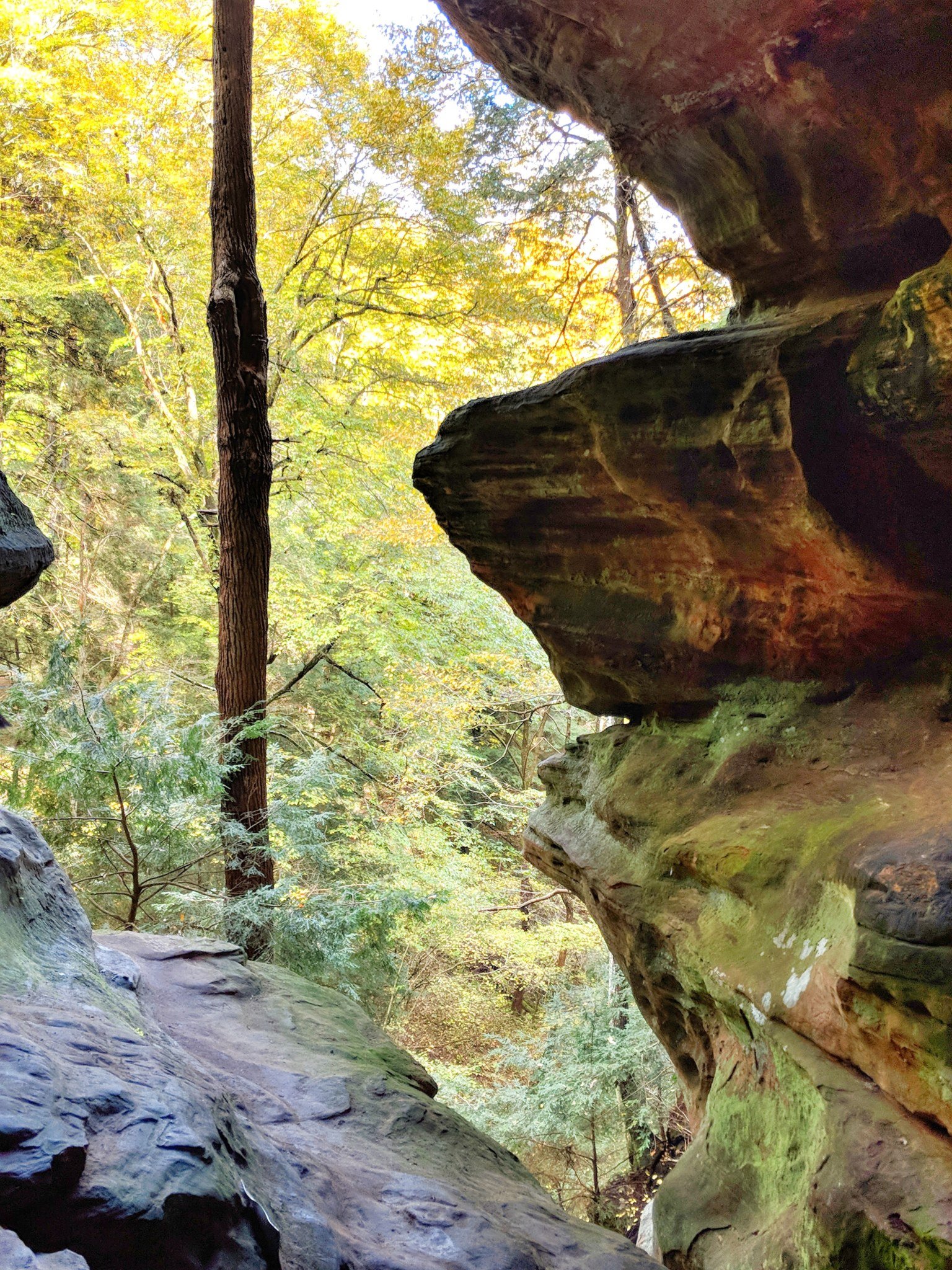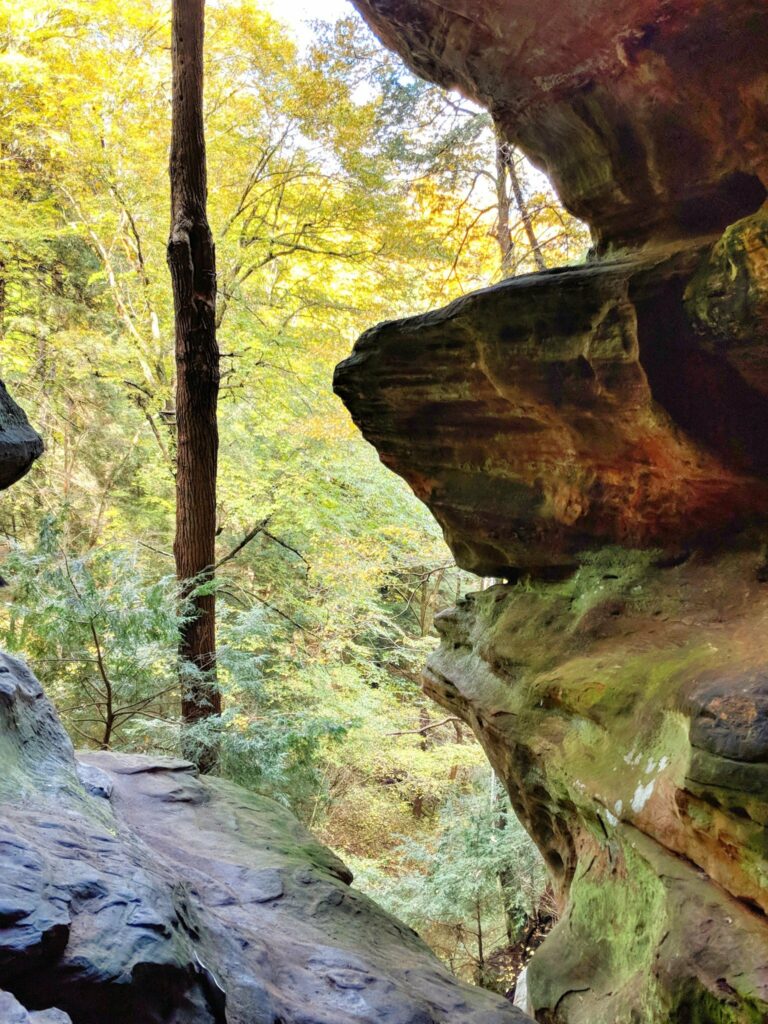 PIN-IT FOR LATER!