This post contains affiliate links. I receive a small profit on items purchased through these links, but all opinions are my own. I don't want you buying anything I wouldn't buy myself.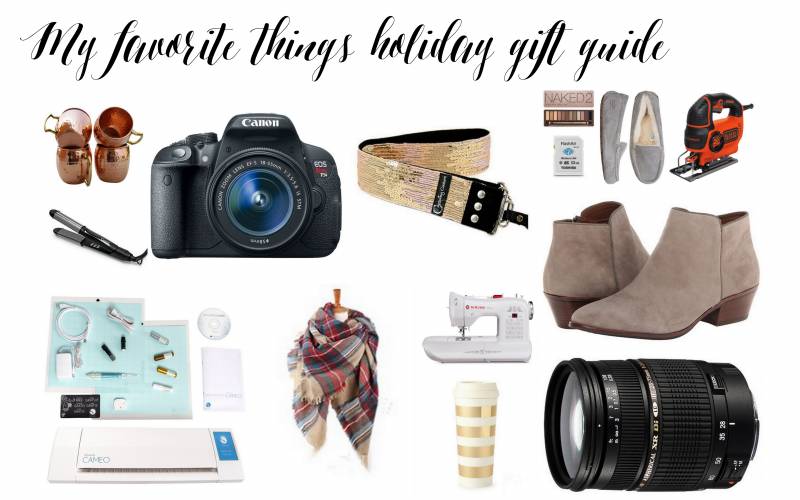 Here's the deal, ladies…
Sometimes I have a hard time coming up with things I want for myself. Is that weird? I've just realized it really helps me to make a list.
Side note: Amazon wish lists are WONDERFUL and everyone should use them!
I like lists for a couple reasons. One, it's a way to remember things that have popped into my head, be it a need or a want. Two, it's readily available for when my hubby says "so, what do you want for Christmas?" Three, it helps me keep things in perspective and plan out ahead what items I'd like to squeeze into the budget. In my head I can say: "I want this, this and this. This one is most important, so I'm going to set money aside a buy that one first. These other things I may just have to wait on."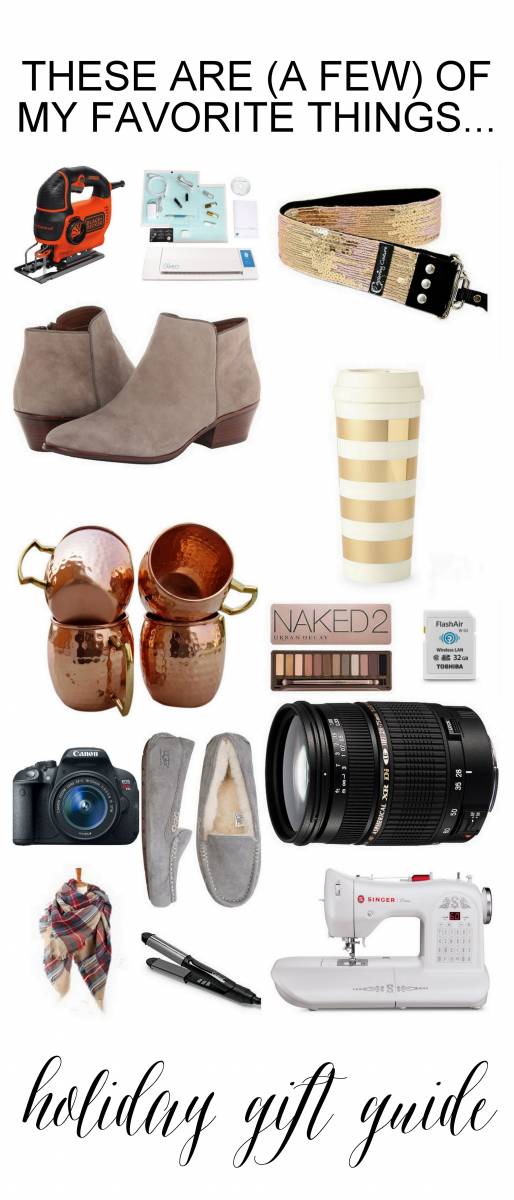 Because I want to help ya'll out, here are a few of my FAVORITE – MOST USED items, as well as a few that are on my wish list this year. Go ahead, share this list with your hubby!
Fashion and Fun Girly Stuff:
Home and Family:
Camera Gear:
Crafts and DIY: