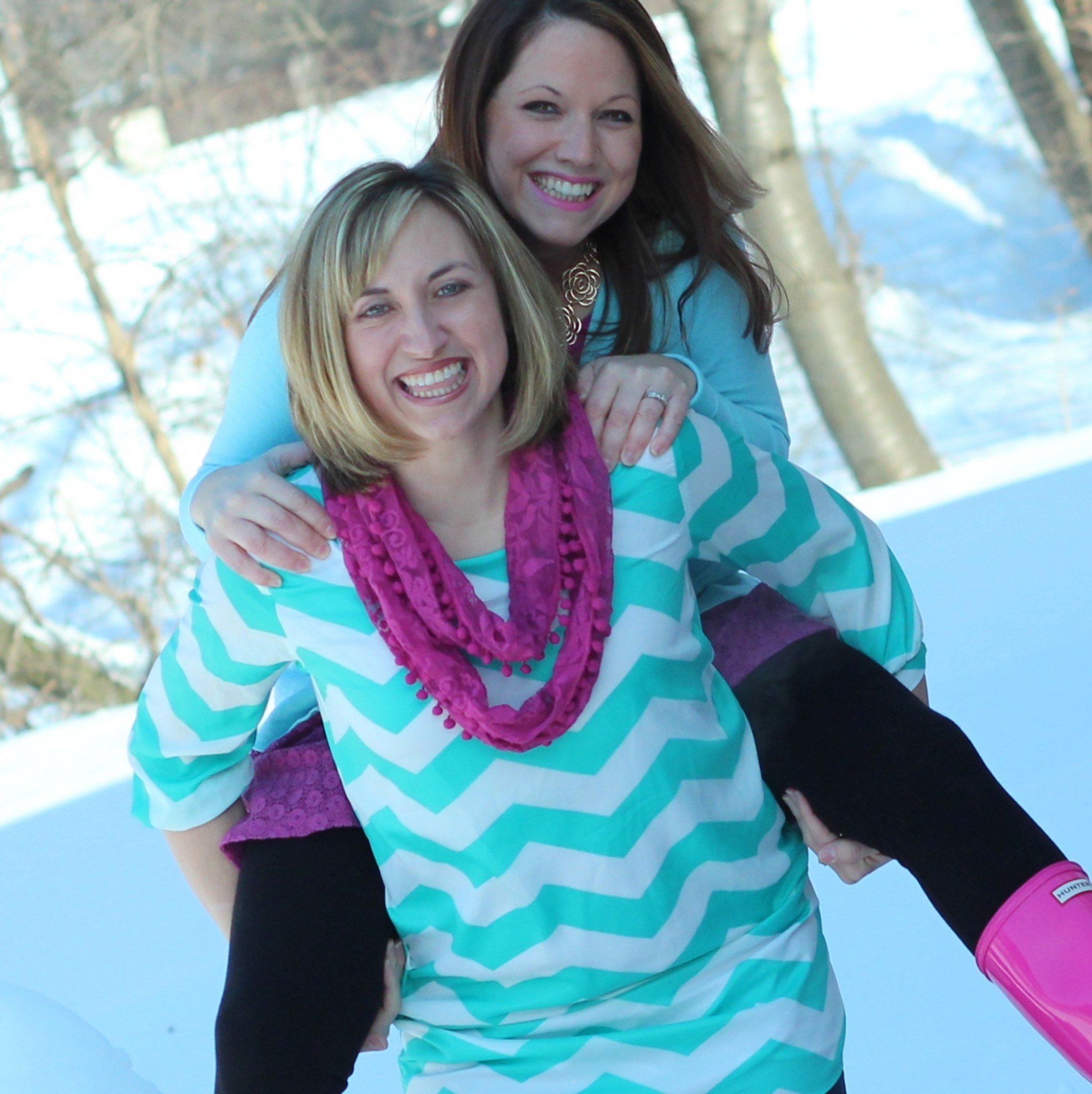 Comforting Others
I can imagine that we have all experienced situations where a friend or family member is going through something tough. While we definitely do not want to come across like we have all the answers or have it all together ourselves, we also do not want to ever believe that unless we have experienced the identical situation we cannot offer any encouragement.
Often we hear, "You just don't/can't understand." And then we think, you are right, I don't because I haven't experienced the exact scenario. However, II Corinthians 1:3 and 4, says, "Blessed be the God and Father of our Lord Jesus Christ, the Father of mercies and God of all comfort, who comforts us in all our tribulation, that we may be able to comfort those who are in any trouble, with the comfort with which we ourselves are comforted by God."
That gives us a different picture. God wants us to comfort others, not from ourselves, but through Him.
I love the verse I Corinthians 10:13, "No temptation has overtaken you except that which is common to man. And God is faithful; He will not let you tempted beyond what you can bear. But when you are tempted, he will also provide a way out so that you can endure it." That means, when you are going through something tough, you are not the only one. You feel like you are alone, but many others have experienced this trial. And God will provide a way for you to go through the trial without sinning. If you look, you will be able to see God's hand. ~Julia