This post was brought to you by PAAS. All opinions are 100% my own. Find out more about their products here or connect with them on Facebook.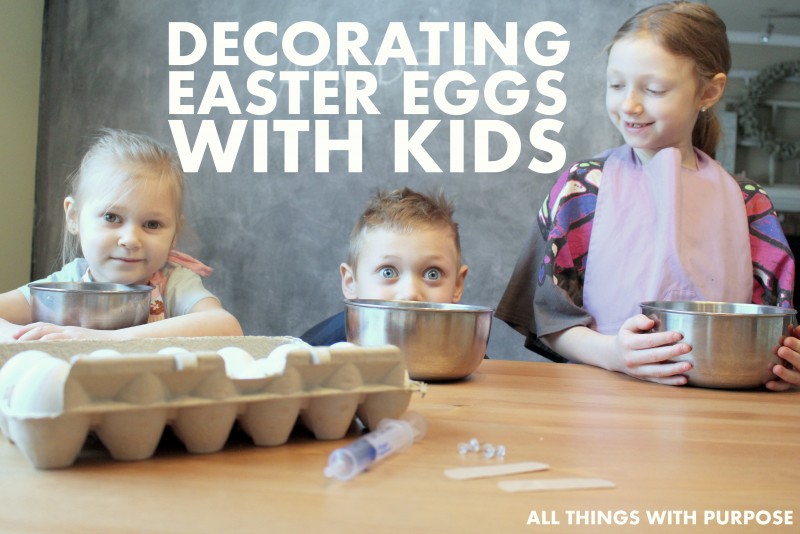 It's that time of year… DUN, DUN DUN
Time to make a mess and color some eggs!
Mess aside, nothing get's you in the Spring spirit like colorful eggs.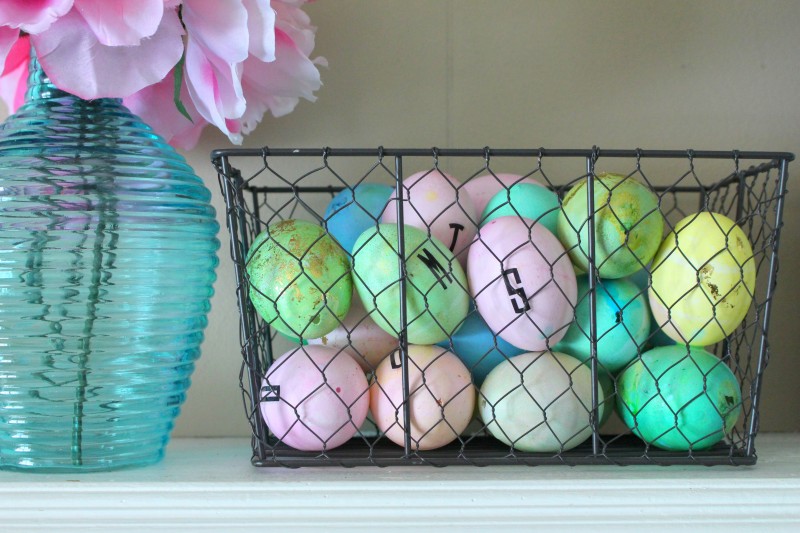 I'm not super big on messy projects with kids. If I am going to do something messy, I like it to last. Decorating Easter Eggs is a fun tradition to do with your kids, but If you put a lot of time and effort into your egg decorating, you don't want them to go rotten on you before you're done enjoying them.
I prefer to decorate "blown out Easter eggs" because they last so much longer!
Like, forever, technically.
We did this today and it was not all that painful. It was fun and the kids enjoyed it. We talked about the different parts of an egg and they had fun experimenting with what tools worked best.


Here are the best tips I can think to give you!
Gather
Eggs
Bowls
A thumb tack or pin
A drill with a very small bit
A bandage or masking tape
A baby nasal aspirator or small pump of some kind
Shake the eggs vigorously to ensure the yoke has come detached from the shell
Place a piece of tape or the bandage over one end of the egg
Poke a hole into the egg, through the bandage using a thumb tack
Repeat steps 3 and 4 on the other end of the egg
Remove the bandage and use the drill to make the hole a little bigger
Hold the egg over a bowl and very carefully, use a small pump or blow into the hole with your mouth
*Yea, if you use your mouth it is slightly gross, but we found it works best. If you are concerned with germs, wash the eggs first or wipe the area around the hole with rubbing alcohol or a non-toxic cleaner of your choice.
Now, once you've emptied all the egg yolks into a bowl, you can make scrambled eggs!
Eat some eggs, take a break and then continue:
Rinse eggs out with water
Place eggs in microwave safe bowl and microwave for 2-3 minutes to sanitize
Remove from microwave and wipe eggs off if they are still damp
Time to decorate!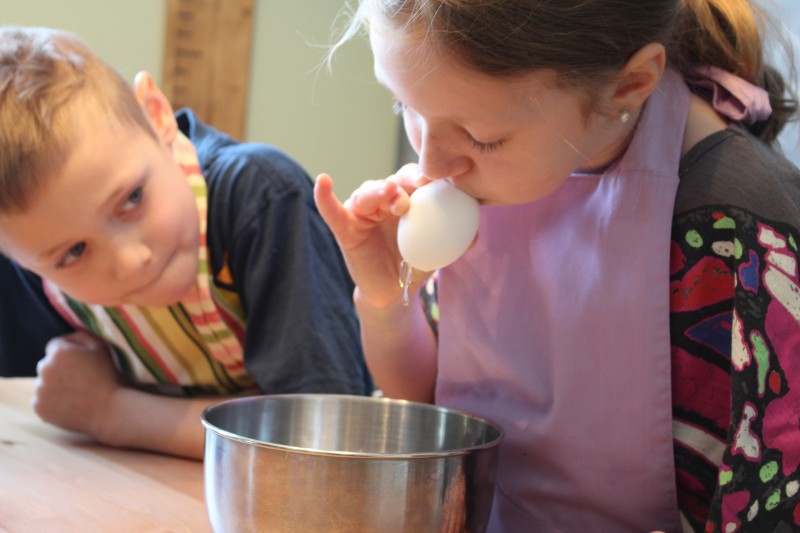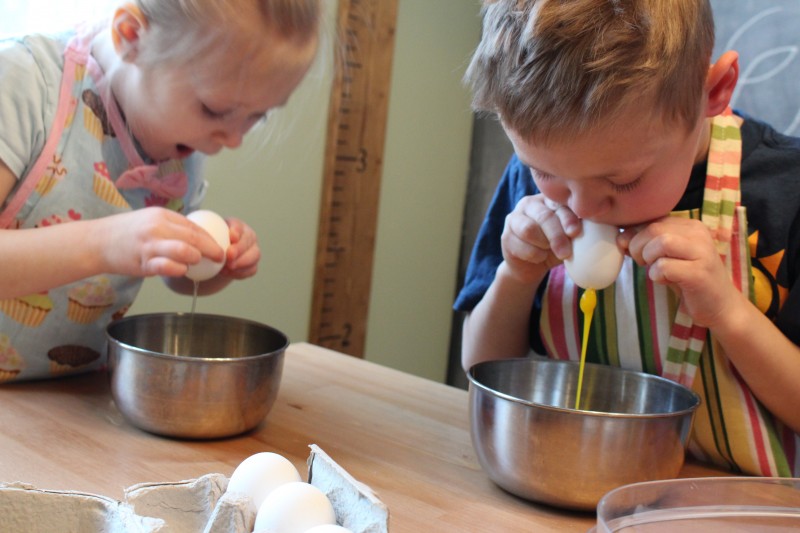 The good people at PAAS were nice enough to supply us with several of their kits to try out! This made the next part a breeze. The color cups are wonderful and super easy to use. The dye is made in the USA and, I was surprised to discover, wiped up nicely off my table without staining anything!
Be sure to 'Like' PAAS on Facebook
for details about the Ultimate Egg Off Easter Egg Contest
starting 3/18. You could win $1K!)
Next week: I'm sharing how I made these stunning
gold foil eggs using the PAAS Flashy Foil kit!