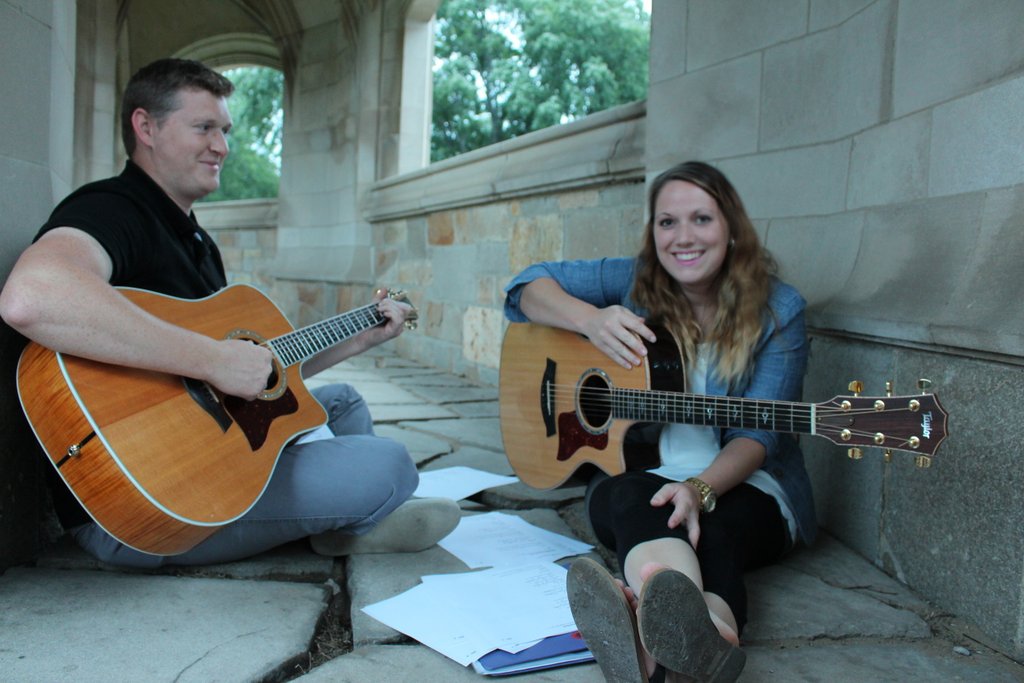 Hey everyone! I'm really excited to be attending the Influence Conference next week.
I went last year for the first time, on a last minute whim. I had never heard of the Influence Network until going last year and I was so impressed, I couldn't wait to go back. I am linking up with other girls in the network to meet new faces and see who is going!!
First off, my name is Sarah. I'm a girl from Michigan, married to a Jersey boy. We met on a mission trip to Mexico when I was only 14. He is a youth and music pastor and I am a "second generation" homeschooling mom. Yea, that means I was homeschooled myself and now, I am homeschooling my kids. I had a pretty great experience being homeschooled, and I hope to give my kids a great experience… here's hoping I don't screw it up and scar them forever with a life of miserable, unsocialized existence!
Ahem.
I am most excited to meet new people at the conference, make connections and friends. I also get really giddy thinking of all the cool bloggers that will be there. Is it weird that I get kind of star struck for bloggers?
I'm not normally like that.
Seriously.
I am excited to hear Jessi speak again and to meet face to face with other bloggers that I stalk follow on Instagram! I love the community of blogging, but I easily feel that I'm on the outside looking in. I am craving connections and real relationships with other bloggers.
Do I sound desperate?
Just a little, maybe.
I will be sure to pack an extra phone battery this year, my notebook and laptop… oh and upadated business cards that should be coming in the mail any day now.
Are you going?! Let's meet up!! I want to meet you!!!!
Follow me on Instagram, Pinterest or Facebook.