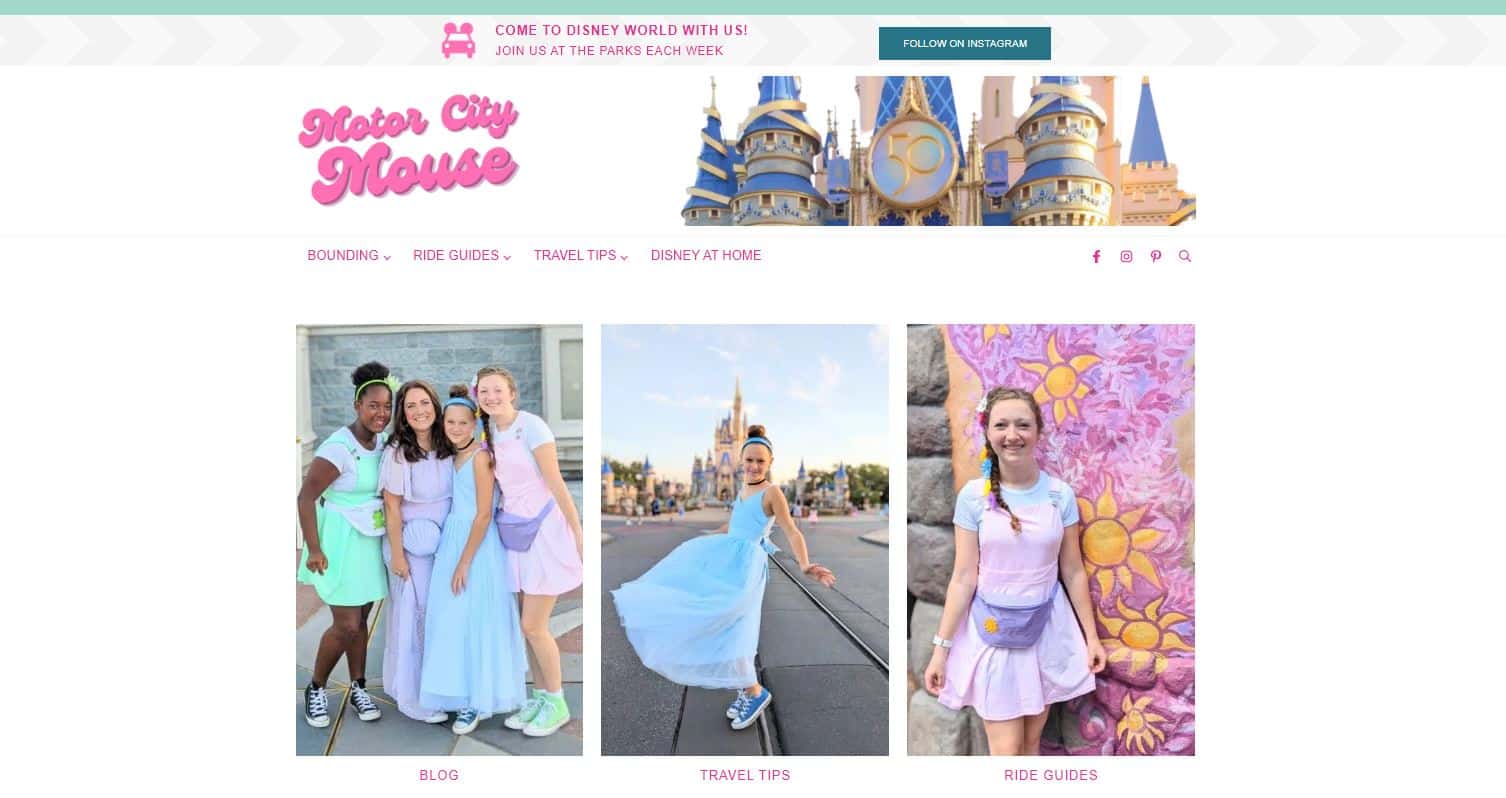 A Brand New Disney Site
I'm excited to announce the launching of a brand new site called Motor City Mouse! This website will focus specifically on all things Walt Disney World; from planning tips, to ride guides, to all the latest news. I've shared a lot of Disney World vacation planning tips on this site over the years, but I felt like it was time to give my Disney content it's own space. If you've been around since the beginning of All Things with Purpose back in 2012, you may remember that my post "Disney on a Dime" was one of the very first things I wrote about! In fact, I started this site out of a necessity for sharing all my Disney tips. I remember having so many people ask about how we went to Disney World so often on a budget, I decided to write it all down to make it easier to share!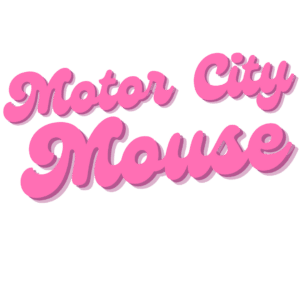 Motor City Mouse
Over on motorcitymouse.com, I'll share everything I would normally share here on ATWP, plus everything else! I'll still continue to share general Disney content here, but most of it will now live on over at Motor City Mouse. I have also started a new Instagram account that is 100% dedicated to the Disney Parks. You can now follow me there at @motorcitymouse
"Just a small town girl, living in a Disney World!…"
Our family recently made the move from Metro Detroit (the Motor City), to Orlando, Florida. We're now Walt Disney and Universal Studios annual passholders and visit the parks at least once a week. Now more than ever, I've got tips and magic to share!
New Adventures
You may remember that my website was hit by a cyber attack this Summer that left it down for months. I feared I would never get my content back, and though I now have, I have never regained the traffic and income that was lost due to that attack. I've been trying to get back on my feet ever since, and brainstorming new ways to share content. This new site being launched was done partially out of a necessity to regain what was lost, and partially out of a desire to refocus what areas of blogging I want to invest time into.
As my kids are getting bigger, they are showing more of their own interest in blogging and I have given them official writing positions! My girls, Natalie and Carissa are now regular contributors and will be helping more over on this new site! I hope to see you over there (if you're a Disney fan), and thank you for your support of me over the years!