Juneteenth Celebration
Today I am sharing a round-up of Juneteenth celebration ideas, but what is Juneteenth? Juneteenth (short for June nineteenth) is a holiday that celebrates when the last enslaved African-Americans were emancipated, 2 1/2 years after President Lincoln signed the Emancipation Proclamation into law. Lincoln signed the proclamation on January 1, 1863, but the news did not reach Texas until June 19, 1865. For more information about the history of Juneteenth click Here.
There is no specific food that is eaten on Juneteenth, but most of the traditional Juneteenth foods and decorations are red, green, and black. President Joe Biden signed the legislation that made Juneteenth a federal holiday in June 2021.
Growing up in a black home, in a predominantly black neighborhood, you may be shocked to hear I had never heard of or celebrated Juneteenth until 2 years ago. I know many black families have grown up celebrating Juneteenth, and celebrations of it date back to 1866. I'm happy to have learned more about it and recent years and now enjoy celebrating with family and friends!
Ideas For Your Juneteenth Celebration
Easy Stick Flag for Kids to Celebrate Juneteenth at Crafting A Fun Life
Strawberry Soda at A Worthey Read
The History Of Juneteenth by Arlisha Norwood on Amazon
Women's African Skirt Set from Amazon
Men's Juneteenth T-Shirt from Amazon
Free At Last by Sojourner Kincaid Rolle From Amazon
Red Velvet Cookie Sandwiches from Divas Can Cook
Juneteenth Decorations from Amazon
Instant Pot Cajun White Beans from Dude that Cookz
The Juneteenth Story by Alliah L. Agostini from Amazon
Special Offer!
This includes access to all of my patterns and printables for an entire year. Download them for 1 year, but use them forever. You'll get access to any new or updated patterns and printables I add throughout the year and you can download them any time via your account here on my website.
Elevate Melanated Voices
One of the best ways you can honor Juneteenth is by elevating melanated voices and supporting black-owned businesses. Here is a few of our favorite bloggers, DIYers, and businesses: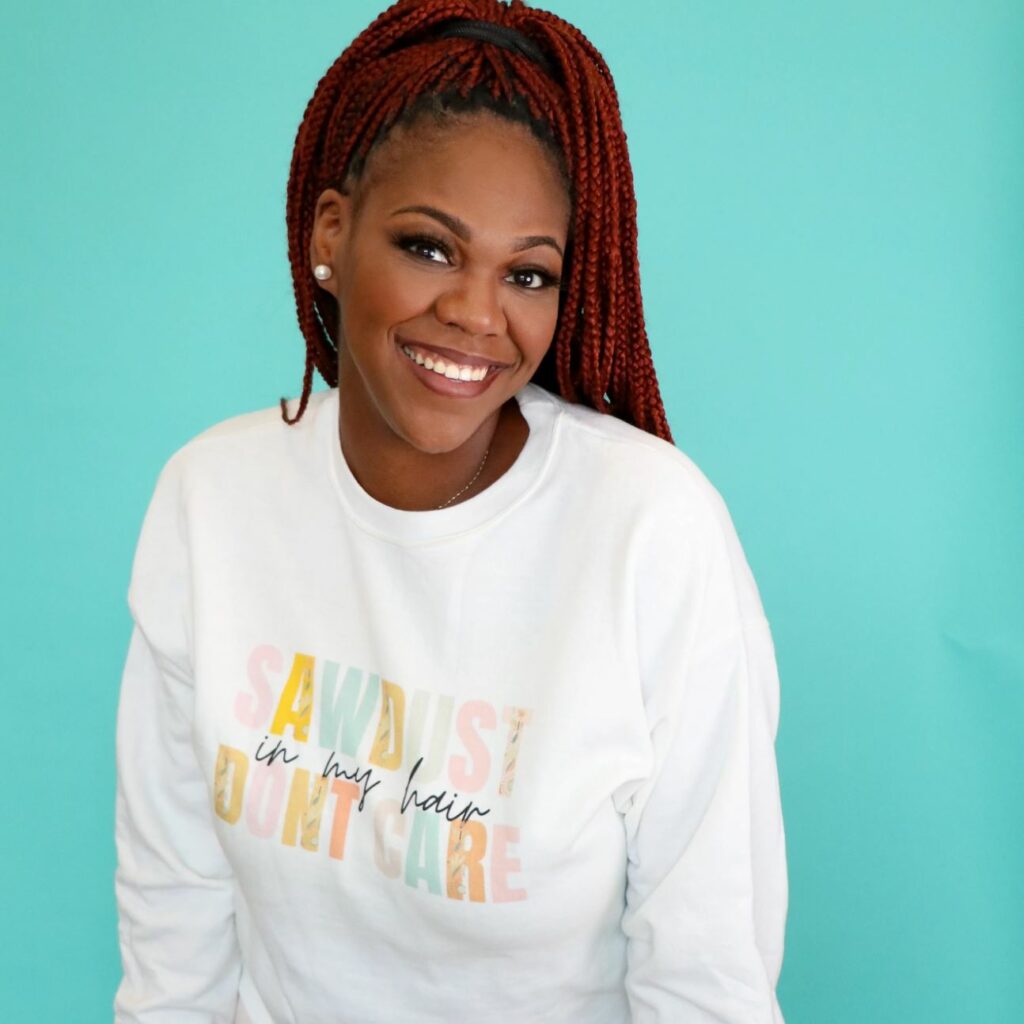 Follow Ashley on Instagram at @smashingDIY Purchase this cute sweatshirt that says "SAWDUST IN MY HAIR DON'T CARE" here: ashbashapparel.com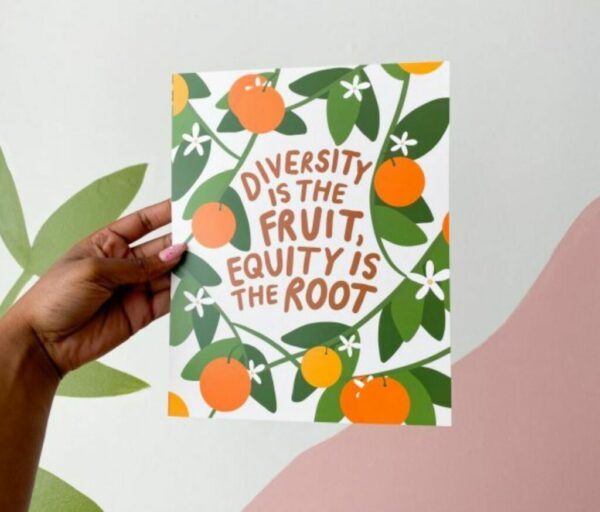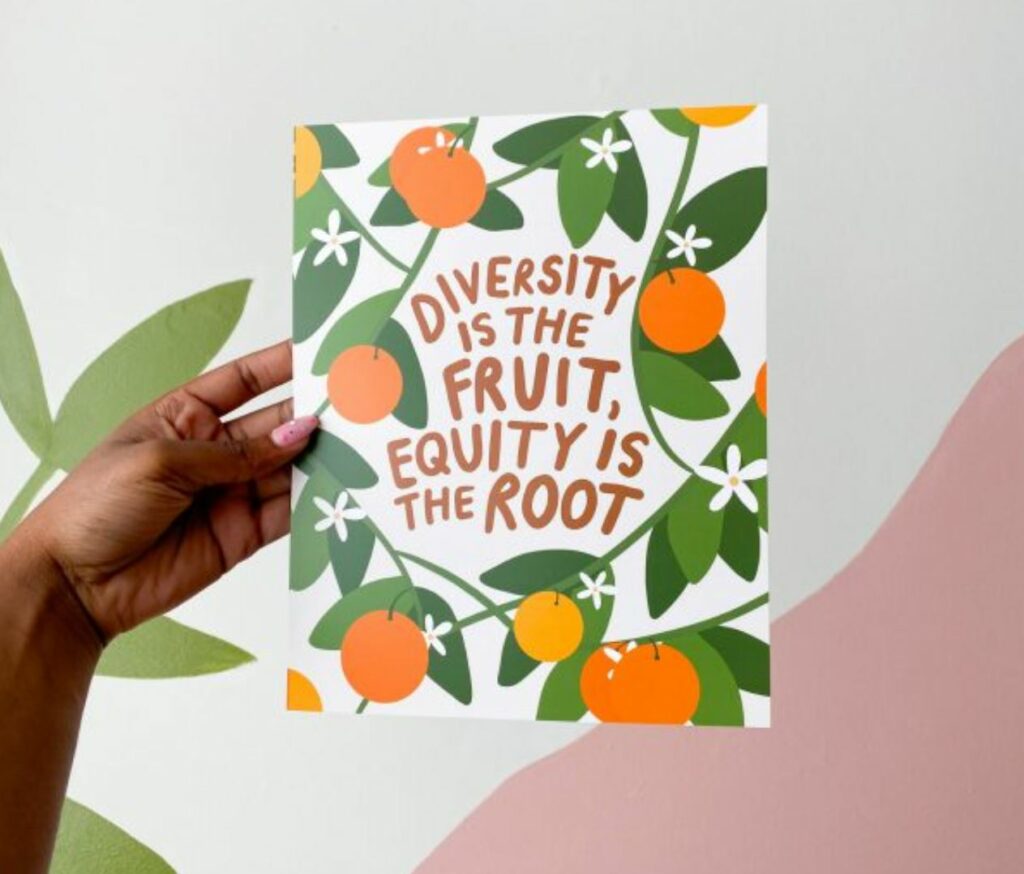 Follow Danielle Coke on Instagram: @ohhappydani Shop her art here: ohhappydani.com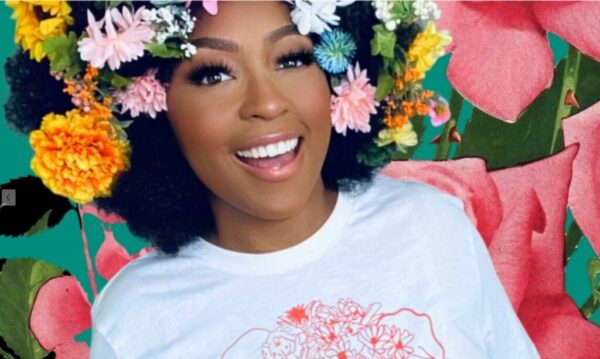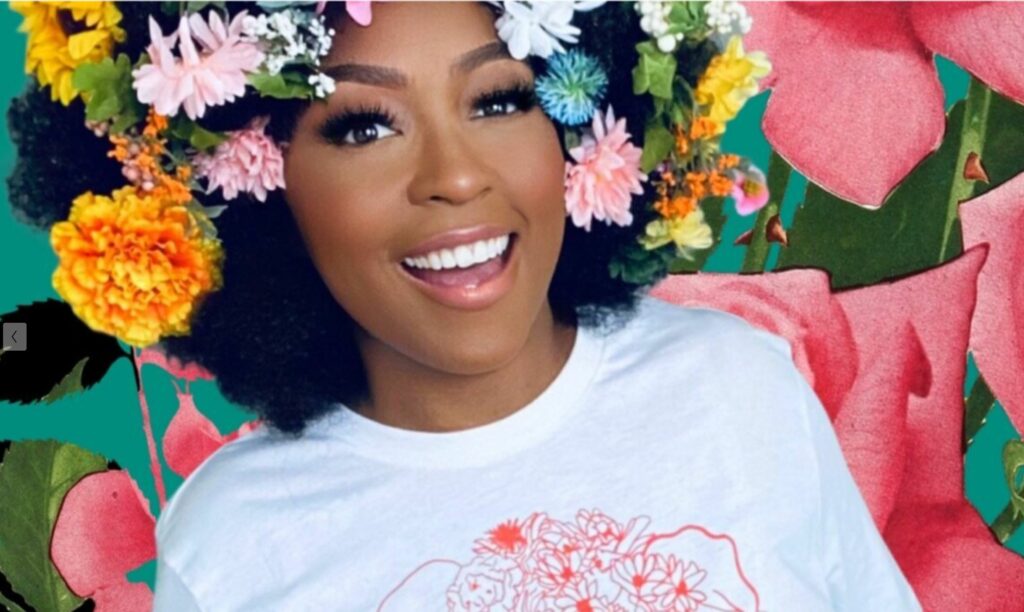 Follow Patrice on Instagram: @patty.pepper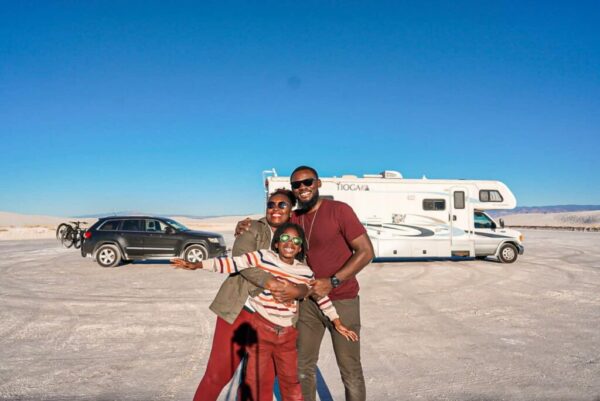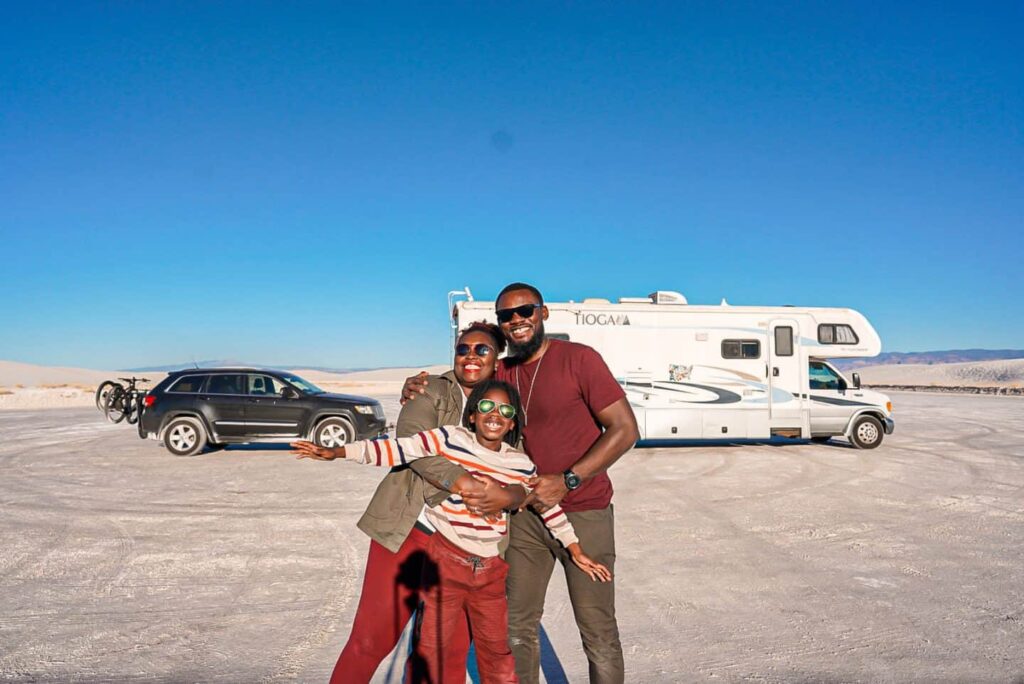 Follow Kay and her full-time RVing family on Instagram: @themomtrotter Read their blog here: themomtrotter.com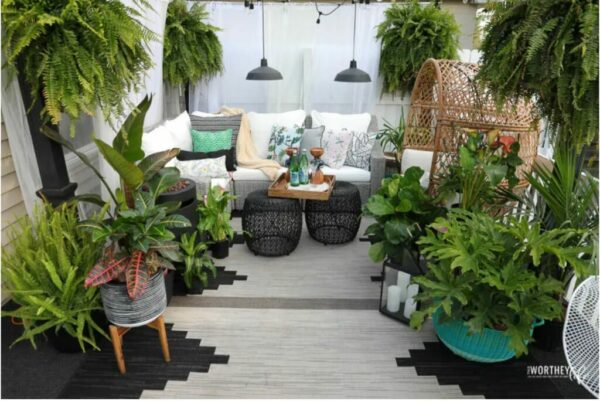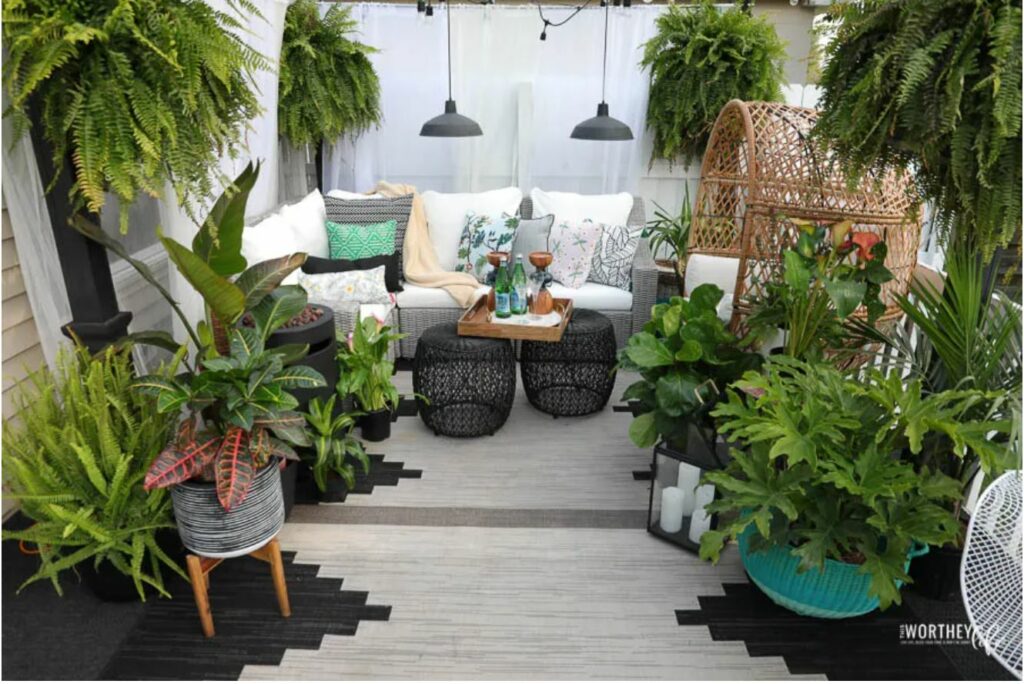 Follow Tatanisha + Derrick Worthey for stunning backyard entertaining tips and amazing recipes! Find them on Instagram: @thiswortheylife or their blog: awortheyread.com