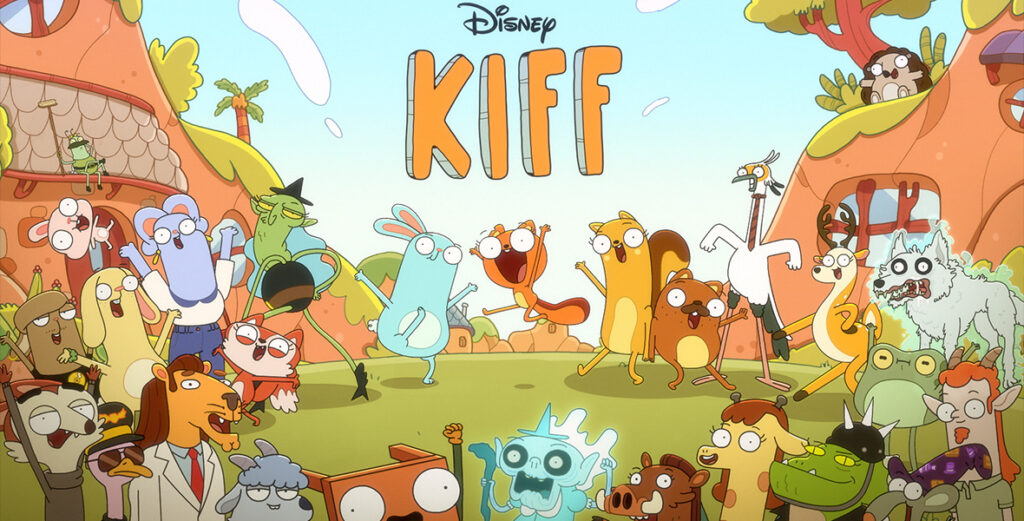 New Series, Kiff
Introducing a new animated series coming to Disney Channel and Disney Plus about a silly squirl named Kiff! My family had the opportunity to watch an advanced screening of this show coming to Disney Channel on March 10 and Disney+ on March 15. My 5 year-old loved every second of the show and thought it was hilarious! I thought it was pretty fun and definitely had some witty moments mixed with just the right about of charm. It was super silly and cute at the same time.
From Disney:
"Kiff" is a nutty animated buddy-comedy about an optimistic squirrel Kiff and her chill bunny bestie Barry. From creators and executive producers Lucy Heavens and Nic Smal, the series follows Kiff and Barry as they navigate school, relationships and their often-eccentric community in Table Town, a world where animals and magical oddballs tackle day-to-day life together. Inspired by the people and places Heavens and Smal experienced when they were growing up in Cape Town, South Africa, each half-hour episode, comprised of two 11-minute stories, includes a new original song.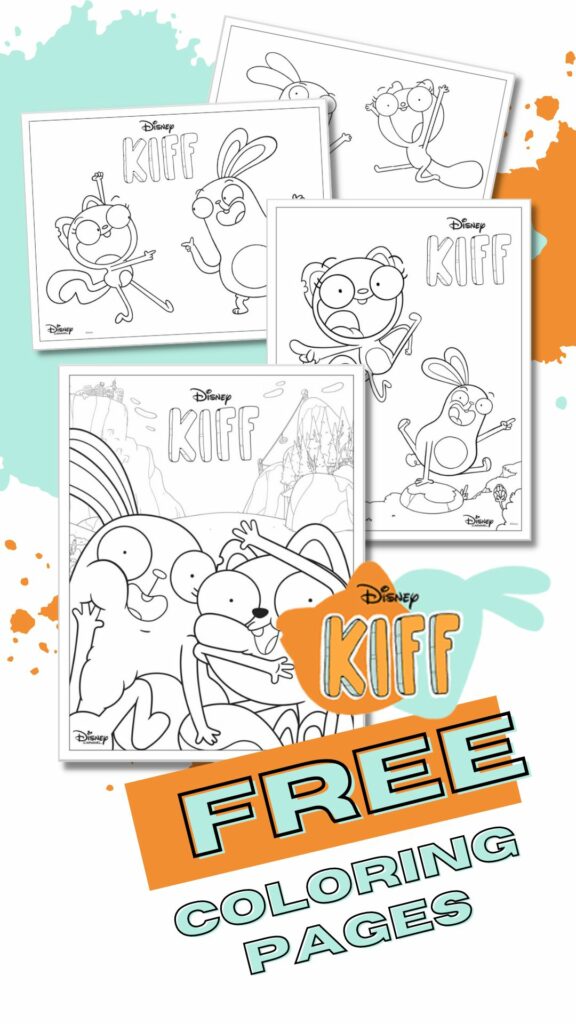 Mom Thoughts
I was a little nervous (based on the animation style) that it would venture into (dare I say) "potty humor" territory. Hey, as a mom of 5 with a 5 year-old boy that will repeat literally anything and everything he hears, I grow tired of shows that add fuel to his growing sense of booger inspired humor. You know what I mean. I was pleasantly surprised by the content of this show and enjoyed the storyline without any cringe-worthy moments. How the rest of the series will play out has yet to be seen, but if it's anything like the first two episodes we viewed, I'll gladly turn it on for my kids to watch after school. If your kids are fans of shows like Big City Greens and Phineas and Ferb, they will love Kiff!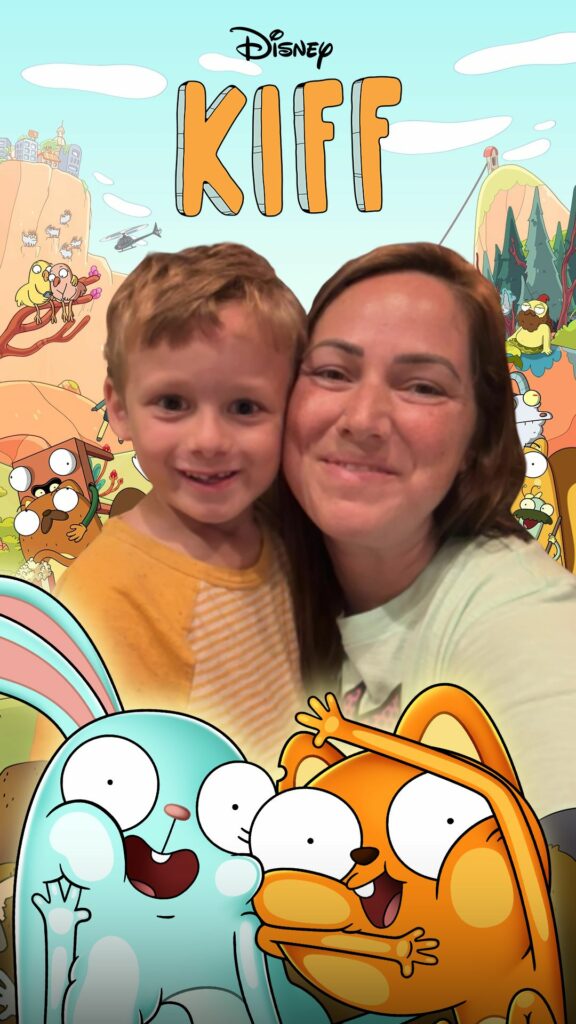 Free Coloring Pages
Enjoy these free Kiff coloring pages, courtesy of Disney!
Thank you for Pinning!