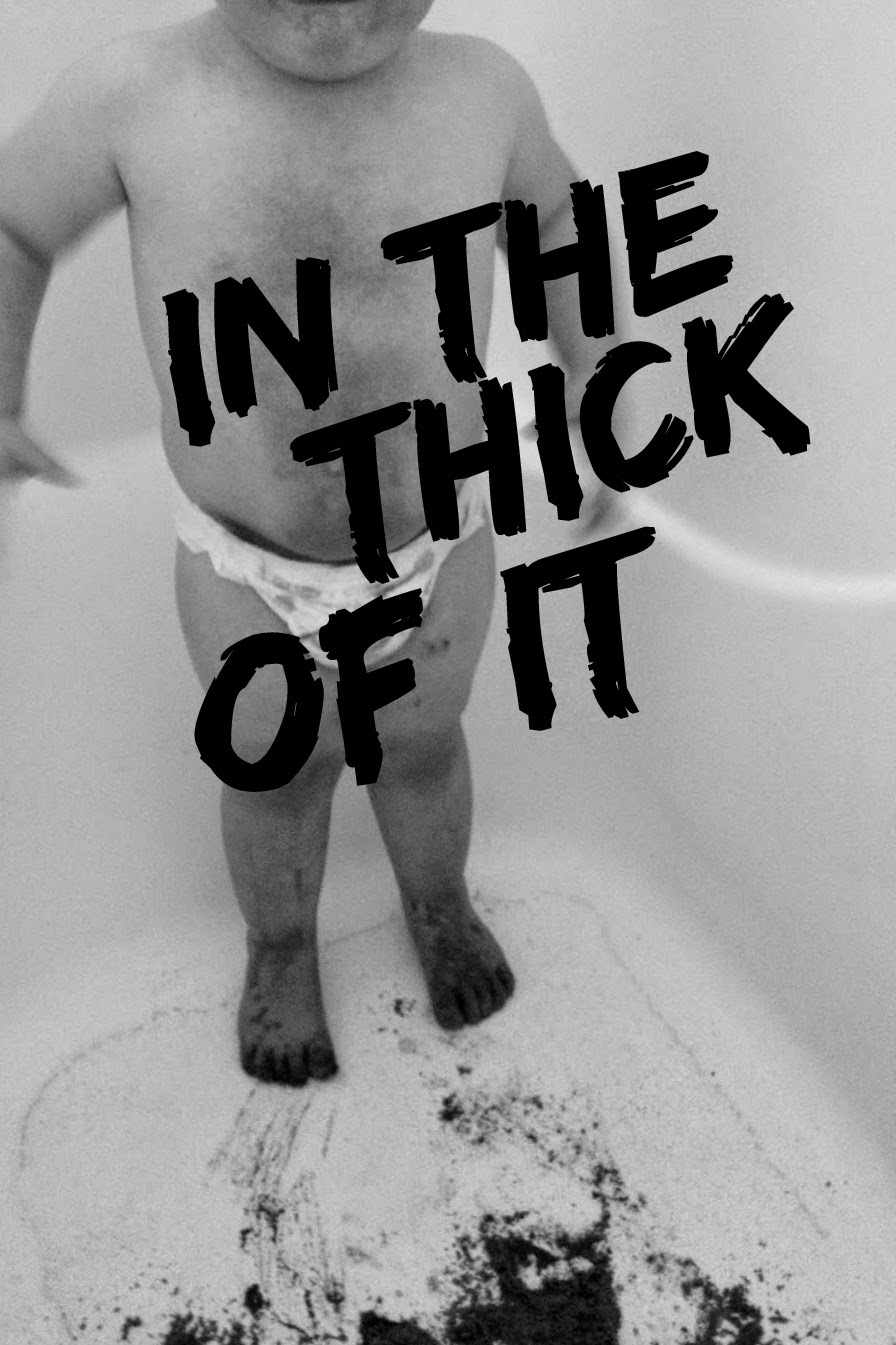 As a mom, one of my least favorite roles is that of potty trainer. No matter how many tips I have acquired, I cannot avoid the gross (at times) multi-colored poop. I can't avoid the urine. And I can't avoid the smell.
The accidents on the carpet, the poop literally scrubbed into the floor, smeared on the crib, caked on the arms and hands. If this is too graphic, sorry. Can you tell I'm right in the thick of it with my last child? And yes, this is my last.
Natalie played with her poop (I have pictures, but figured they were too graphic), Noah timed his false alarms 2 minutes apart for hours, and Jude just hasn't ever gone poop on the potty.
I have a tendency to get really frustrated with poop for the reasons I listed above. I have to purpose before my day starts that I am ready to actually get pooped and peed on and then anything other than that is a blessing. I try to remember that my mom helped me to learn how to go to the bathroom. And I rarely consider what everyone tells you that, "Oh, he'll get there one of these days." I am thankful that he eventually will learn, but sometimes in the moment it can be rough.
One of the main problems for my youngest right now is he doesn't seem to be bothered by the feel of poop on his bottom, or the fact that if he leaves it and doesn't tell anyone it can cause a real irritation to his skin. Not to mention: IT STINKS.
I was hit with a revelation: Do I look at my sin as Gross and something that I need to get rid of right away? Does my sin bother me enough to stop doing it? Do I recognize my sin as sin?
Consequences will follow me when I choose to sin and keep sinning. If I am angry toward someone and I don't forgive them, I am sinning and that anger will turn into bitterness. The list goes on…
So often it's easy for us to identify sins in other people, and often we forget to check and see if we are carrying around a load of "waste" with us. Please check.
~Julia
P.S. Since I originally wrote this, Jude has gone a week without a BM accident, and the above picture is what he looks like when he comes in from the sand box :)