I've sat down to write this post many times, and truly didn't know where to begin. I've wanted to update everyone on where we are at in our adoption process, but wasn't sure how much to share and when to share it. Many of you have been praying for us, and many of you responded to my urgent request for prayer at the end of April. Our home study has officially been finalized and our profile was shown for the first time on April 21st.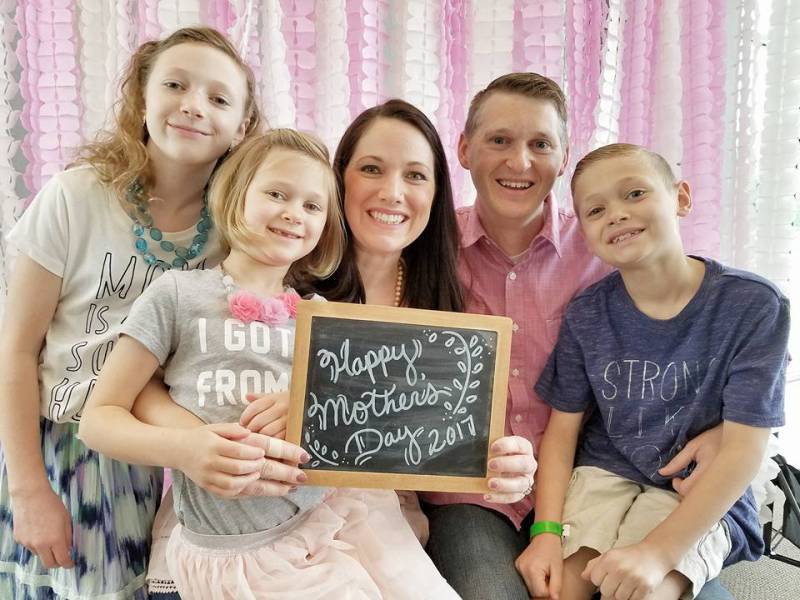 Our first experience with a potential match was a doozy. Our caseworker gave us quite a few details on the situation with the birth mother and baby, an 8 month old little girl. We learned her full name, birth date, details about her parents and grandmother, hopes they had for her future and current living situation. We fell instantly in love. While trying to remain calm and realistic, there was no use. We were goners. We prayed for her by name and imagined what she must look like, all day long, for days on end.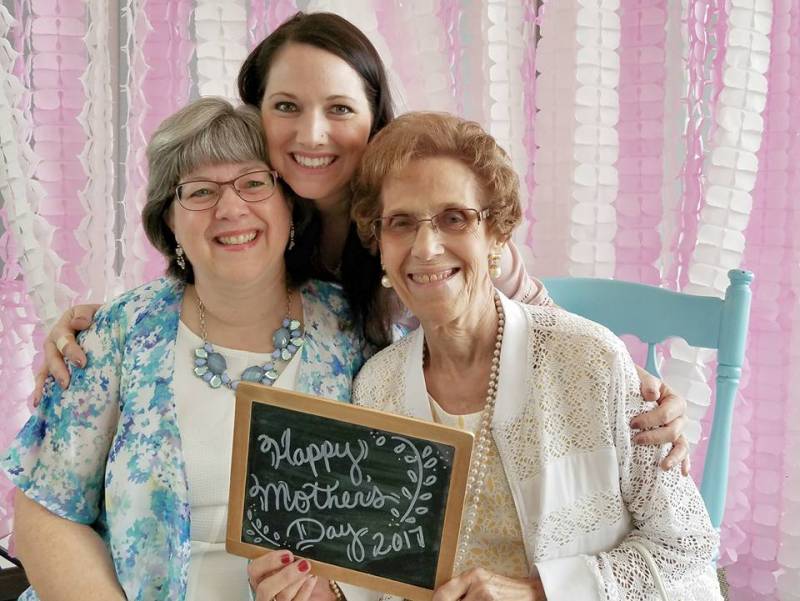 When we learned later that her grandmother had changed her mind, and decided to keep her, everything went fuzzy. We went on for a couple days, never really talking about it, but silently grieving inside. We kept busy, because every time we slowed down, we'd start to cry.
After a couple days of going through the motions, we finally talked about how we were feeling.
On one hand, happiness that she would grow up knowing the love of her biological family.
On the other, fear that she would suffer abuse and neglect in a home tormented by addiction.
And then there was peace, knowing that in the few short days she was on our hearts, her tiny life was covered with the prayers and love from a whole lot of people she will never meet, but who cared for her so, so much.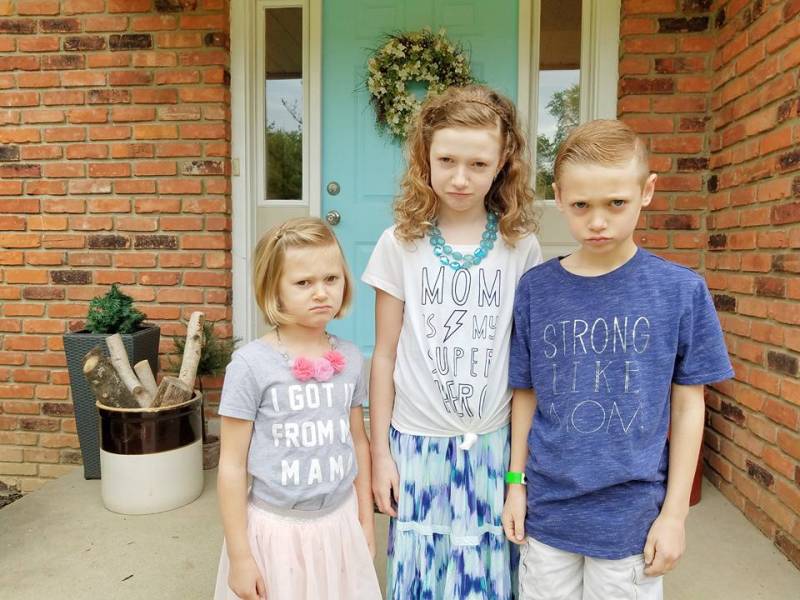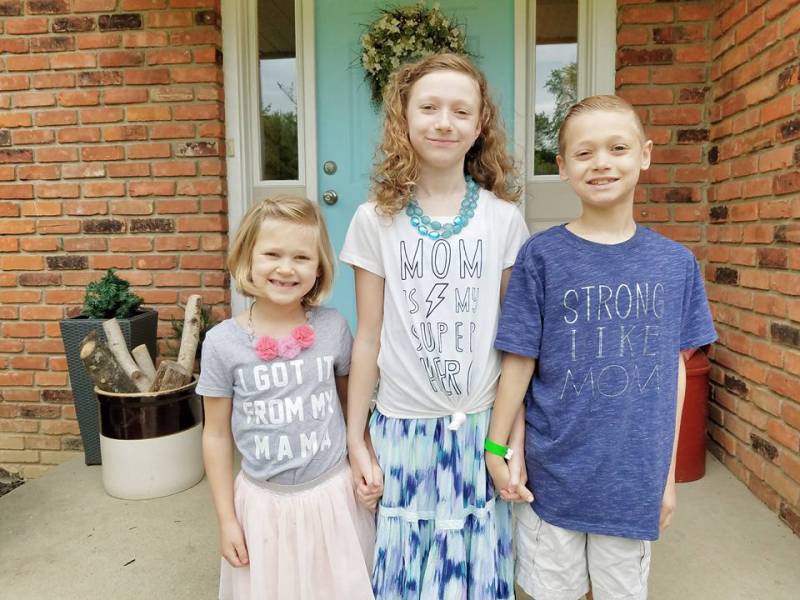 We knew we shouldn't have got our hopes up, we knew we should have guarded our hearts. It felt embarrassing to admit we had hoped for more and celebrated too early. Loss of something we never had. Grief for a child we never knew. I've never had a miscarriage, but I wonder if this is what it feels like?
In the weeks following, we've had several other profile showings, but it feels different now. We're still excited but we're much more guarded. All the hours of training, books read, conversations had, years of waiting, can't really prepare you for how it feels to go through it. And so we wait. We continue to pray and to hope. We hope because we know our lives could change any day now. In an instant we could get the call. I write and I share because I truly believe we need to have this conversation. We need to talk about adoption (the good, the bad and the ugly), because talking breaks down the walls of fear. I share, because I believe in adoption and I know it is worth it.
Follow our adoption journey here: #lempfamilyadoption or here: Adoption