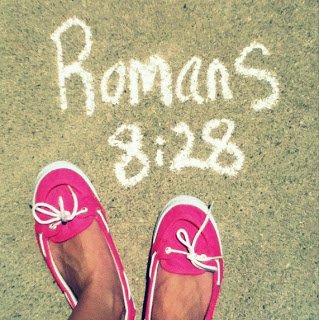 I have been going back through old posts this week, attempting to organize and clean things up so they are easier to find! I have a friend who is in the beginning stages of contemplating home education for this coming Fall, and it got me thinking about some of the posts I did last year at this same time.
Opening the door to even the thought of homeschooling, can be a very overwhelming, yet liberating feeling! If this sounds like the place you're in right now, check out our section of posts on GETTING STARTED Home Educating!
Here are the top 10 reasons our family has chosen to home educate. I published this list back in February of last year, and yea, it still sums it all up pretty well!
Because I love my children and want to cherish the time I have with them while they are young!
Because I'm somewhat of a control freak and don't trust anyone else raising my kids! The facts are simple, why would I want the majority of my child's early, most influential stage of life being spent under the influence of someone other than myself?
Because I want control over what topics are introduced and taught to my kids and at what age they will learn about them.
I want control over what my kids are learning instead of having theories and views imposed upon them that are contrary to our beliefs (side note: quality private schooling may be a valid option for this reason, but is currently out of the question, simply because of our financial situation).
I can individualize our curriculum to meet each of my kid's specific learning styles and follow along at their pace, rather than holding them back or pushing them too fast for the sake of keeping up with the average student.
I don't have to worry about school shootings, kids bringing knives into the classroom, bullying or negative peer pressure. Anyone that thinks I am sheltering my elementary age kids and depriving them of those important life experiences is a nut job!
We can set our own pace and organize our time around the things we find most important to us as a family.
My kids wont have to waste hours of their day riding a bus, nor would I be tied down, driving to and from school to pick them up at a specific time.
Hey, I'm not an idiot, I don't want to shelter my kids for the rest of their lives and acknowledge that no matter what we do, the world is messed up and they're going to be exposed to junk. However, I DO believe it is healthy to protect their innocence while they are young and to help them build a firm foundation of beliefs to stand on when they are challenged.
Because it is my right as a parent, and I believe I can give my kids a good education and thoroughly prepare them for successful lives in the real world, socially and academically, but most importantly, spiritually.