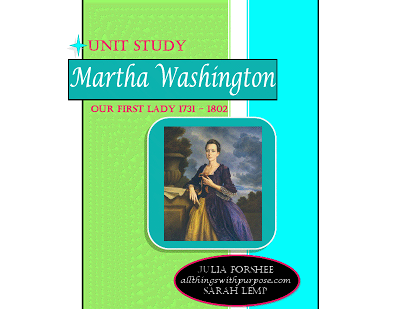 Here is the latest installment in our series of unit studies on the the First Ladies.
Introducing, Martha Washington! Be sure to check out the first study we did on the life of Dolley Madison.
If you're looking for an easy project to do with your kids this Presidents Day, look no further.
THIS PRINTABLE HAS MOVED TO THE ARCHIVES
Subscribe now for instant access to this one, and many more
[post_content id="22371"