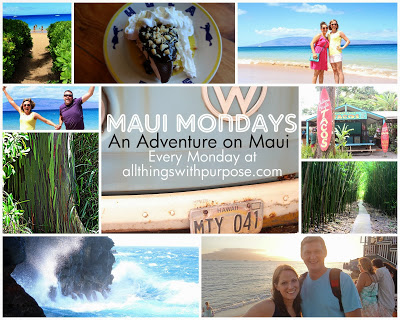 If you ask anyone what you should do when you go to Maui, you will always hear that you should take the Road to Hana.  That means you are essentially driving around the East side of the island. The landscape is so diverse you almost feel like you have gone through several mainland states in a short period of time. If you get motion sickness, make sure that you either drive or wear a SeaBand! There are not many eating places on your trip, so be sure to pack snacks and drinks.
Sarah took some absolutely amazing pictures of the route, so be sure to check them out!! ~Julia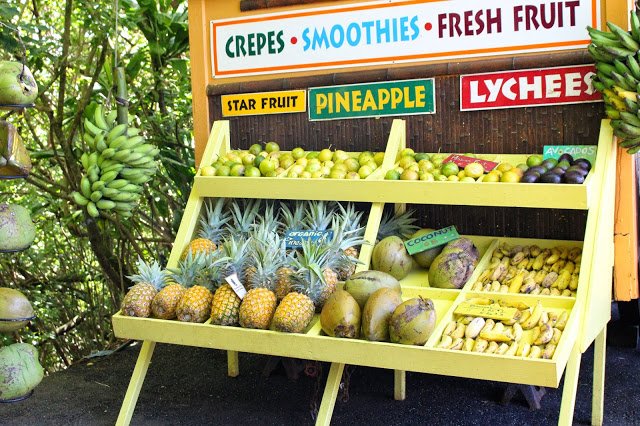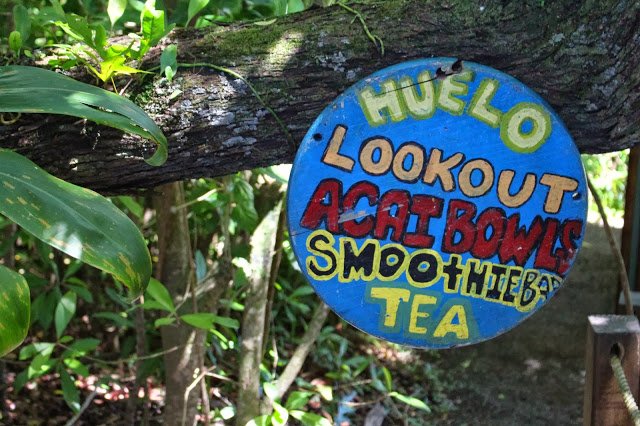 These are the mountain apples that some locals were picking from the tree while we were stopped due to construction. I did not find them that tasty.  They were a little like a cross between an apple and a plum.