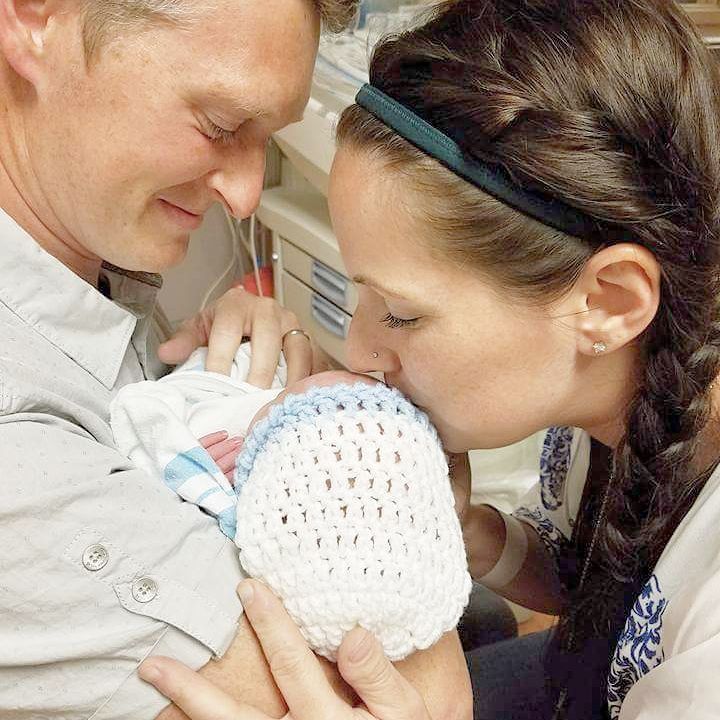 Meet Asher James
Born July 3rd weighing just 5lbs 4oz.
Life has been a whirlwind for our family, these past few months. We found out just a few weeks ago that a mother had chosen our family for her baby. We met her a few days later and during that meeting, found out that her scheduled c-section date had been moved up and would happen just a few days after that!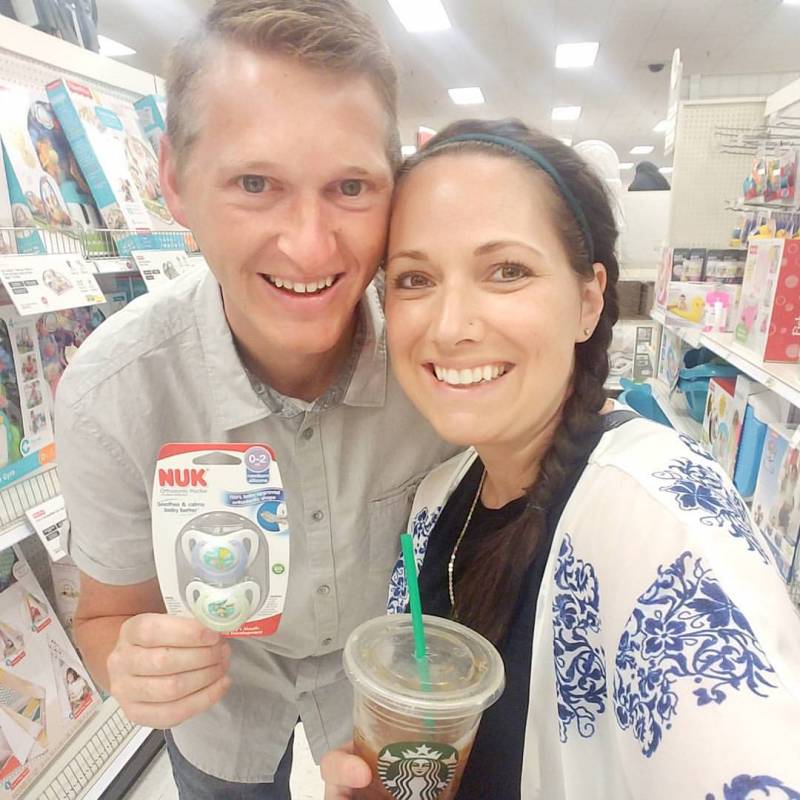 We had agreed to have our profile shown to lots of other moms over the past few month. Reading about each of them made us appreciate how strong they were to have chosen life for their babies.
Please pray for Asher as he struggles to eat on his own, regulate his blood sugar and sleep. We're also hoping he will not need additional medication while here at the hospital that will prolong his stay.
Please pray for Asher's birth mom, as she faces a long road of physical and emotional recovery. She is so sweet and truly wants to give Asher the gift of life within a loving family. We are so honored that she chose us to do just that. It has been such a blessing to hear through her nurses, how she has talked openly about us and how happy she is with her decision to choose our family.
#BringAsherHome
With how quickly all this has happened, we haven't had time to finish our fundraising process. We were JUST recently approved for a matching grant through Lifesong, and they will allow us to continue to raise funds even though Asher is already here. BUT, our final bills will be due in the next week.
Total cost of adoption = $24,000
Money we've raised so far through YouCaring = $5,000
Money we've saved through blogging income, t-shirt sales and Town Peddler sales = $8,000
Amount approved for matching grant = $3,000
Amount we still need to raise = $8,000
You can read more about our decision to fundraise, here: Is it Wrong to Fundraise for an Adoption?
If you would like to help us bring Asher home, you can give through our new Lifesong account. All gifts are TAX DEDUCTIBLE: Lemp Family Adoption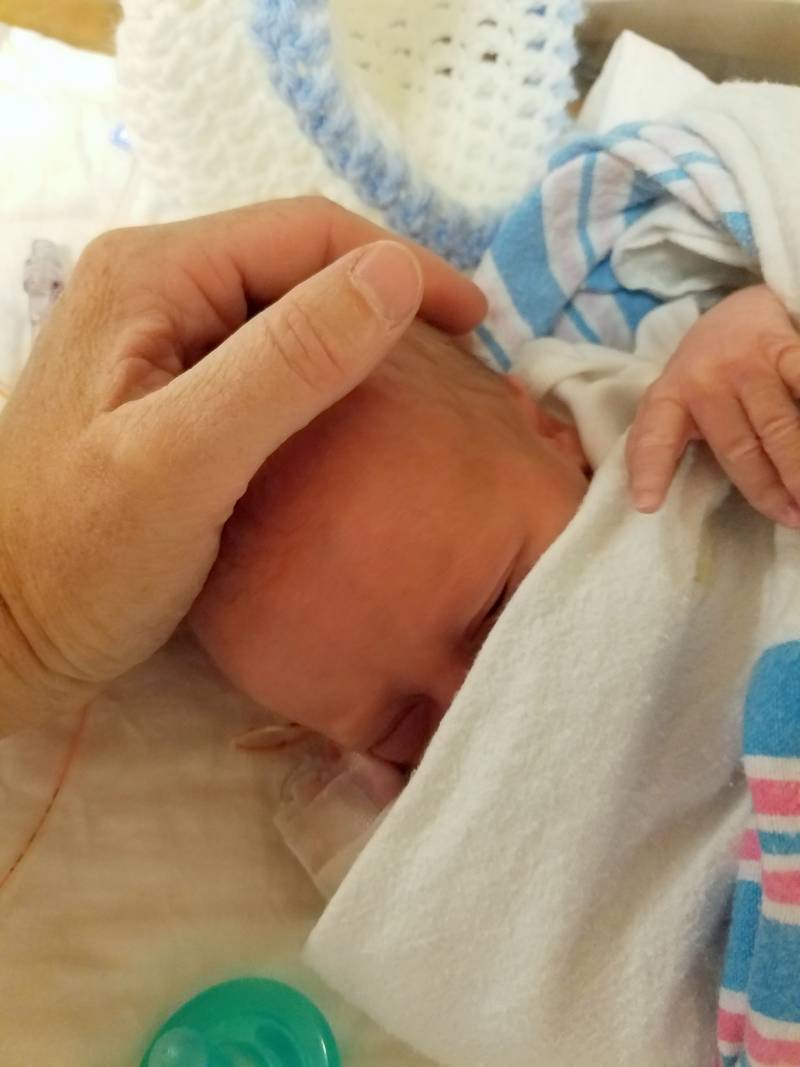 Give to the Lemp Family Adoption Fund
CLICK HERE
All gifts are tax deductible!
#BringAsherHome