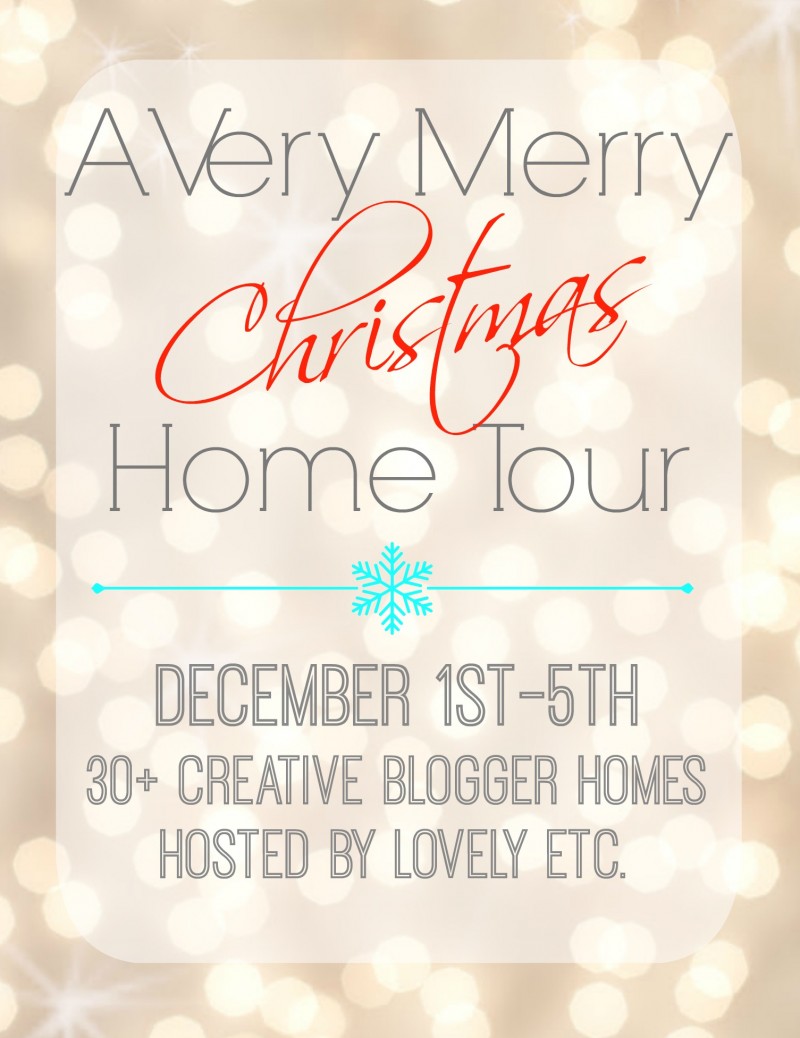 Welcome, friends! I am honored to be a part of a beautiful home tour, hosted by Lovely Etc. along side another 30+ inspiring and creative bloggers! Please join me at my home for some coffee and egg nog :)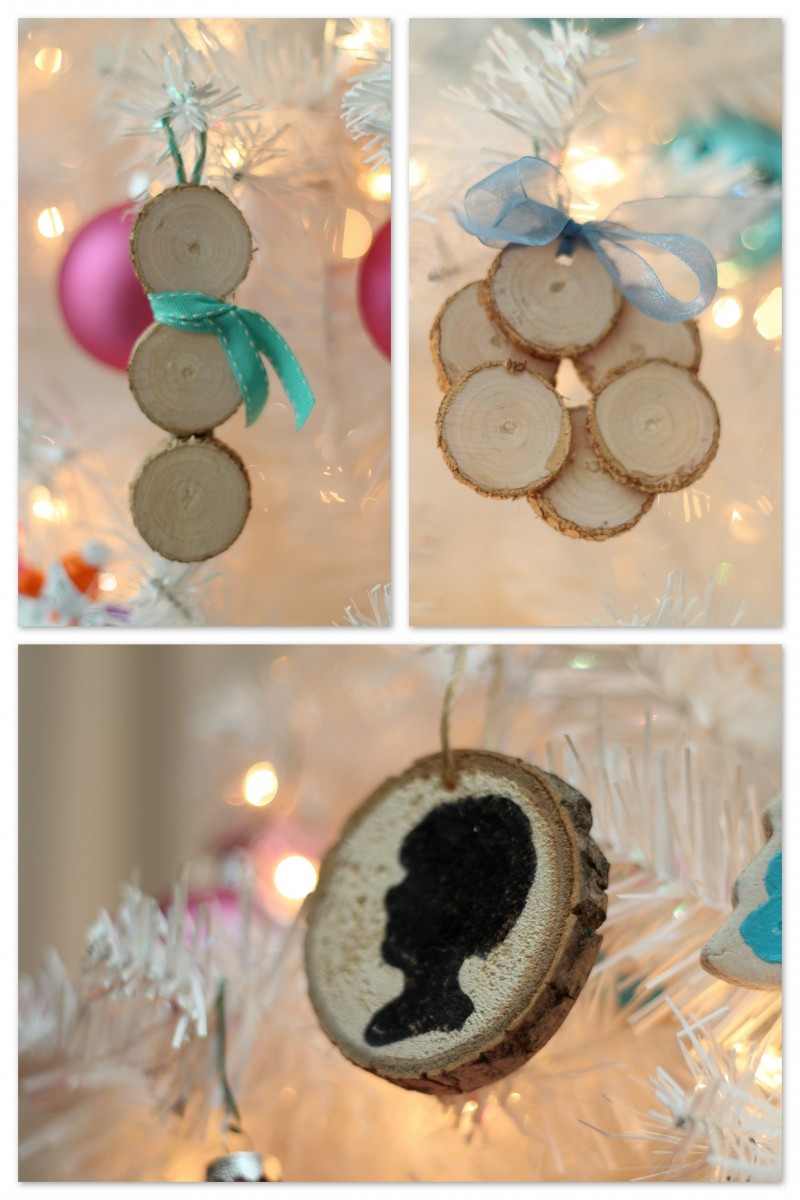 My favorite part about our home this Christmas has got to be the addition of our white tree with a galvanized bucket as the tree skirt! I've been wanting one for years and for some crazy reason, my husband just fell in love with the idea… finally!
So he let me buy one :)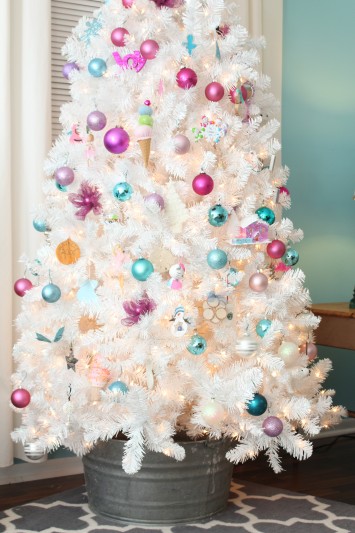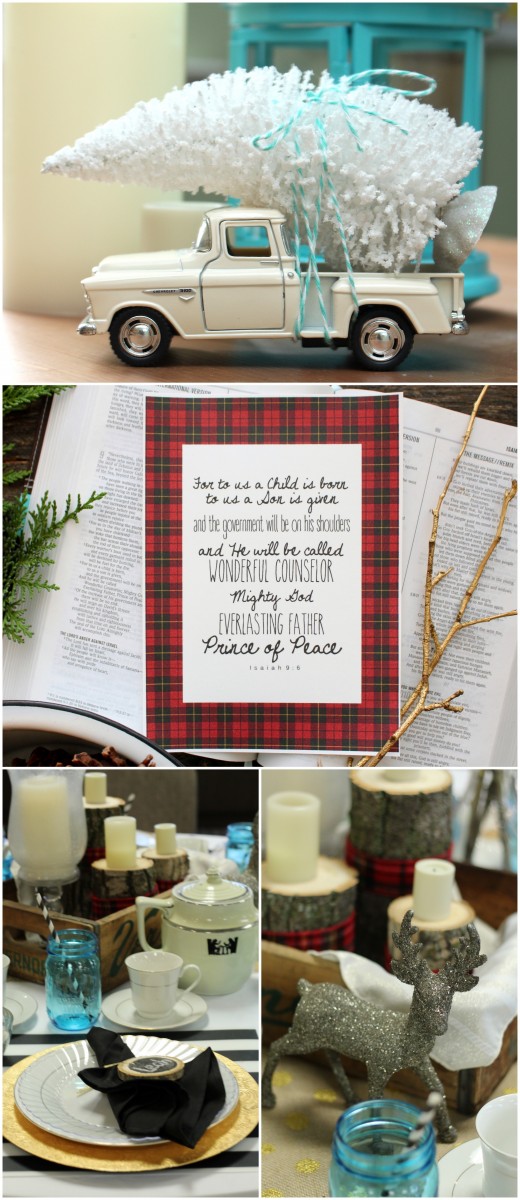 I have two trees this year. One room is pastels, whites and pinks. The other room is more traditional colors, woodsy and rustic feeling. I love having the opportunity to decorate with both color schemes.
I loooove my pinks and teal, but I'm also head over heals
in love with red plaid and antlers.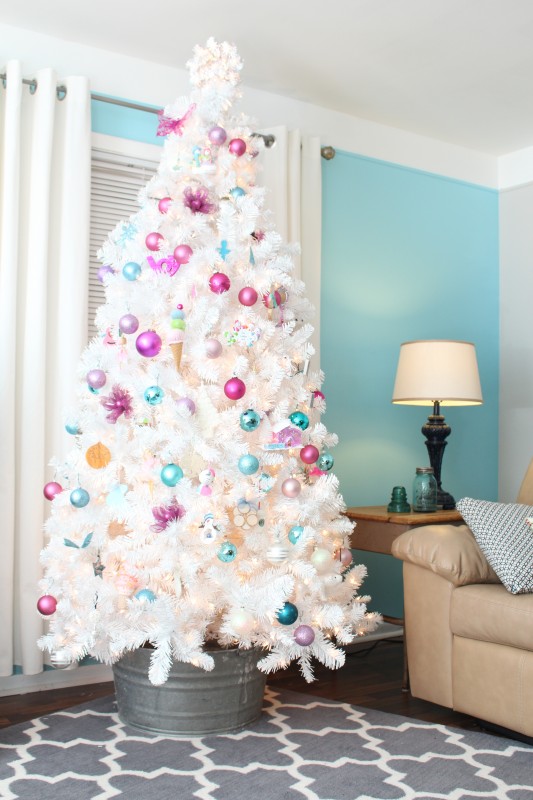 How to Pull Off a Themed Tree
Without Losing Personal Touch
Believe it or not, I didn't hang a single ornament on either of my trees. The kids (age 4, 6 and 8) did it all. Look closely, you may see a carefully thought out color scheme, but those ornaments are all memorable pieces we've collected over the years, handmade or received as gifts. You don't have to give up on those sentimental ornaments your kids have made over the years to have a tree that looks put together well. Simple choose a color scheme or main focus and make sure that stands out. I pulled all my decorations out and told the kids: anything pink or teal goes on the white tree, nothing with red. Everything else goes on the green tree. I chose not to use tulle, ribbon, burlap or garland on the white tree, but kept it clean with only the ornaments. I used burlap on the traditional tree. If you only have room for one tree, you may have to give some ornaments a year off, if they don't fit that year's theme.
Oops, I didn't get a very good full room picture of the tree while the house was clean, so here's one from my Fall home tour!! :)
Do you love plaid? Find my printable artwork here: Verse of the month printable.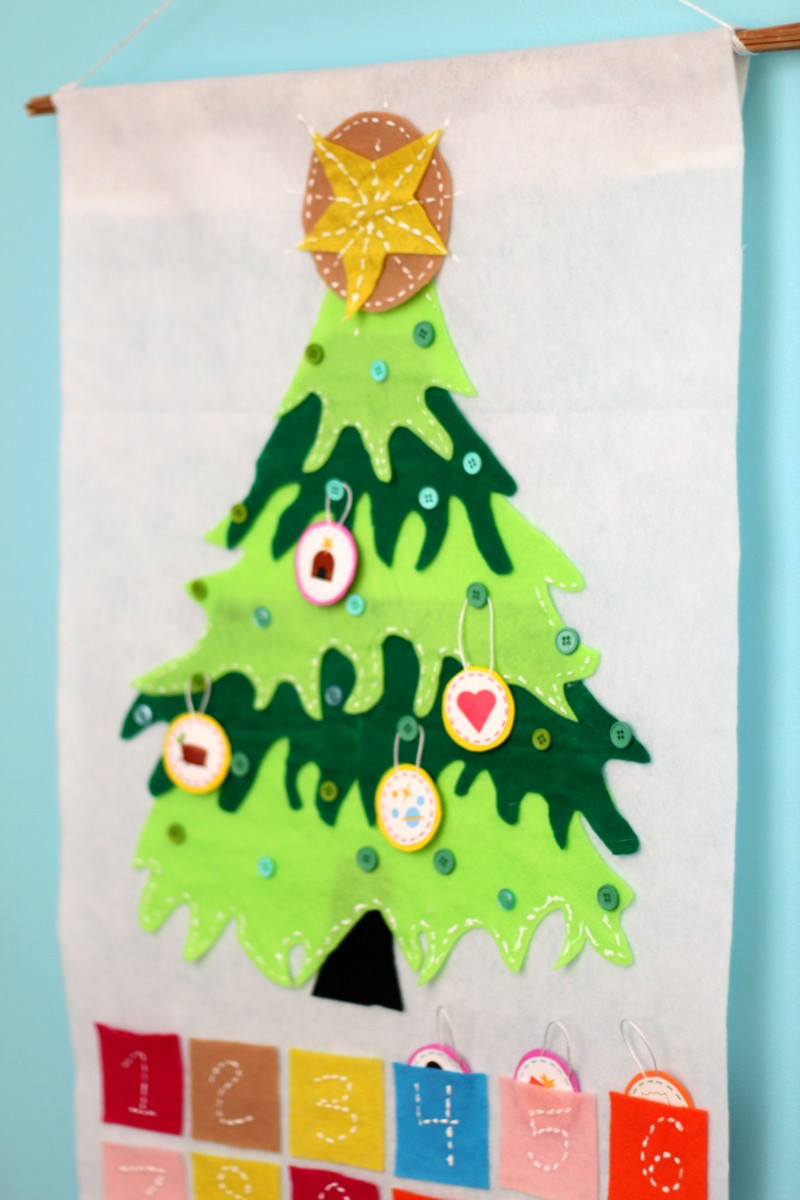 Another favorite part of our holiday decorating is our Advent calender!
Find my pattern and templates for making this one, along with a free family devotional and printable calender here!
Thank you so much for joining me. Now, stop in and visit these other lovely ladies!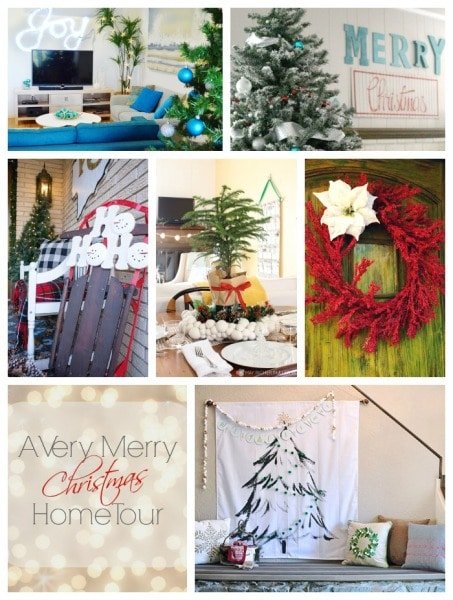 December 1st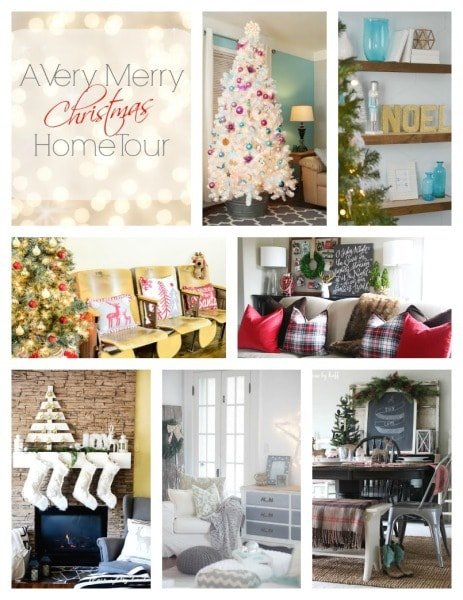 December 2nd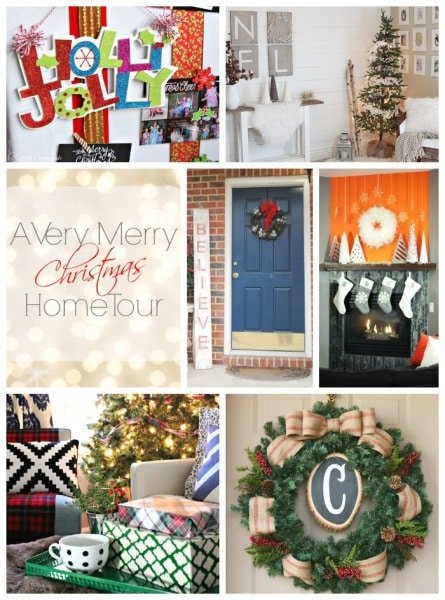 December 3rd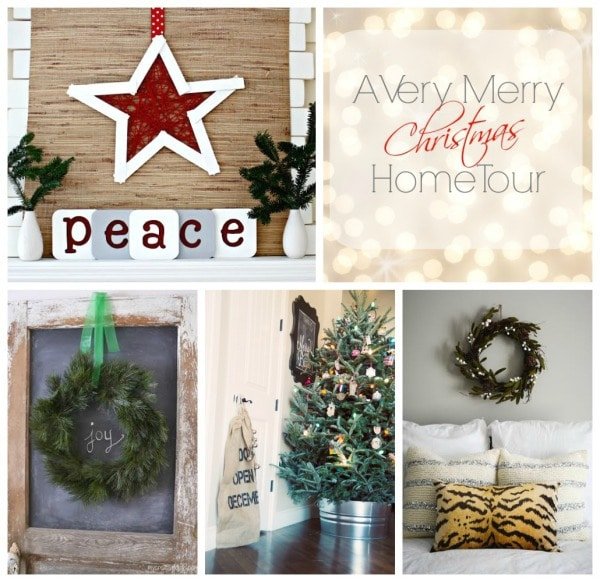 December 4th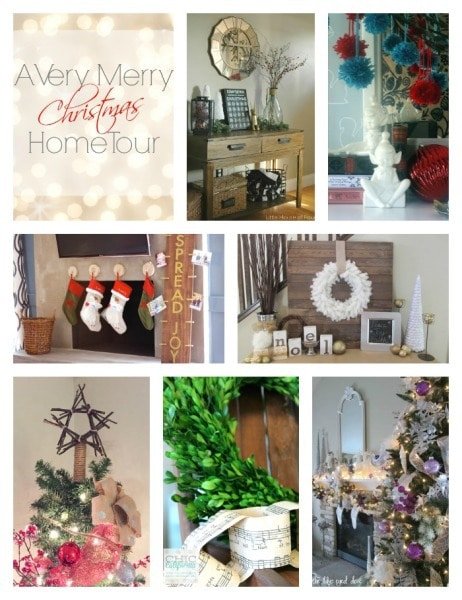 December 5th
Designer Trapped in a Lawyer's Body