We were given a mifold car seat to test and review! This post may contain affiliate links and all opinions expressed are totally mine.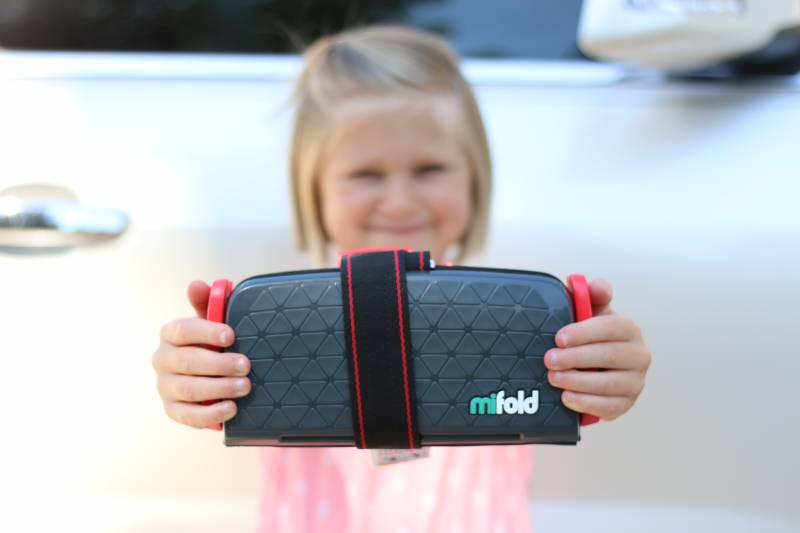 At some point, I remember hearing about the concept of this grab and go car seat. I'm not even sure when or where it was (I have a newborn after all, and my brain has turned to mush), but I remember being intrigued! When I received a message, asking if I would be willing to write a review, something in the back of my head said "Yes, you've been meaning to check into this!!"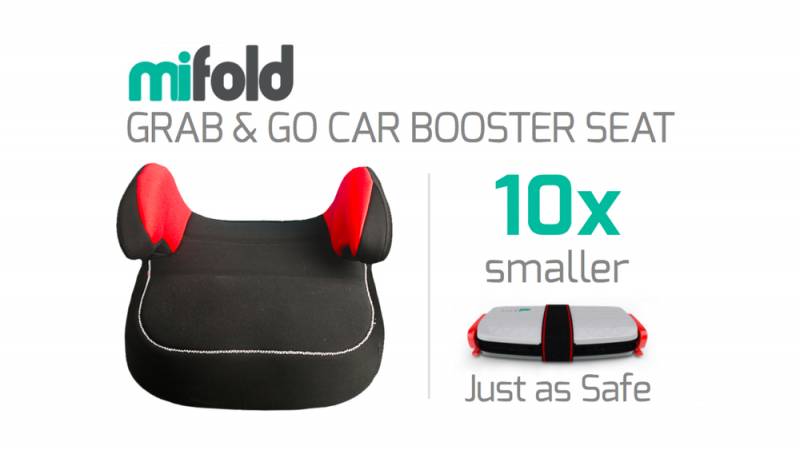 We do a lot of traveling together as a family and many times, we've chosen to fly instead of braving it in a car for 20 hours. The inevitable question is "what do we do about car seats?" If we're renting a car at our final destination, car seats can become complicated and expensive.
That's where mifold comes in! It's so compact, it can fit into a small bag or purse. And yet, because it adjusts the belt to fit the child, I feel that it actually provides a more secure and safe riding experience than a standard booster seat.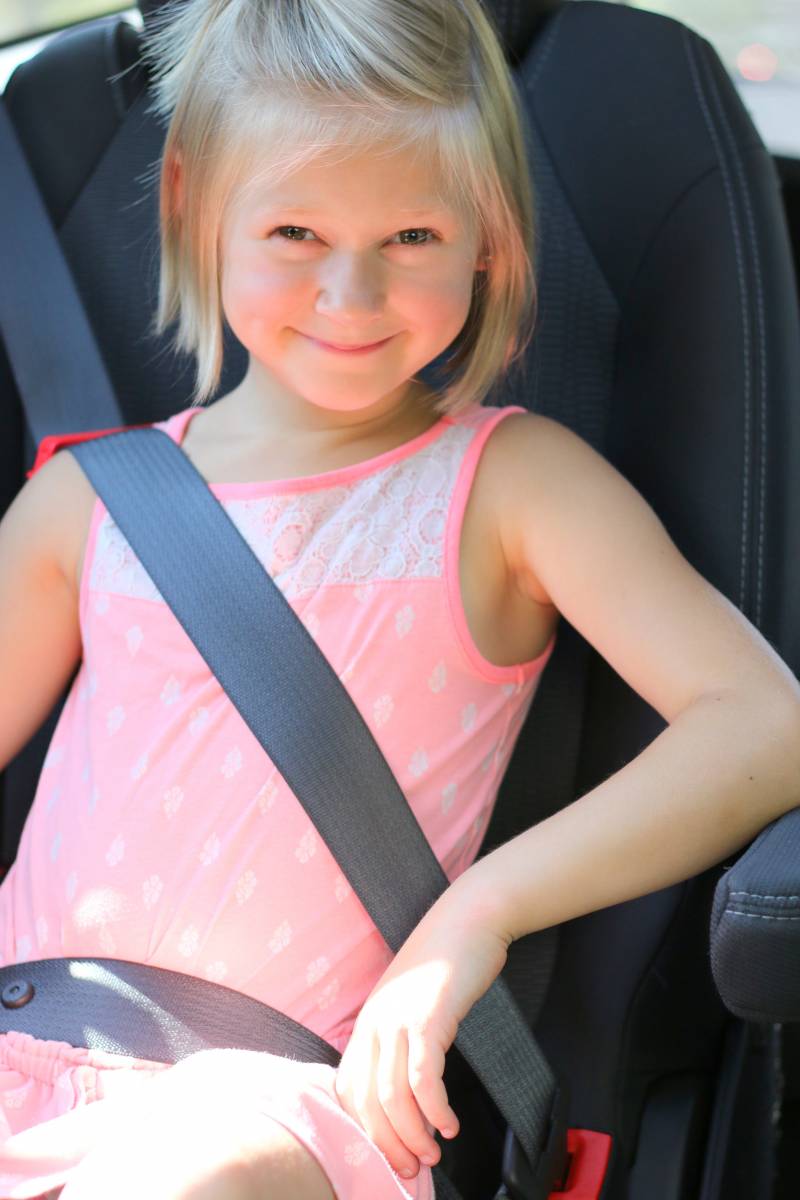 mifold is the most advanced, compact, and portable booster seat ever invented. mifold is more than 10x smaller than a regular booster seat and just as safe!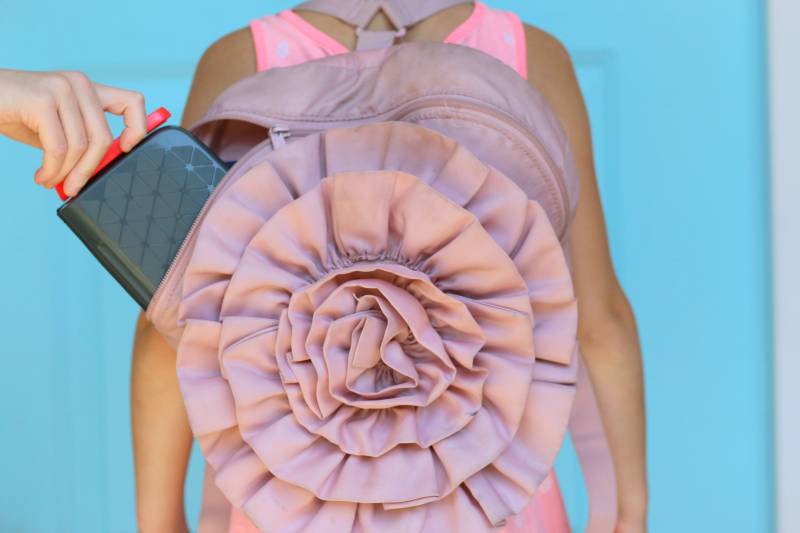 The Best Part
10 times smaller than most booster seats
Made for ages 4 to 12
You can fit THREE SEATS IN A ROW!
Small and foldable to easily fit in your glove compartment or purse!
Older kids won't feel like they are sitting in a baby seat
Overall, we give the mifold two big thumbs up! We won't be traveling anywhere without it, I can say that for sure! Find it here: Mifold Car Seat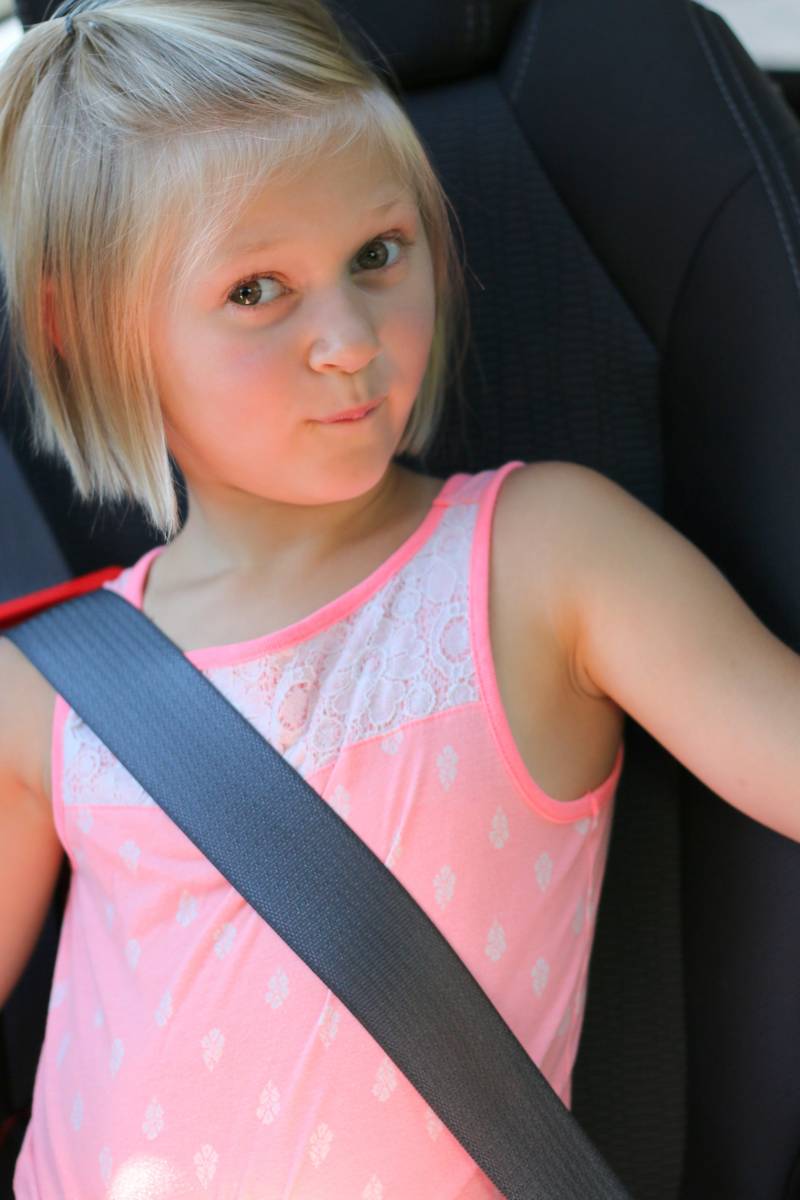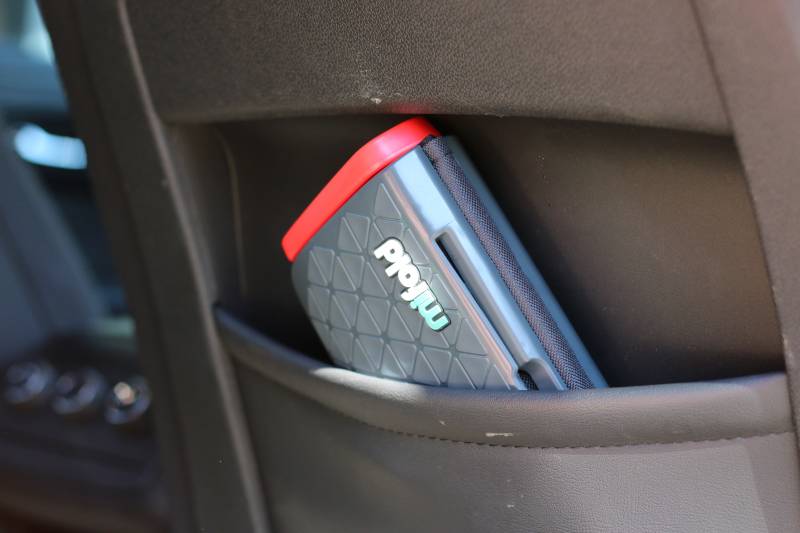 Pin-it for later!