I love Hollywood Studios for a few reasons: the thrill rides, the immersive experiences, and the incredible shows! However, it can be challenging to squeeze all the stuff you want to do into the day when this park tends to have very long wait times and large crowds – especially during the summer. Even knowing this, you don't have to fear! By planning ahead and prioritizing things, you can still have a great time. Still, you may wonder what things are worth waiting in long lines for. As a Disney Passholder, I would like to inform you of what things I believe are must-dos at Hollywood Studios, as well as further details and tips that I hope can help you spend your time wisely.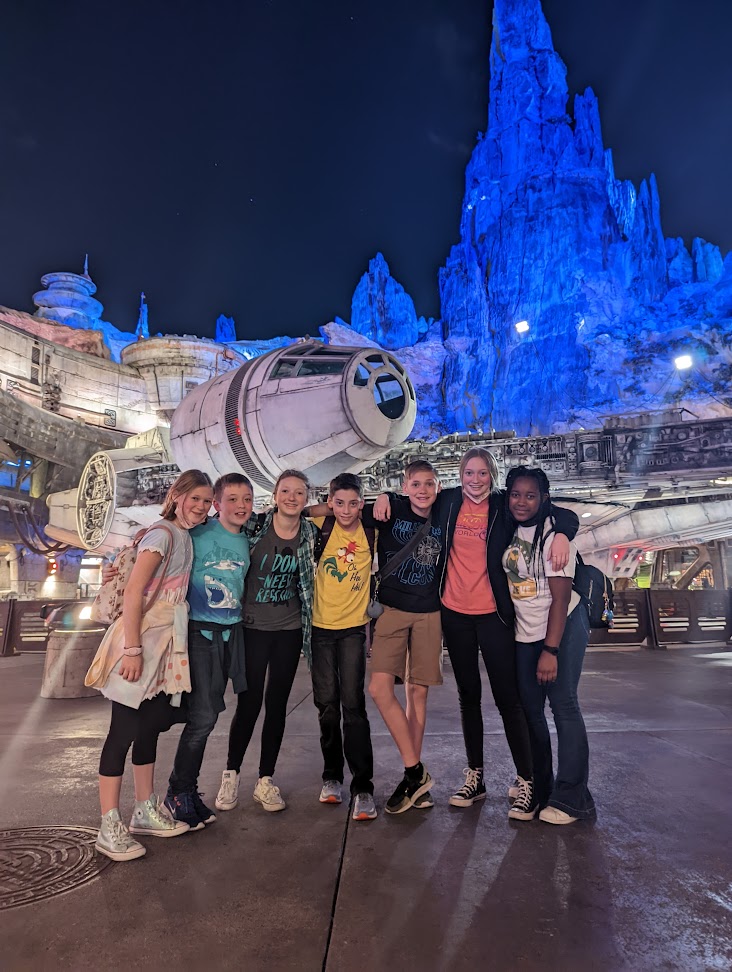 Must-dos at Hollywood Studios and Helpful Tips
Star Wars: Rise of the Resistance at Galaxy's Edge – This is a unique, immersive, and unforgettable experience – explaining why this ride has such a long wait. While I think the ride is worth the long wait, you may want to consider buying Lightning Lane passes. This ride tends to break down quite a bit throughout the day, which can be unfortunate if you wait in the stand-by line only to be waiting on nothing. Even if there aren't any breakdowns, you can skip a two to three-hour wait and save loads of time for extra things!
Walk around Galaxy's Edge – even if it's a busy day, simply walking around Galaxy's Edge is an amazing experience! Especially if you are a Star Wars fan like me, you will appreciate all the details that have been put into making this area come to life!

Tip: while you're in Galaxy's Edge, I highly recommend trying the famous blue milk. It's delicious!

Indiana Jones Epic Stunt Spectacular! – This is by far my favorite Disney World show! Even if you are hardly impressed by anything, I guarantee this show will put you in awe. There are five show times: 10:45 AM, 12:00 PM, 1:15 PM, 3:15 PM, and 4:30 PM. Afternoon show timings are typically better times to go to, but it is still good to choose a time that works best for you. In both scenarios, I recommend arriving 30 minutes before the show starts if you want to be very certain you will find seats.
See the Tower of Terror lit up at night – The Twilight Zone Tower of Terror lights up each night, appearing less haunted and more friendly. This is a great time for some beautiful and memorable pictures!

Tip: If you wish to ride The Twilight Zone Tower of Terror, the lowest wait times in the day are typically at the first hour of the day and the final park hours later at night.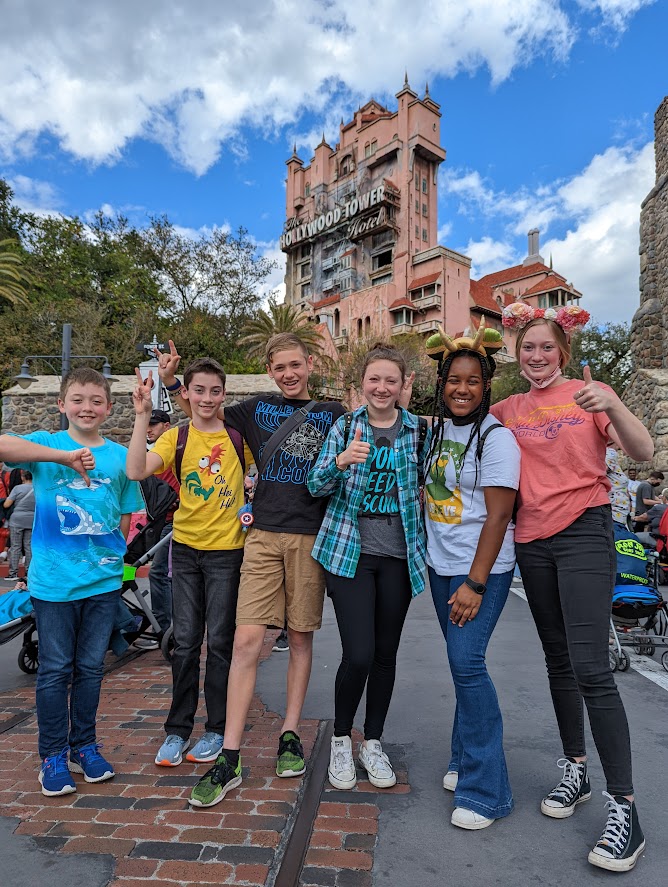 If you are a thrill junkie, I highly recommend Rockin' Roller Coaster – Rockin' Roller Coaster is a really fun and thrilling ride that's worth a long wait. Even on incredibly busy days, the standby wait time doesn't typically rise over an hour and a half.

Tip: Like I've said about Star Wars: Rise of the Resistance, you may want to buy Lightning Lane passes if you would like to save time for more things.
Other Tips for Spending Your Time Wisely
The Disney Parks app is a great tool for showing estimated wait time forecasts, and I highly recommend consistently checking this app during your visit!
Buy Genie+ to make the most of your time – Genie+ offers in-depth helpful information to help you decide when to ride which rides (same as the Genie Service), but it also grants Lightning Lane passes to skip long waits.
Keep in mind that most wait times are typically the longest in the afternoon. While many people may try to head to the popular rides first thing in the morning, most rides tend to be at their highest peak around 12-4 PM.
Ultimately, it is important to remember that you don't need to do everything! Don't make yourself overwhelmed in the process. Keep your expectations low, plan ahead, and take time to refuel when necessary.