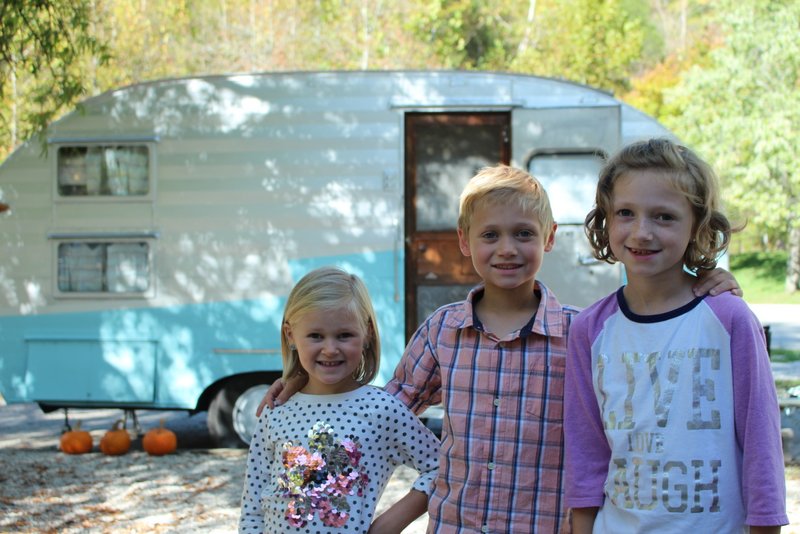 Fall Camping in Kentucky
If you're looking for a beautiful place to camp this Fall while the weather is still nice and the trees are in full gorgeous color, head to Kentucky! We met up with my husband's parents from New Jersey, who were on their way to Florida. It was about a 6 hour drive for us, from Michigan and made a great meeting spot! The weather was beautiful, and with the temperatures getting cooler at night, there were very few bugs. We kept cozy in our vintage trailer using a small space heater. The campfire is extra cozy in the Fall and the color on the trees are warm and bright!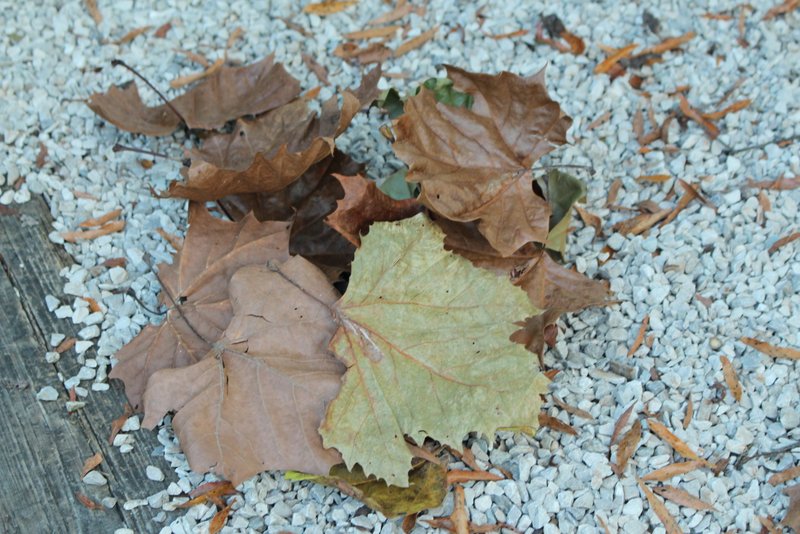 Natural Bridge State Park
We camped at the Natural Bridge State Park campground – it was beautiful, clean, and family friendly. The spots were roomy enough to accommodate my in-laws large RV and cozy enough for our small vintage trailer. The bathhouse was just a small walk away. Be prepared for little or no cell service. The campground did offer WIFI for a small daily fee, but the signal was not amazing.
Hiking to the Natural Bridge
We parked at the Lakeside Trail parking lot and took the Original Trail up to the Natural Bridge. This is a beautiful mile long hike. It was doable for our 4, 7 and 8 year old kids, with very nice paths, but parts of the trail are pretty steep. They provide lots of rest spots with benches and trash cans, which we utilized.
We chose to hike up to the bridge for the fun of it, but we also wanted to ride the lift back down. This posed an issue as our car was parked in a totally different spot. My husband ended up hitching a ride with some people we met on the the trail, to get our car and bring it back.
Where to Find Reception
Of course, being out in the beauty of nature is a wonderful thing and all, but wifi and cell signals are scarce. We found the best reception on top of the natural bridge!
Riding the Tramway
We chose to hitch a ride down the mountain via the tramway. Riding the ski lift style tramway down to the bottom looked slightly terrifying, but I can assure you, it was very enjoyable and not one kid was scared once they got on. It was definitely a cool experience!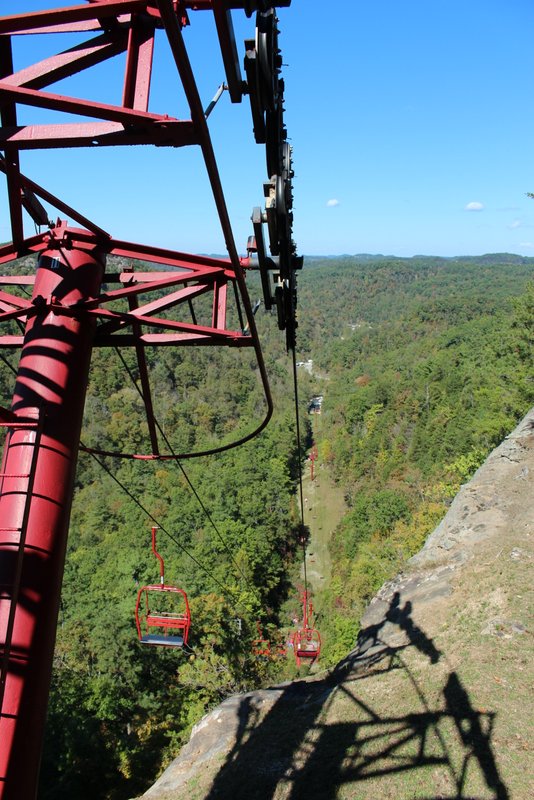 Scenic Drives
We also took some time to drive along the scenic byway. You can find maps for this at most gas stations and little stores. The highlight was driving through the Nada Tunnel on the outskirts of Daniel Boone National Forest and the Red River Gorge. There are very few stores or restaurants in this area. The town itself has a population of 300, yet hosts thousands of vacationers, climbers and hikers, every year. We ate at Miguels for lunch one day and the pizza was really good!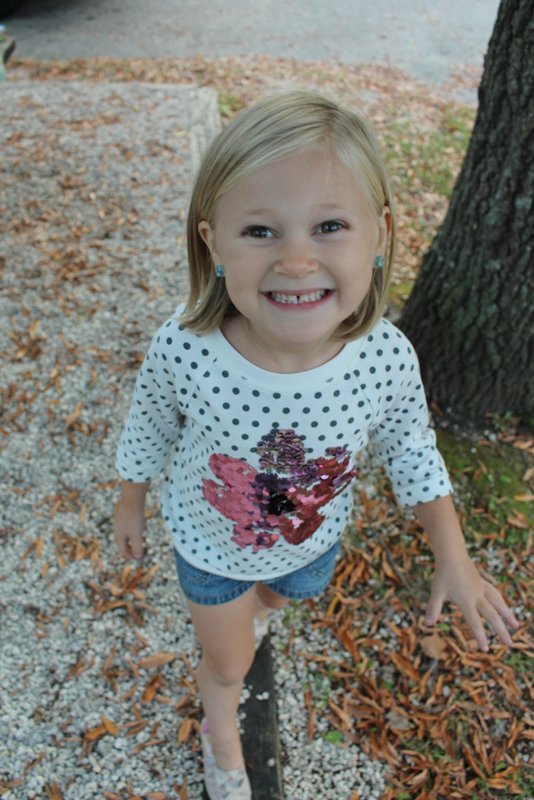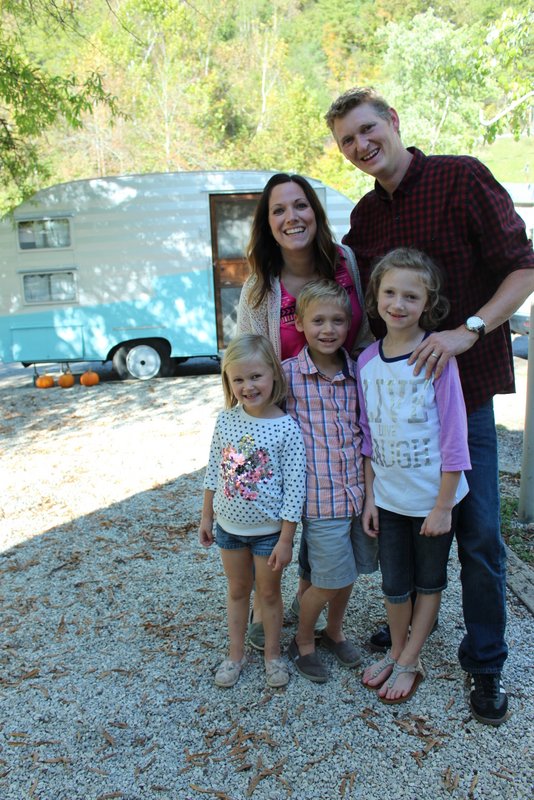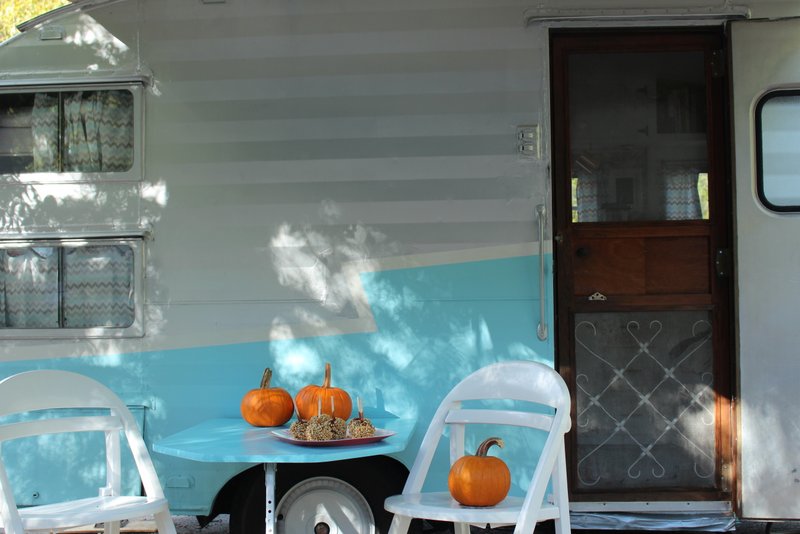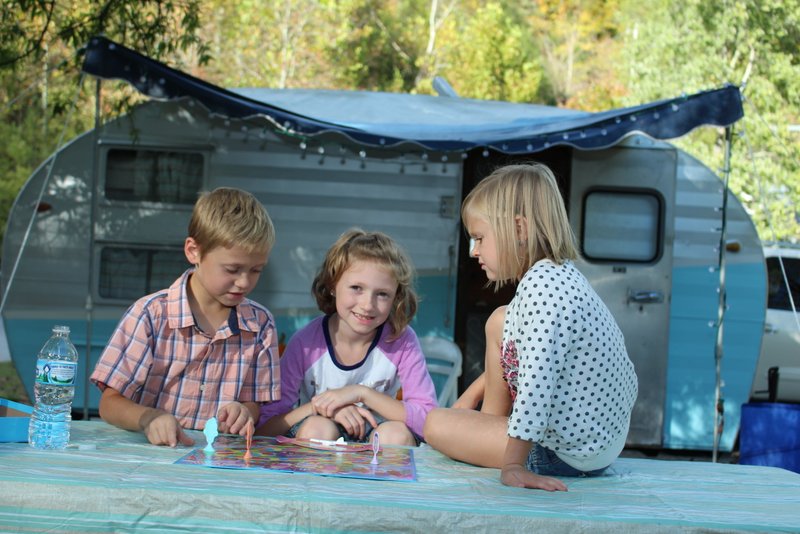 Pin-It!