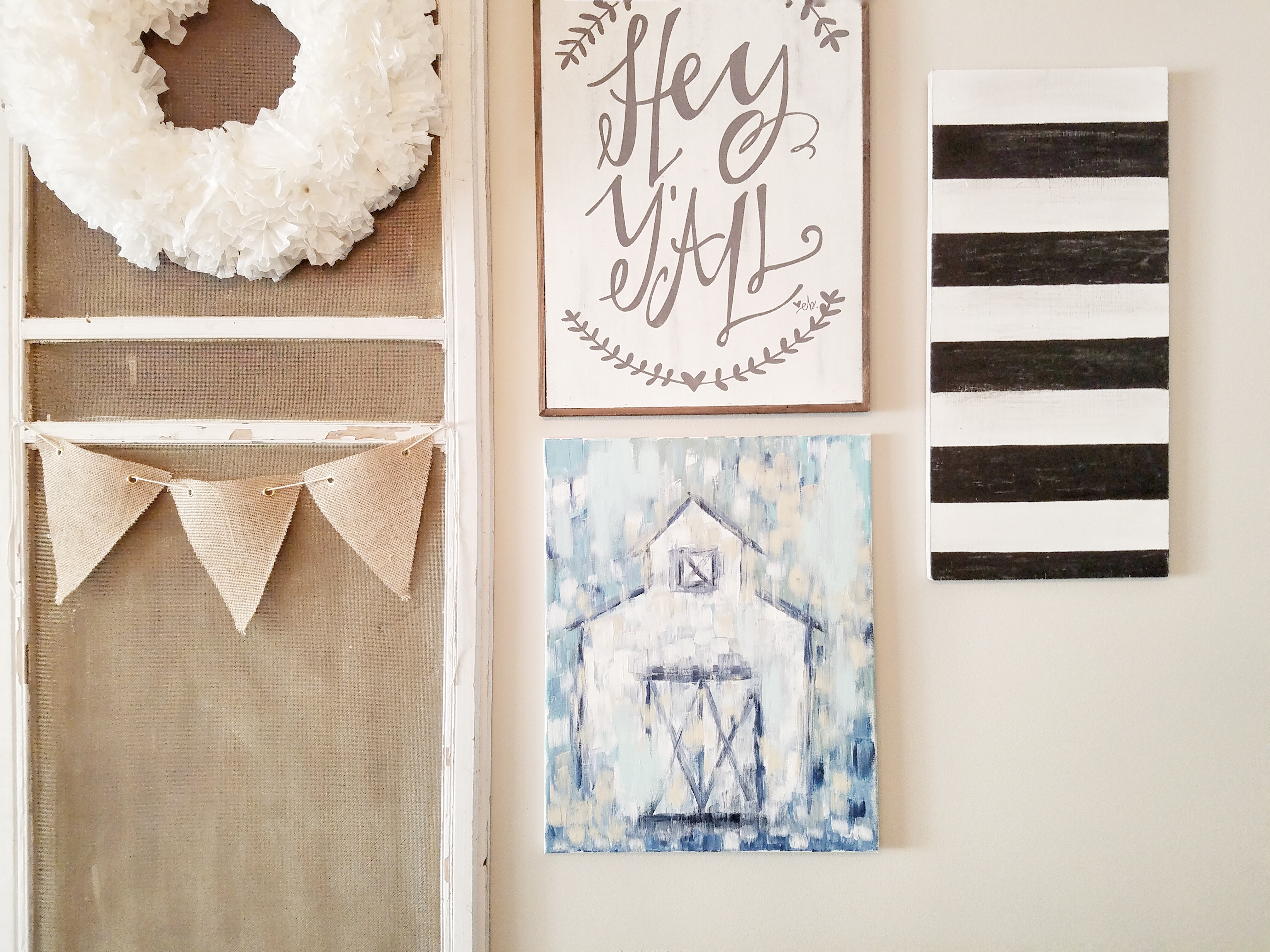 If you follow me on Instagram or Facebook, you've probably noticed all the nervous updates on my latest adventure. I signed a 6 month contract with a local antique and craft mall to fill a booth with my upcycled, vintage and handmade items.
Purchase with a Purpose
I LOVE having a reason to create stuff. Part of it is just a fun, creative outlet for me. On top of that, all money that I make through this booth will go into our adoption fund.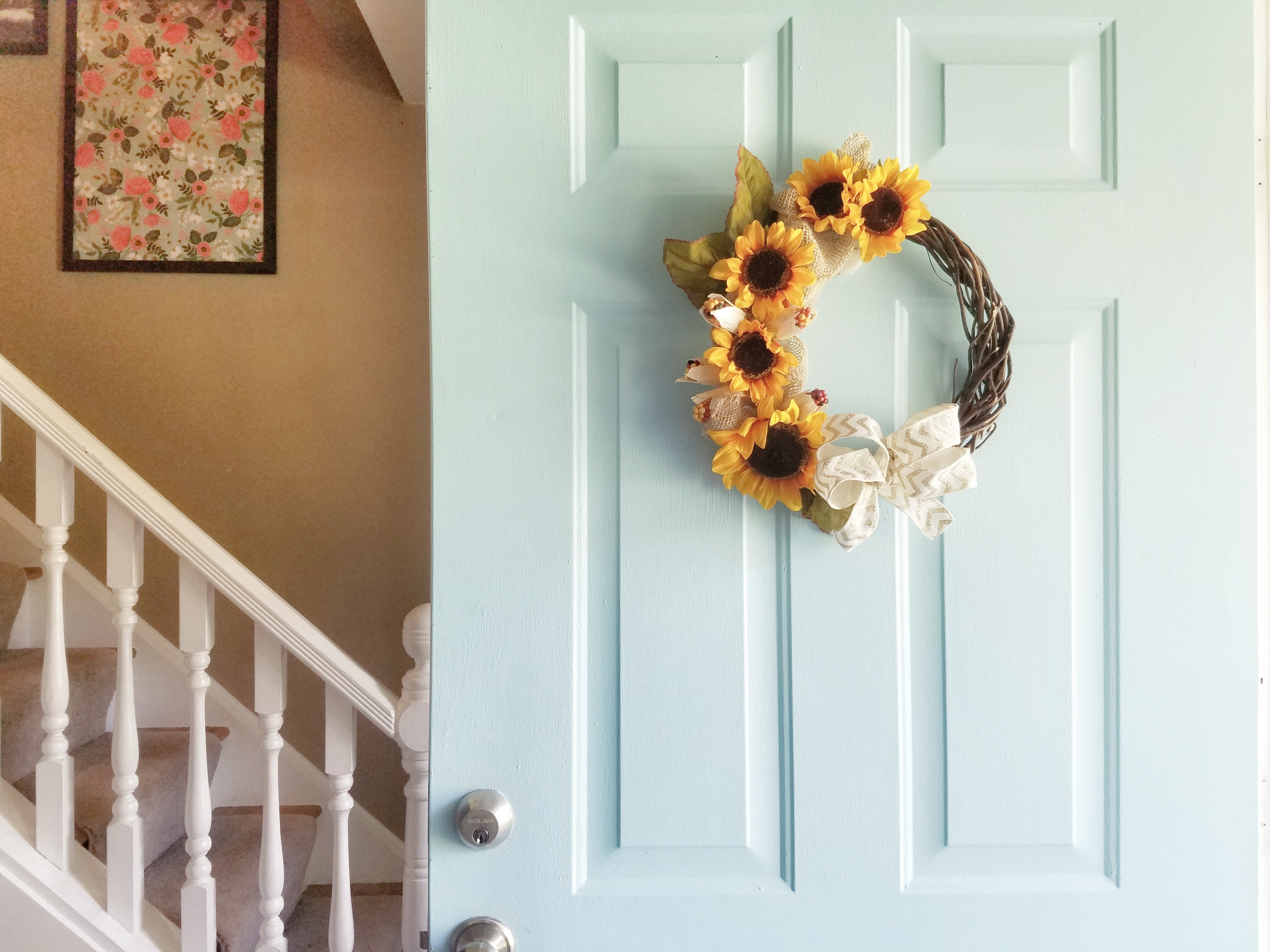 I'm not much of a risk taker, so this was a pretty big deal for me! I've always dreamed of owning my own shop one day, but thought this was a better opportunity for me to get a taste of shop life, without all the extra financial burden and time constraints. At the Town Peddler, I can set up my booth and walk away. They do the rest!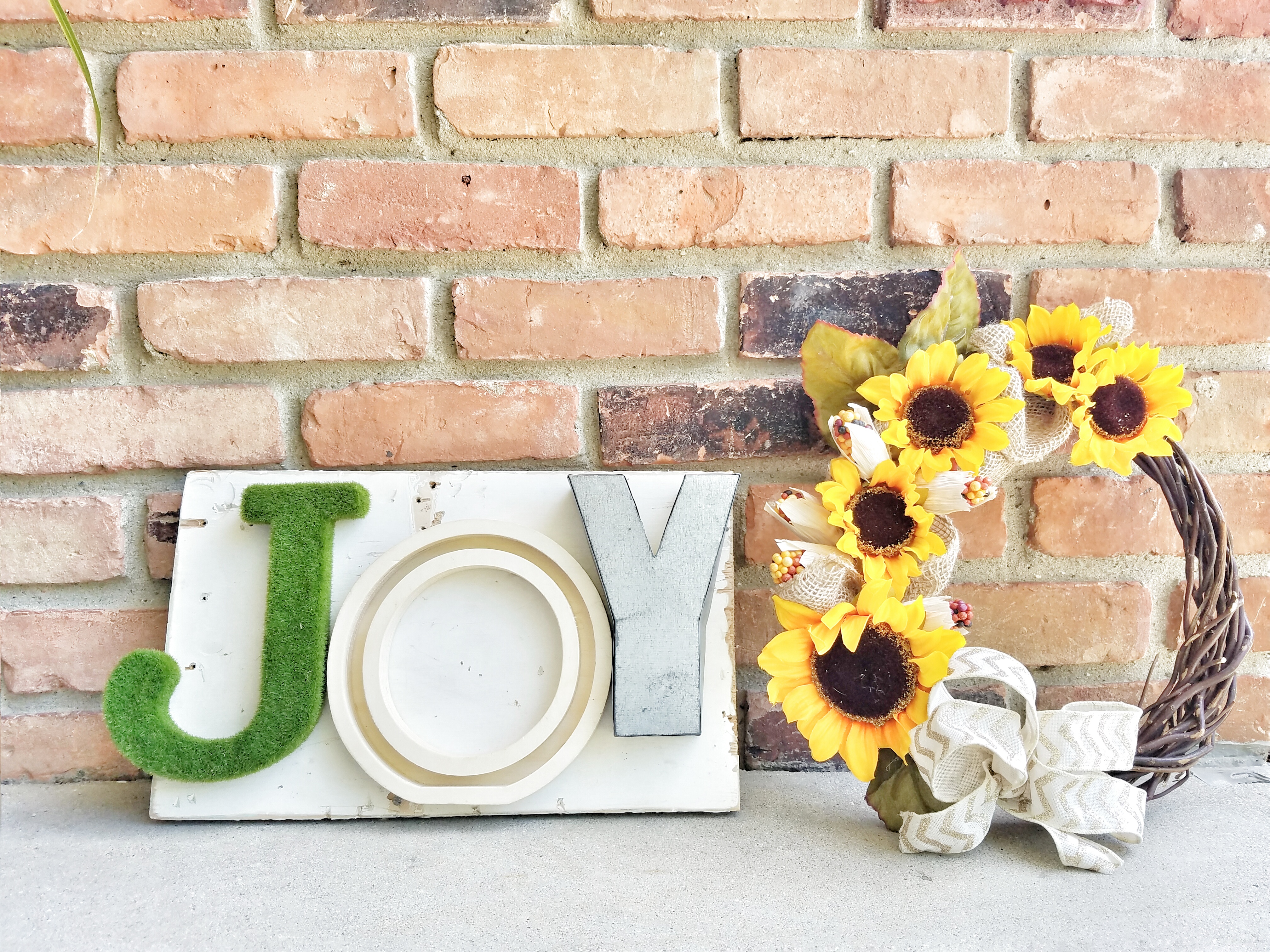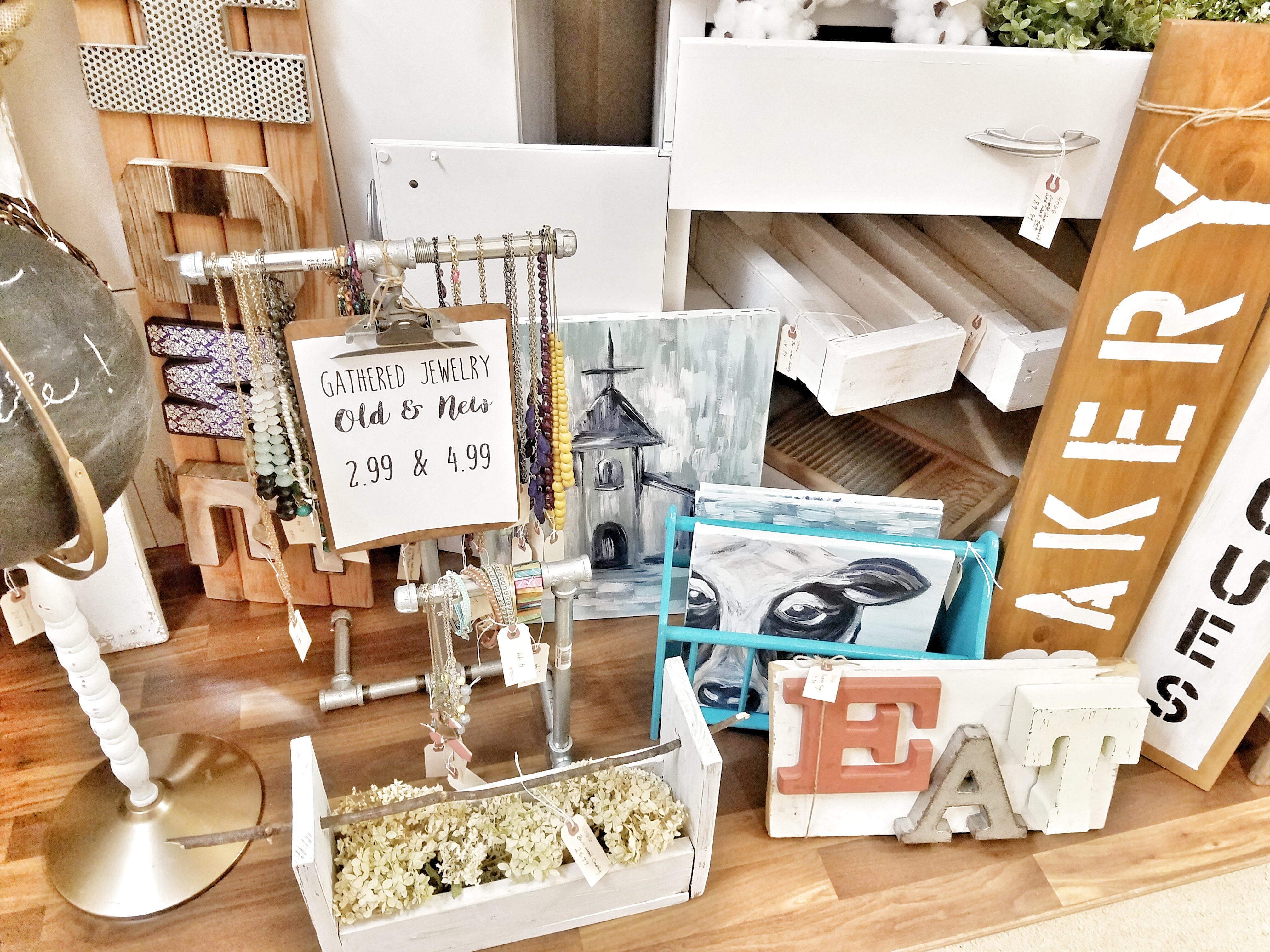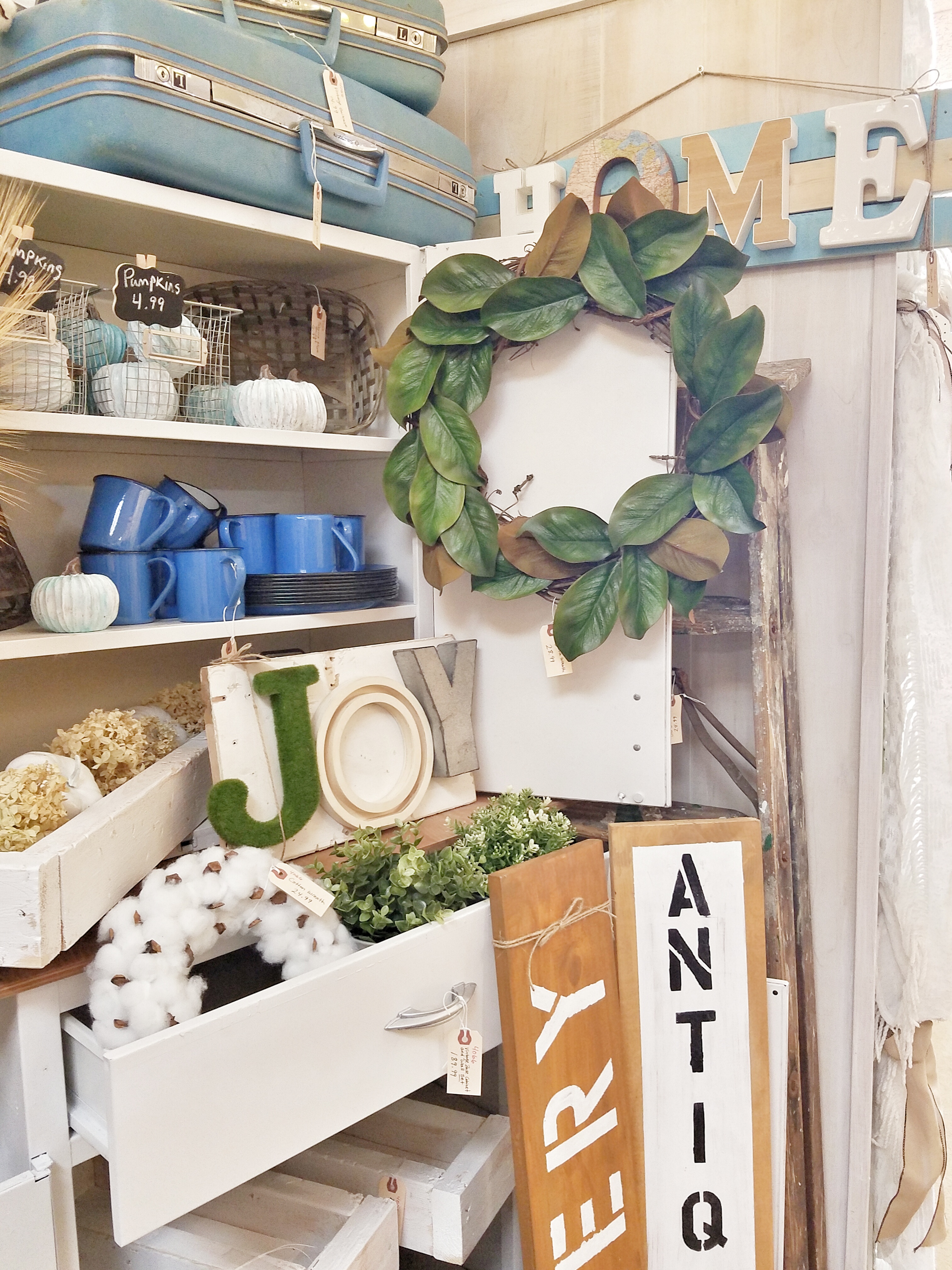 I am still getting a hang of the pricing thing. I don't want to price things too high, but I can't go so low that I barely break even. I want people to walk away with things they love, at a price they can be excited about. I pay rent every month on the booth and a small percentage comes out of my earnings, so I'm just a tad anxious about how this will turn out.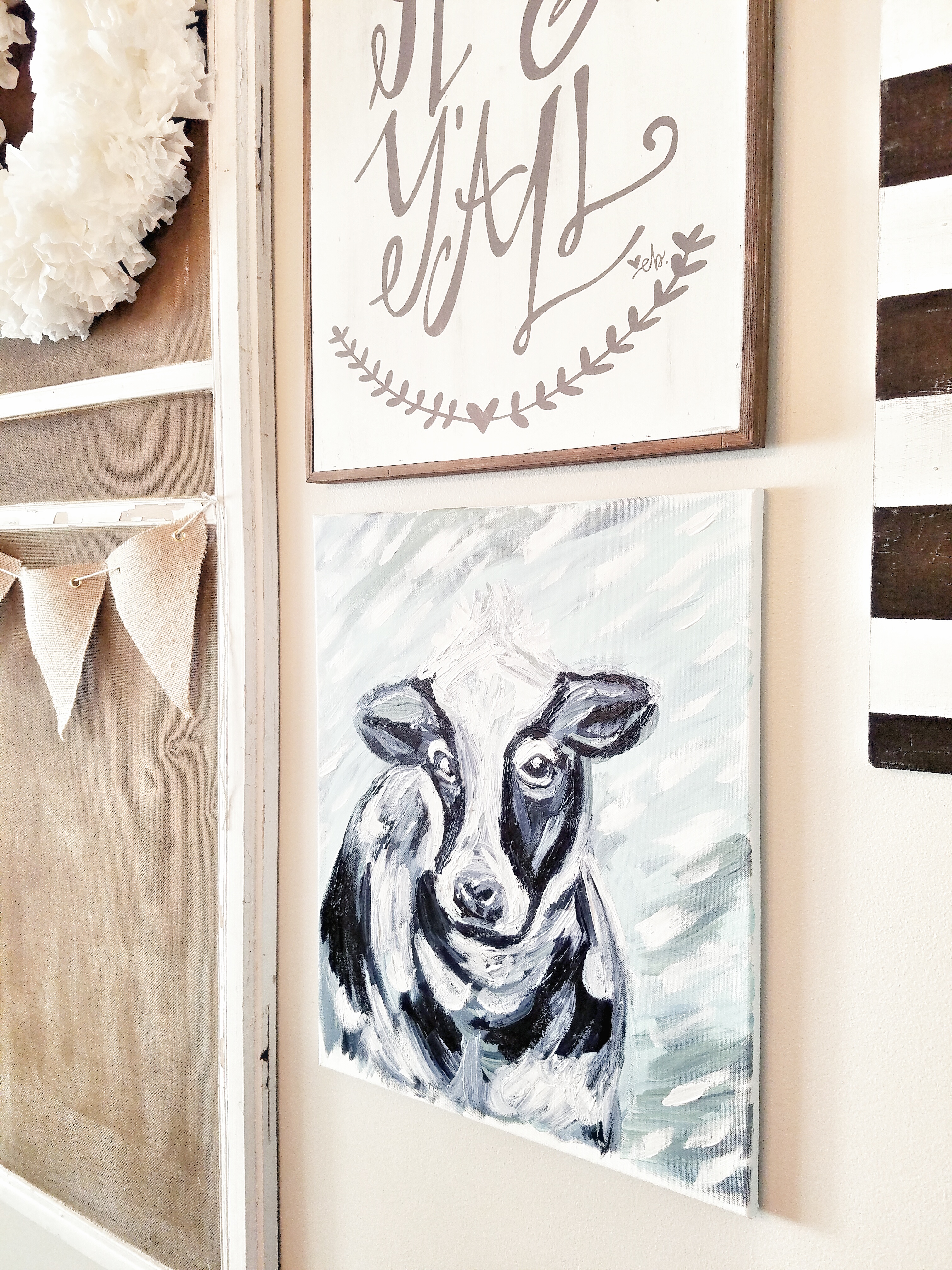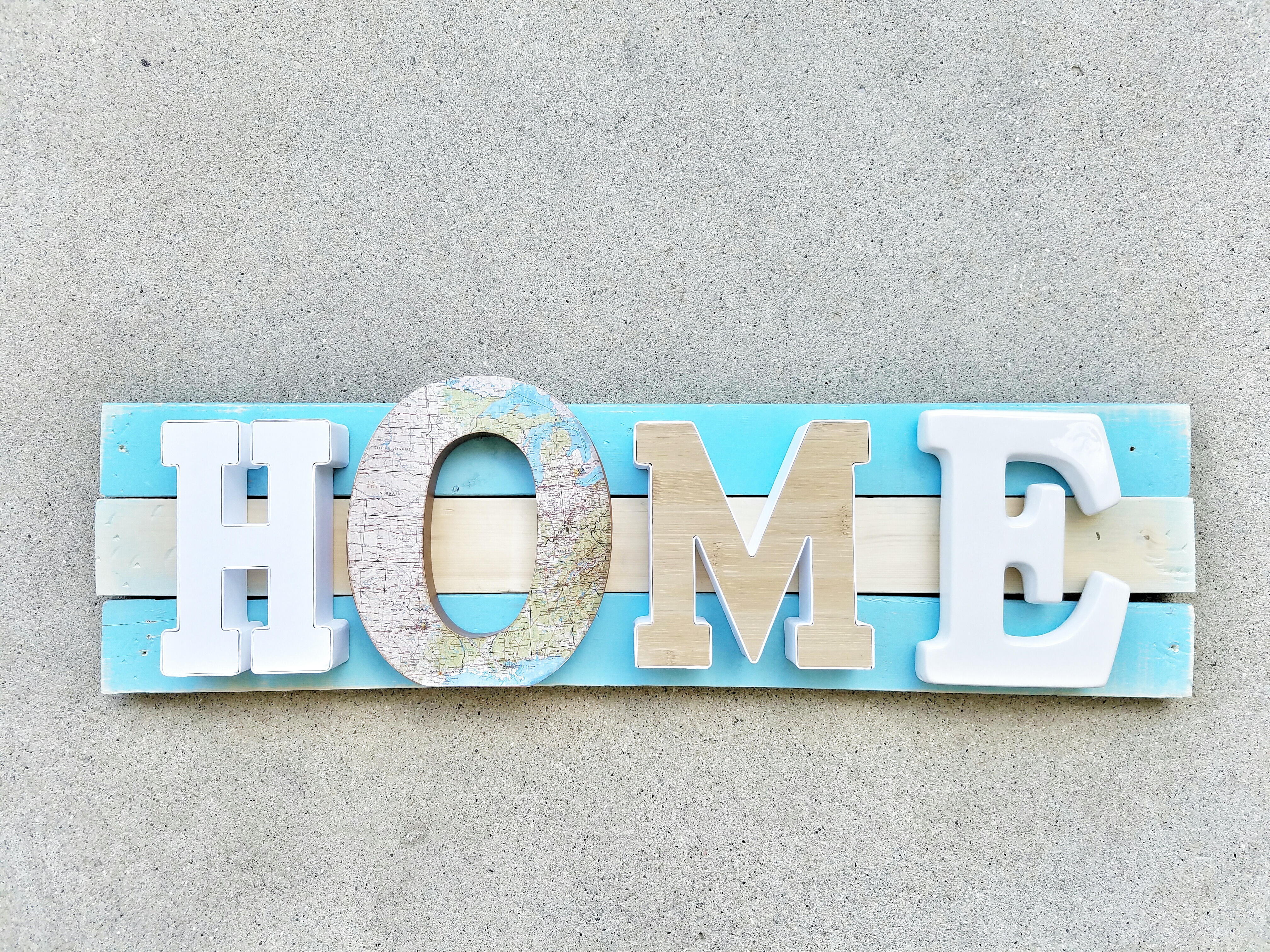 If you're in the metro Detroit area, I'd love for you to stop by!
The Town Peddler is such a fun place to shop!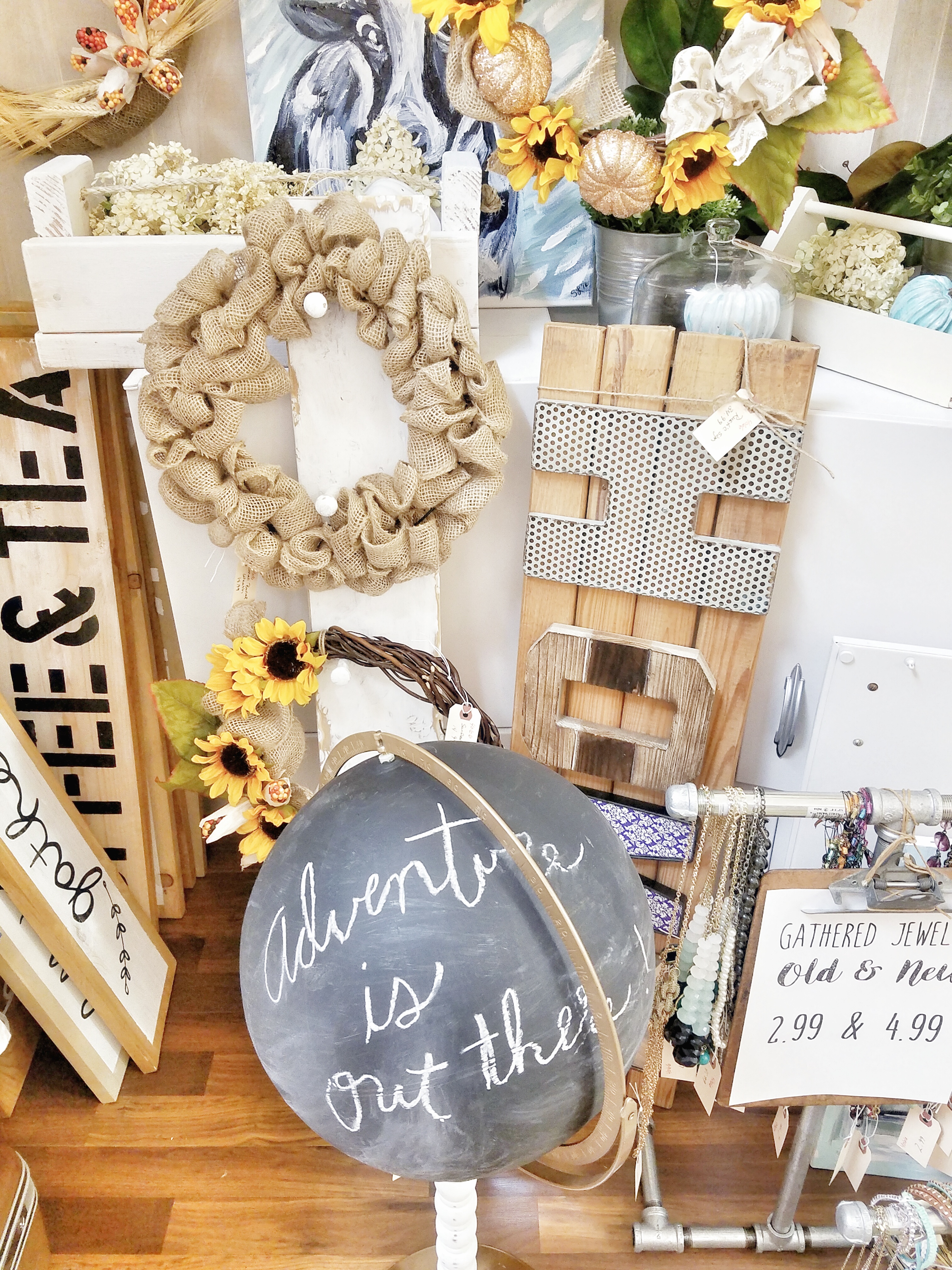 What you can expect to find at my booth:
Handmade burlap wreathes
Handmade seasonal wreathes
Original artwork
Barnwood and rustic hand painted signs
Seasonal decor
Vintage items
Old ladders
Some handmade clothing and "Live with Purpose" shirts left over from my online store
Painted and upcyceld furniture