We were invited by Disney to see the new Cirque du Soleil show "Drawn to Life" at Disney Springs in Orlando, Florida. I have all the details and answers to questions you may have!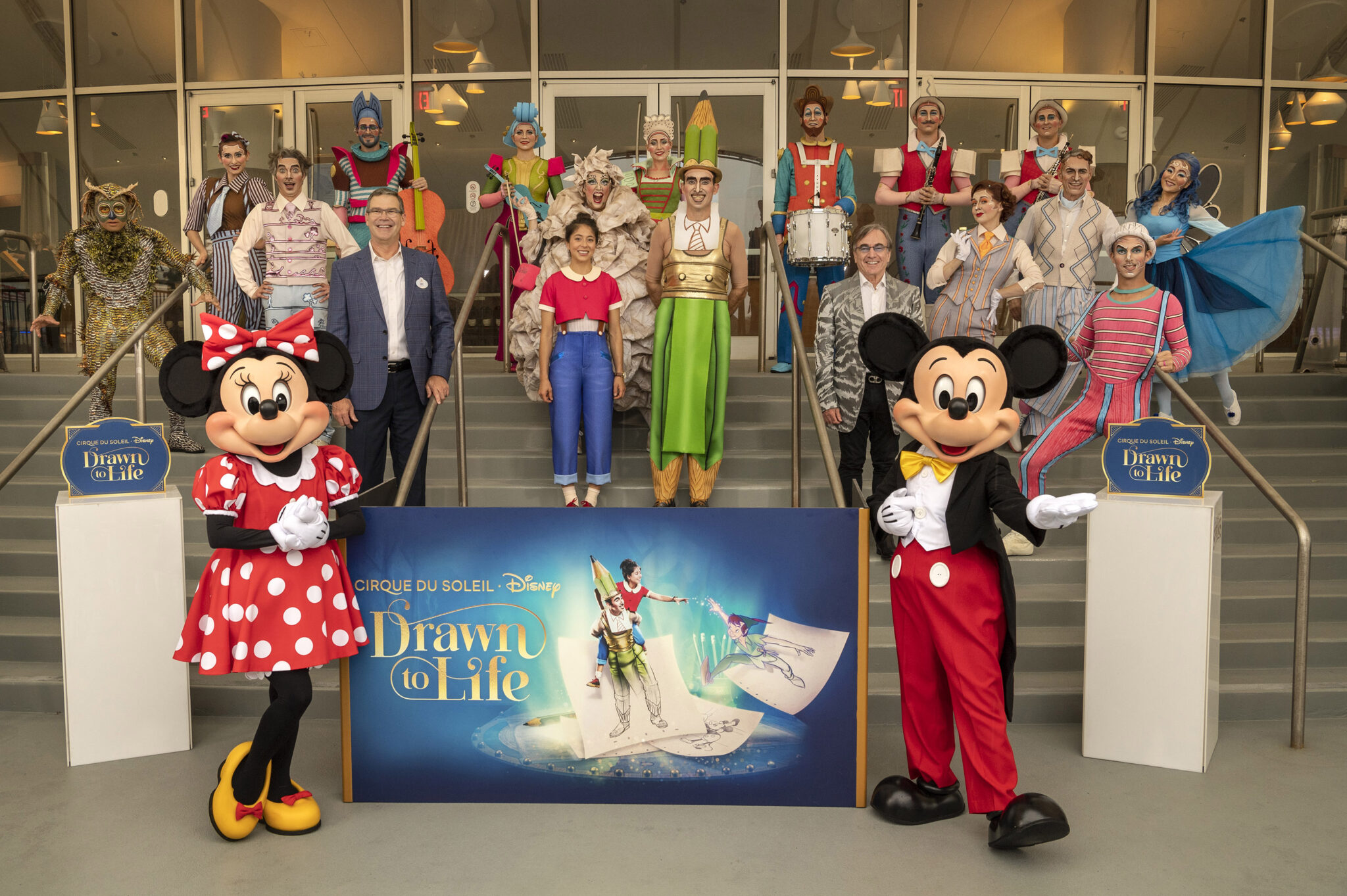 Cirque Du Soleil "Drawn to Life"
Taylor and I had the privilege of attending the brand new Cirque du Soleil show, "Drawn to Life" on opening night! It was our very first time ever being to a Cirque du Soleil show and I honestly had no idea what to expect! We were blown away.
As a little girl, I dreamed of becoming a Disney animator. I love Disney animation and this show is jam-packed with art and nostalgia from years of animated classics. It was visually stunning and awe inspiring. There were several moments that almost brought me to tears the way seeing fireworks over Cinderella's castle does.
Read: 2021 Holiday Season at Disney World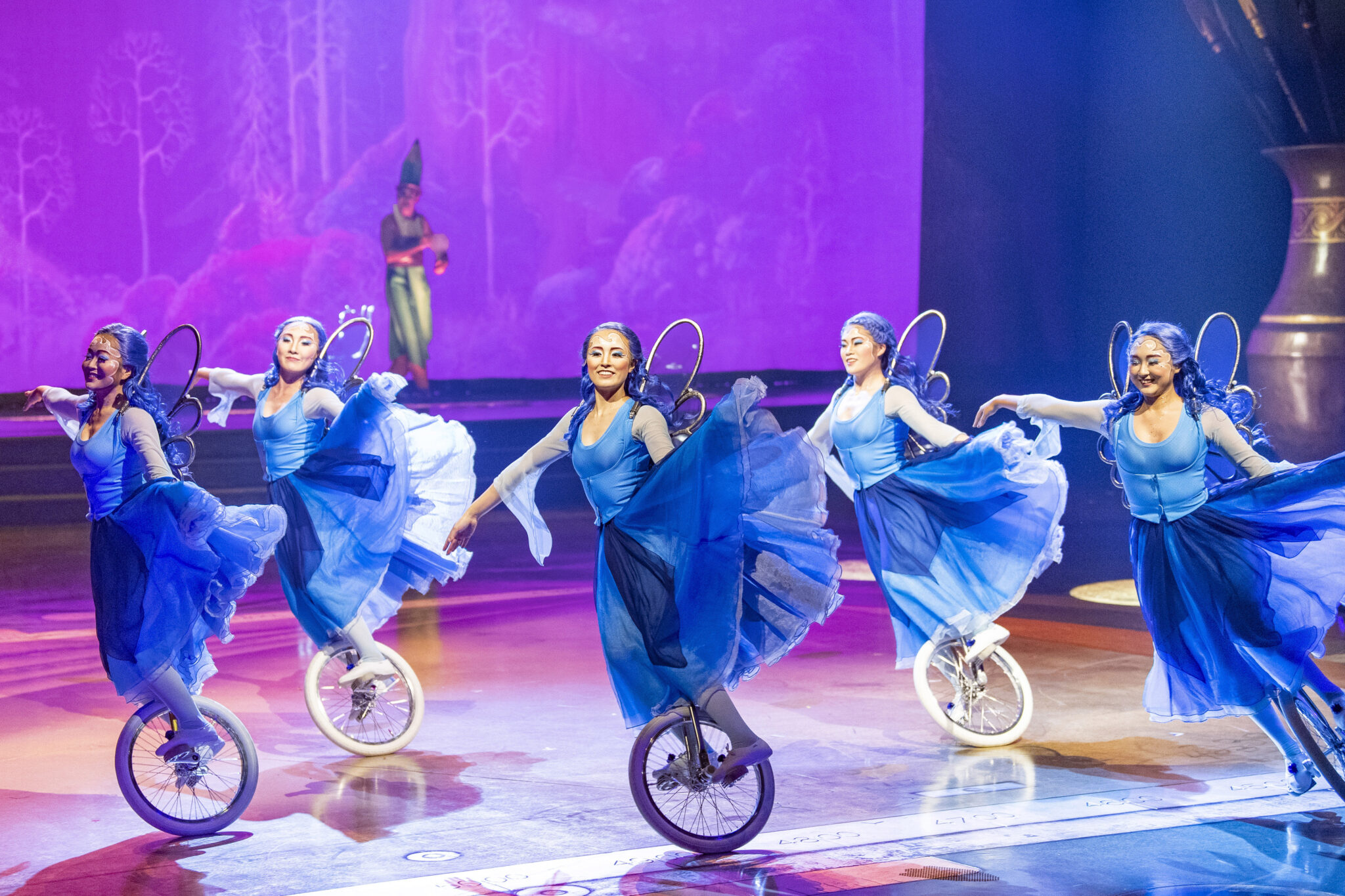 "Cirque du Soleil's 50th production, Drawn to Life celebrates Disney's extraordinary legacy in the art of animation, from the earliest pencil sketches to the spellbinding spectacles of today. It marks the first ever theatrical collaboration of three creative icons: Cirque du Soleil, Walt Disney Animation Studios and Walt Disney Imagineering." -Disney Parks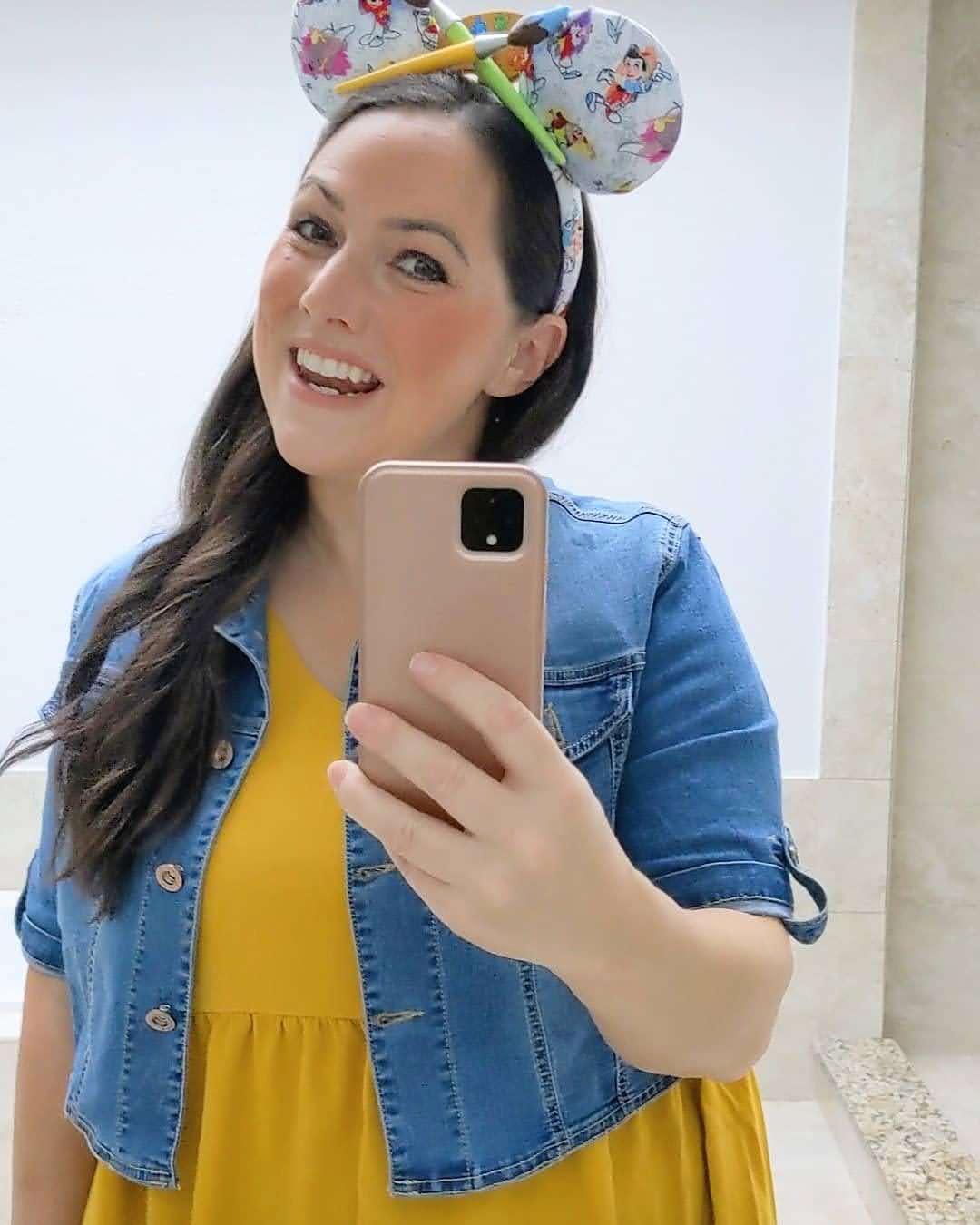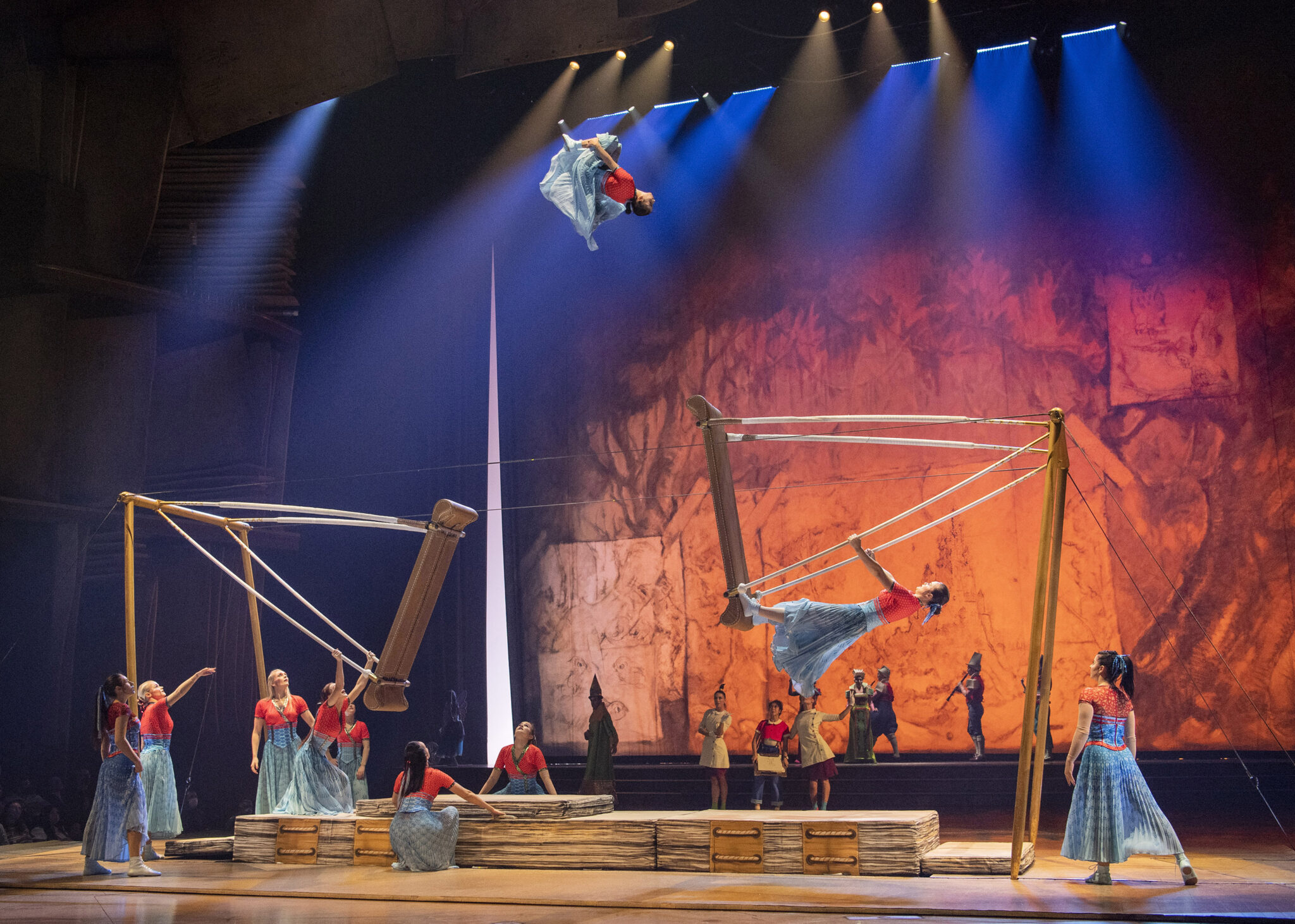 What age is it best for?
While Drawn to Life is marketed for audiences of all ages and all are welcome, parents of small children may wonder if it is age appropriate. Child ticket prices are based on ages 3 to 9. Children under 3 are free when sitting in an adult's lap.
The show is approximately 90 minutes with no intermission. If your child does well sitting still for long periods of time, they will do fine. If not, you may want to get a sitter or skip this one for now. The show is visually stunning and there are lots of acrobatics and Disney animated imagery to catch their attention. There is very little spoken words, most of the story is told through music and movement.
I am pretty sure my very hyper 4 year old would love most of this show, but I'm not sure I'd want to take him yet. I think it would hold his attention, but he would definitely be squirming and moving throughout. I would probably choose to take my older kids that are 10 and up.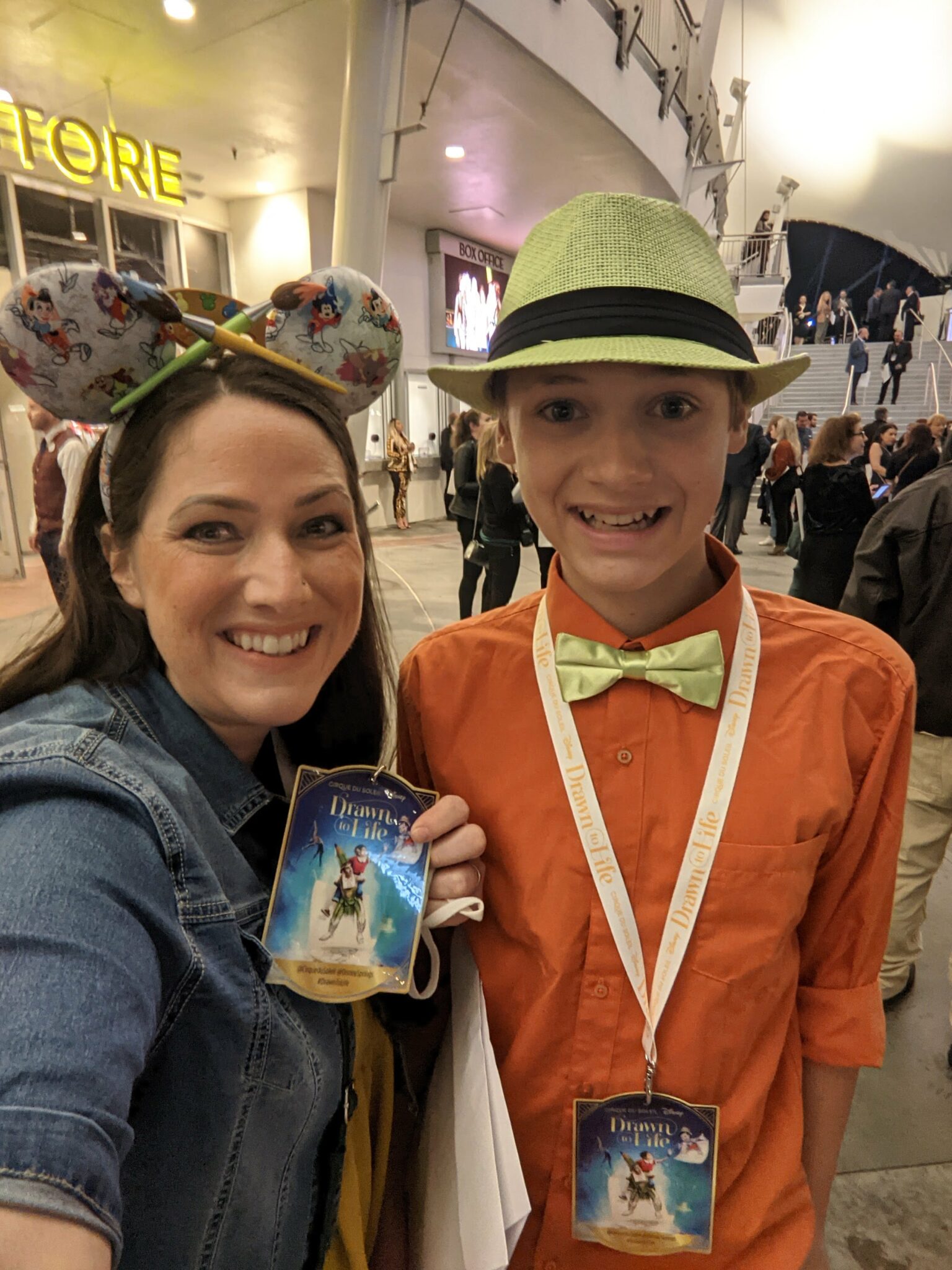 "When the genius of Cirque du Soleil meets the art of Disney Animation in the all-new spectacle Drawn to Life, Disney Springs' audiences of all ages experience the animator's world coming to life in breathtaking ways and in signature Cirque du Soleil style." – Disney Parks
Where can I Purchase Tickets?
Tickets can be purchased through Cirque du Soleil, on their website or at the box office located at Disney Springs. Advanced ticket reservations are strongly recommended as shows are expected to sell out.
Read: Free Things to Do at Disney World During the Holiday Season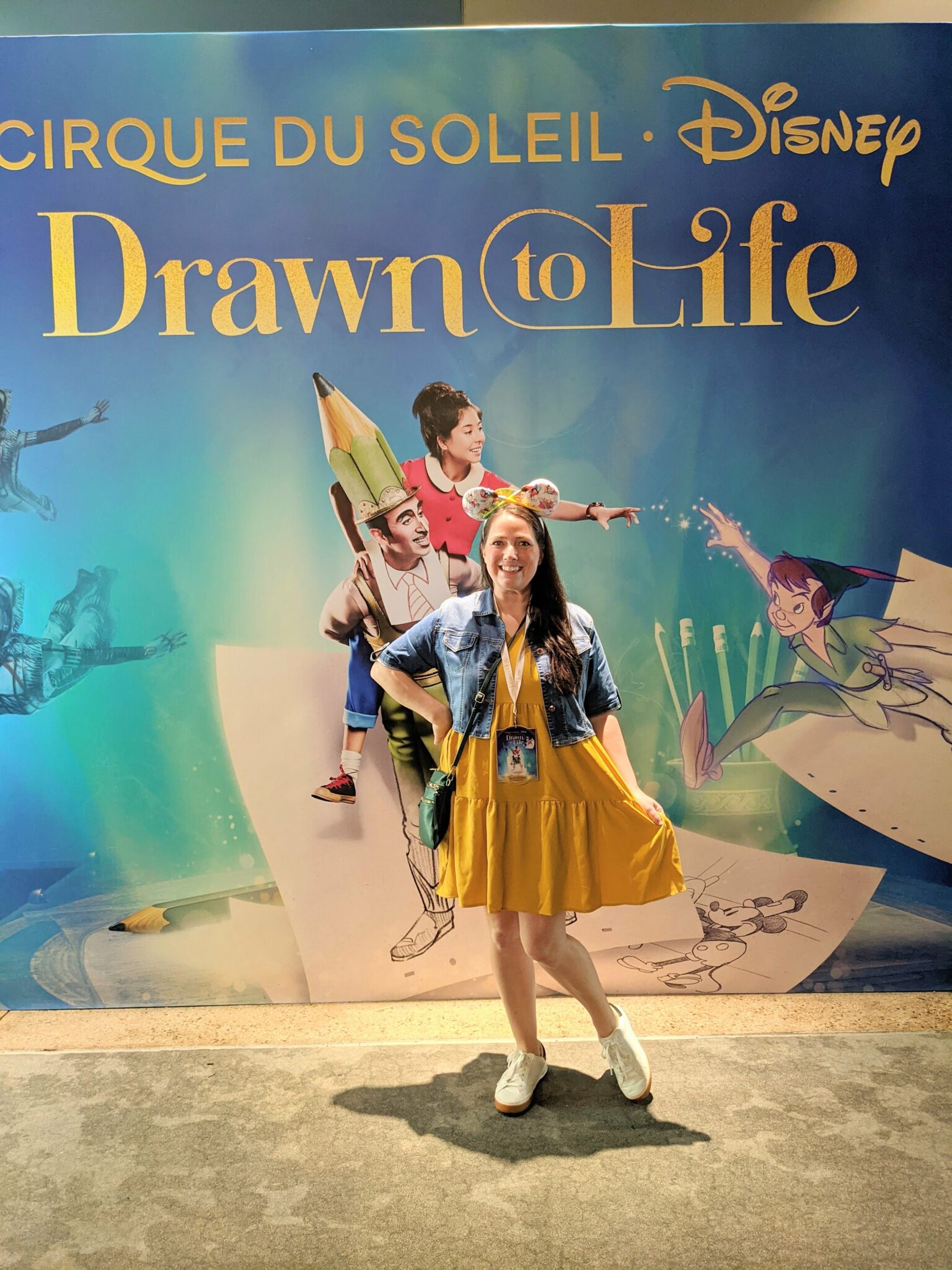 Know before you go
You are not required to dress up for this show, but most people that attend will be dressed a little on the nicer side. You will see a lot of people wearing shorts, but many people dress in resort casual or business casual.
You can park for free at any of the Disney Springs parking garages and walk over to Cirque Du Soleil, or find limited spots in the event parking lot. Valet parking is available right in front of the Cirque Du Soleil auditorium.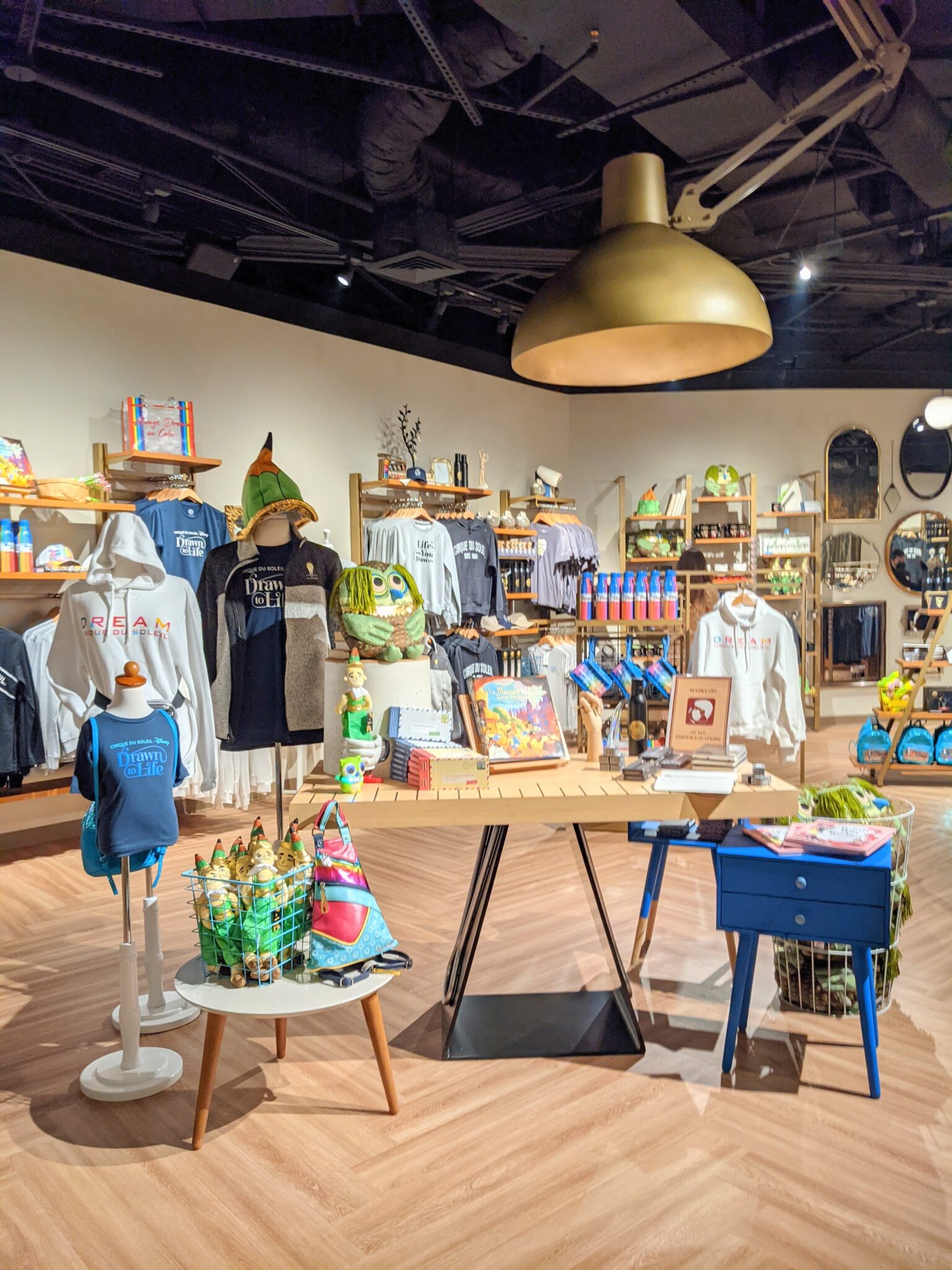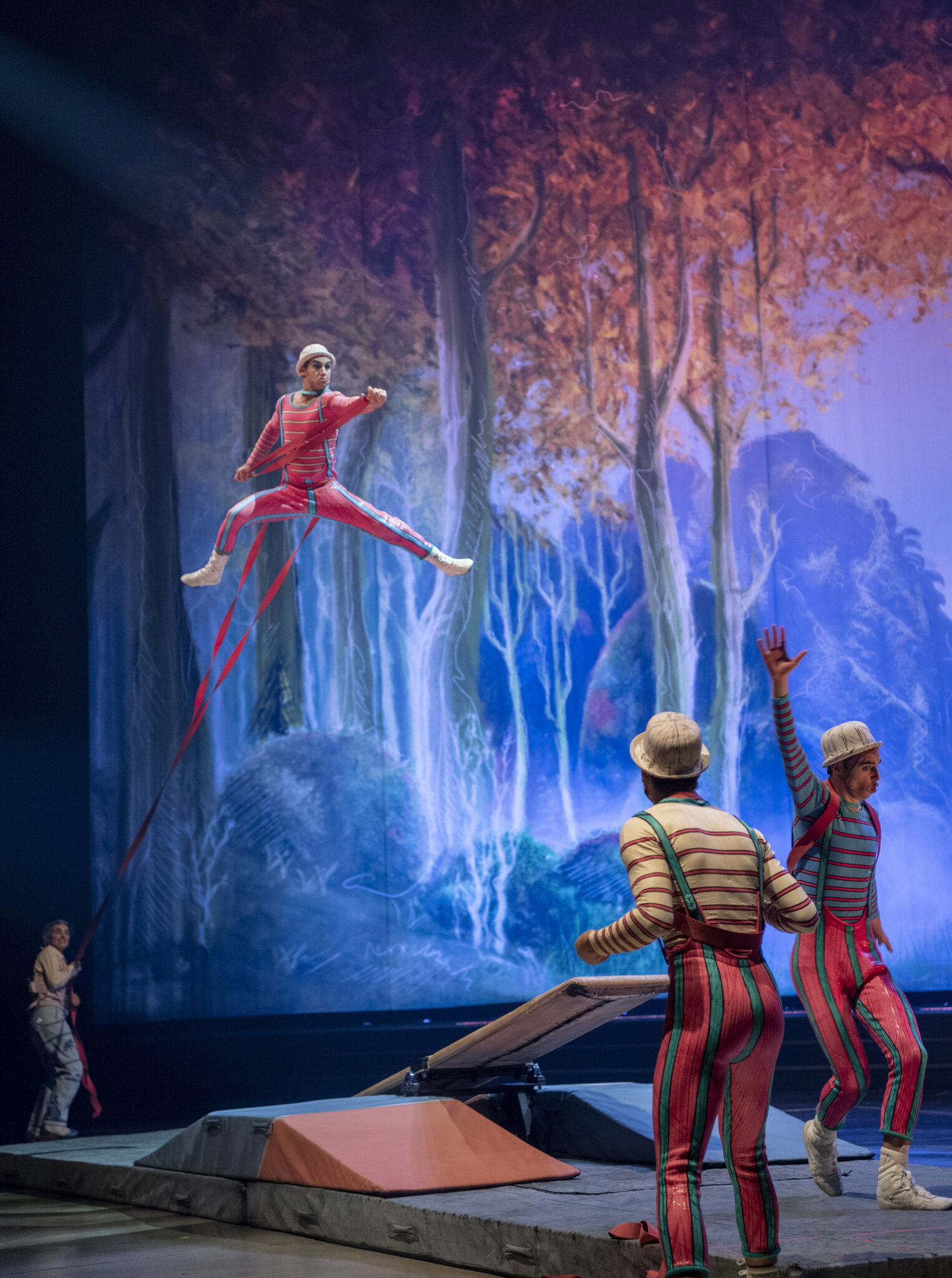 What We Loved
Between Cirque du Soleil and Disney, it shouldn't be a surprise that everything about this show is amazing. And yet we still found ourselves amazed and astonished after each act. You may have seen juggling before, but not like this. You may have seen acrobatics, but not like this. I've seen unicycling before, but I never knew it could look so effortless and beautiful!
I loved how many Disney animated stories were incorporated into this show. I'm a huge sucker for nostalgia and when I go to Disney World, I expect the Disney nostalgia to play with my emotions and bring me to tears. I don't know how they always do it, but I expect it or I'm disappointed. This show played with my emotions in all the right ways.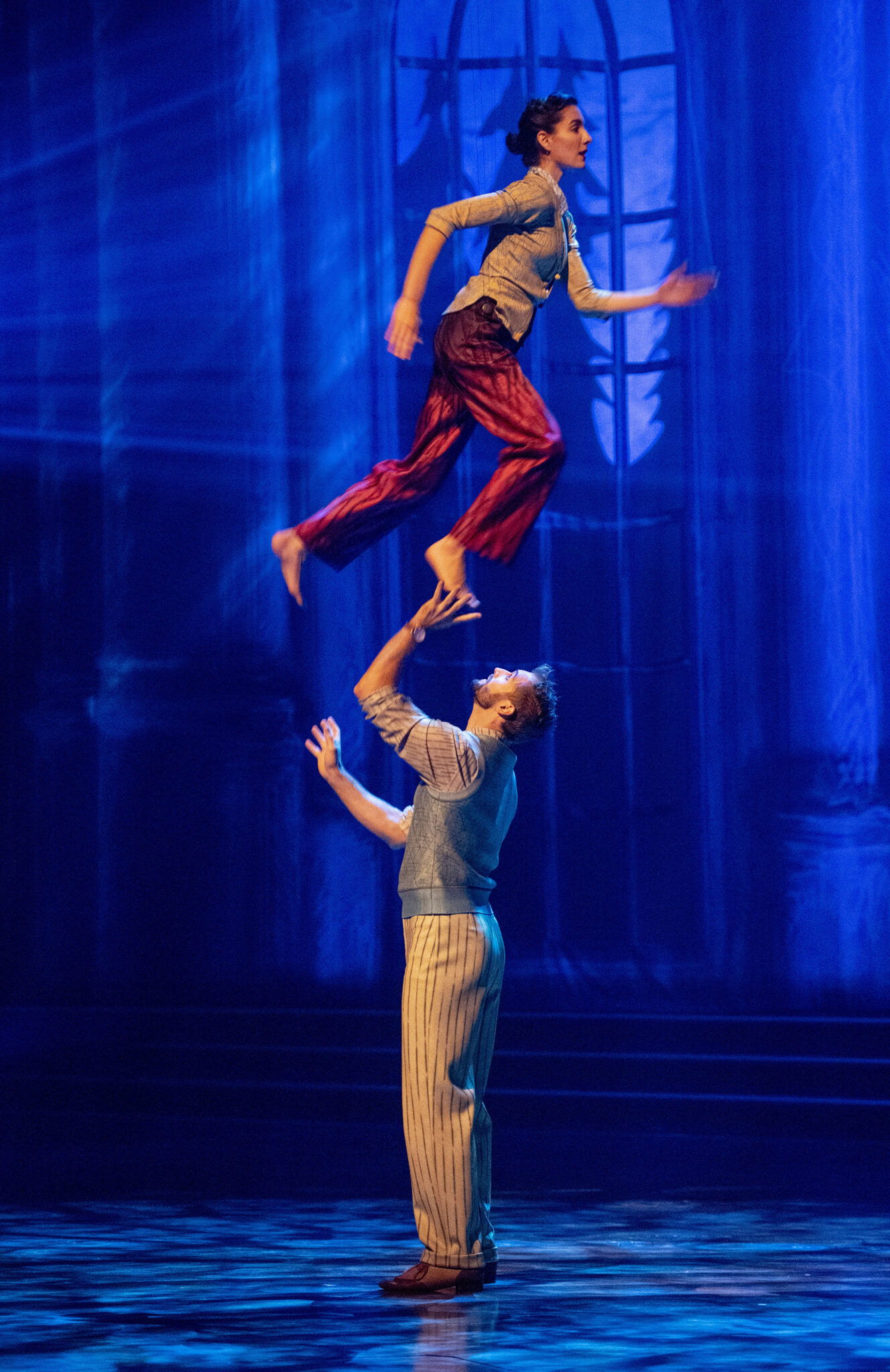 Opening Night
Opening night of Drawn to Life was filled with so much energy and celebration. We were surprised by an appearance by John Stamos and delighted by opening remarks from Jeff Vahle, president of Walt Disney World Resort. After being closed for so long, the return of Cirque du Soleil to Disney Springs is truly something fans have longed for and now celebrate. If you've never experienced the magic of Cirque du Soleil, now is the time!