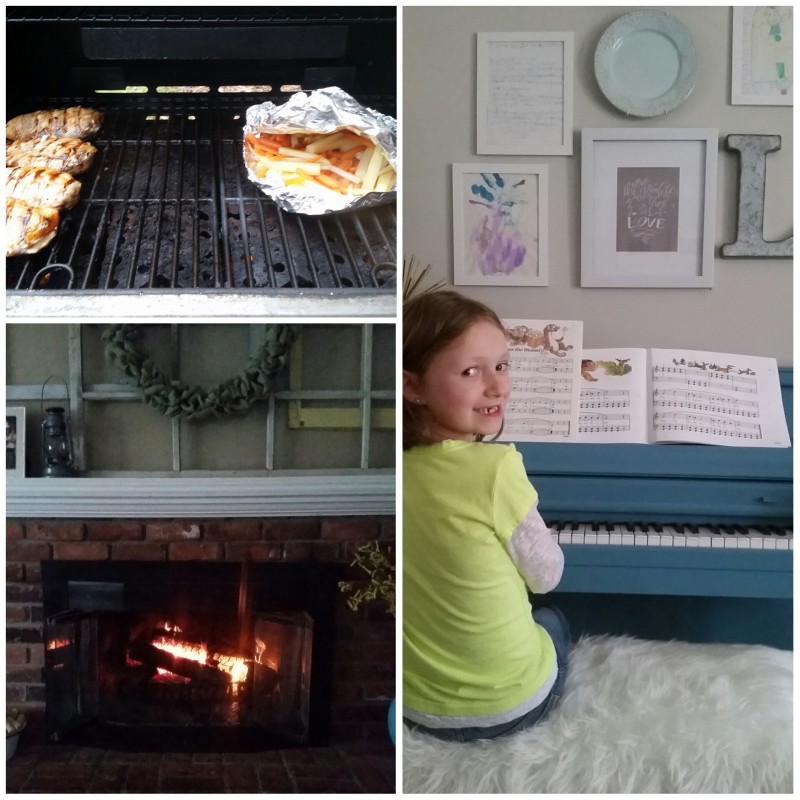 Hi! I'm Natalie Lemp and I'm going to tell you about history. On Tuesday I was playing a video game but then the lights turned off. "Oh no" I said "how will we eat and stay warm?" "I know" said mom. Then, mom got out candles and flashlights (this is the history part). We did stuff that didn't use electricity. I practiced the piano.
Mom said to get our sleeping bags and get ready for bed before it was dark. Then, we got some books and mom started a fire in the fire place. But, then I freaked out when smoke came in our house. The roof was not opened. Mom opened the roof. "Whew" I said, then we went to bed.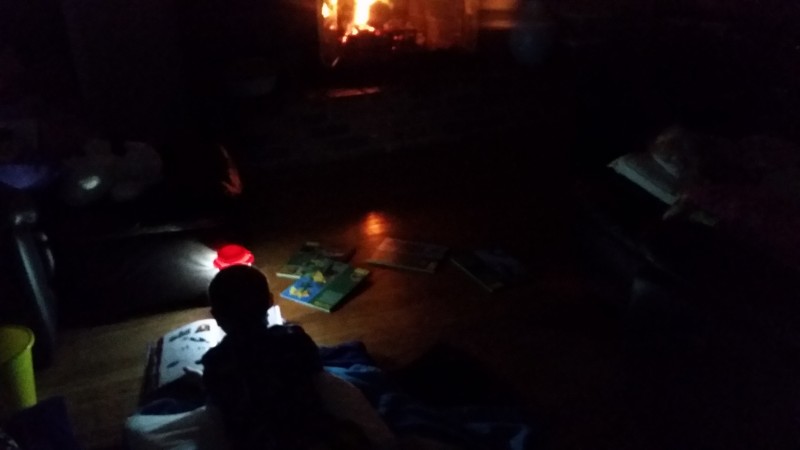 Then, after a while of reading, the lights where fixed and turned back on. Olivia and Taylor begin to cry "waaaah, now we can't sleep down here waaaah!" Then mom got a text from dad, it said we could sleep downstairs! "Hooray!" we said. Then we went to sleep by the fire place. Good night.
We got to see what it would be like a long time ago when they didn't have electricity. I would miss playing video games, but when our lights came back on I had got kind of used to it. It was fun for a little while. I am thankful for electricity and light bulbs and video games!
To see more of Natalie's posts, click here!