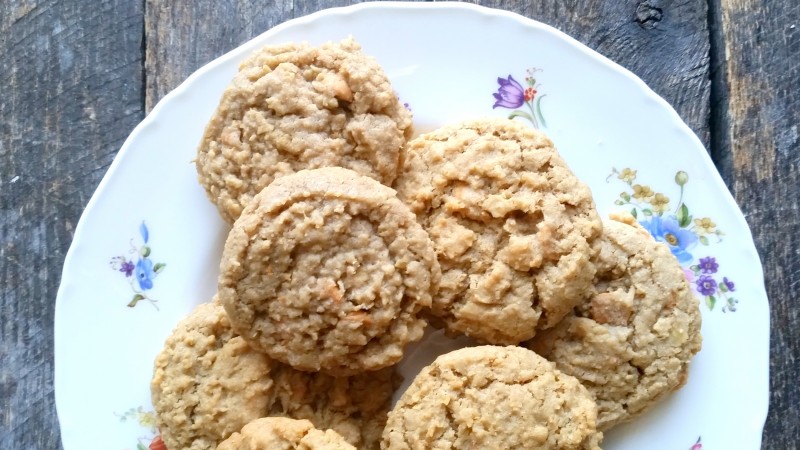 Does the world need another Oatmeal Scotchie recipe?
Maybe not, but this one's pretty good!!
I've made it a goal to start posting more of my favorite easy recipes. This is a NO FAIL recipe. I mean, seriously, these cookies are easy to make and guaranteed to win! They have been one of my favorites and I've used this same recipe since I was a little girl. Confession; I made a batch of these last night and they are already gone…. oops.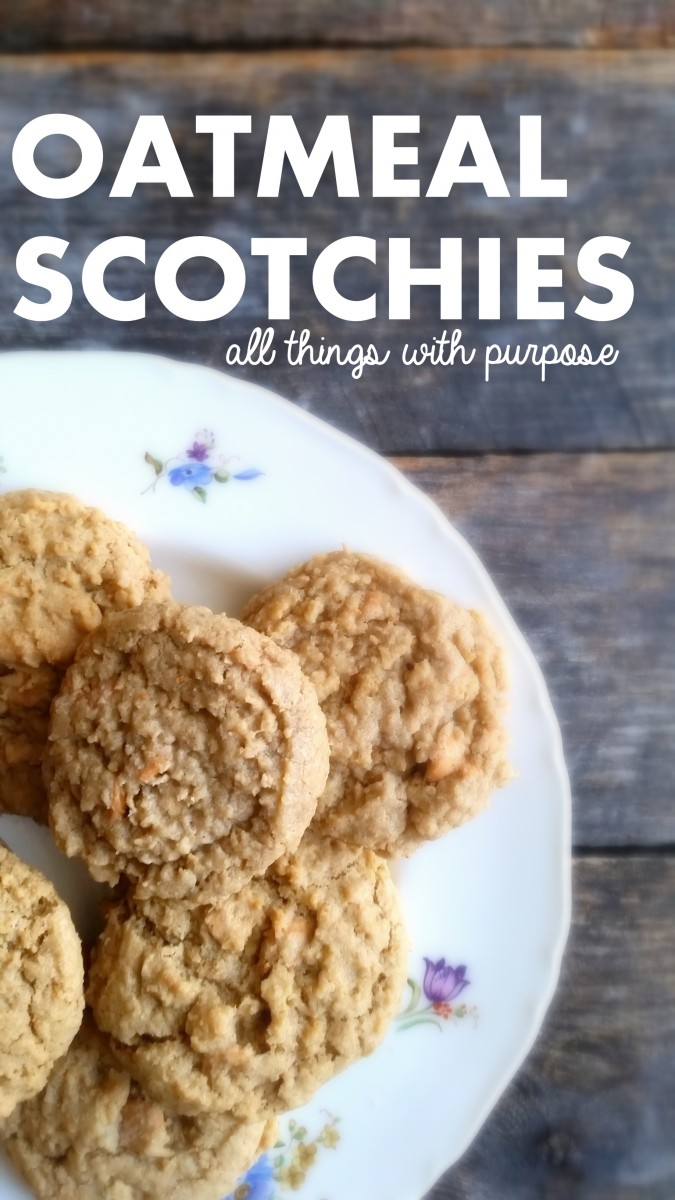 The trick with cookies is usually in the butter. At least that's been my experience. Sit your butter out ahead of time so it is soft/room temperature but not too mushy or runny. And then, of course, don't over cook them so they stay slightly oooey gooey!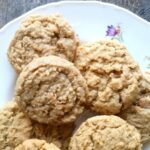 My Favorite (No Fail) Oatmeal Scotchies

Ingredients
1 1/2 sticks butter softened
3/4 cups sugar
3/4 cups brown sugar packed
2 eggs
1 teaspoon vanilla
1 teaspoon salt
1 teaspoon baking soda
1/2 teaspoon cinnamon
1 1/4 cups flour
3 cups quick oats
1 2/3 cups butterscotch chips
Instructions
Mix together first 8 ingredients well.

Add flour, oats and butterscotch chips.

Drop rounded spoonfuls on baking sheet.

Bake 8 to 10 minutes depending on your oven.

*Remove once cookies are golden and slightly crispy on outside but slightly gooey on the inside!

Makes 4 dozen