This post is sponsored by shopDisney and CJ Affiliate. All opinions are my own.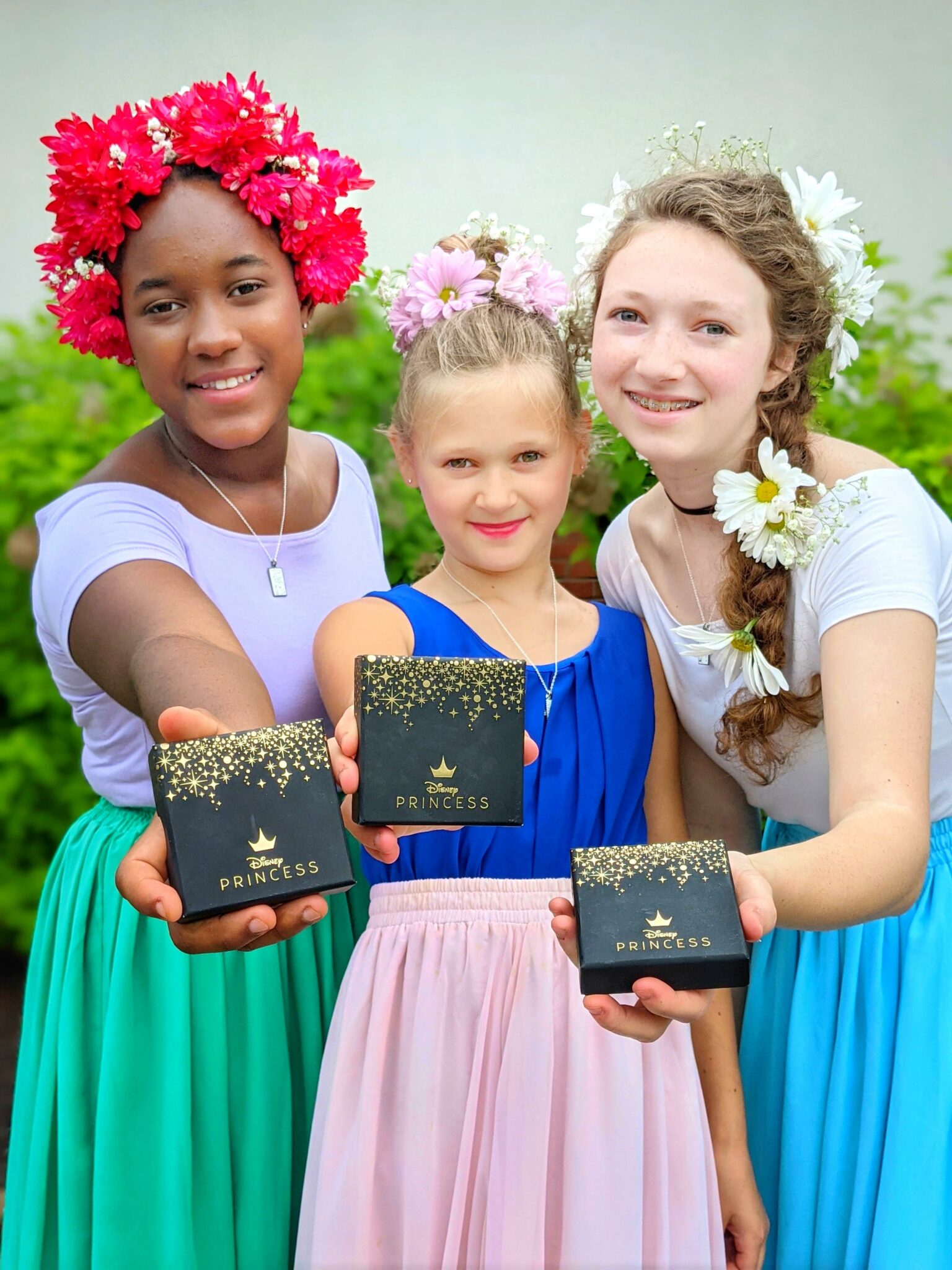 ShopDisney Ultimate Princess Celebration
We are so excited to be joining shopDisney for their Ultimate Princess Celebration! Being the Disney-loving family that we are, we will jump at any chance to play dress-up, especially if it means Disney bounding as our favorite princesses. I hope these girls never outgrow their love for dressing up. I am so honored to call these three beautiful ladies my daughters. They are strong and unique, courageous and kind – all qualities in a true princess.
For generations, Disney's Princesses have enchanted and inspired us. These heroines have taught us we should never judge a book by its cover, should not be afraid of sailing beyond the reef, and the best way to deal with fear, is to let it go. They've shown us that we can change our destines and impact the world around us through acts of courage and kindness.

For the first time in forever, shopDisney is bringing together these brave, beloved heroines for the Ultimate Princess Celebration. You can shop all things Disney Princess, from clothing and accessories to toys and games, and celebrate these strong princesses through courage and kindness.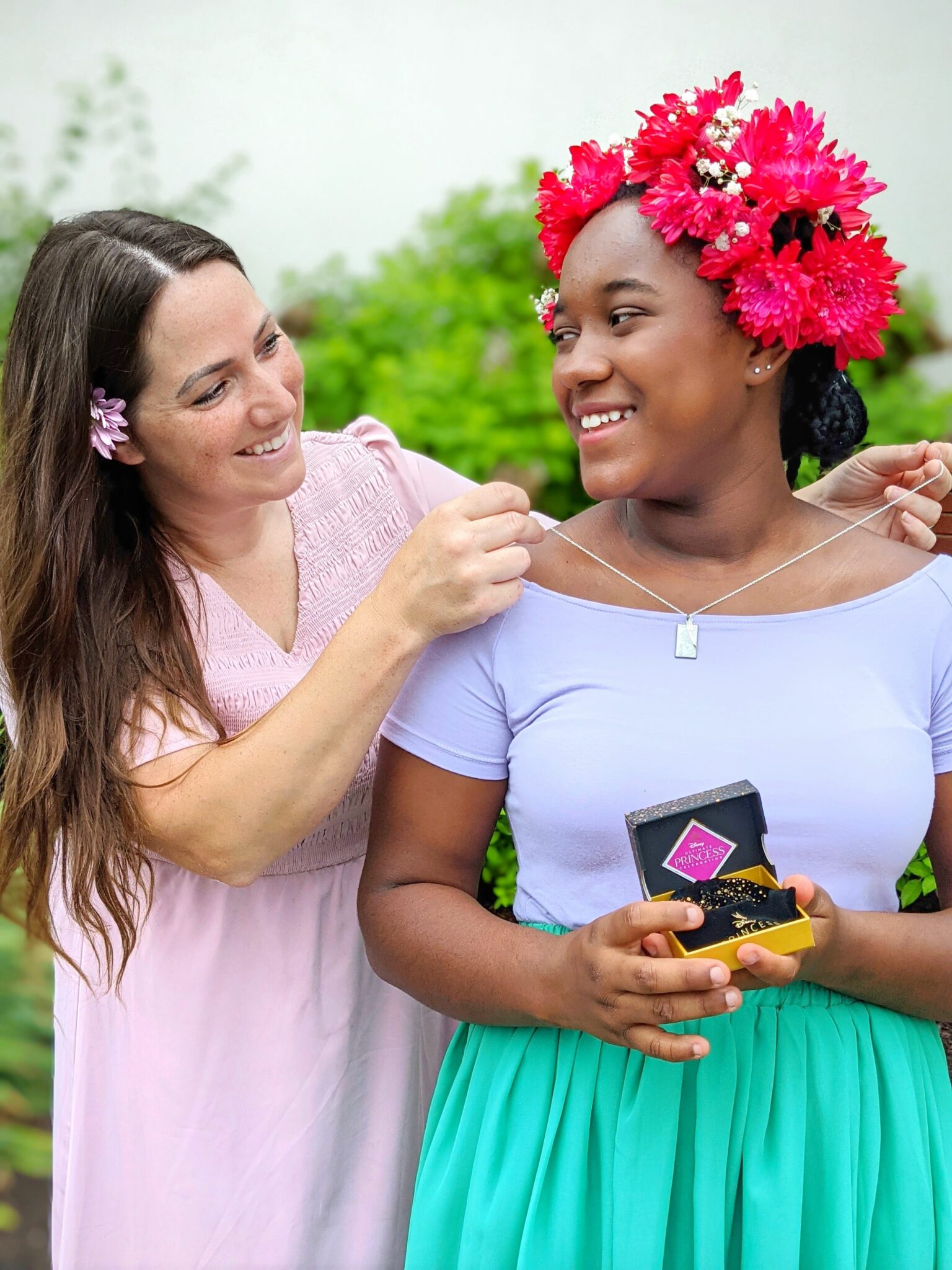 Ultimate Princess Celebration Necklaces
I wanted to get each of my girls something special that encouraged their unique characteristics. When I spotted these princess necklaces, I knew they would make the perfect gift! Each of them comes in a beautifully packaged box with the words "Ultimate Princess Celebration" on the inside. The ones we got are Ariel, Mulan and Cinderella. Each delicate necklace has a picture of the princess with a descriptive word engraved on it and a small charm. The Ariel necklace has the word "Curious" and a dinglehopper attached! It's so cute!


Our Top Picks for Tweens and Teens
I wanted to highlight a few of our favorite items in the princess collection. Since my girls are now tweens and teens, finding princess themed items that appeal to them can be a little challenging. Thankfully, shopDisney makes it easy with their huge selection! Here are a few of their favorites:
Shop the Ultimate Princess Celebration here: shopDisney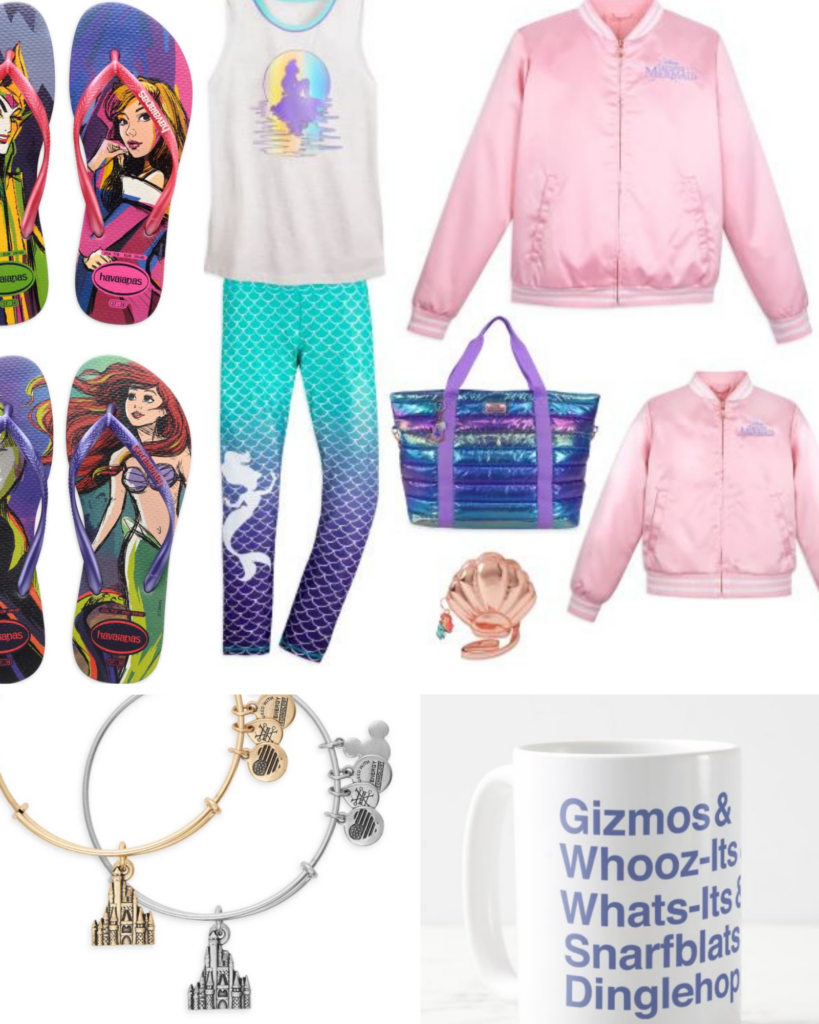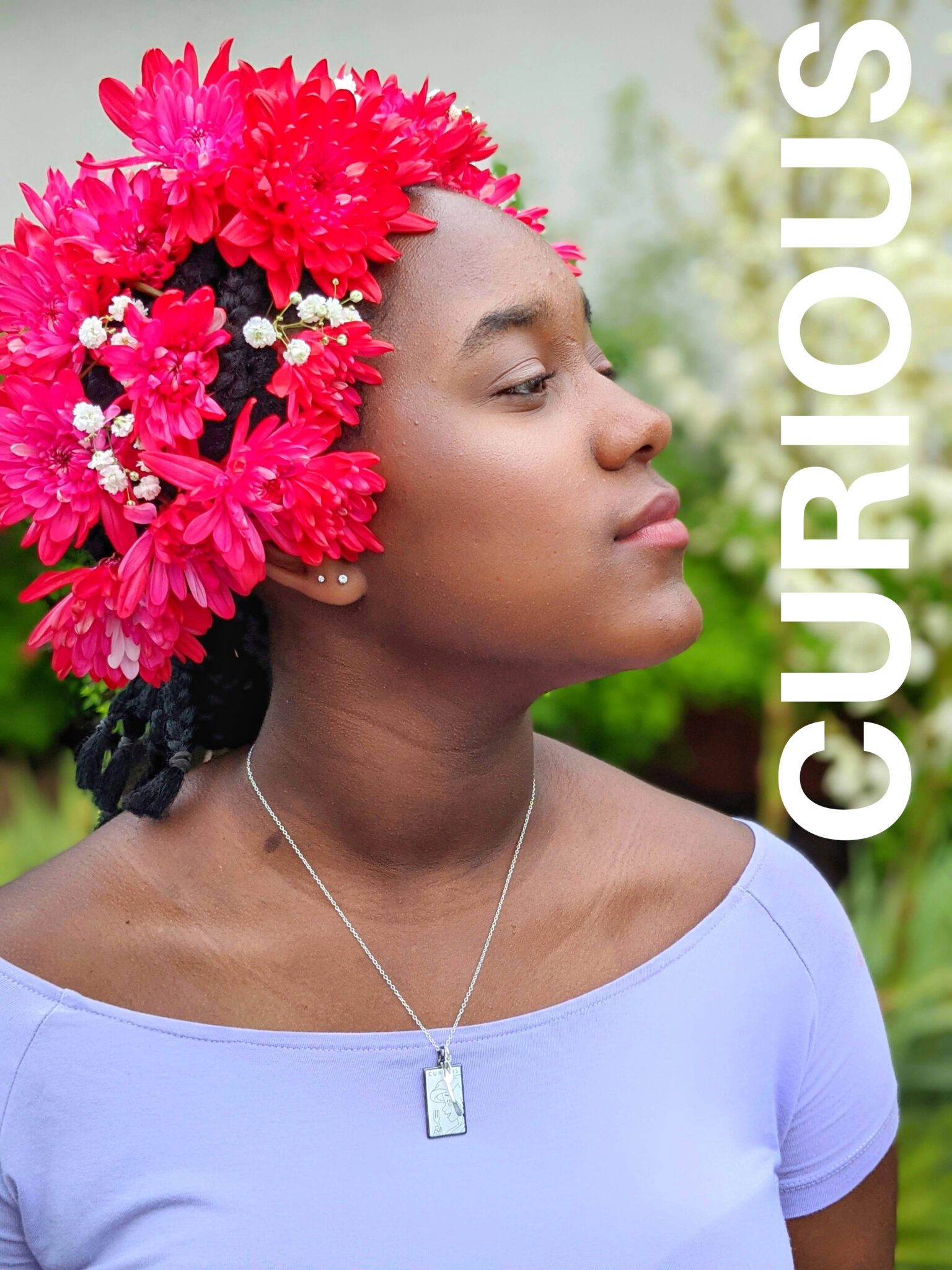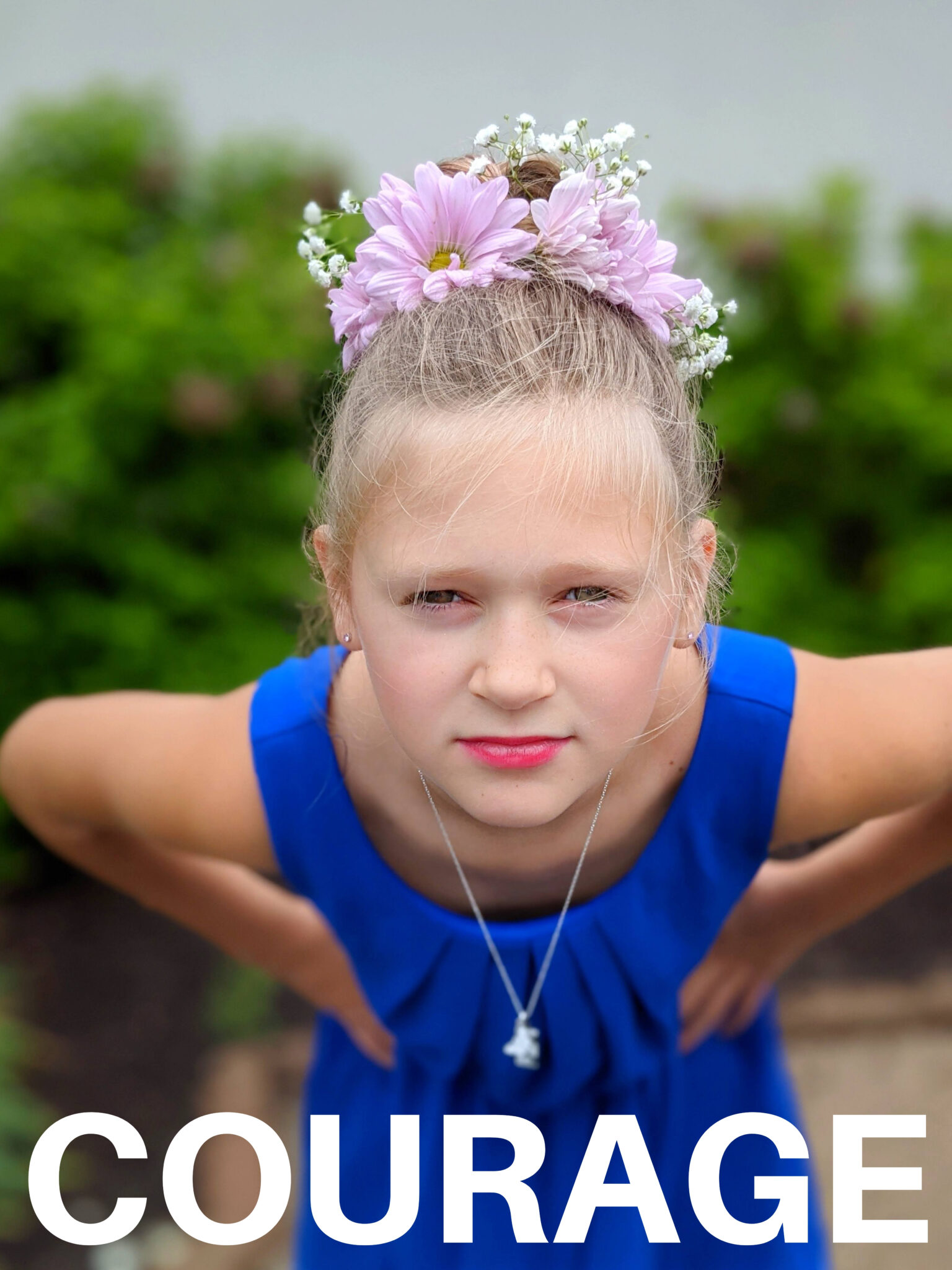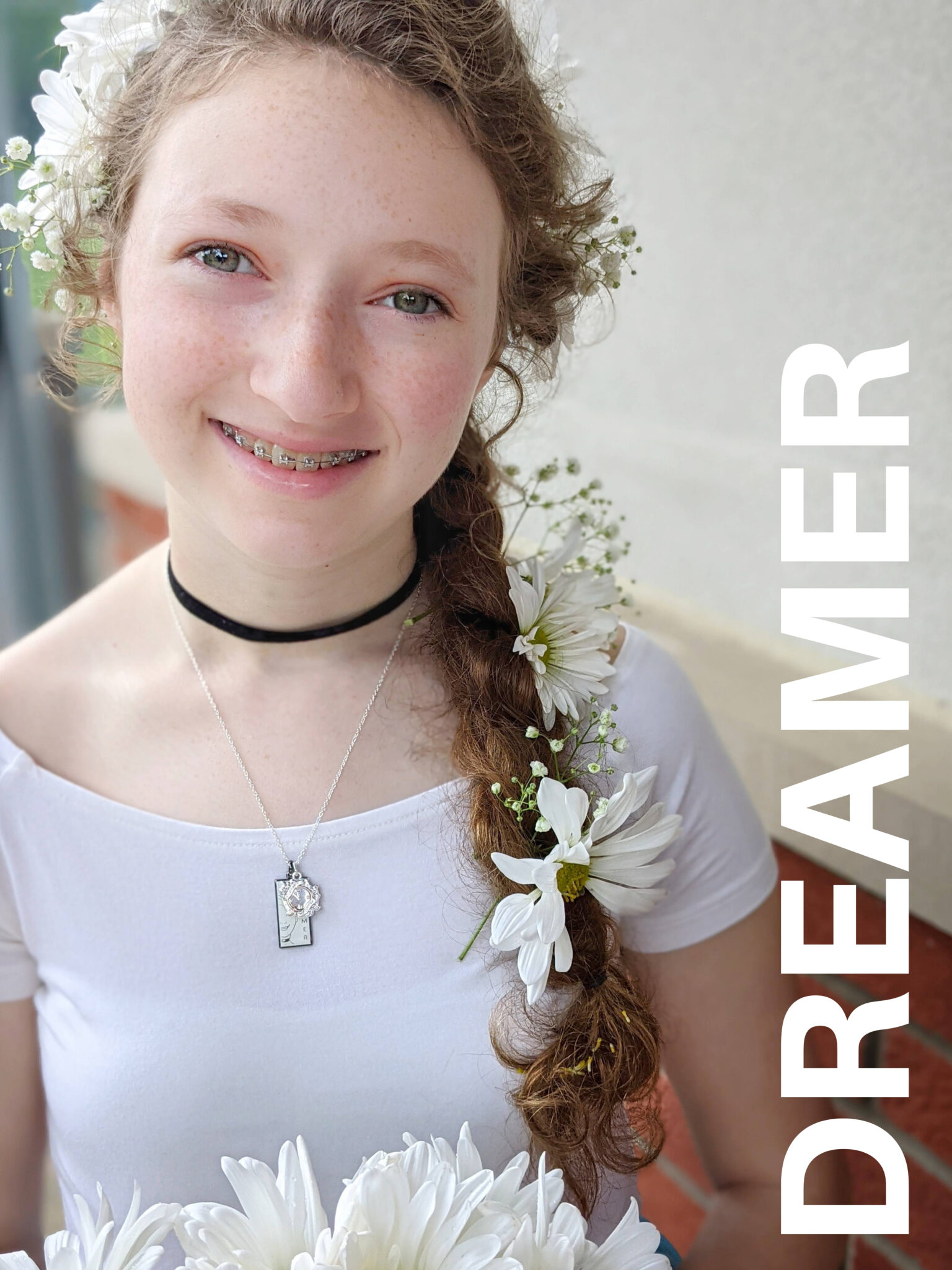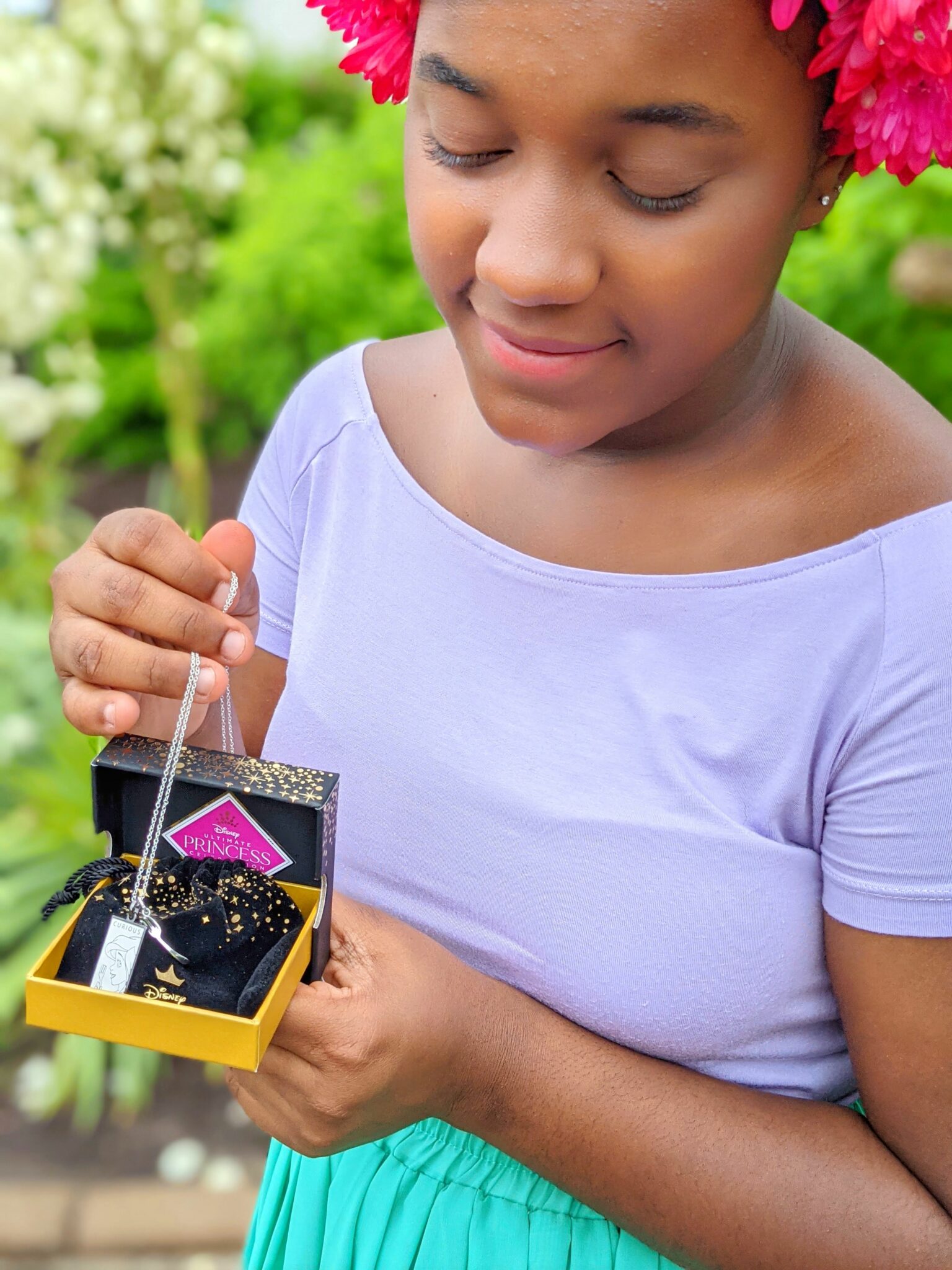 Shop the Ultimate Princess Celebration here: shopDisney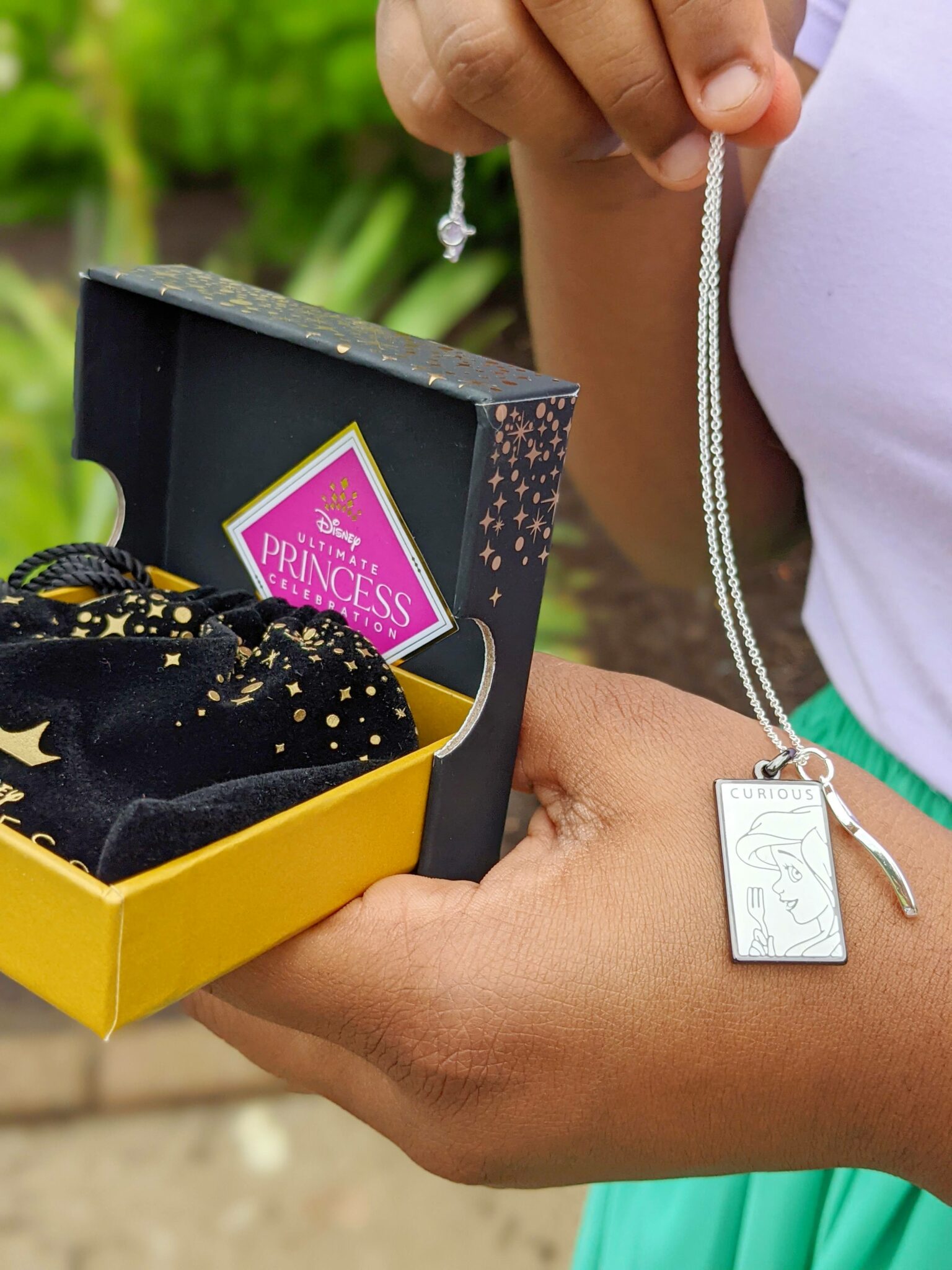 Pin-It!