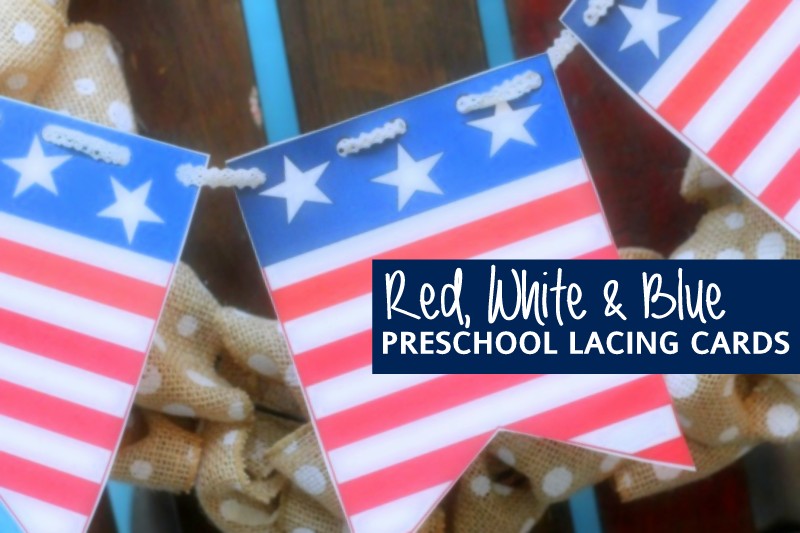 I am all about preschool activities that are mess free and USABLE! I mean, let's face it, if it's not cute, it's probably ending up in the trash. #realtalk
This activity is all of the above.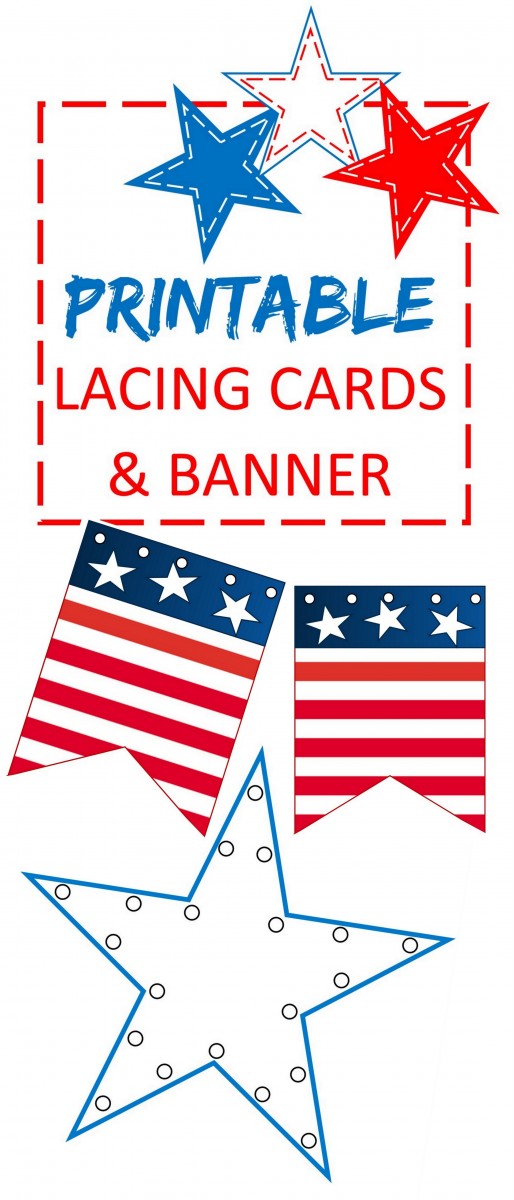 Print on heavy cardstock and use a hole punch to punch out the designated spots. I used a piece of tape on the end of some cute ribbon to make it easier on little hands. The star shapes are great for beginning sewing skills. Enforce the "in and out, up and down" concept and try to get them to pull the ribbon all the way through to keep it clean. The banner pieces are fun because you can actually use them! Let your little one "sew" them together and then hang proudly!
THIS PRINTABLE CAN BE FOUND IN THE ARCHIVES
Subscribe now for instant access to this one, and many more
[wcm_nonmember]
[/wcm_nonmember]
[wcm_restrict]
Wait a minute, you're already a member! Go there now!
[/wcm_restrict]