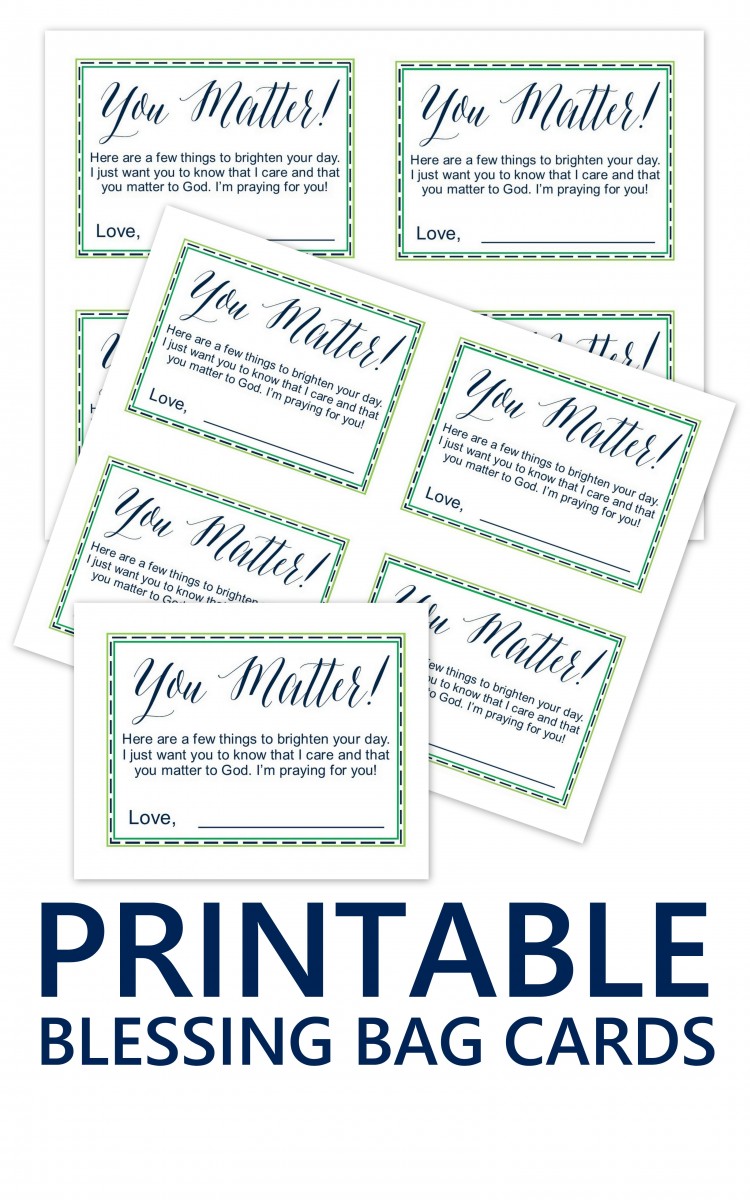 Hey everyone! One of my most popular posts of all time has been the one I did about putting together these Blessing Bags for the homeless.
Since writing that post a few years ago, I've put blessing bags together with a number of different groups and in different settings. My kids have had the opportunity to hand them out when we've walked the streets of Detroit on the way back from a Tiger's game. I have a friend that helps put these together for her husband that drives a truck across county every week.
Last night, we had our group of Preschoolers through 4th grade kids put blessing bags together as part of a church wide "Loving Generously" event. I created these cards to include in the bags and have now added them to our printable archive!
THIS PRINTABLE IS LOCATED IN THE ARCHIVES
Subscribe now for instant access to this one, and many more
Be sure to check out my original post HERE!