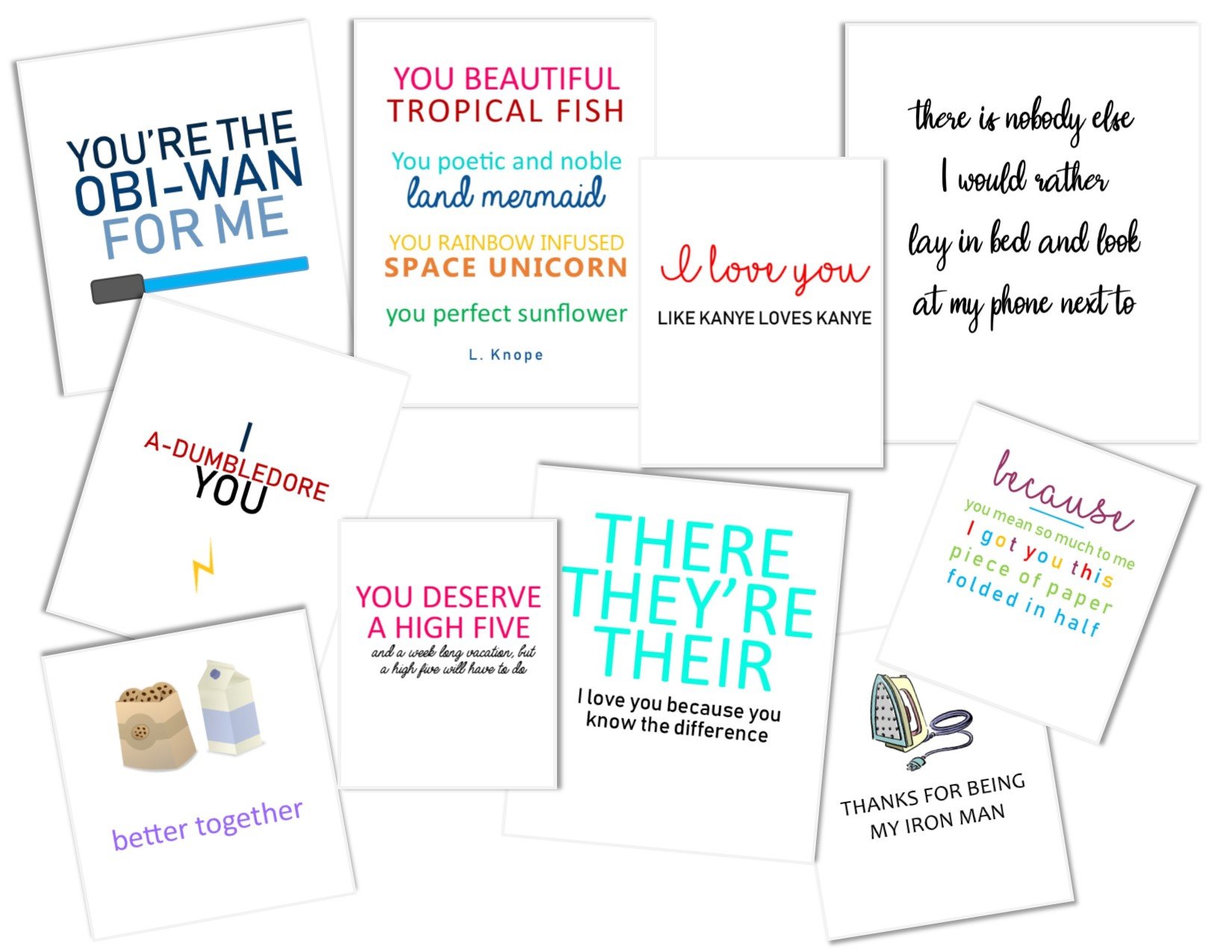 Valentine's Day Cards
I originally created these Card designs to sell in my booth at the Town Peddler Craft and Antique Mall. Since I've pretty much stopped selling physical items in a shop, I thought I'd offer the printable version of these cards for free! How does that sound? These cards were always a big hit at the Town Peddler, and now I want to offer them free (for a limited time!).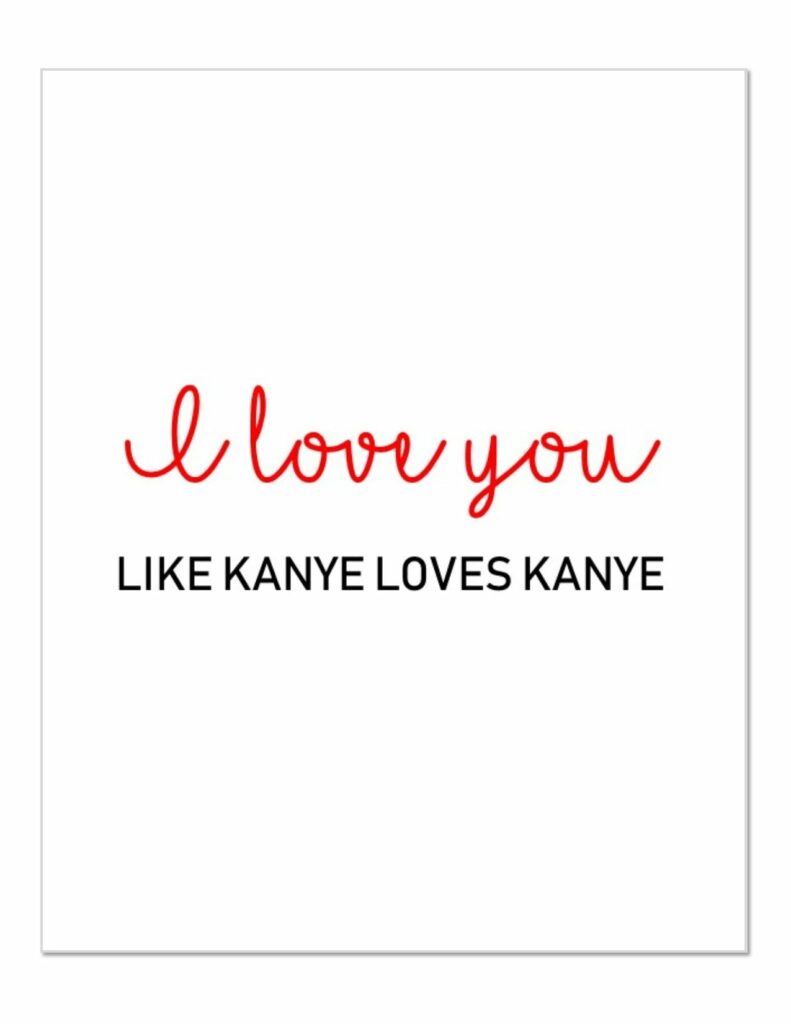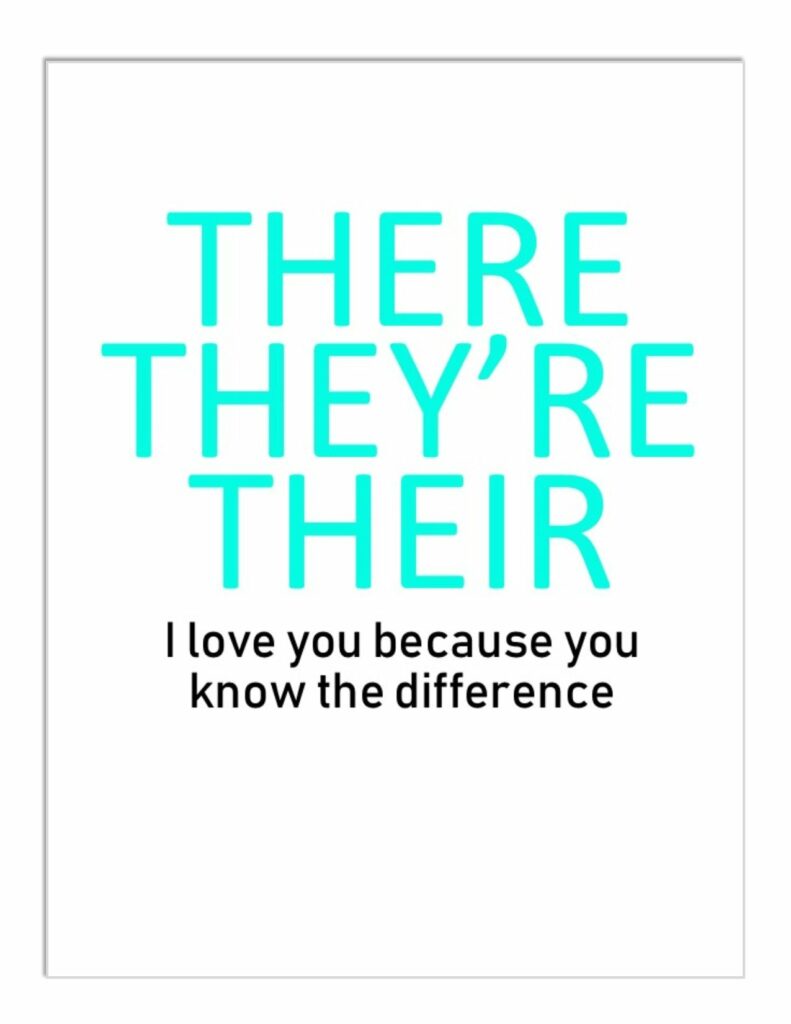 Here are a few of my favorites:
"I love you like Kanye loves Kanye."
"There is nobody else I would rather lay in bed and look at my phone next to."
"Because you mean so much to me, I got you this piece of paper folded in half."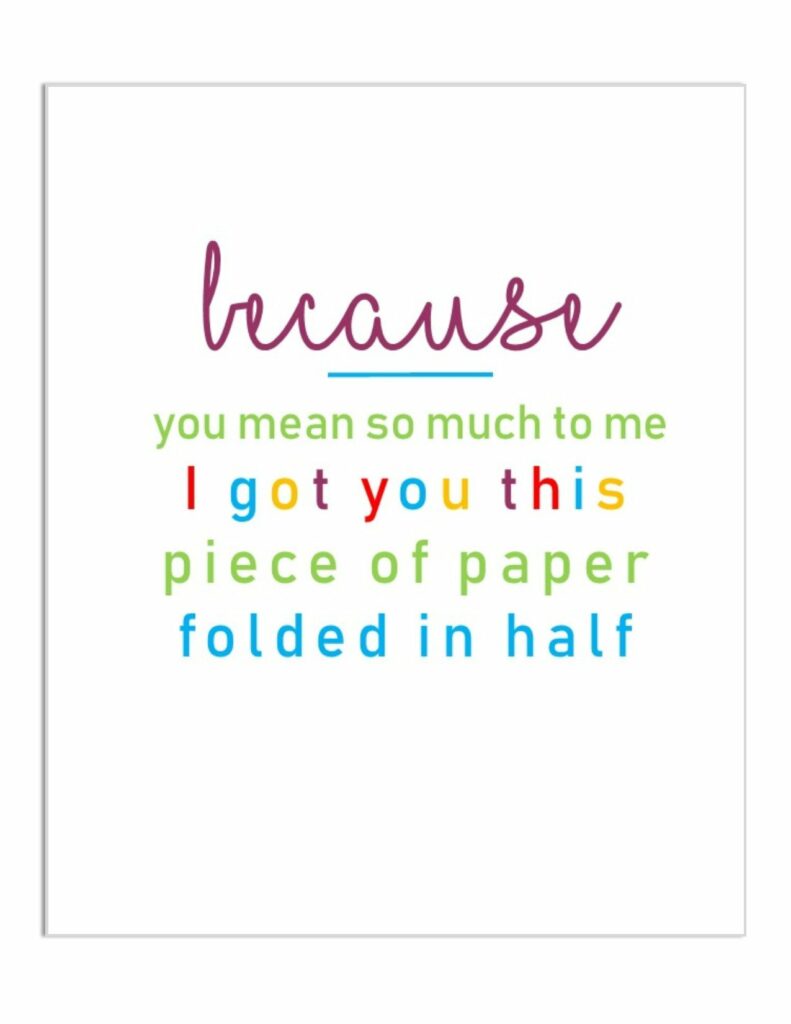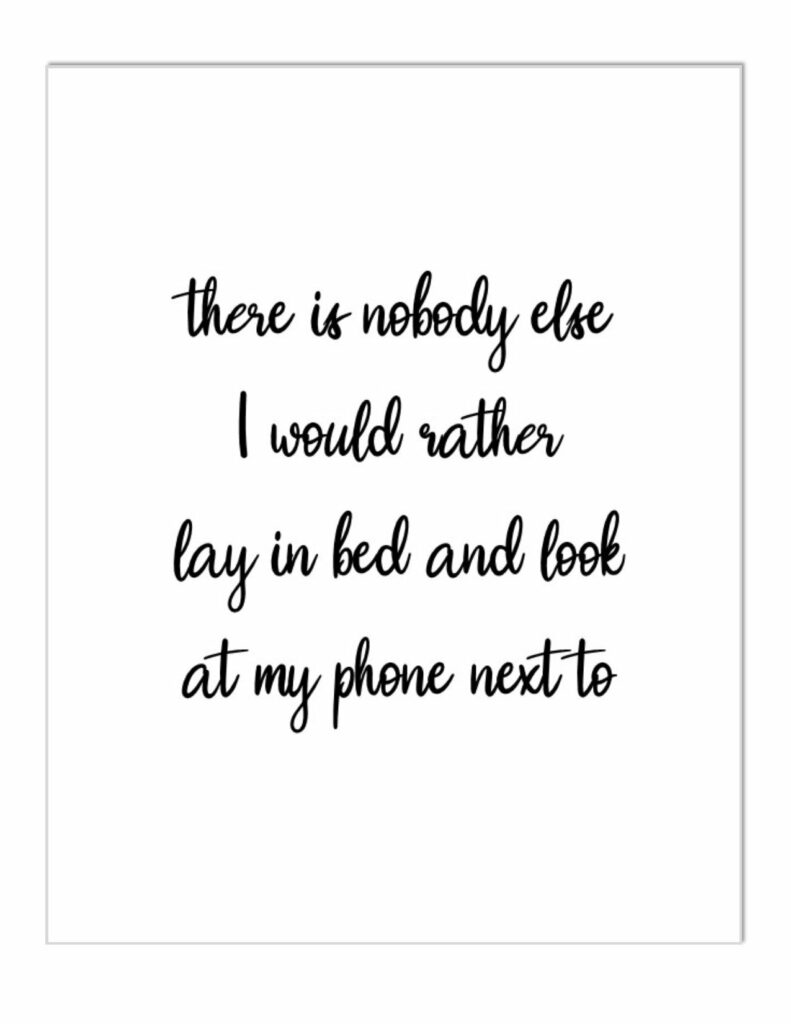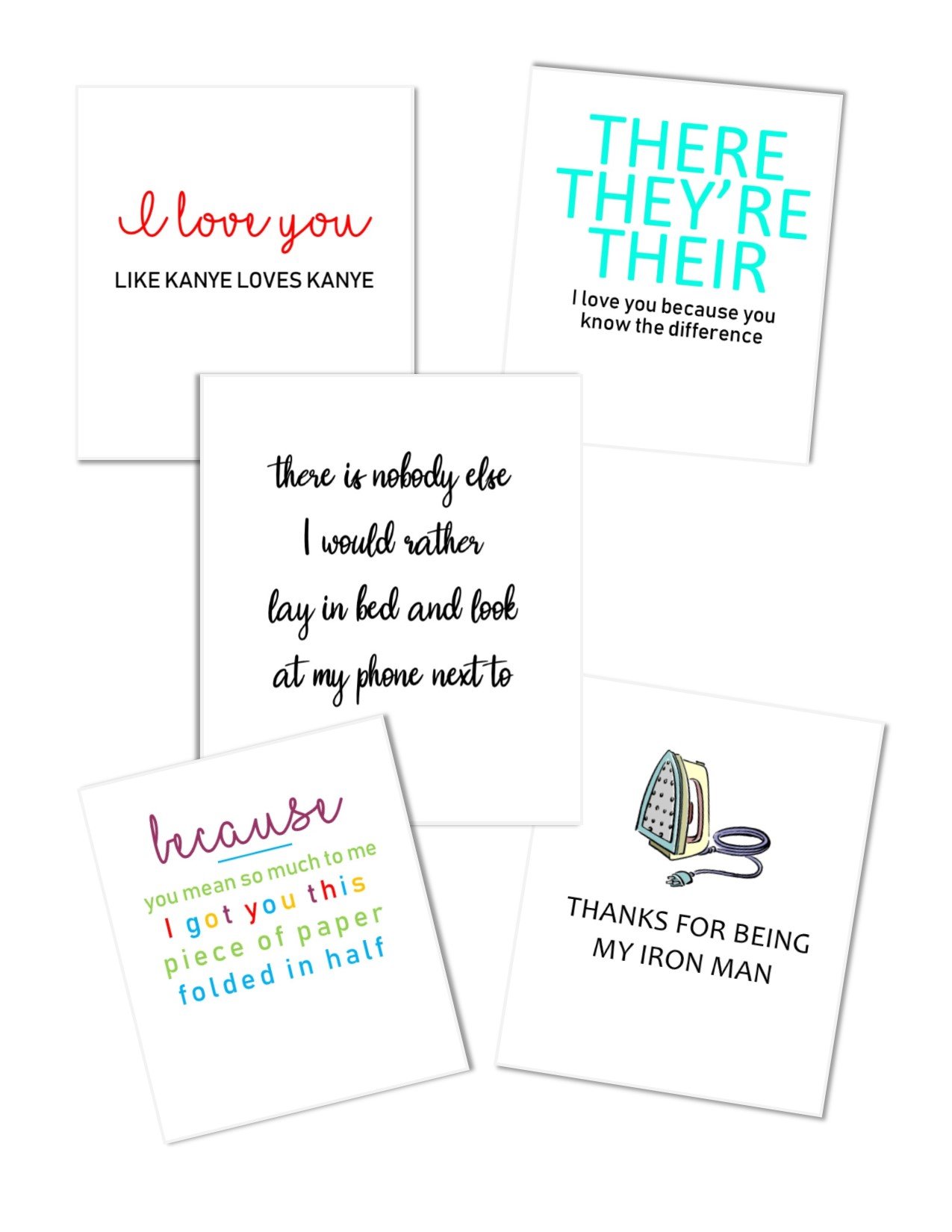 THIS PRINTABLE IS LOCATED IN THE ARCHIVES
Subscribe now for instant access to this one, and many more!
You'll also gain access to my exclusive facebook community groups, just for members!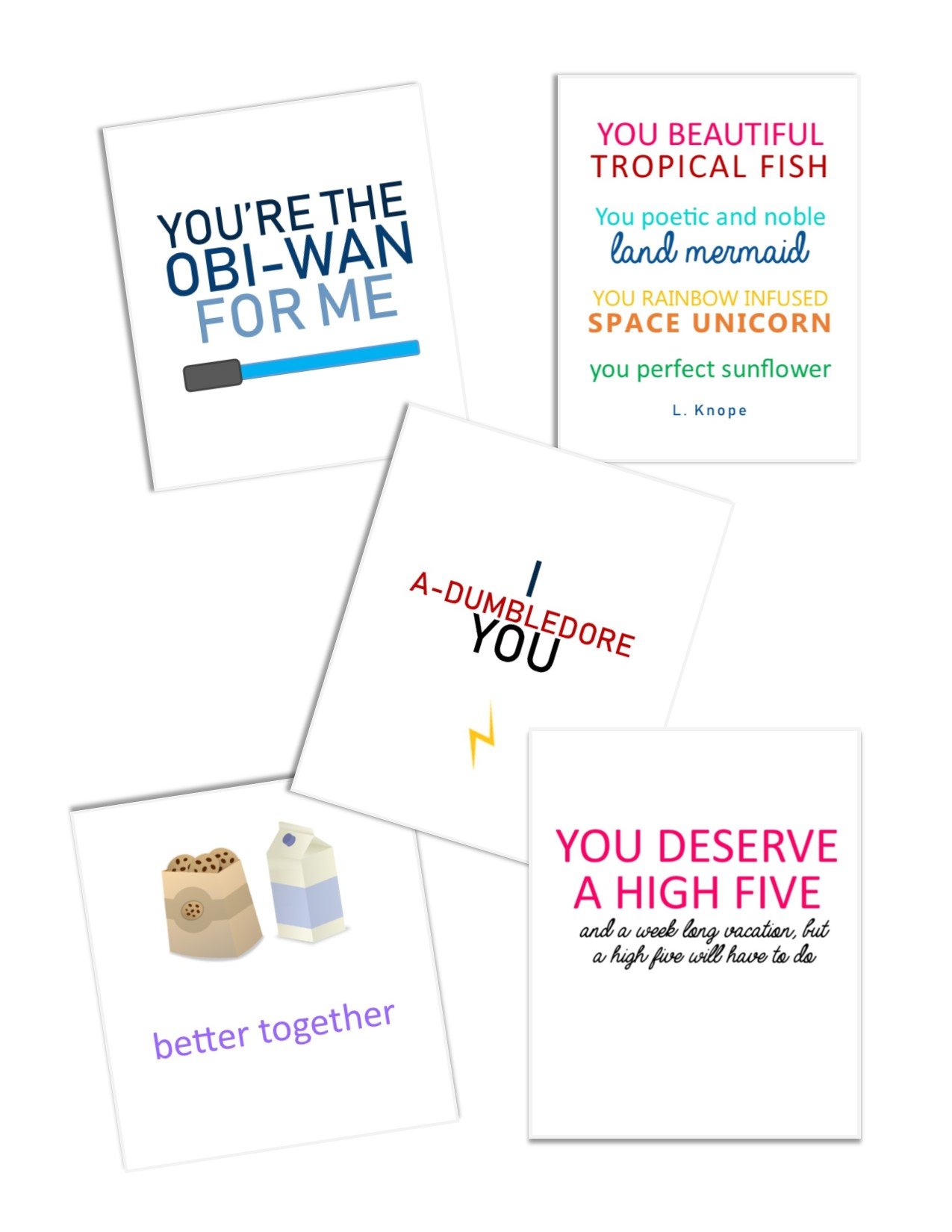 Pin-It for Later!