Use this free printable checklist to record how many National Parks you have explored! Consider this your official National Park bucket list. How many have you been to?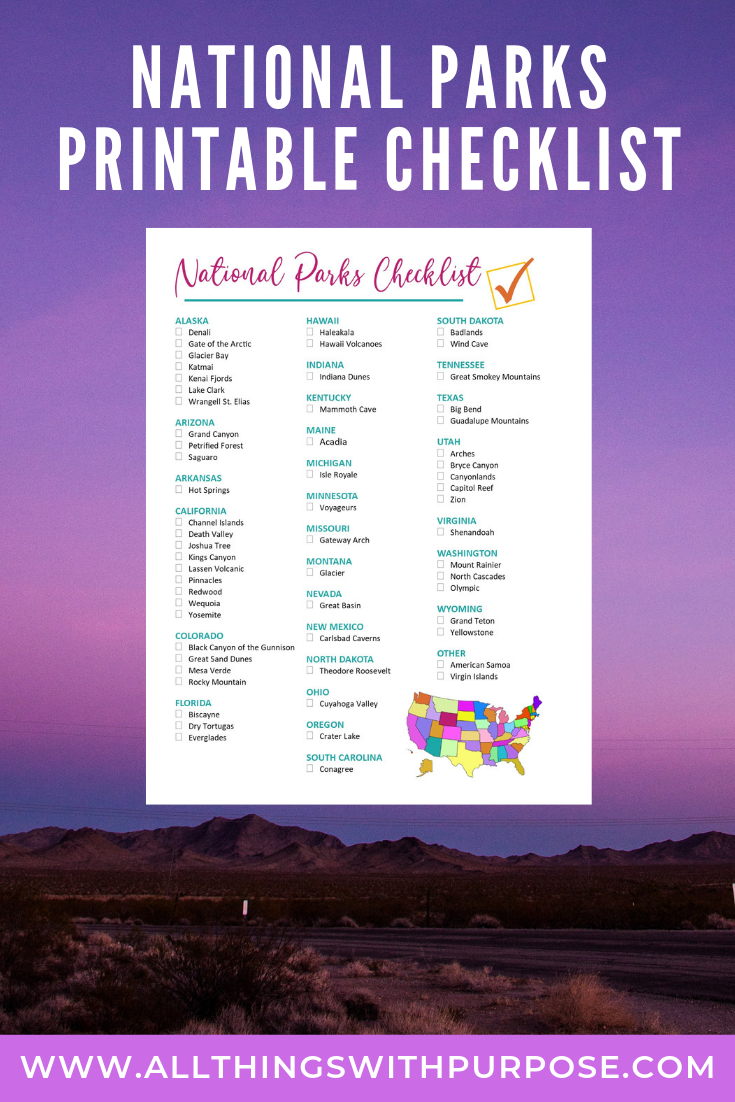 Visiting the National Parks
How many of the US National Parks have YOU visited? I've visited many of them, but I'd love to make it a goal to visit all 61! Use this handy checklist to hang and display the ones you have visited. See how many check marks you can add over the coming years! Consider this your National Parks bucket list!
Haleakala
Here's a little video I put together of our time at Haleakala National Park in Hawaii!
Parks I Have Visited
I'll start by sharing how many parks I have explored.
How about you? I'd love to hear your number!
Yosemite – California
Mesa Verde – Colorado
Rocky Mountain – Colorado
Everglades – Florida
Haleakala – Hawaii
Mammoth Cave – Kentucky
Acadia – Maine
Cuyahoga Valley – Ohio
Badlands – South Dakota
Great Smokey Mountains – Tennessee
Grand Teton – Wyoming
Yellowstone – Wyoming
Indiana Dunes – Indiana
Read: The Ultimate Road Trip Out West

Free Printable Checklist
Subscribe now for instant access to this one, and many more!
You'll also gain access to my exclusive facebook community groups, just for members!
[wcm_nonmember]
[/wcm_nonmember]
[wcm_restrict]
Wait a minute, you're already a member! Go there now!
[/wcm_restrict]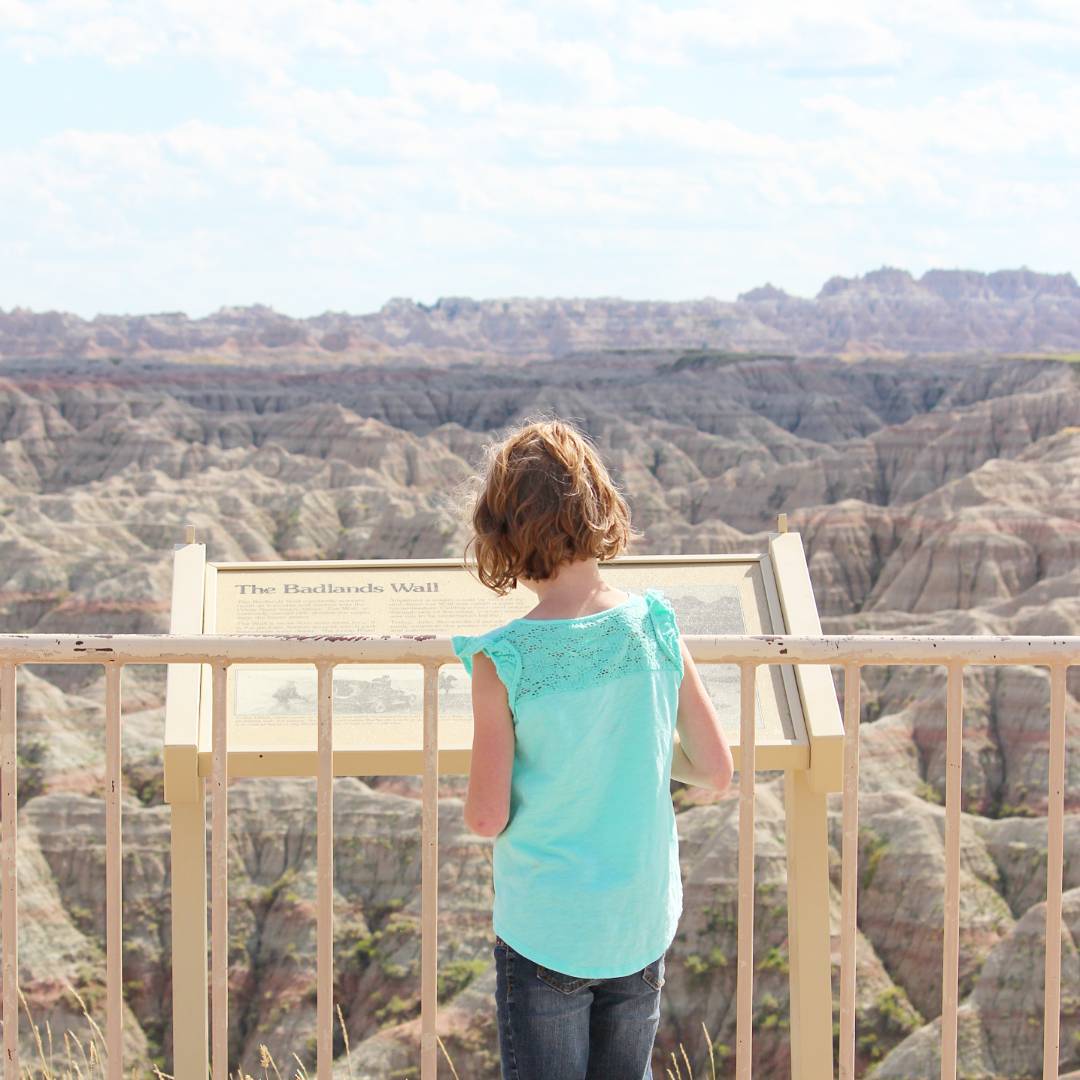 Pin-It!