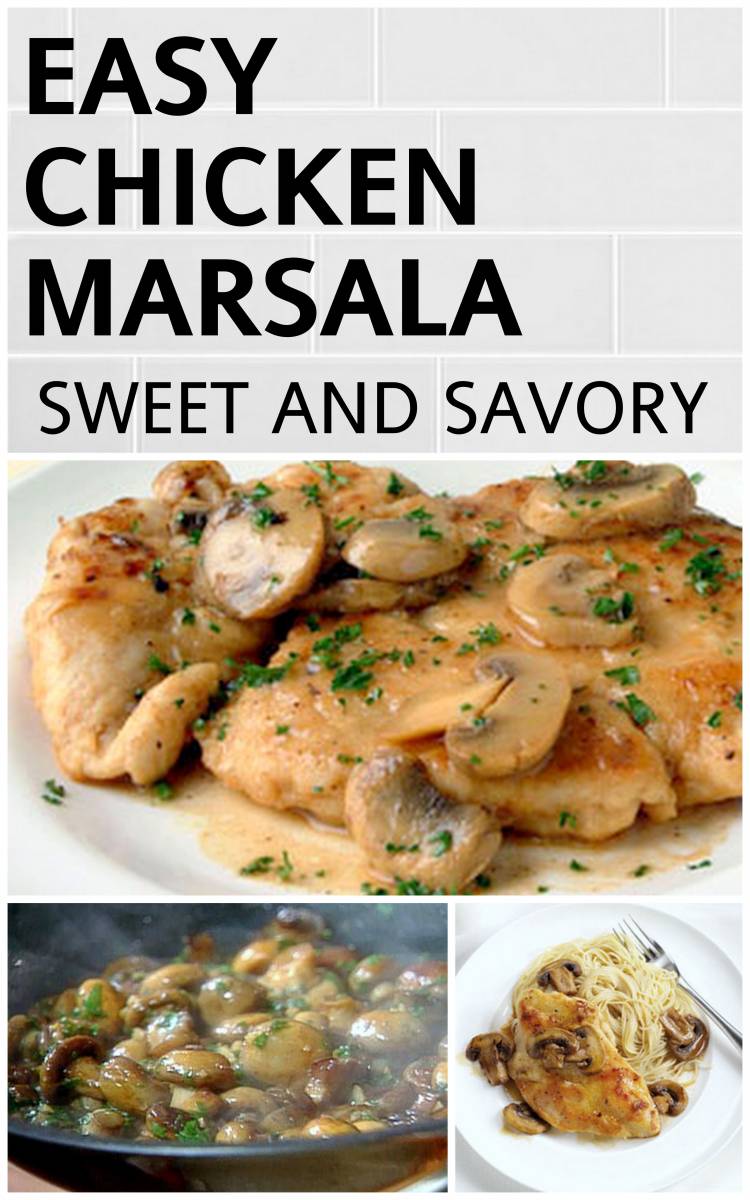 I've searched the internet for a good copycat Bucca Di Beppo Chicken Marsala recipe. Oh how I love that sweet Marsala goodness! I've kind of come up with a super easy, super satisfying version of my own. My quick and easy version involves skipping out on coating the chicken in flour or any other substance that takes extra steps (bonus: this cuts out calories which will be used up in other areas). I'm just a house wife, with no formal training in the kitchen. But take my word for it, this is good :)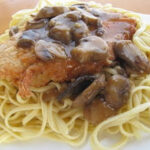 Quick and Easy Chicken Marsala
Ingredients
1

Pound

Boneless

Skinless Chicken Breast (I cut mine into tender size pieces)

1/4

Cup

Extra Virgin Olive Oil

1/2

Cup

Marsala Wine

1

Cup

Mushroom Pieces

1/2

Cup

Chopped Red Onion

1/2

Cup

Brown Sugar

Packed (yea, I know, but it's sooo good this way! here are the extra calories I was talking about)

1/2

Cup

Heavy Cream or Half and Half
Instructions
These measurements are kind of approximates, as I usually dump stuff together until it tastes right :) Use more or less sugar to taste, and more or less cream depending on how much sauce you want.

In a large skillet, saute onions in the oil.

Add chicken, Marsala wine and brown sugar.

Cook until chicken is almost done before adding the mushrooms.

Stir in cream and simmer until chicken is cooked through and the sauce has thickened.

Serve over penne or other pasta of choice. Now that was pretty easy, wasn't it?!