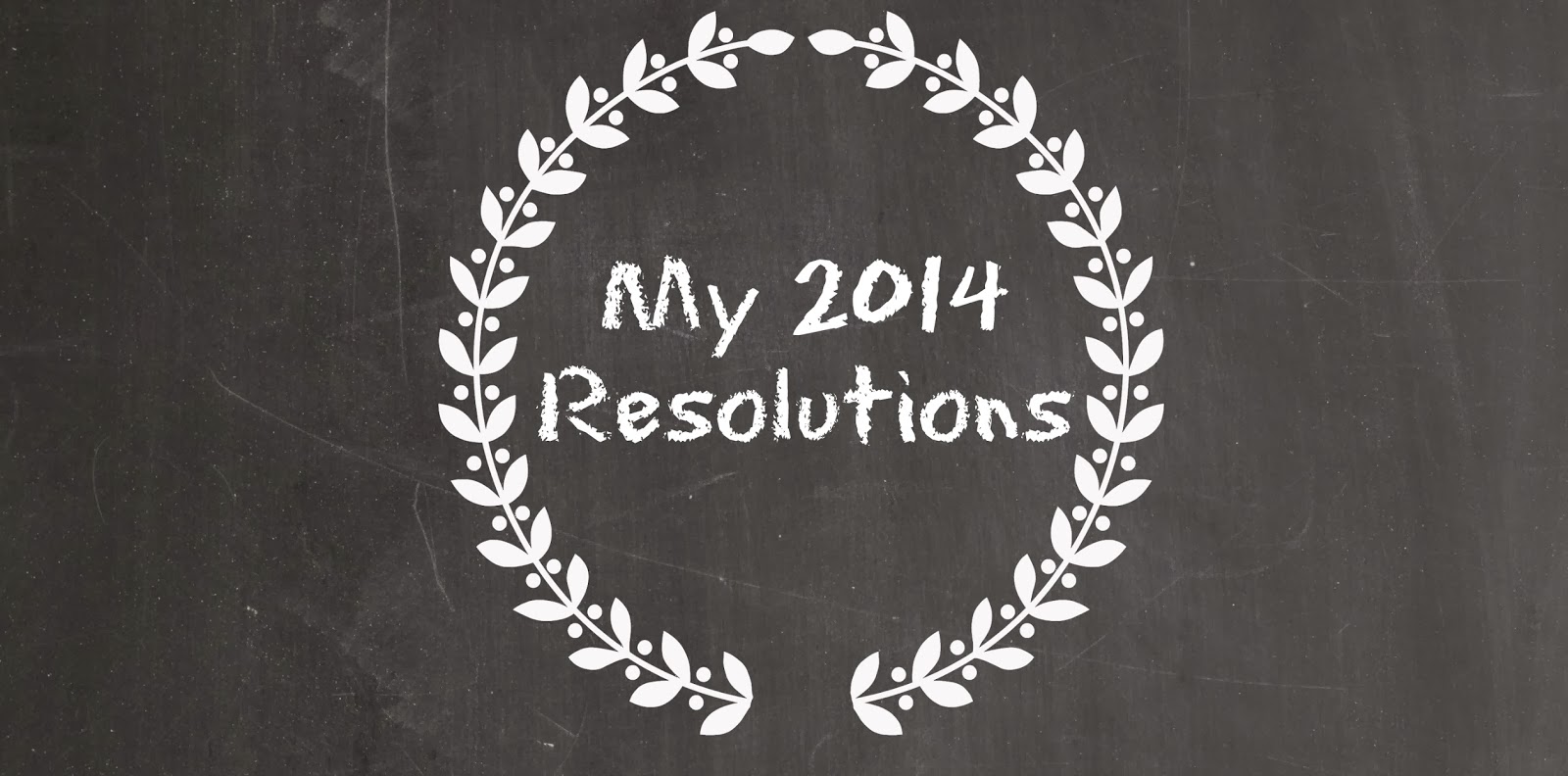 You may have a love/hate relationship
with making new years resolutions,
but I'll tell ya why I'm making them this year
and why I needed to put them in a post.
Because I am goal driven.
I love fresh starts.
But I easily loose motivation and forget.
I seriously just asked my husband to remind me of what
my new years resolution was again….
Oh yea. Go to bed by 10pm.
Well, since I already forgot about that one,
here are a few more while I'm at it!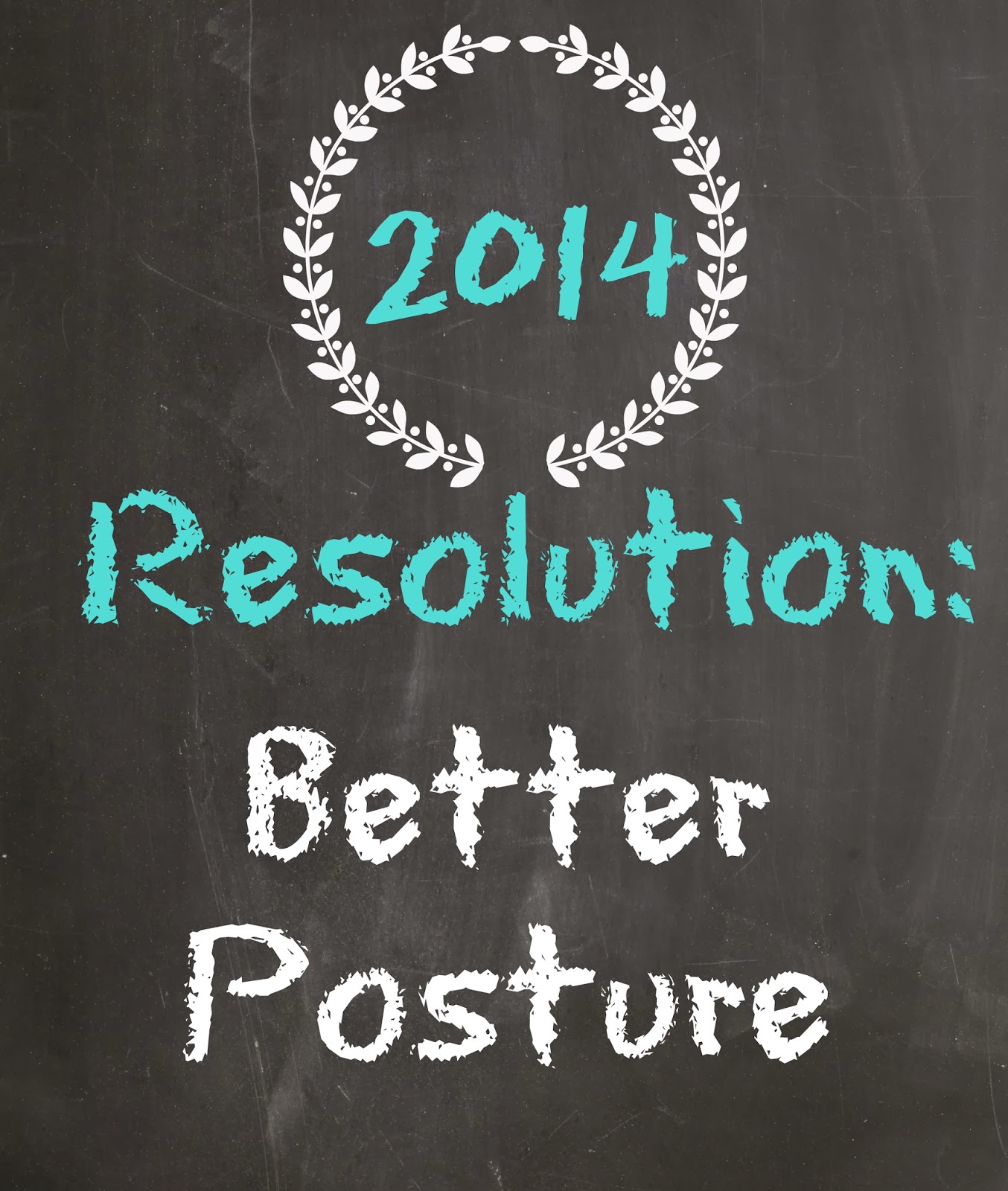 Yea, for real, I have really bad posture…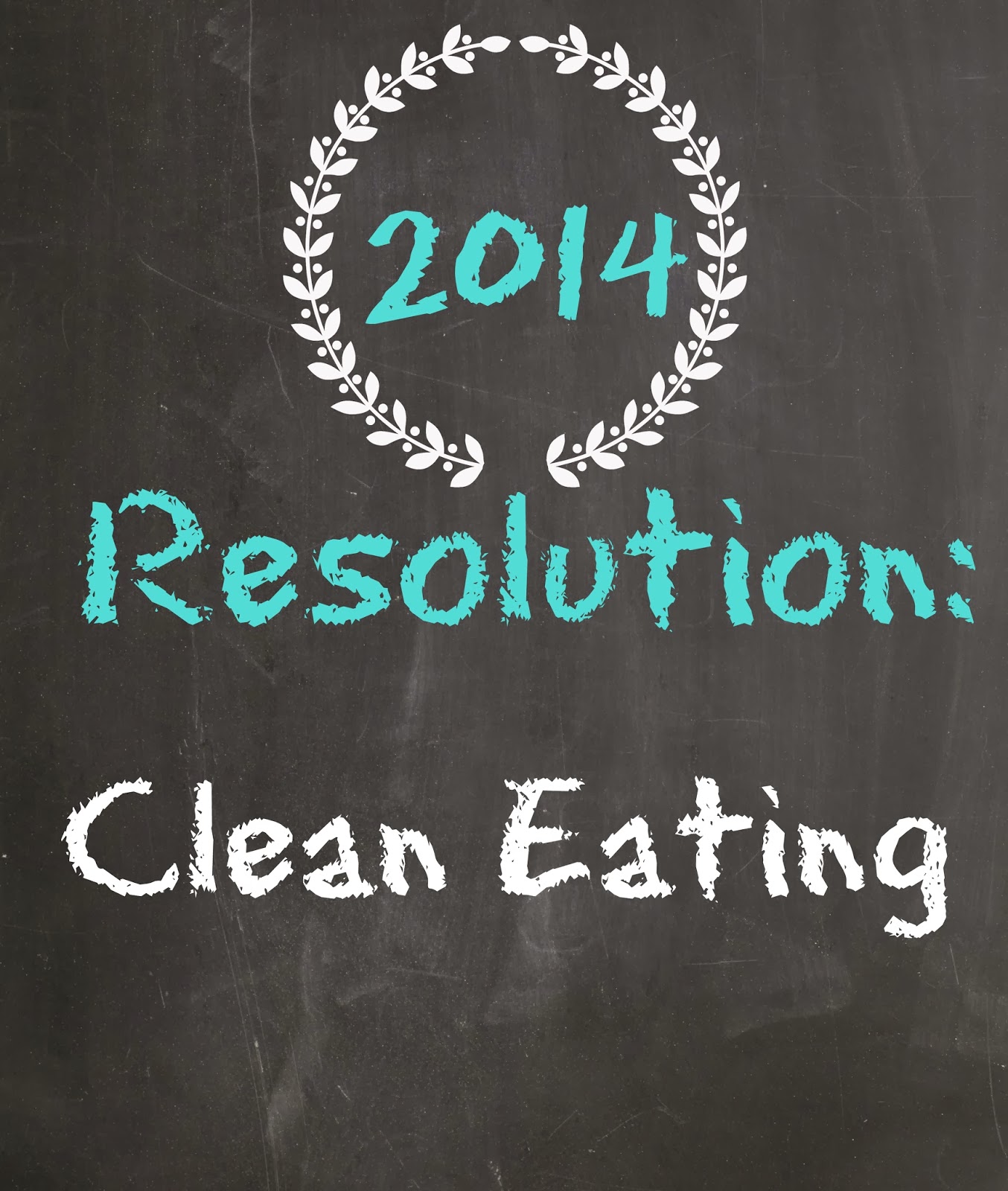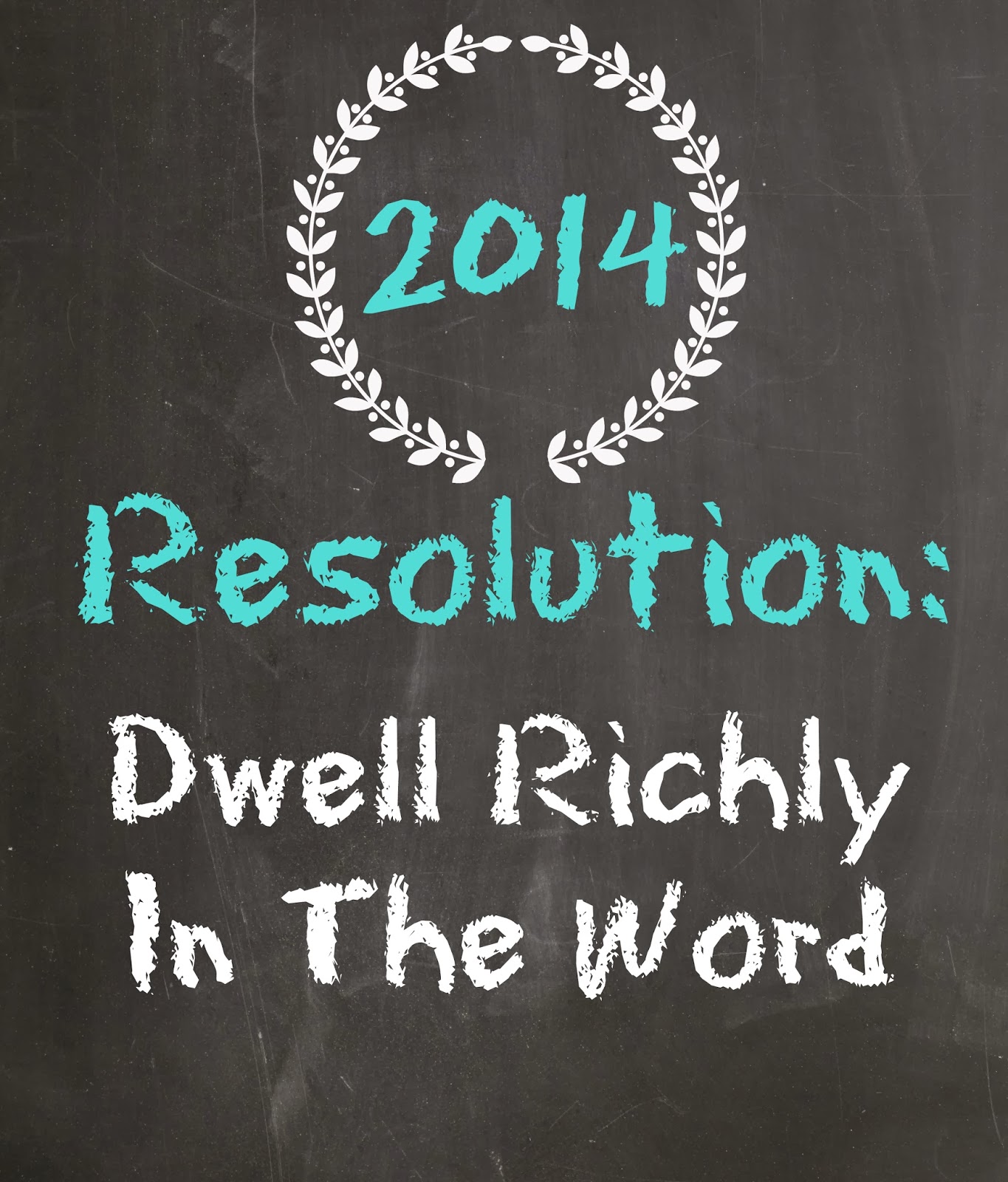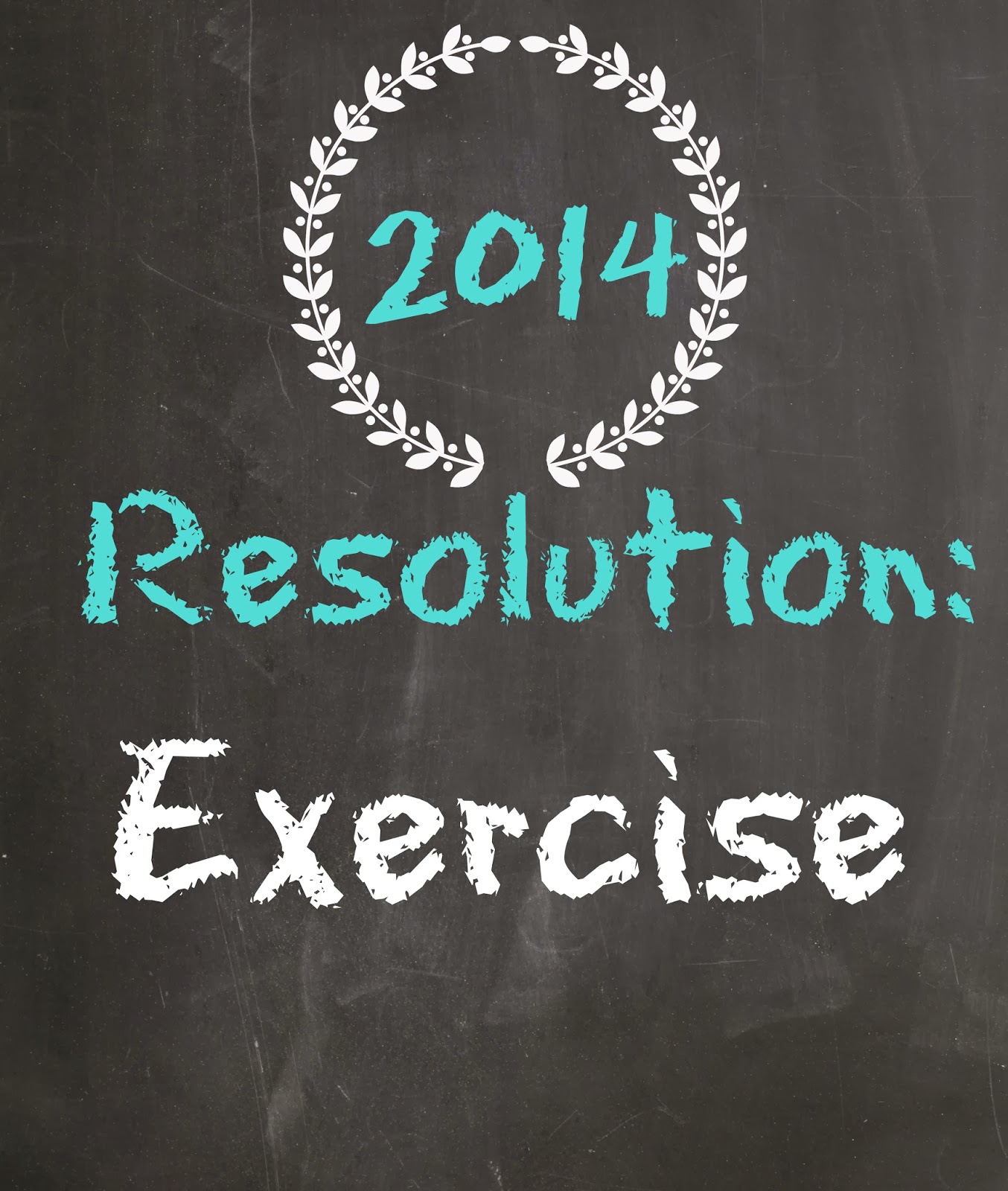 Is this one a given? Oh well, it's true and I WILL hold to it…
at least till February.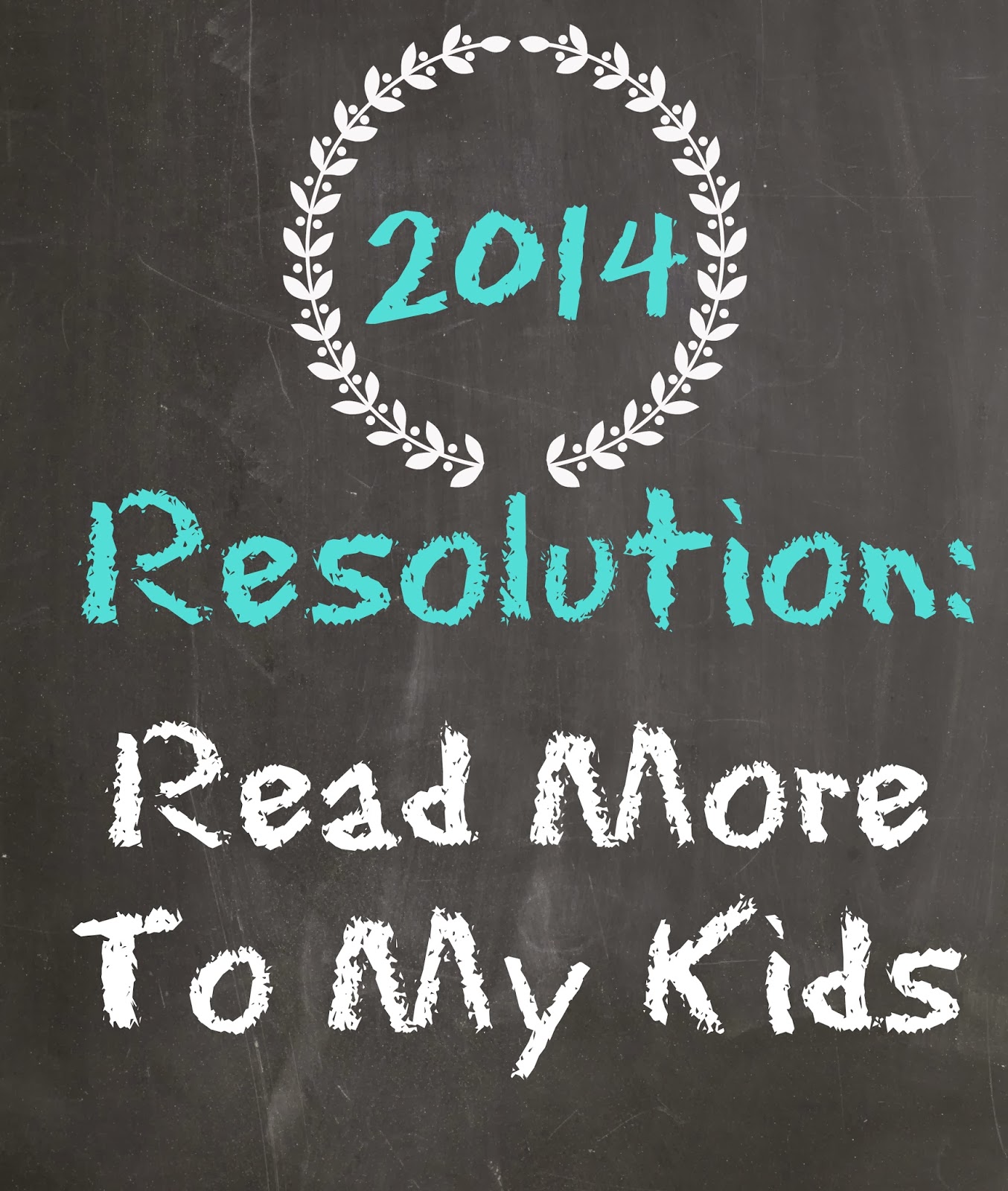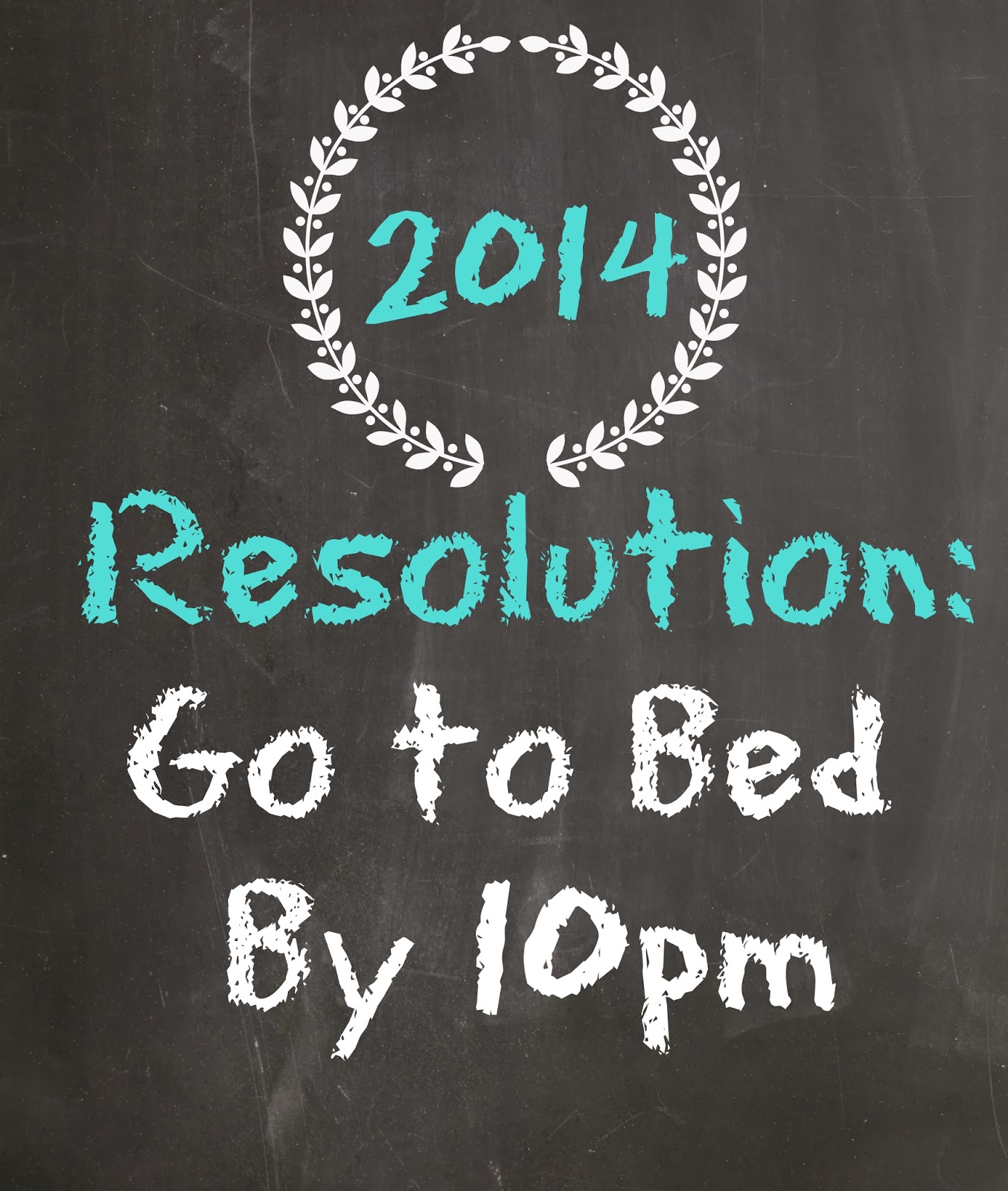 So I can love my kids in the morning!
My husband doesn't like this one because it means limiting our
netflix time to say… 2 episodes of Breaking Bad instead of 4.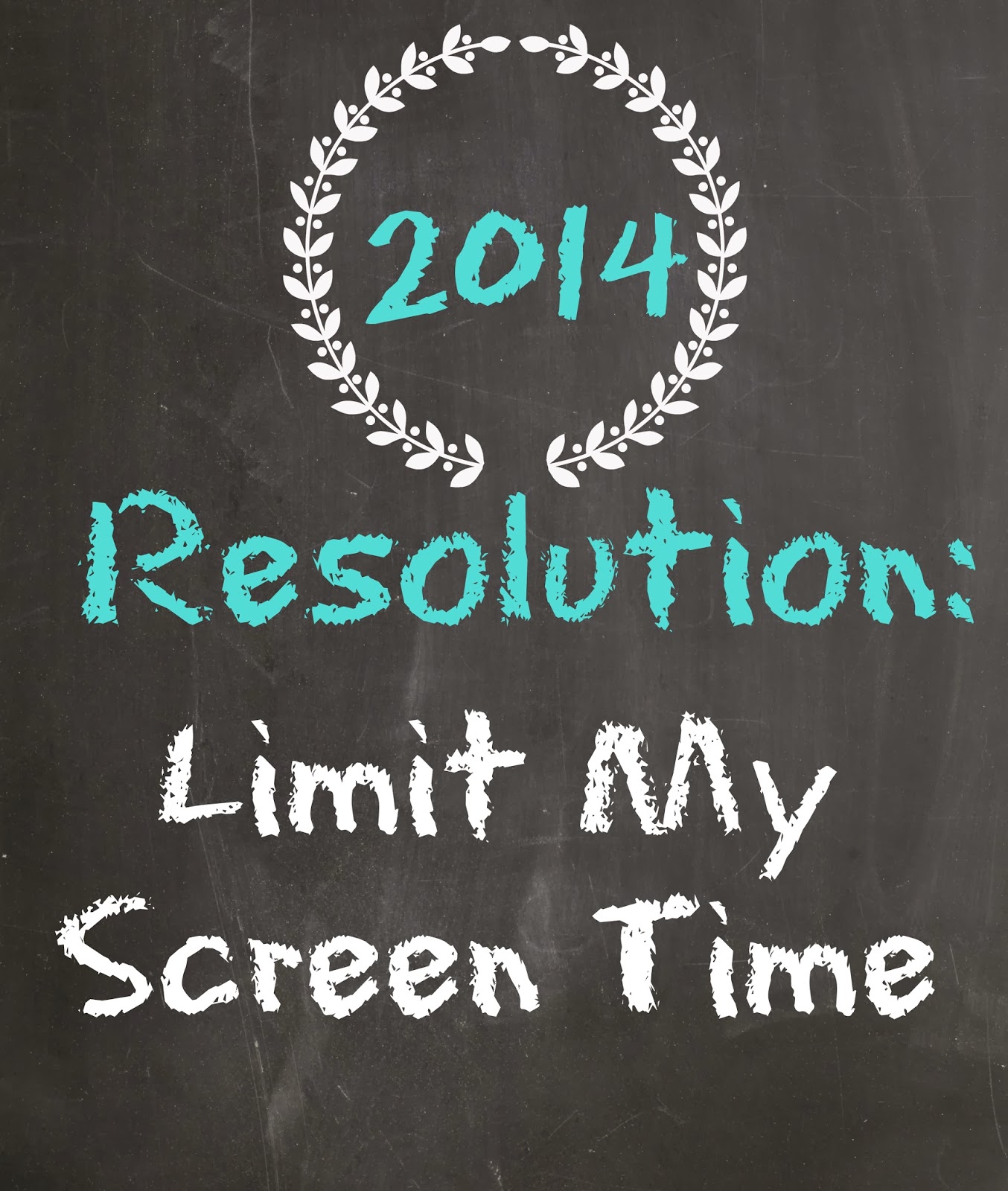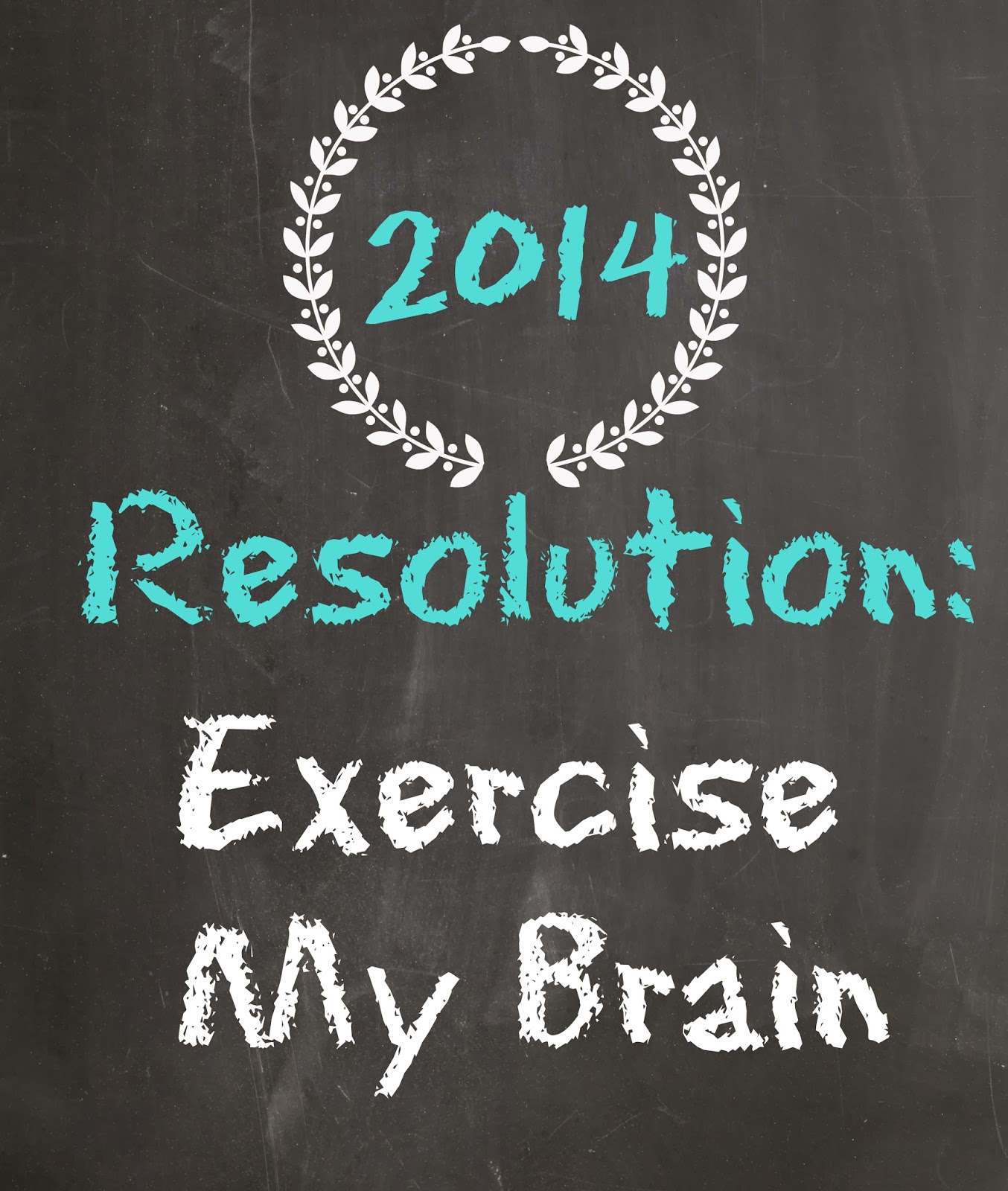 What are your goals for 2014??
It is so fresh with possibilities!