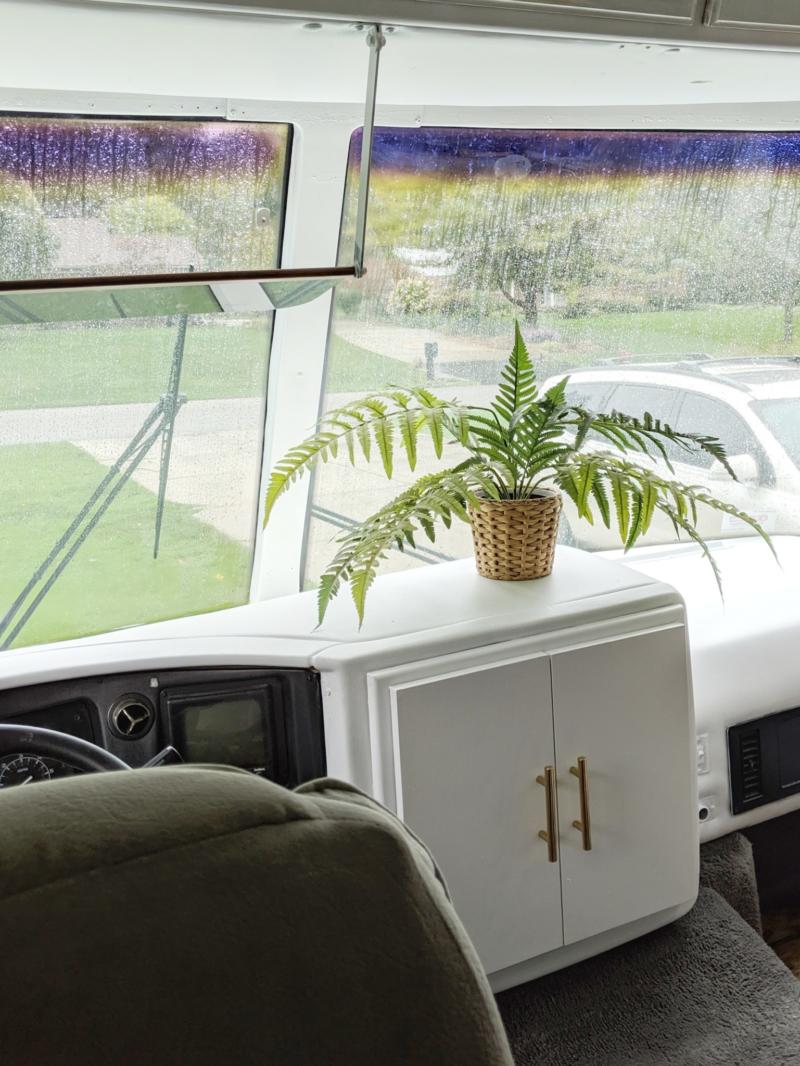 Painting an RV Dash Area
The question is; can you (or should you) paint the dashboard of a car or RV? Perhaps a better question is; what can't you paint? If you know me, you know there are very few things I haven't attempted to paint in my life. Despite my history of painting, I was still a bit reluctant to paint the dash area of our 90's Class A RV. How would it look? How well would it hold up? I had seen other people that have used different products on their dash with varying success. My original plan was to clean it really well, try and fill holes and scrape off crusted-on-junk. Painting it happened originally by accident! While priming the cabinets around the dash, some primer fell on the dash and I could not for the life of me, get it off. In that moment I thought "it can't get any worse than it already is, right?"
It can't get any worse than it already is, right?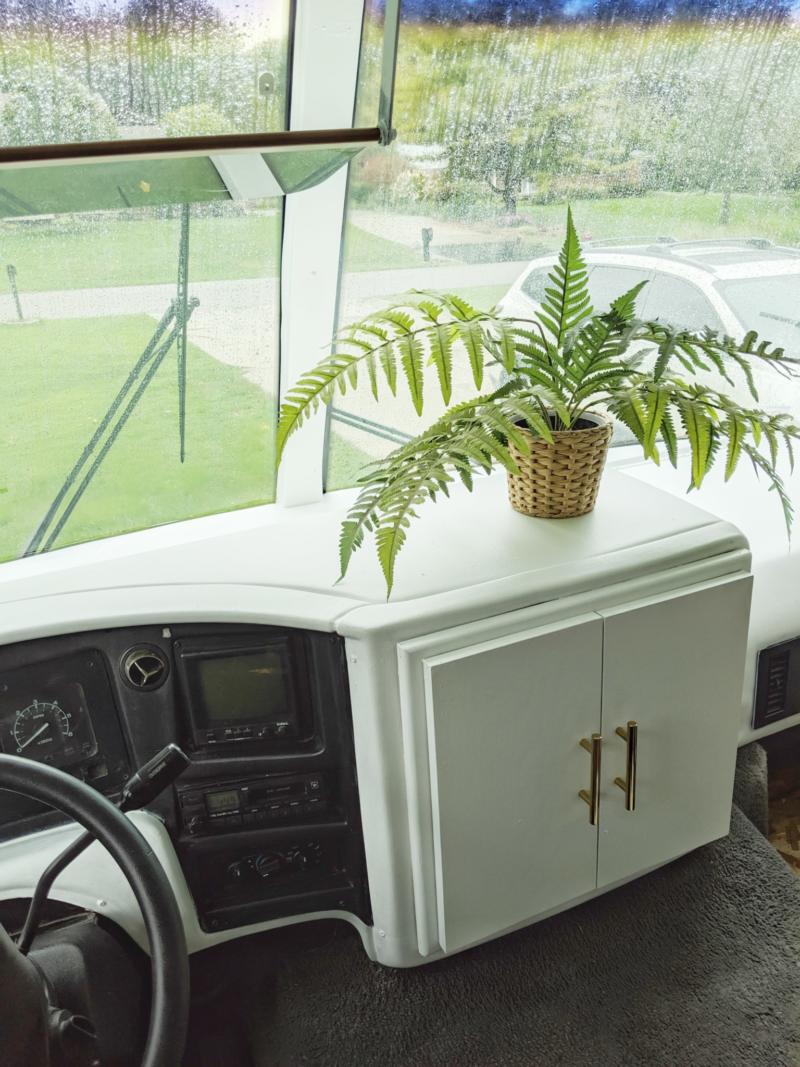 What To Do
This project is far from done, and you can see all the little details surrounding this area that aren't finished yet. But, I'm going to share with you what I did! I'm pretty happy with the results and am hopeful with how well it will hold up long-term! Here is what I did:
Use a metal putty knife or paint scraper to get off any large chunks of sticky stuff or crusted on food (gross!)
I filled holes with this caulk
Sand with fine grit sand paper or sanding block
Clean with a degreaser and rubbing alcohol
Top with latex paint of your choice! I used white Glidden paint (eggshell finish) but also love Behr. Use a roller and brush.
[show_shopthepost_widget id="3893286″]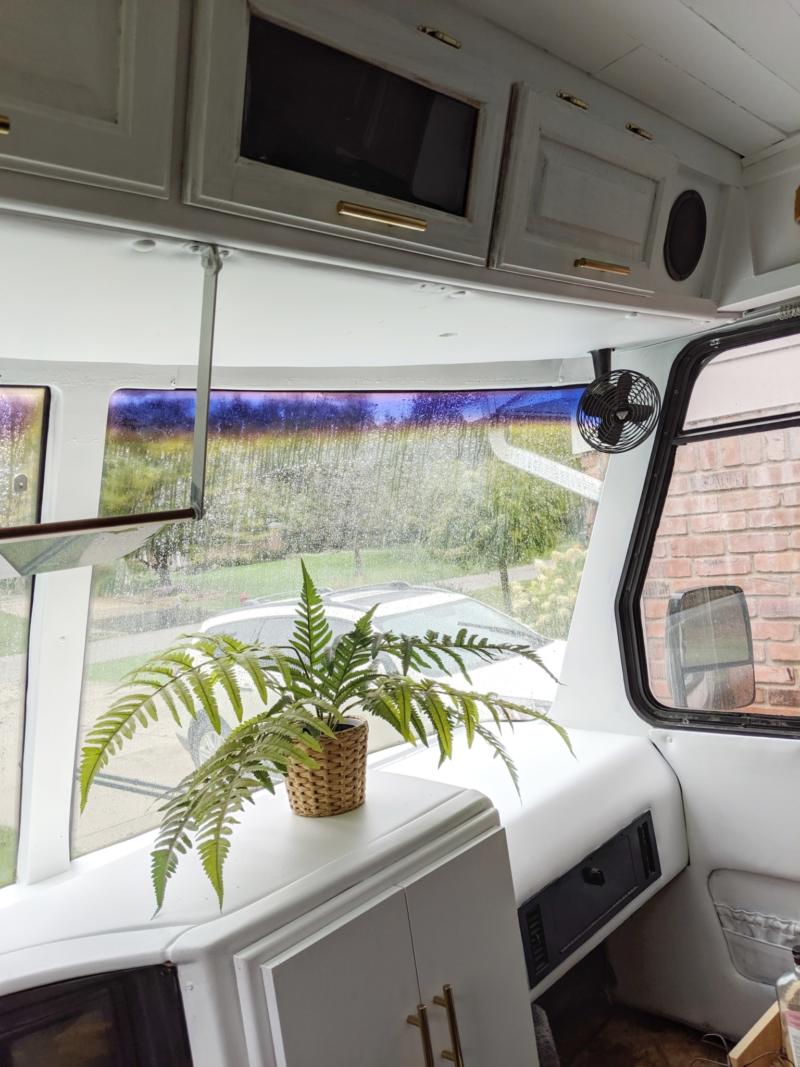 Before Pictures
Now that you see how it looks after some work, here are the before pictures! Notice how crusty and gross it all was. Hence why I figured, it couldn't get any worse! I also plan on cleaning up the black parts, knobs and controls. I may use a product like this to make them more shiny and new looking! I'll post another update when it is completely finished.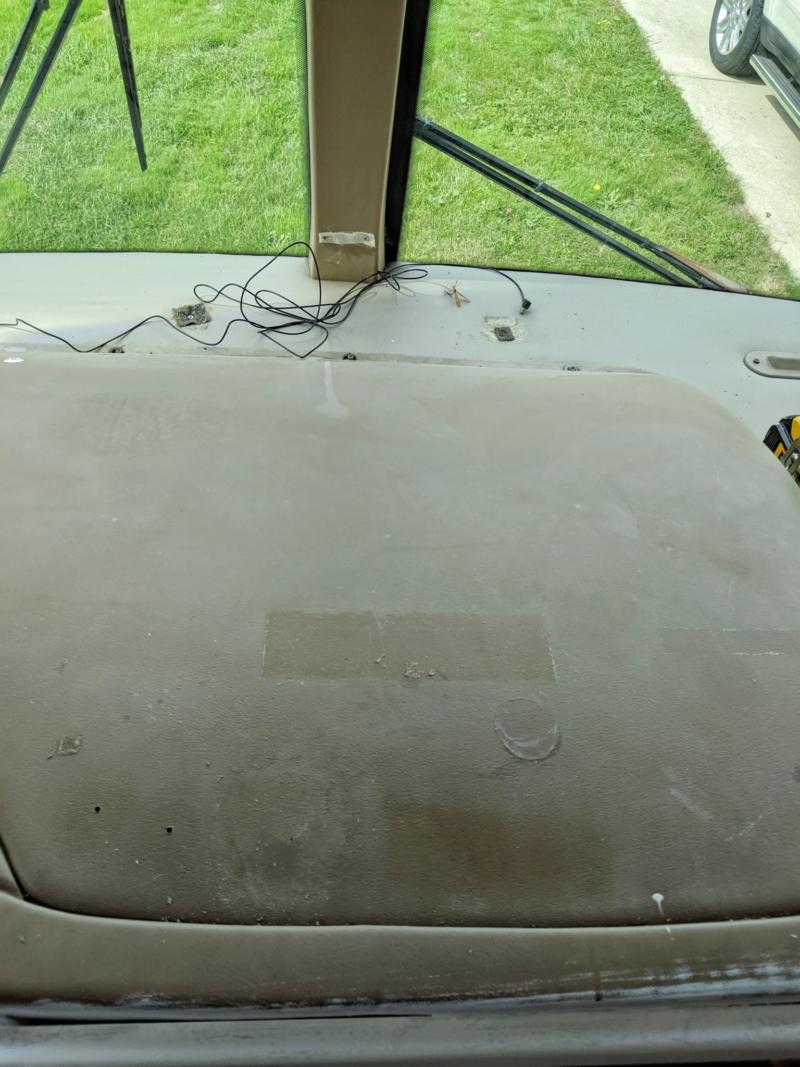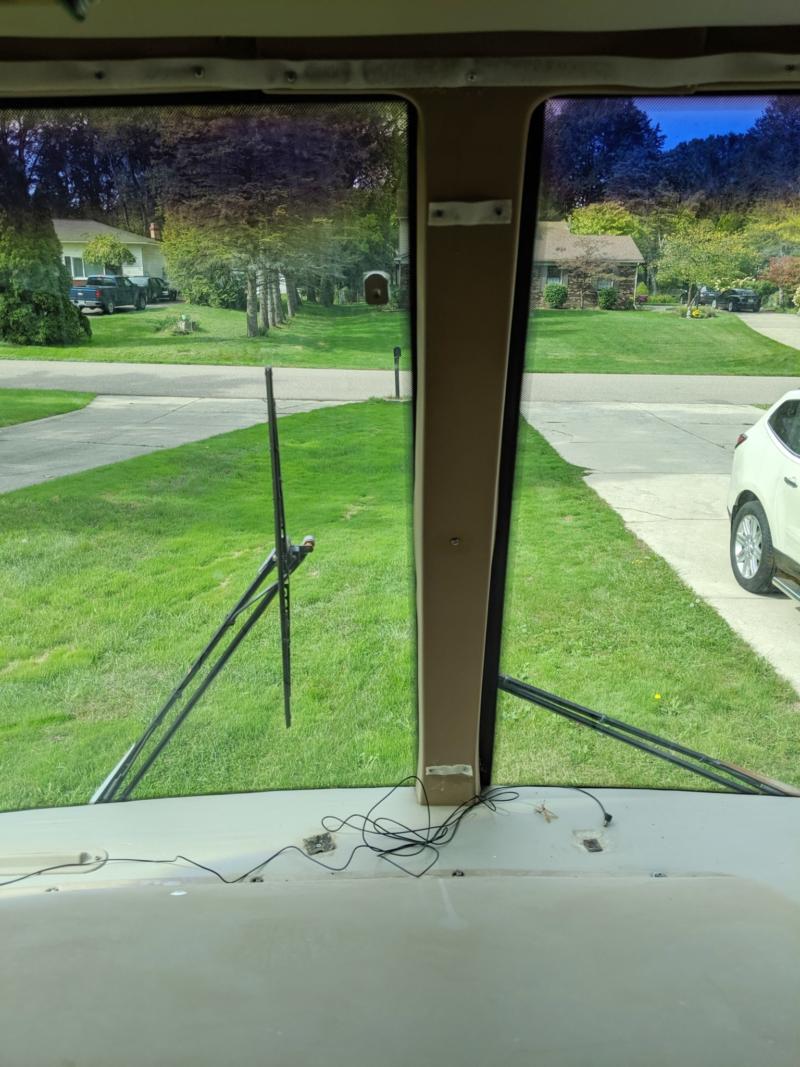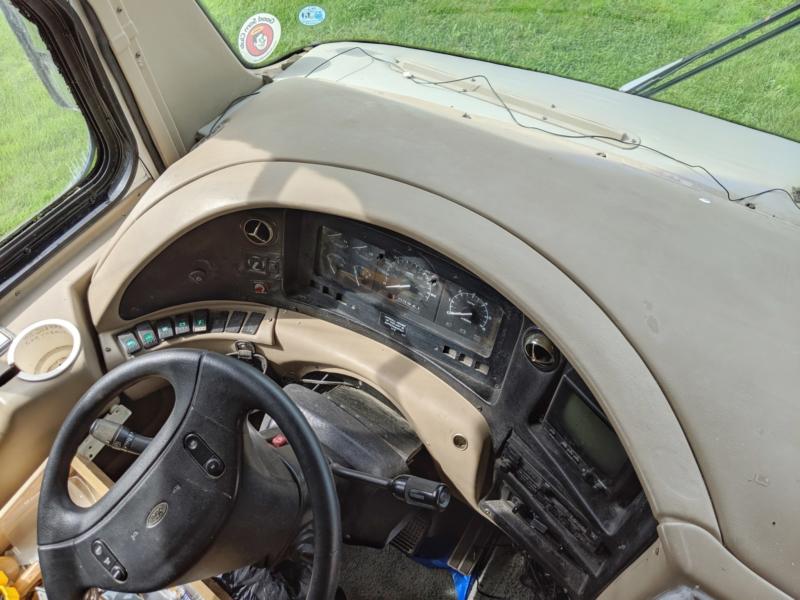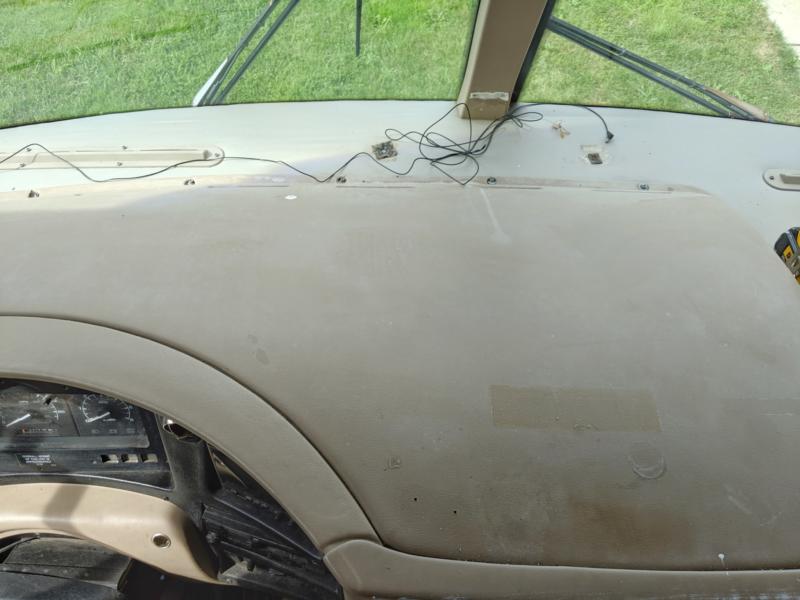 Pin-It for Later!