This post contains affiliate links for your convenience.
Hello, dear friends! If you are a new follower, you may have missed the video tutorial I filmed a few years back about my favorite way to achieve effortless, heatless curls. I have very fine, naturally silky hair, which is probably the WORST possible hair to try and hold a curl. I also have a tendency to wash my hair every other day and I'm always looking for styles that will help stretch my hair into the second day. This is the perfect style for second day hair, and for hair that is hard to curl. It's also great to give your hair a break from the heat every once in a while.
AND the bonus is that it makes getting ready in the morning, a breeze.
Hello, Sunday morning!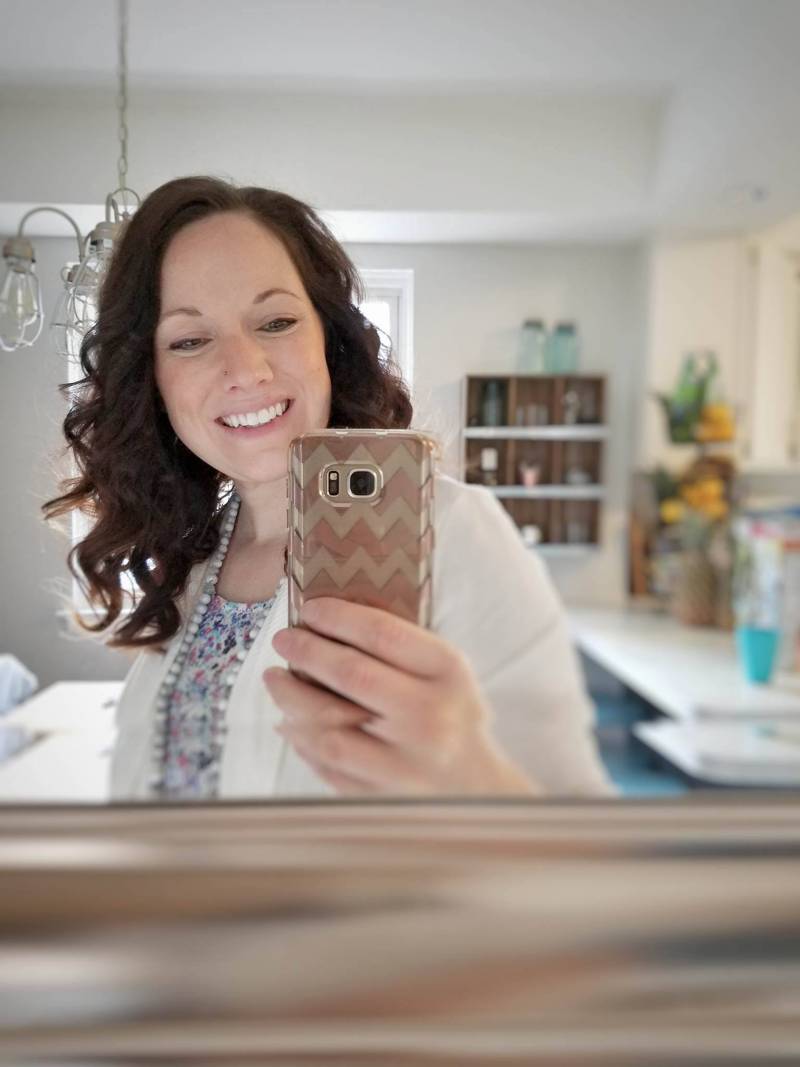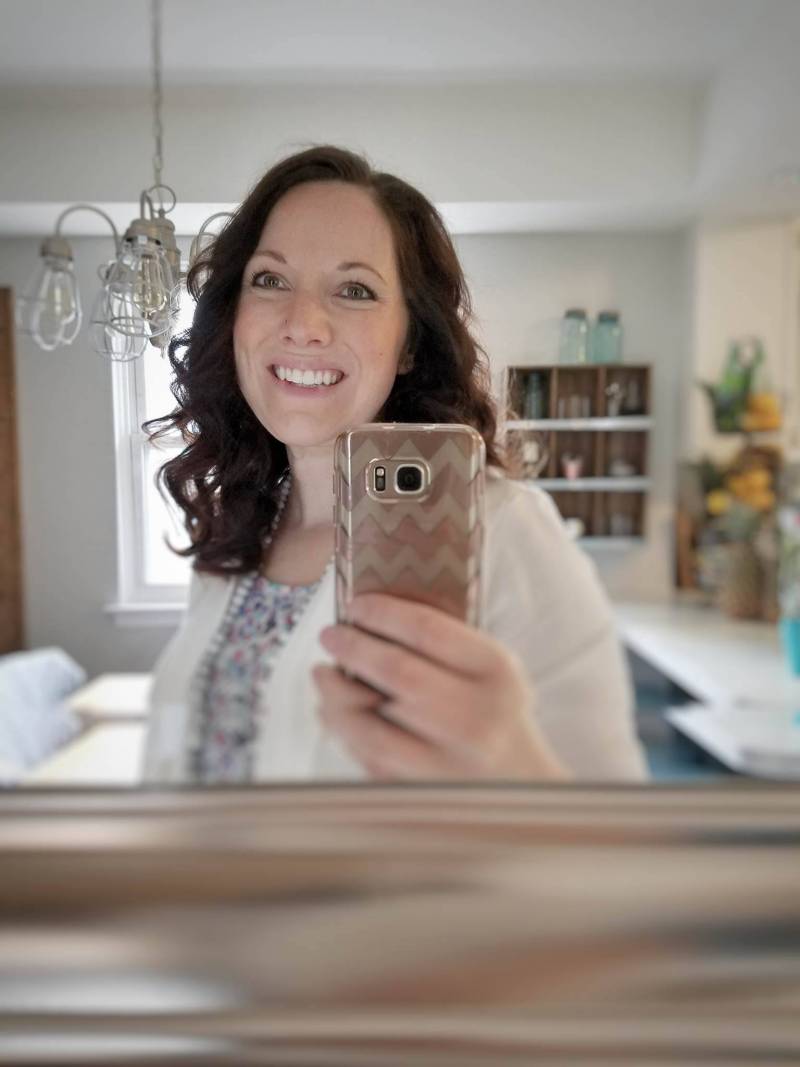 OK, so clearly I was excited about how my hair turned out today,
so I decided to document it.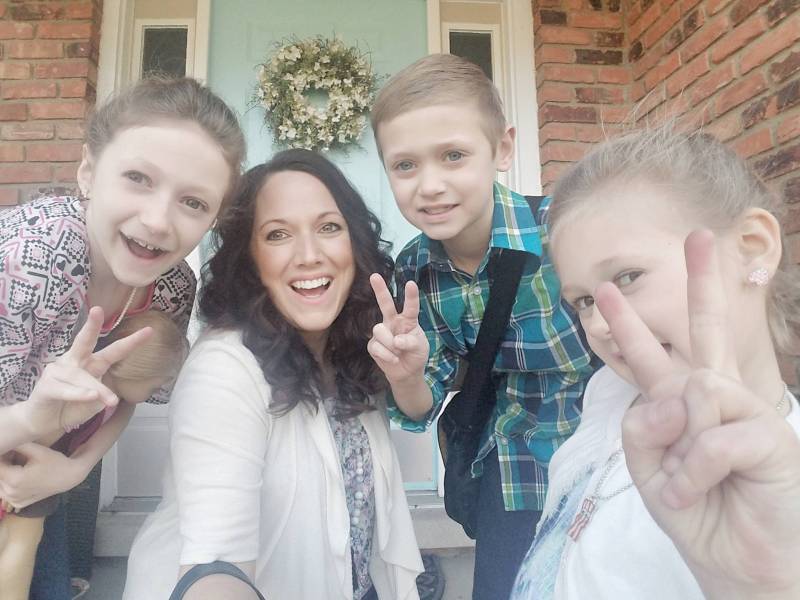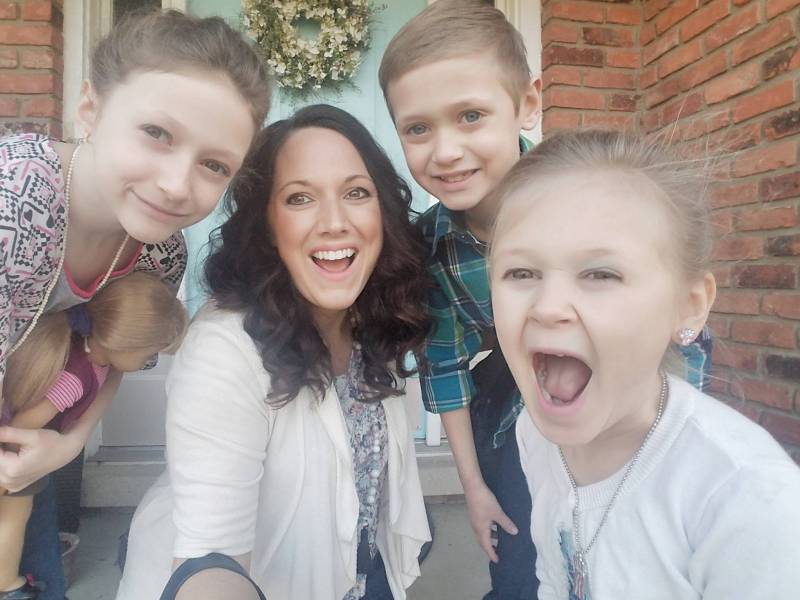 Watch my video on how to create heatless curls (oh yea, did I mention it's narrated by my husband??)
…but first, here is my trick!
Start with second day hair or SUPER dry hair. Added bonus if you dirtied your hair up by applying a mousse or similar product while your hair was wet. Air dry or blow dry, it doesn't matter. What I have found to give my super, silky smooth hair the best results (even when I haven't used a product when it was wet) is the use of a sea salt "beach wave" spray. I also like the dry shampoo by the same manufacturer.
The products I use can be found at any drugstore,
or at this link: Sea Salt Spray and Dry Shampoo
Spray generously throughout your hair and brush through before continuing on with the next step! Please let me know if you've every tried this style and what you found or didn't find to work well with your hair type.