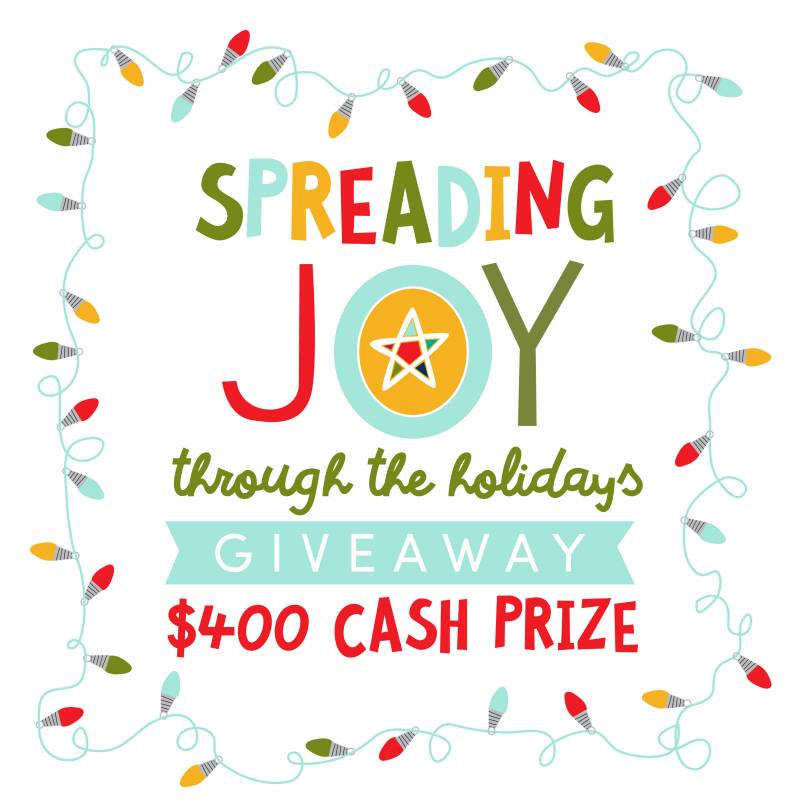 We all know everyone could use a little extra cheer this particular holiday season. With all the hatred and negative words being thrown around online (and even between friends and family!), we need to be proactive at spreading happiness and love. Remember to SMILE today! Give someone a hug, say thank you, think twice before starting another argument or engaging in a downward spiraling debate.
We want to encourage everyone to spread joy to those around you. My friends and I took up a collection to offer a $400 cash prize and will be making a donation to Toys for Tots with the remaining money.
What ways are you ready to spread some joy, help someone in need, encourage someone or lift someone up today?
Here some ideas to spread joy today:
Collect toys and other items for families in need through an organization like Toys for Tots, Angle Tree or Operation Christmas Child
Write an encouraging note to someone and tell them how much you appreciate what they do.
Find something nice to say to every person you come in contact with today – compliment their eyes, outfit, makeup, smile, helpfulness, professionalism, etc.
Gather warm coats and gloves to deliver to a homeless shelter.
Bake cookies and deliver them to your local police and fire departments.
Bake cookies for your neighbors.
Make a meal for a new mom.
Make blessing bags to pass out to the homeless in your area, find this free printable here.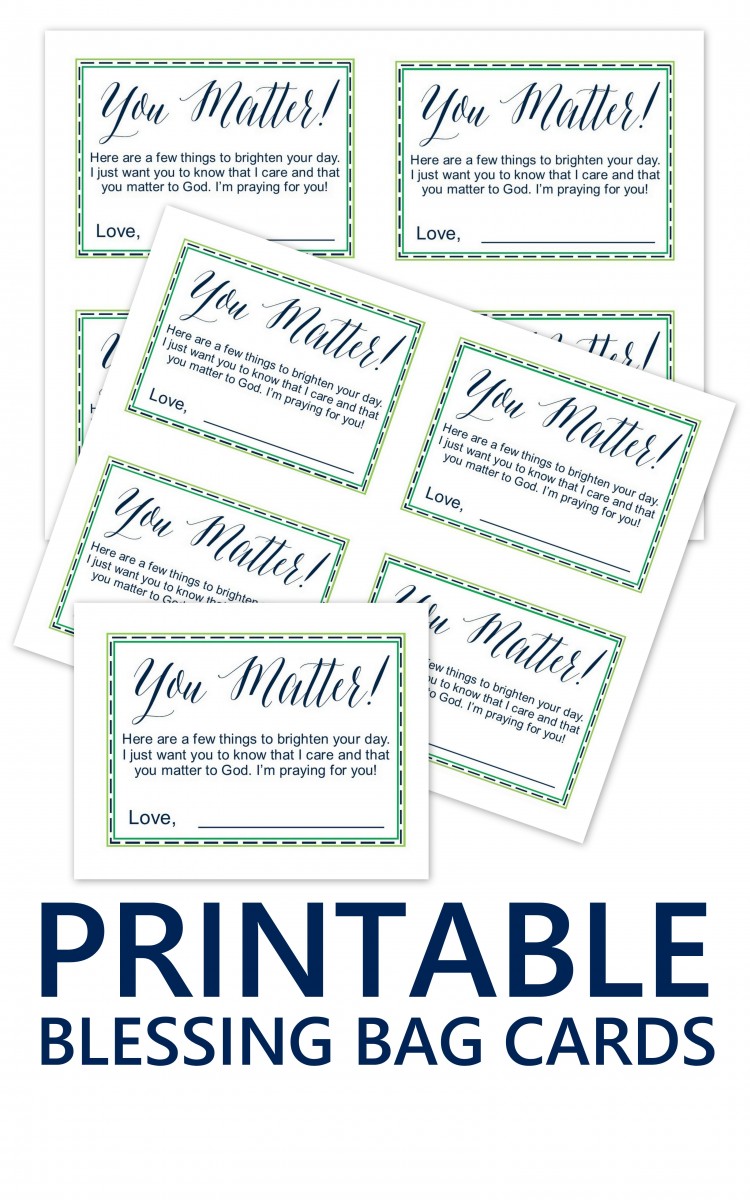 This is an INSTAGRAM giveaway, so you will need an Instagram account to enter. Have fun!!
Giveaway will started at 12:00 a.m. on November 21st and end at 12:00 a.m. on November 26th. Winner be selected via Rafflecopter and winning entry will be verified. Winner will be EMAILED from [email protected] and will have 48 hours to respond via email. If no response is given, a new winner will be selected. Winner must have a valid PayPal account as the money will be sent via PayPal. Enjoy your Cyber Monday shopping and be sure to Spread Joy this season!!