This post contains affiliate links for your convenience.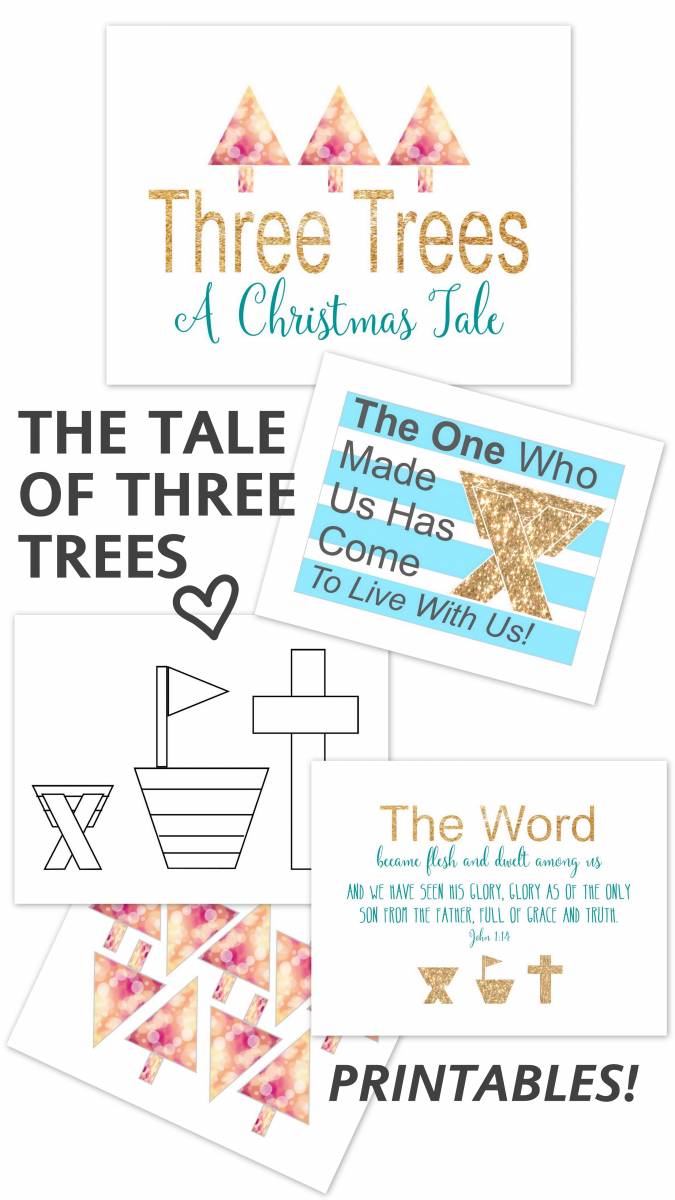 A few years ago, my mom used a "Tale of Three Trees" theme for her Christmas table at an annual ladies event hosted by our church. She owned a copy of a beautiful picture book with the traditional story of the three trees and decided she would use the story as a theme. She used simple wooden objects, positioned around her table to illustrate the story. I created a printable to go along with it so that each guest had a small copy to take home.
Though I shared the printable here on my blog, somewhere along the way, the link was broken and the file went missing. I have had so many people request a copy in recent months and even had a typo pointed out. I just recently got around to making the updates and I would love to share it with you once again!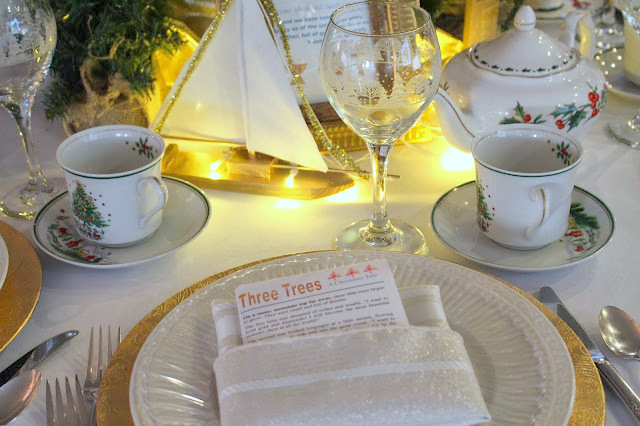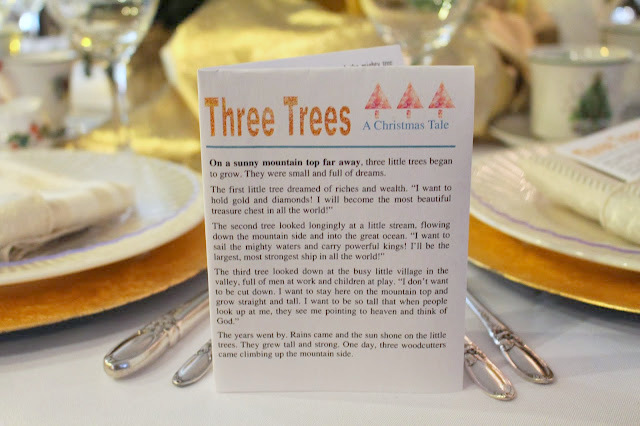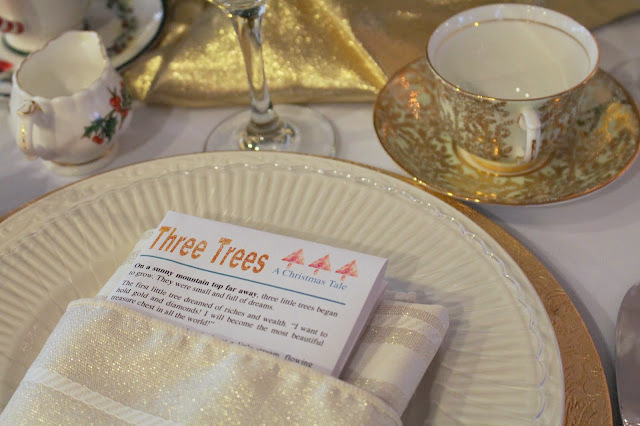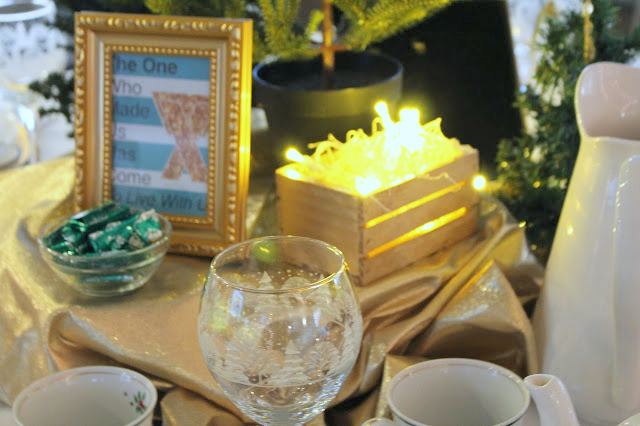 To create the look my mom used for her table, use the following:
My printable story and images to frame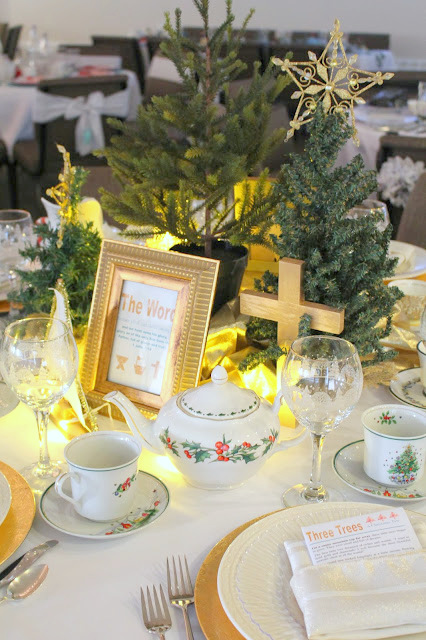 My Three Trees printable activity pack includes a foldable mini story book, coloring page, foldable treasure chest, cut and fold cone trees for decorating, colored and outlined tree banner, large and small printable images suitable for framing.
This printable is found in my printables archive.
Sign-in below to access this one and 50+ more!