Helping your children learn
to tell time is an ongoing process.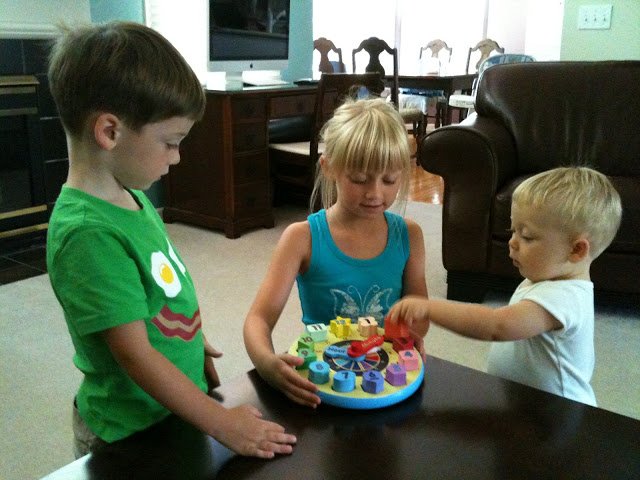 Space is a commodity around our house, so I really like to get things that are multipurpose. This Melissa and Doug clock has telling time for the older kids and shapes for my youngest.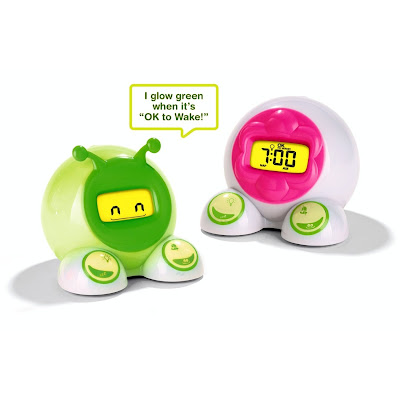 The first level of telling time for our kids is knowing when the clock says 7:00, so they are able to leave their room. We trained our child to know that whenever they see a 7 to the left of the colon they could come out. If you want another option, you can cover the right side of the time so you leave no confusion. This OK to Wake Clock glows green at the time that you set, so if the clock is green your child knows he can get up.
If you like making candy or cakes,
this is another fun option to do with your kids!!