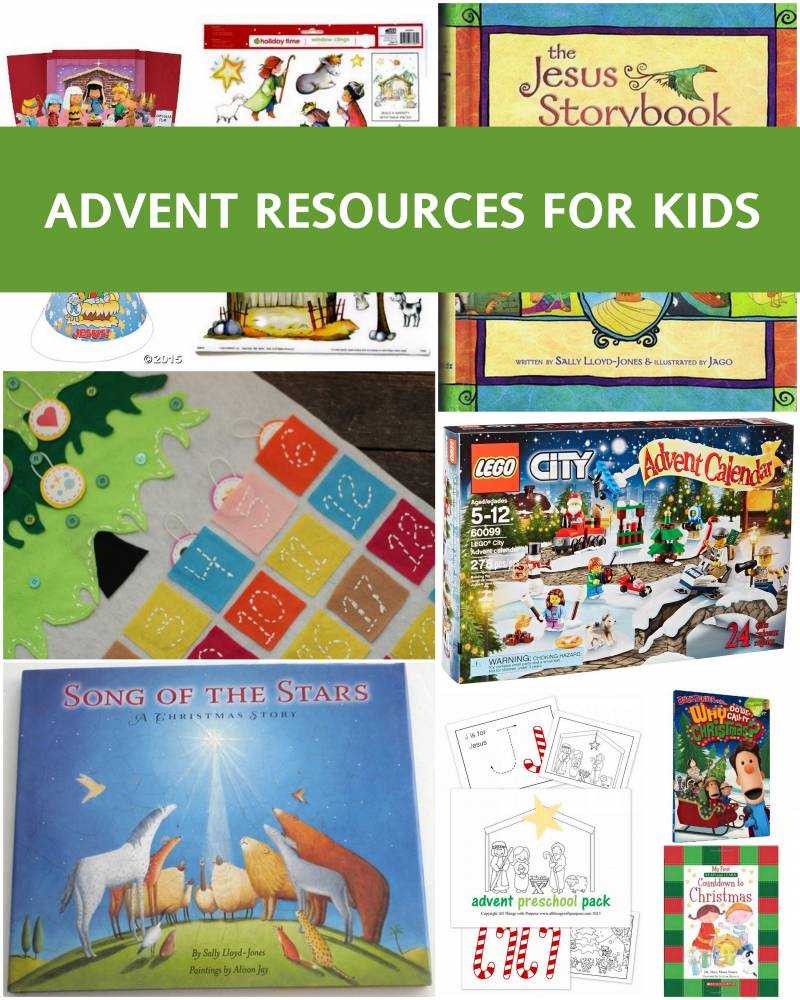 Allow me to share with you a collection of Christmas books, videos, and other resources my family has enjoyed over the years. These are some of our favorite things to use during the Christmas season that help keep Christ at the center of our celebrating. What are your favorite things to use with your kids during the advent season?
Song of the Stars is one our favorite Christmas stories,
written by Sally Lloyd-Jones who also wrote the Jesus Storybook Bible.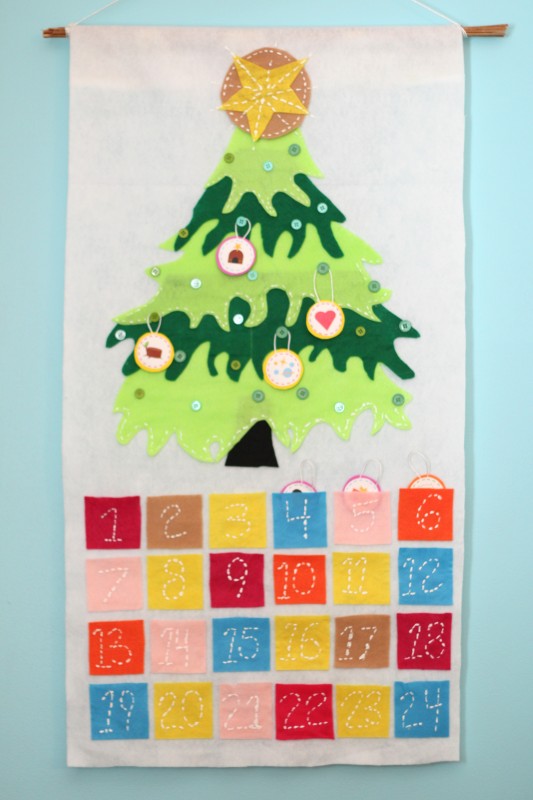 The free pattern for this felt advent calendar
and nightly devotional can be found HERE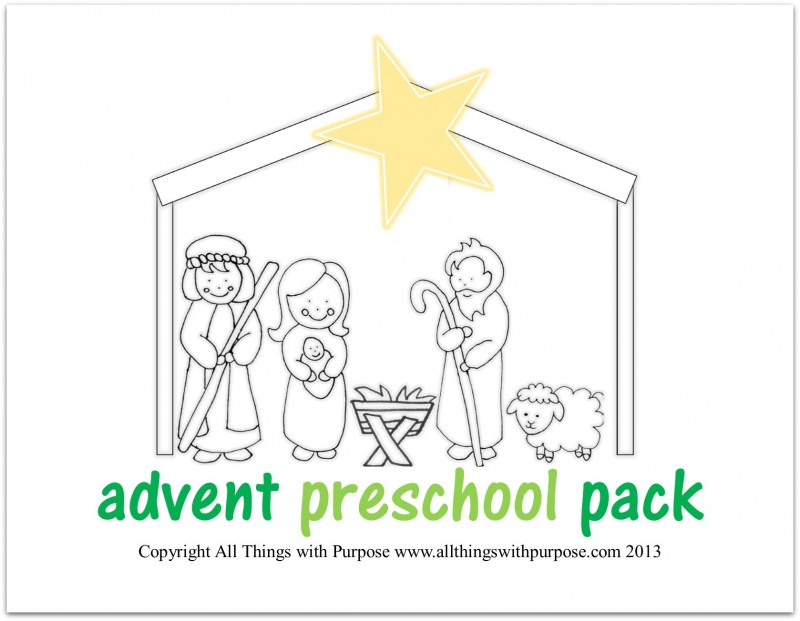 This free preschool activity pack can be found HERE
It is a great resource best used for kids age 3 to 8 (my approximation).
It includes a short, daily devotional reading set to rhyme,
and a small present to open each day containing a piece for the nativity set.
On the last day, what God wants for Christmas is revealed to be "YOU!"
Inside the last gift box is a mirror!
The Jesus Storybook Bible is one of our favorite Bible storybooks for kids.
Each story from the Bible is told in a beautiful way that always points to Christ.
This is an example of one way to use the Jesus Storybook
as your family devotions during the month of December.