This post contains affiliate links for your convenience.
Hello all! I am Bree from bumblebreeblog and Valentine's day is quickly approaching, so I have a fun Valentine gift for you which includes some DIY Natural Moisturizer. Over at bumblebreeblog we love Valentines day and this post was hugely popular last year so I wanted to make sure I shared it with you all as well.
This Valentine gift that I created is perfect for adults in your life. I created this one for my co-workers. I work with infants and toddlers so getting sick is a very common thing. After the holidays the flu and colds seem to be all over the place. So why not show your love by giving friends and family something to keep them healthy!

As you can see on the above image my "Happy and Healthy" gift includes some Emergen-C, Dove dark chocolate, hand sanitizer, and some of my DIY natural moisturizer. All the perfect things to find off the effects of sickness and the weather that crop up in February.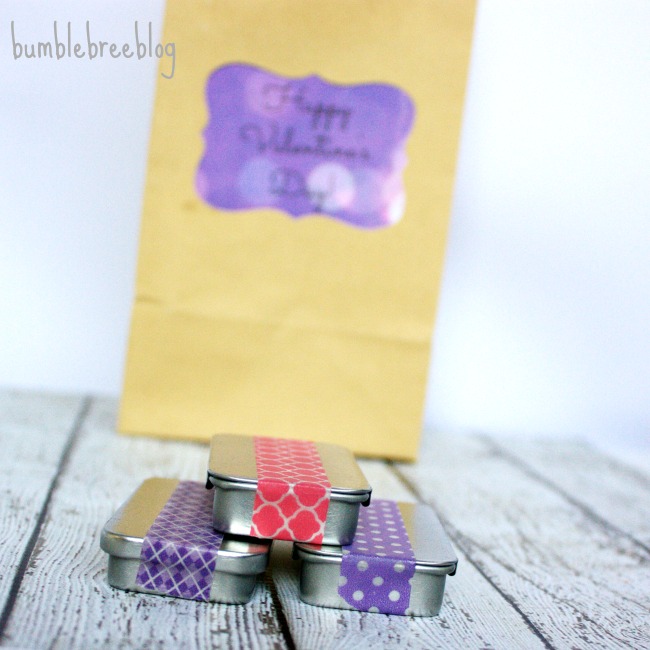 DIY Natural Moisturizer
Materials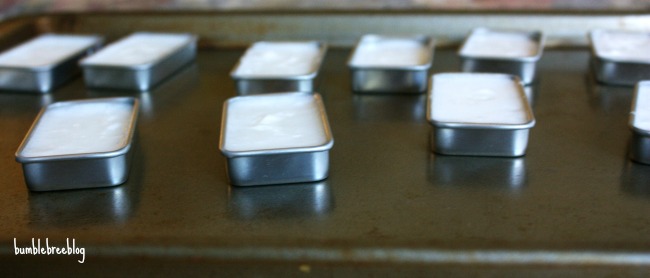 Step 1
Add the coconut oil and grape seed oil into a mixing bowl in a 3:1 ratio. Mix until it's the consistency of cake batter.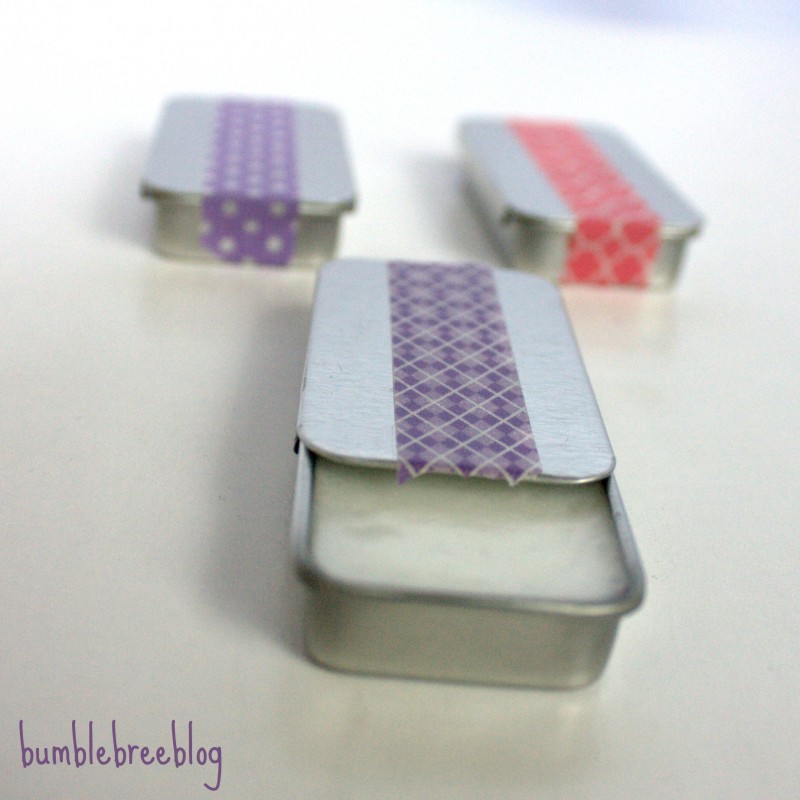 Step 2
Once the mixture is the correct consistency add a couple drops of essential oils. I choose to use orange essential oil, because of the Anti-inflammatory and Antiseptic properties it has. It gives it a very fresh scent and is perfect for the end of winter right before Spring hits.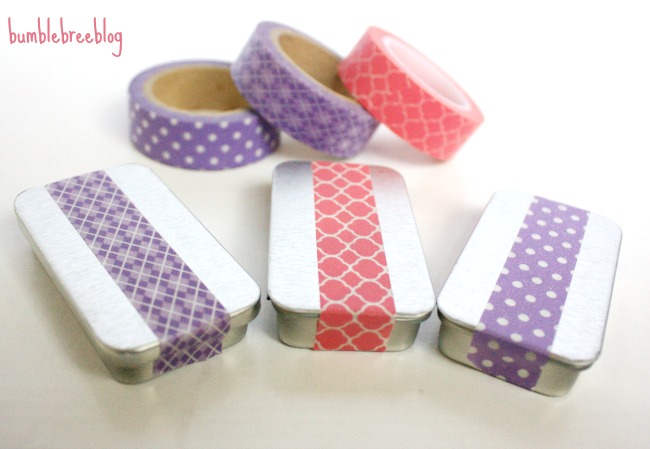 Step 3
Once all the oil is fully integrated into your mixture, fill up your containers. Decorate them with washi tape and store them in a cool area. Coconut oil melts in warm temperatures and since the oil is whipped with grape seed oil it melts even easier.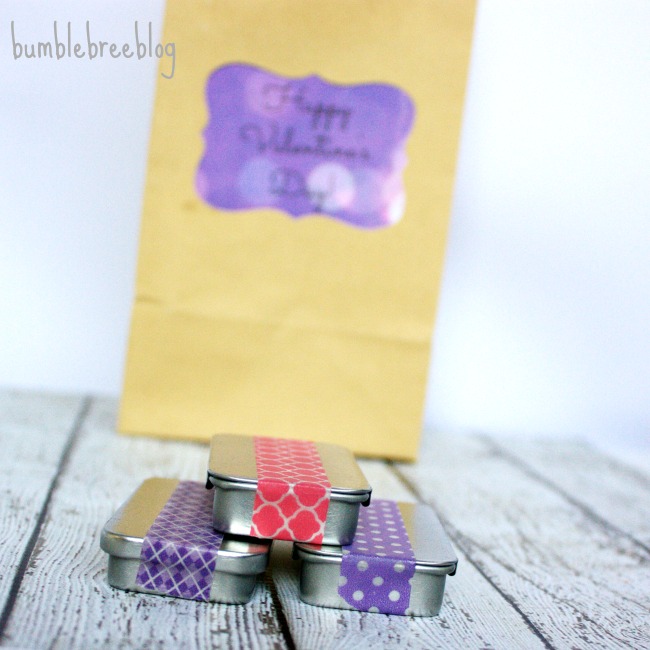 The natural moisturizer is perfect for winter chapped skin, especially feet and hands. I would not suggest using it on your lips and face if you have any issues with oily skin.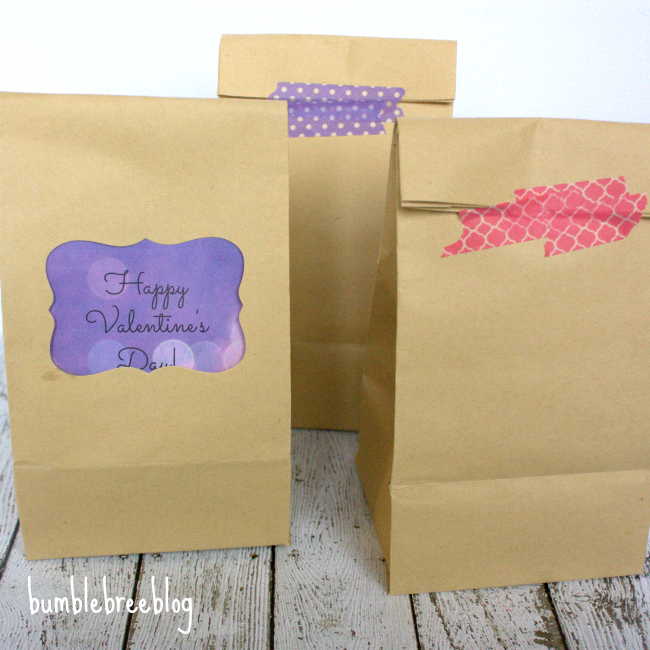 To finish off my gift, I placed all the items into kraft paper bags with little windows in them. I also crated a fun little card, which fit perfectly into the window of the bag! Then I closed the bag with a little bit of washi tape.
Thanks so much for checking out my Valentine gift with DIY natural moisturizer! I hope you enjoyed it and that it inspired you to create a fun healthy Valentine for your loved ones. If you need more Valentine ideas I have over 60 DIY Valentine Ideas, including directions on how to make your own Glitter Pills! Make sure you head over to bumblebreeblog to check out all the Valentine inspiration we have cooking up over them!
Thanks!