About this same time each year, I remove the tarp that's been covering Gidget through the course of the Winter, unlock the door, sweep the floor, clean out the cabinets and start dreaming of camping adventures. Gidget is our 1956, vintage trailer. We purchased her a few years ago through a craigslist posting and paid $1,700 in cash. Still, quite arguably, the best purchases we have ever made!
She wasn't much to look at in the beginning, but I had a vision for what she could be!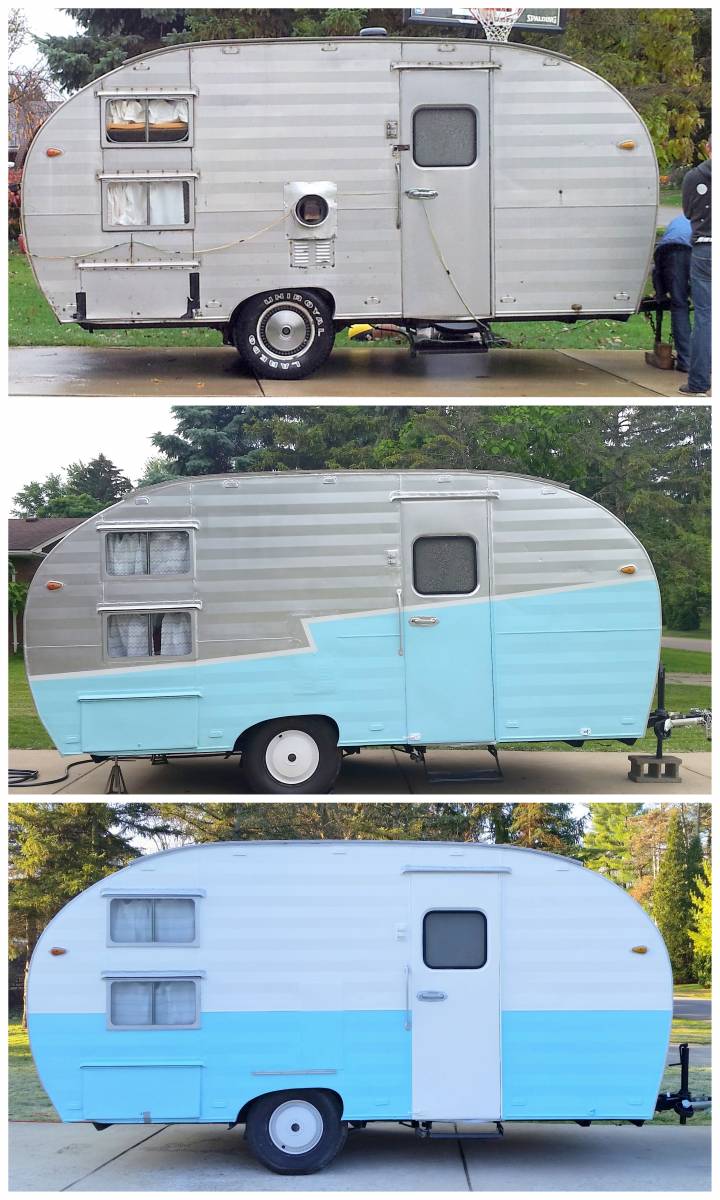 We have made so many wonderful memories with Gidget
Now that she is functional, it totally makes all the hours spent knee deep in damaged wood, paint, tar and dead rodents…. somehow worth it!
Of course, there are always things on my two-do list. I tried a couple different paint jobs on the exterior before getting it just right. My latest update was painting the lower cabinets, gray. I went with white paint on everything originally, which is so clean and airy feeling, perfect for a tiny space. But, white paint on lower cabinets in a camper just wasn't practical. I'm thinking a darker color will hold up better.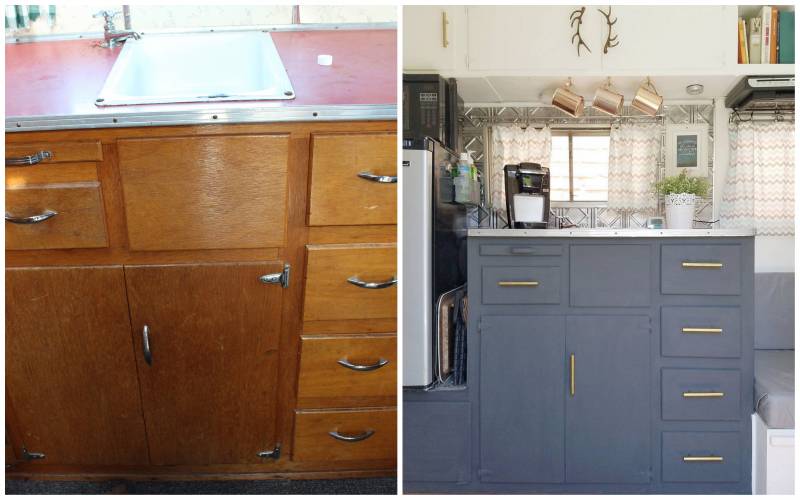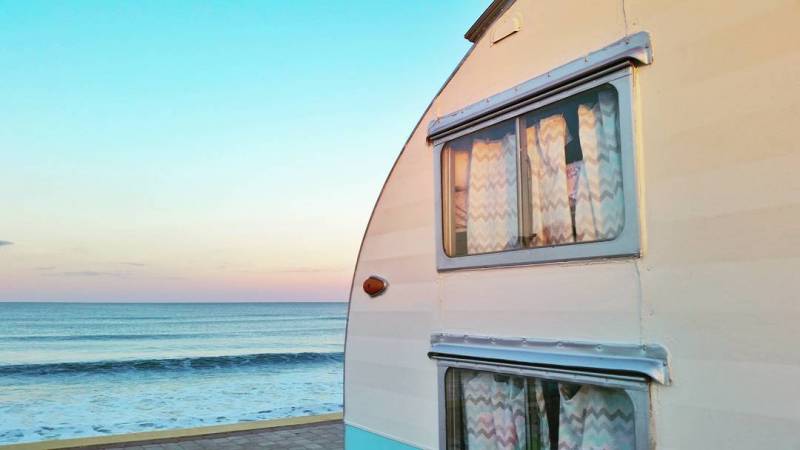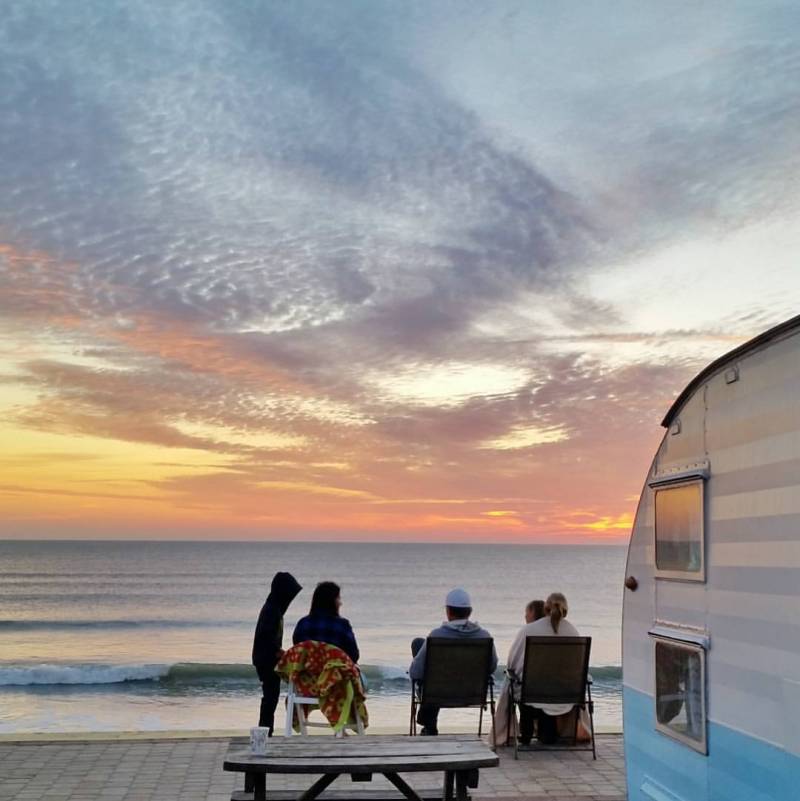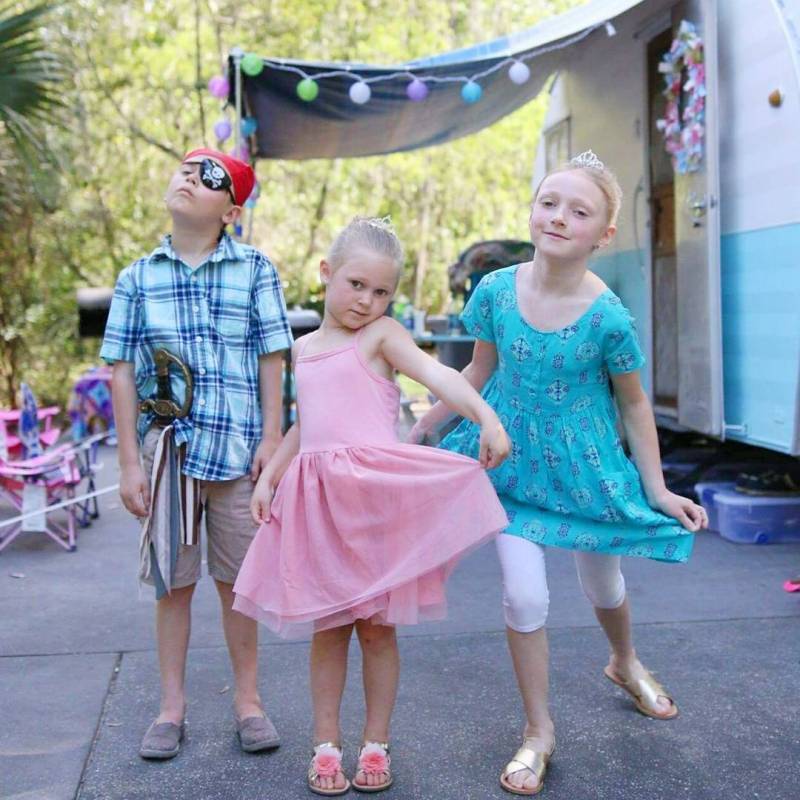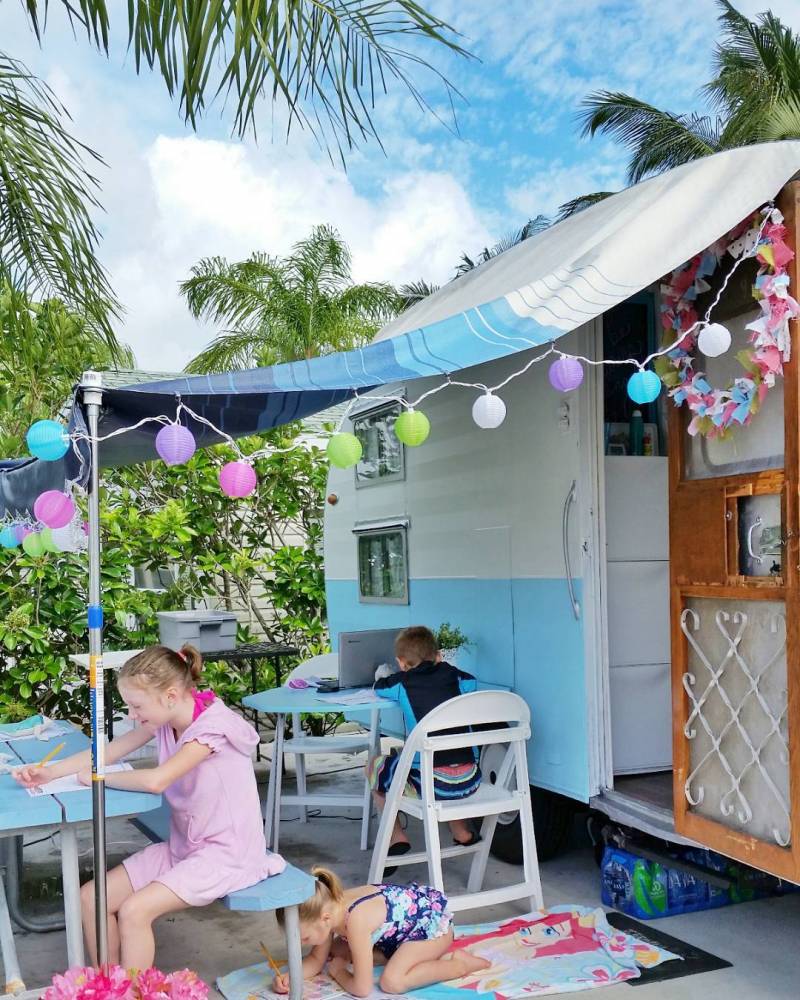 Read More About Gidget:
Follow our adventures on Instagram
with #gidgetgoescamping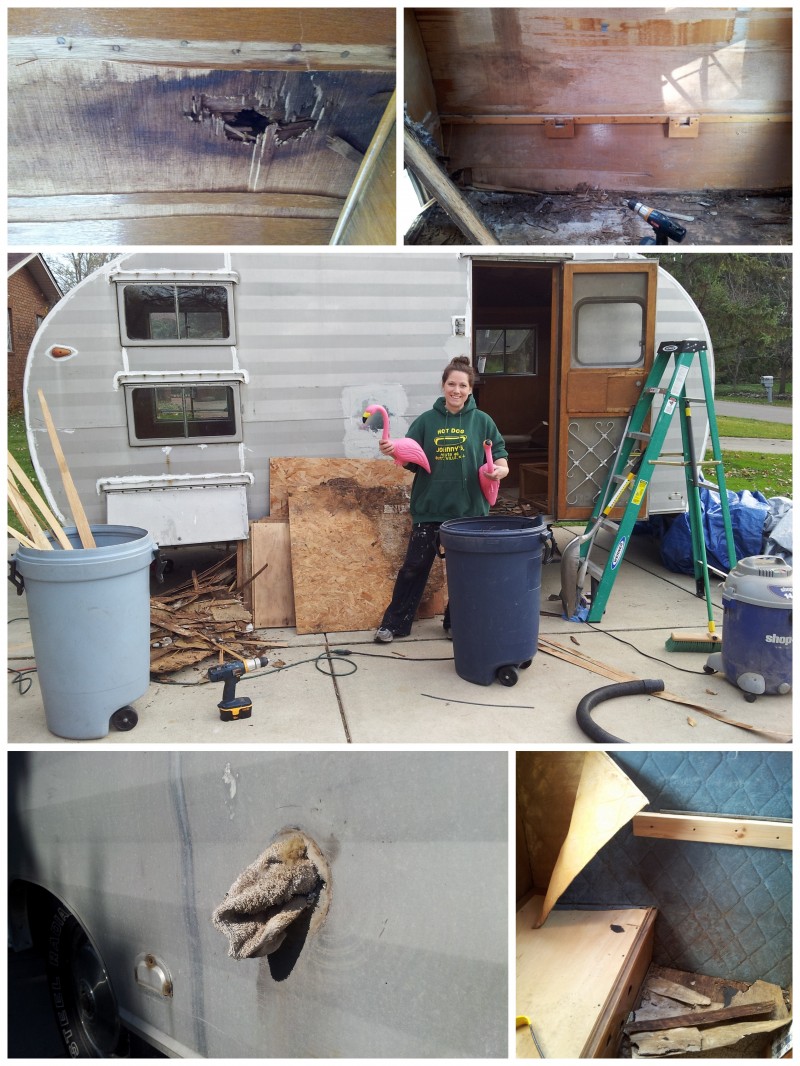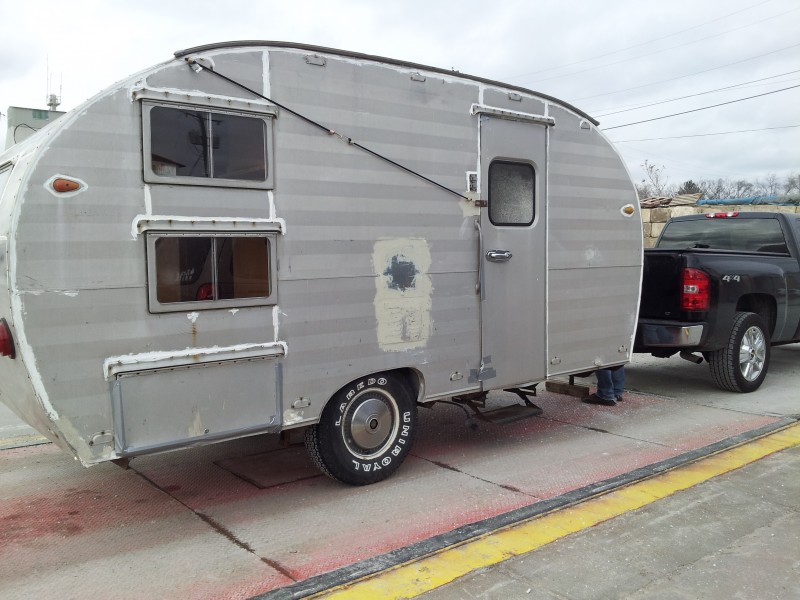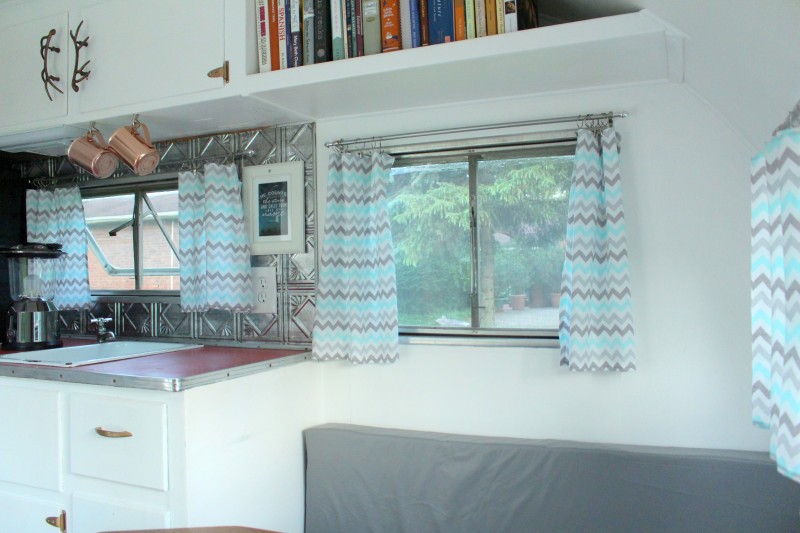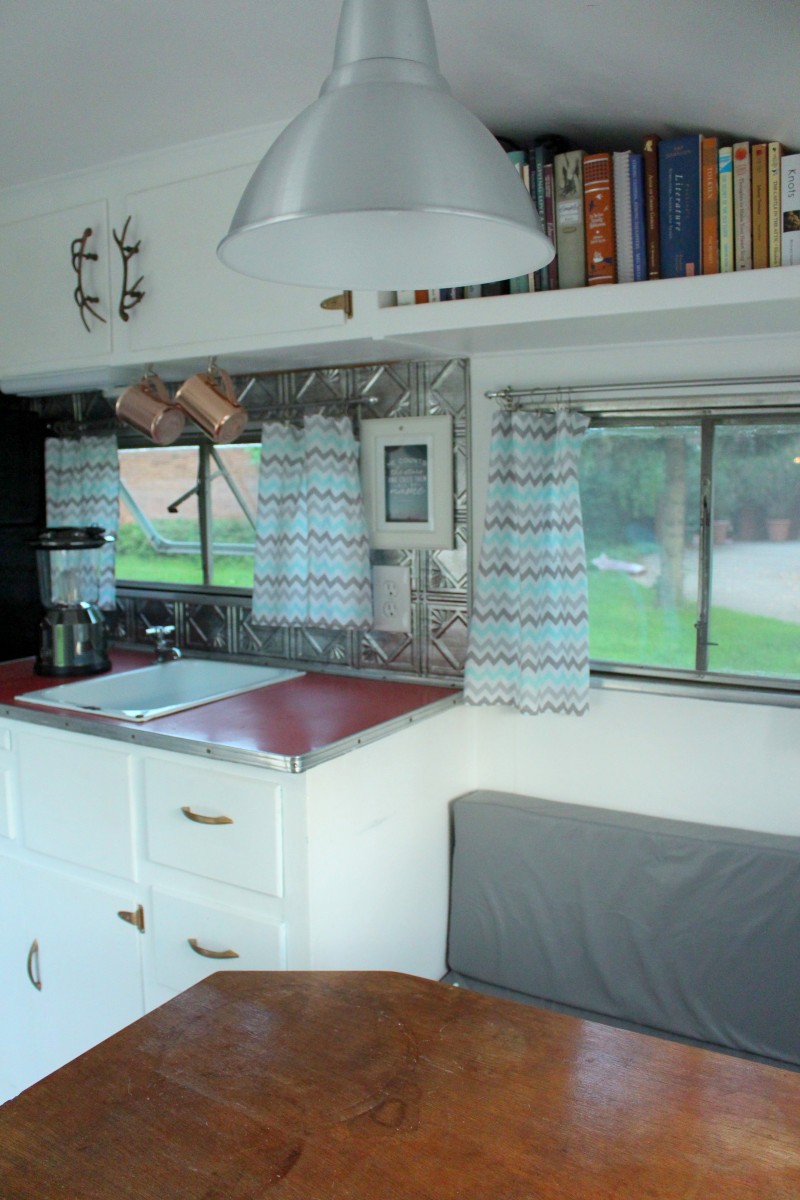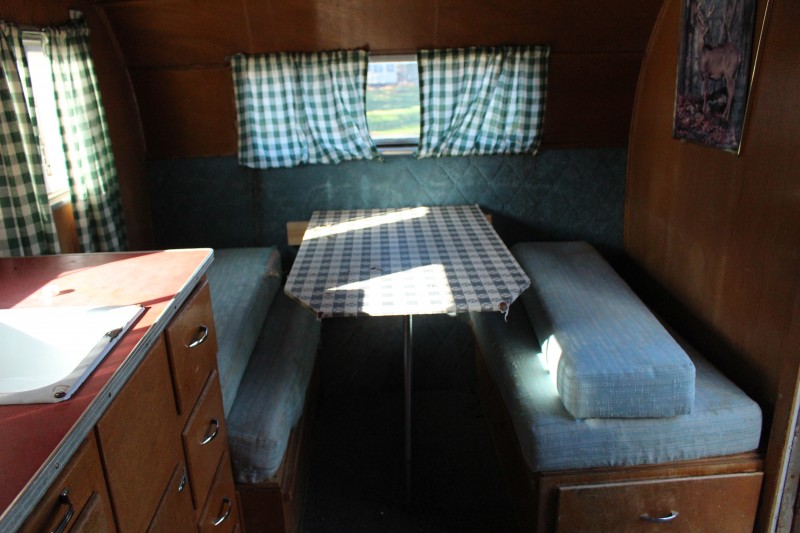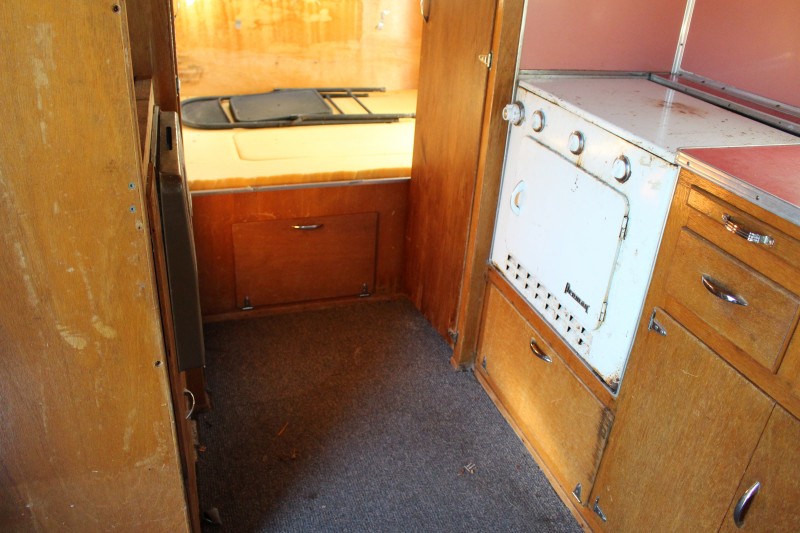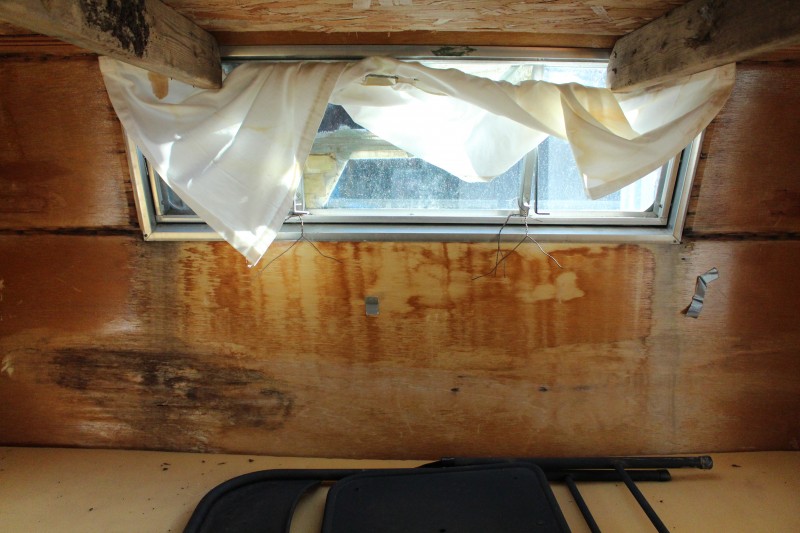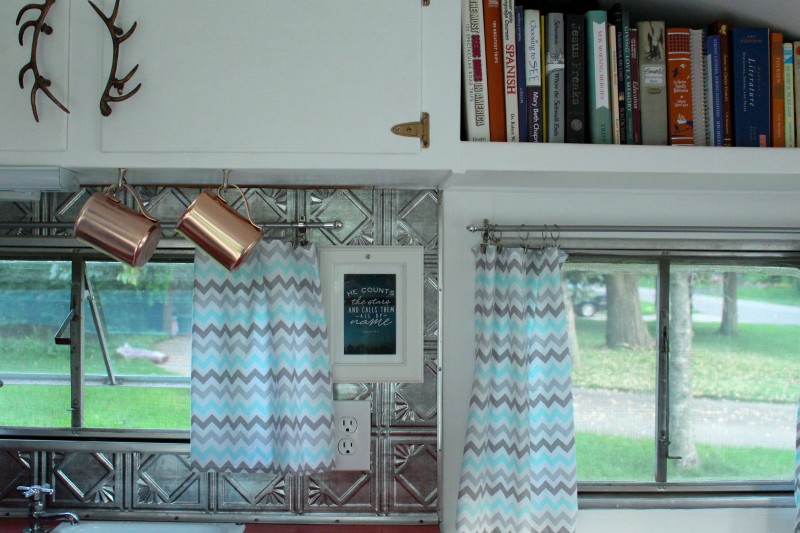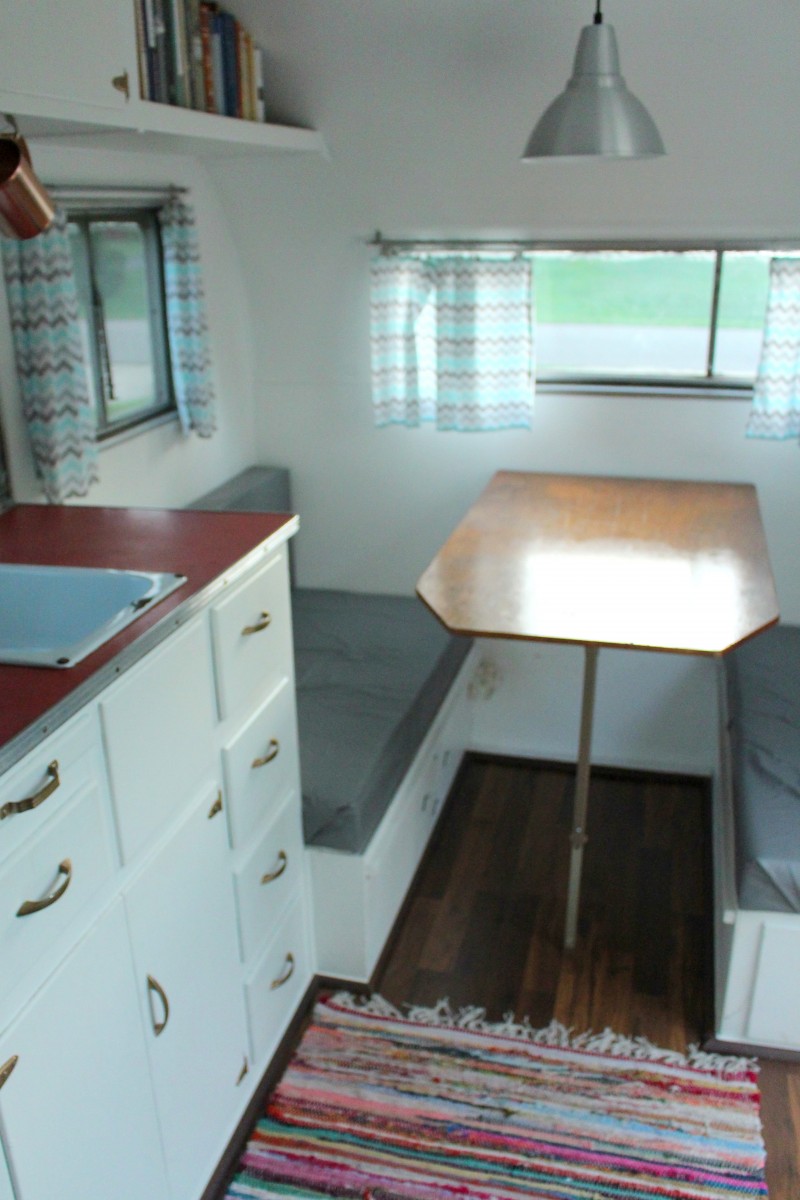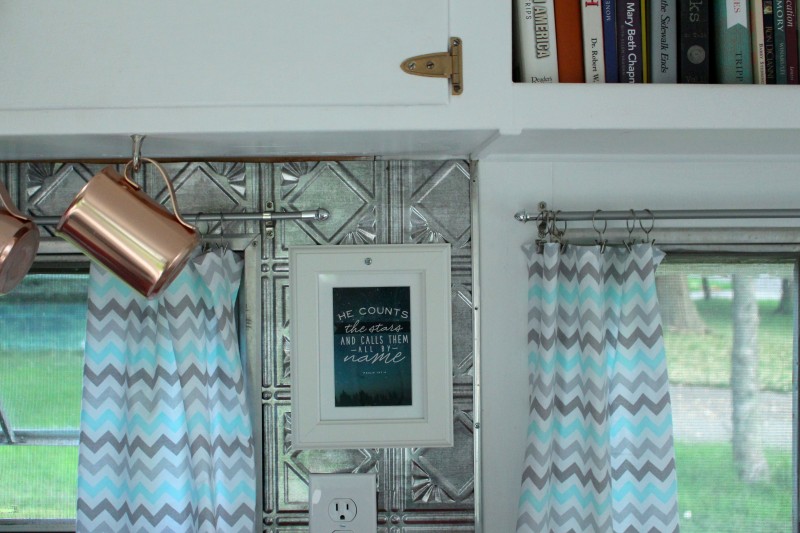 Pin-It for Later!