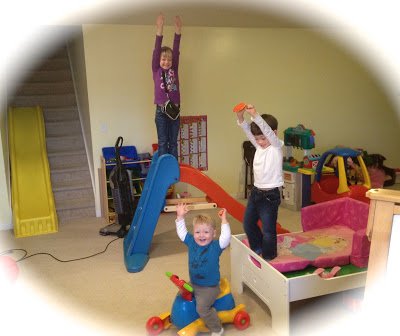 This is what our snow day looks like! I have an apple pie in the oven and the kids are playing in the basement.  Laundry, and cleaning the kitchen are going to be next for me.
While we will have some sort of school today, I am considering taking it a little easy in that department due to the snowpocalypse :)
I asked Natalie if she wanted to go outside.  She thought it was a trick to make her feel cold. (she doesn't go outside unless she's forced) Noah was excited and then decided he would just wear his snow pants around the house for a few minutes.
The requests for watching a movie have already started, and I am planning to combat that with our
Valentine Activity Pack
 what a perfect day to whip that out!!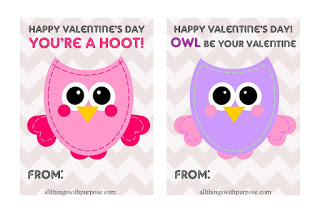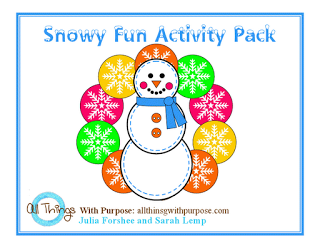 Tell us what you are doing on your snow day!! ~Julia