A Teen's Review of the Disney Dream Cruise
Disney Parks are a place of magic and adventure, but what about the Cruise line? From my experience, the cruise lines were just as magical as the parks. I'm going to share everything I loved about going on a Disney cruise!

Kids Clubs
On the Disney Dream Cruise, there are kids clubs.The Oceaneer's Lab, Oceaneer's Club, Edge, and Vibe. Edge and Vibe are the clubs for teens. Edge is for teens and tween the ages of 11 through 13. In Edge, you have your own space to play board games, video games, and relaxing. Although the space for Edge is smaller than any other club, Edge does more group activities on the Castaway Cay Island. To get into Vibe, you have to be 14, the age limit is 17. Vibe has board games, even more video games, movies, and snacks and beverages.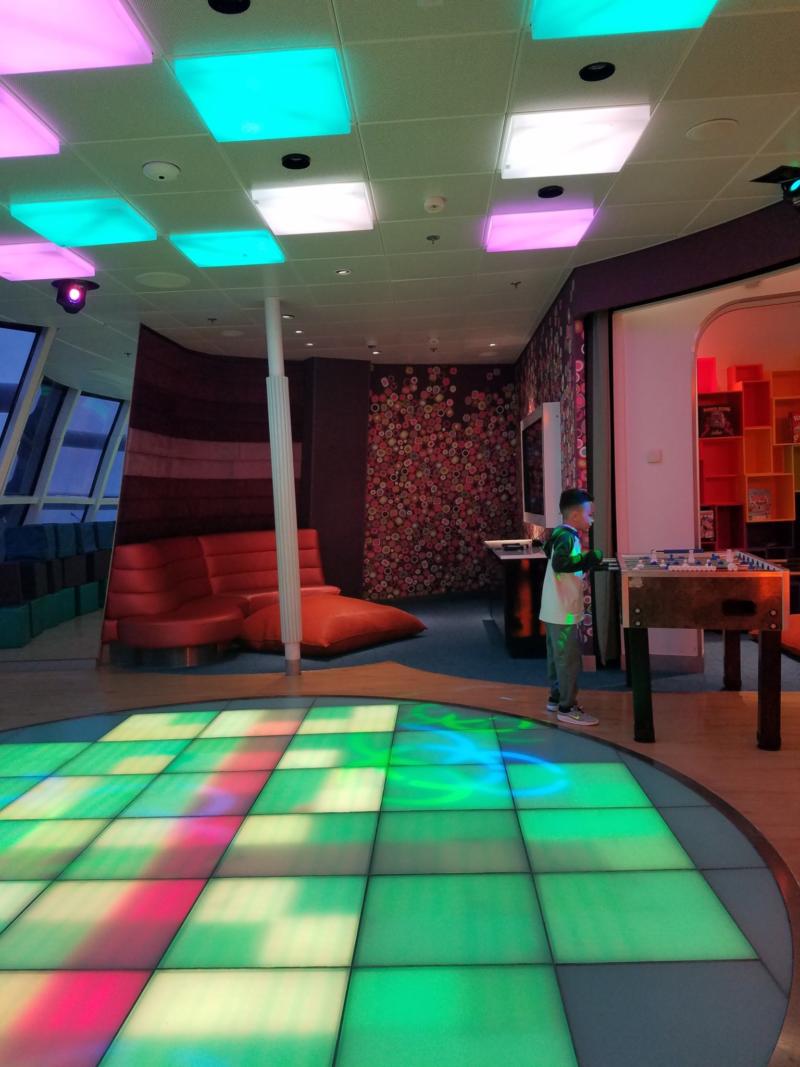 What to Pack
Don't over-pack you'll regret it. All you need is a few shirts, one pair of pajamas, a few pairs of jean shorts, and a sweatshirt. If you get motion sickness, you might want to come prepared to get sick. My first day on the Disney Dream was rough. I don't get motion sickness, but the wind and waves were strong and the ship rocked a lot. When you arrive at your destination, your legs may still be rocking, it may feel weird but you'll get used to the feeling. Even days after the cruise you may still feel the rocking. Don't forget pirate night, dress up your best. Activities, play, and fireworks will happen on the top decks. The fireworks are beautiful and you rarely see fireworks out in the middle of the ocean.

The Food
I don't know about you but I love food. On the cruise, there are foods and beverages almost everywhere, for free! Don't forget to stop by the Car themed fast food restaurants when you are hungry. I recommend going to the Cabana for breakfast. The Cabana is a breakfast buffet that has all kinds of breakfast foods from Passion fruit yogurt to jelly filled donuts. Lunch is served from 11:00 to 1:00. There are two assigned times for dinner first at 5:45 and the second at 8:45. Every night switch to a different restaurant for dinner and your servers move with you. By the second night your server knows your regular drink and your name and you get to know them.


Wifi
I'm sorry to have to tell you this, but there is no free wifi or service on the ship. You have to purchase a wifi plan, if you want a connection. Be sure to put your phone on airplane mode or you may be charged without realizing it! But get off your phone and explore every inch of the ship while you can. Three days may seem like enough time on a cruise but it's not even close.
Must-Do Activities
One thing that is a must do is the Aqua Duck. The Aqua Duck is a Donald Duck themed water slide. The water slide is a two person water slide with thrilling drops and refreshing cold water. Explore the souvenir shops and get a forever lasting souvenir. Every night movies and a play is put on. I recommend watching both plays, Beauty and the Beast and Believe. My personal favorite was Beauty and the Beast. Later in the night they will play some of the latest disney movies in theaters on the ship.