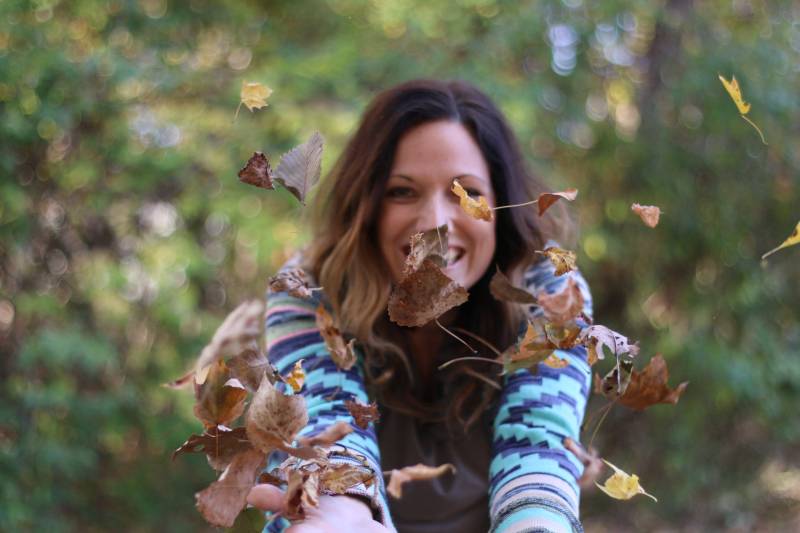 I LOVE change.
Seriously, love it!
Changing my hairstyle, a new color of paint on the wall, fresh sheets on a bed, rearranging the furniture, swapping out something old for something new (or something new for something old).
I realized today, that my favorite season is… the changing of the seasons.
I realized today for the first time, that my favorite season is… the changing of the seasons. I love living in Michigan where we experience four very unique and wonderful seasons of change. Just when you're getting tired of one thing, voila: something new! The changing of seasons got me thinking, how at a very young age I learned to embrace change as an exciting opportunity for a fresh start. I've moved enough in my life to thank the Lord for teaching me how to see things this way.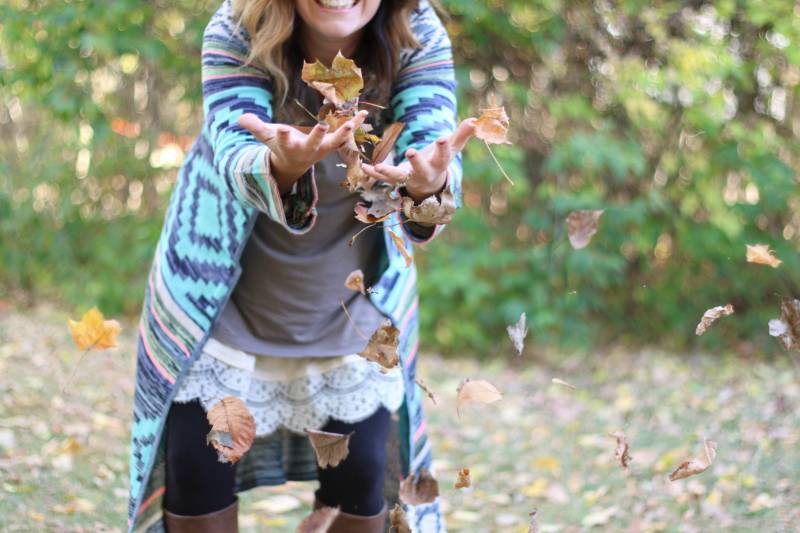 I distinctly remember each time I moved as a kid, and the underlying thrill I felt at the thought of starting over. Not that I had a horrible life to leave behind, but I always thought of it as my chance to be a better version of me. I thought of all the mistakes I had made, personality quirks, awkward remarks and terrible hair cuts. And then I thought of all the new people I'd meet who had never seen me at my worst. It was a fresh start.
Now, I know not everyone is as excited about change as I am. Many people appreciate things that are familiar, comfortable and safe.
Don't get me wrong, I'm also a HUGE fan of commitment to the important things. I think we too often find reasons to shut down and run, rather than work through problems and meet face to face with the people who have hurt us or have been hurt by us. I'm all about peace in the home, routines and structure. But there is no talking me out of the fact that change can be very refreshing.
The kind of change I am most psyched about? Growth! I love seeing growth in a persons life that is so evident, you can't help but notice! I love seeing the process of change that takes place, from the old to the new, when someone begins living their life for Christ. Just as exciting, is seeing a person that has been saved for years, continue to grow and mature. I want growth in my life to be evident. I don't want to get stuck or complacent. Change is good.
2 Corinthians 5:17 Therefore, if anyone is in Christ, he is a new creation; the old has gone, the new has come!
Ephesians 4:22-24 22 You were taught, with regard to your former way of life, to put off your old self, which is being corrupted by its deceitful desires; 23 to be made new in the attitude of your minds; 24 and to put on the new self, created to be like God in true righteousness and holiness.
Colossians 2:6-7 6 So then, just as you received Christ Jesus as Lord, continue to live in him, 7 rooted and built up in him, strengthened in the faith as you were taught, and overflowing with thankfulness.