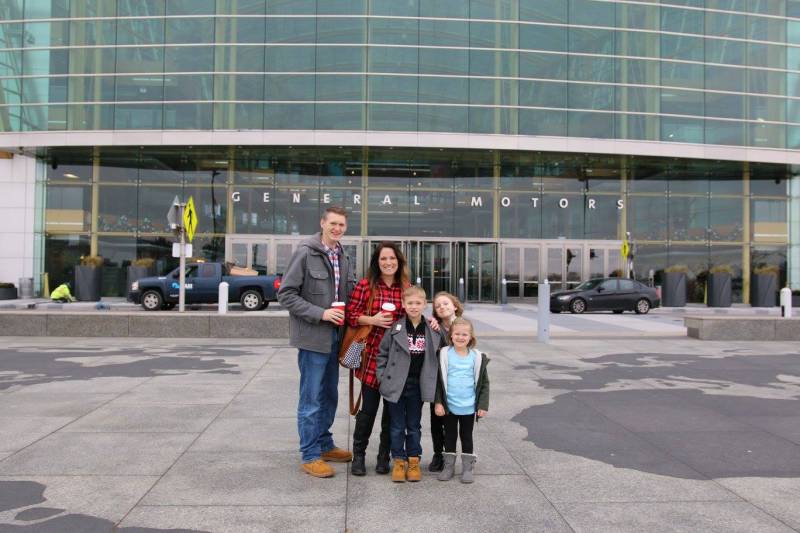 I'm so excited to be teaming up with She Buys Cars and a group of local bloggers to cover the North American International Auto Show this weekend.
I've enjoyed touring the auto show since I was young and now, for the past several years, with my kids. It's a privilege to celebrate automotive enginuity in the city that started it all.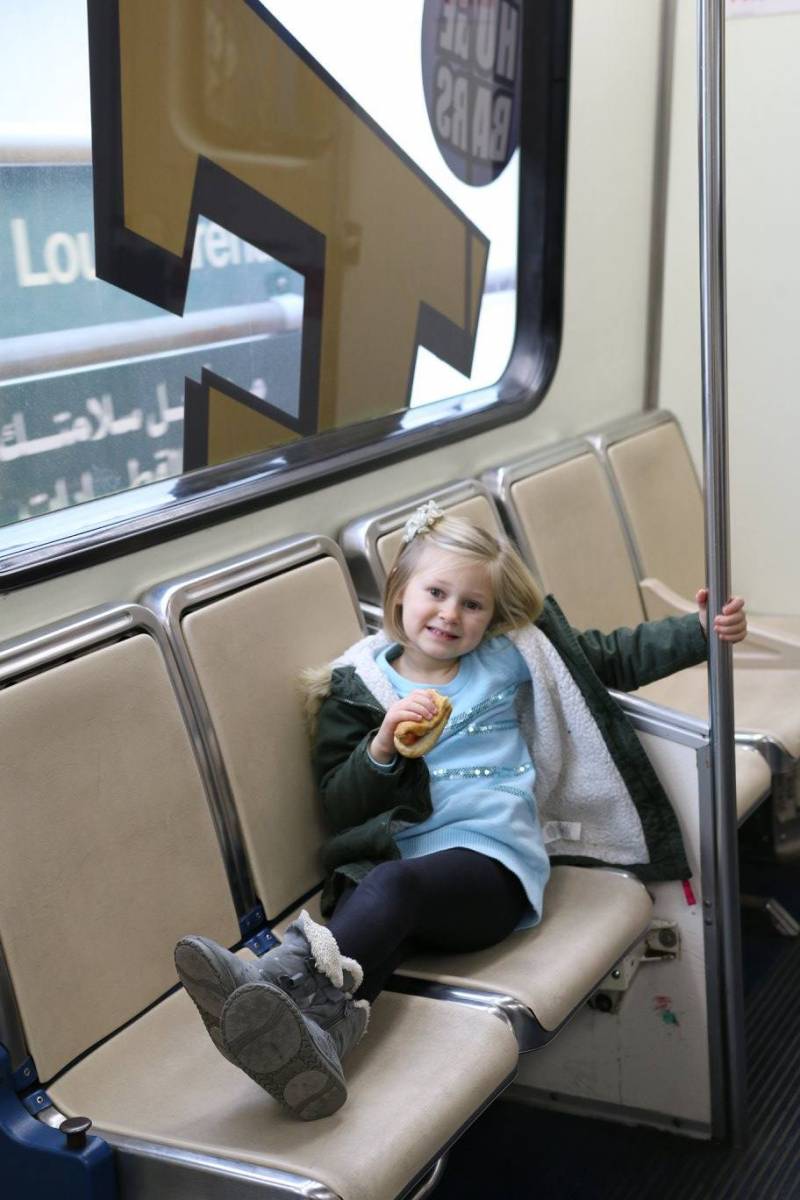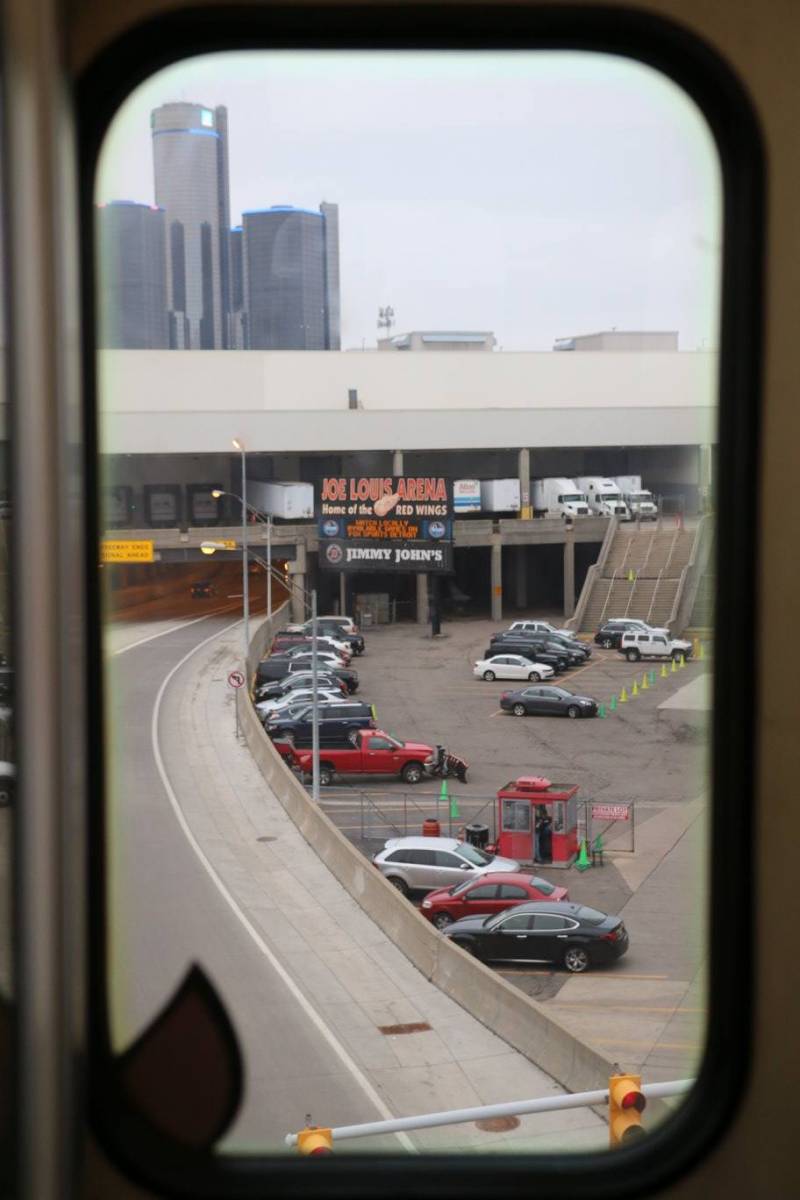 I can't wait to go and hopefully learn something new. Are you planning on attending this year?
I'll be sharing my experience at the auto show with y'all and I'm excited to also offer an opportunity to win tickets for yourself! Enter below for your chance to win and follow along with me as I post about the auto show on Instagram, Twitter and Facebook.
Follow hashtags: #detroitlovesautos #steelmatters #hyundainaias #genesisnaias