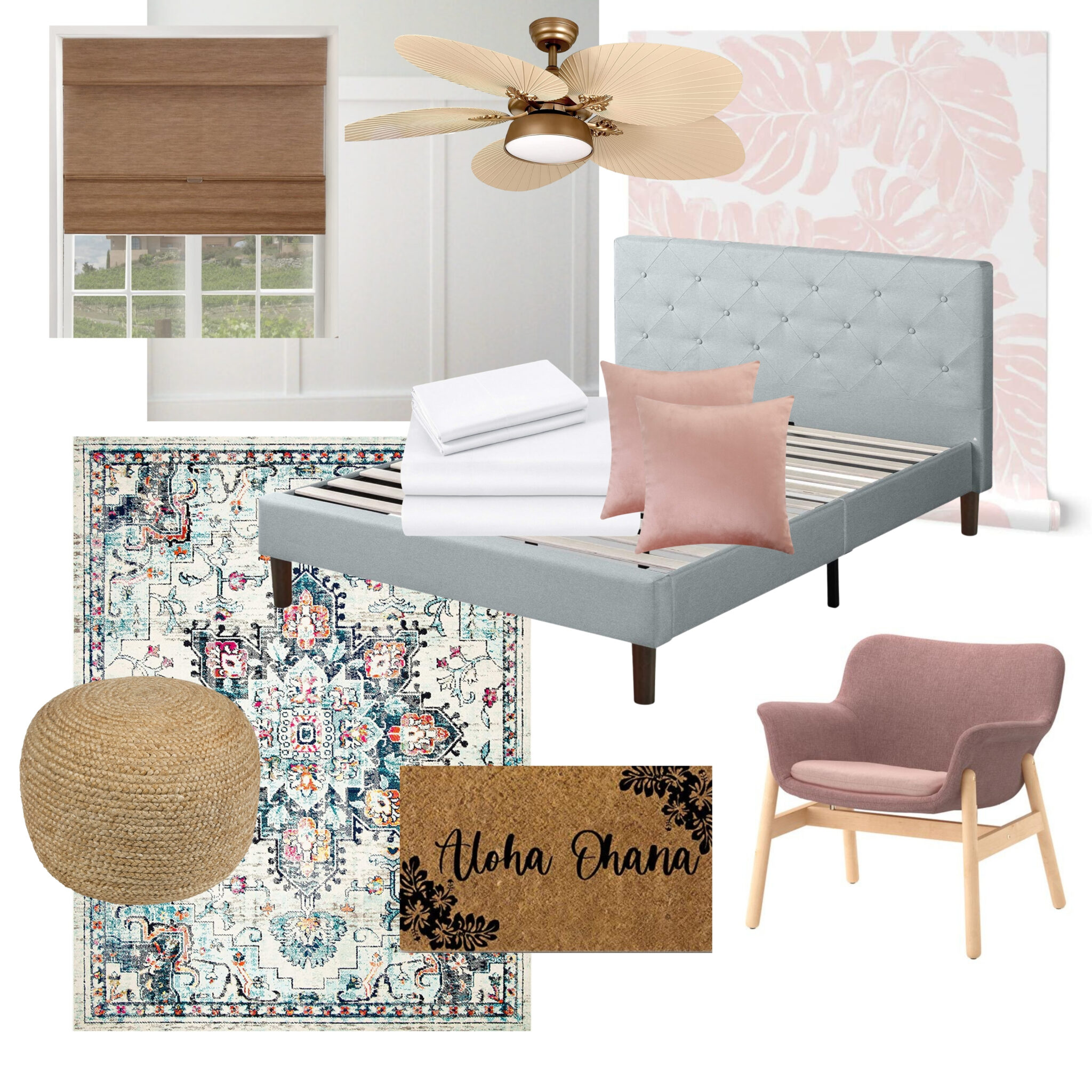 Guest Suite
I am headed to Florida and excited to start working on one of our guest rooms for the Airbnb. I'm going to share all the rough, ugly before pictures with you today, and my vision for the AFTER! I've put together these design boards for inspiration. Which picture do you like better, the patterned rug or the plain? My goal is to brighten up this space and to create a clean, modern tropical escape. What do you think, can it be done? You will have to wait to find out!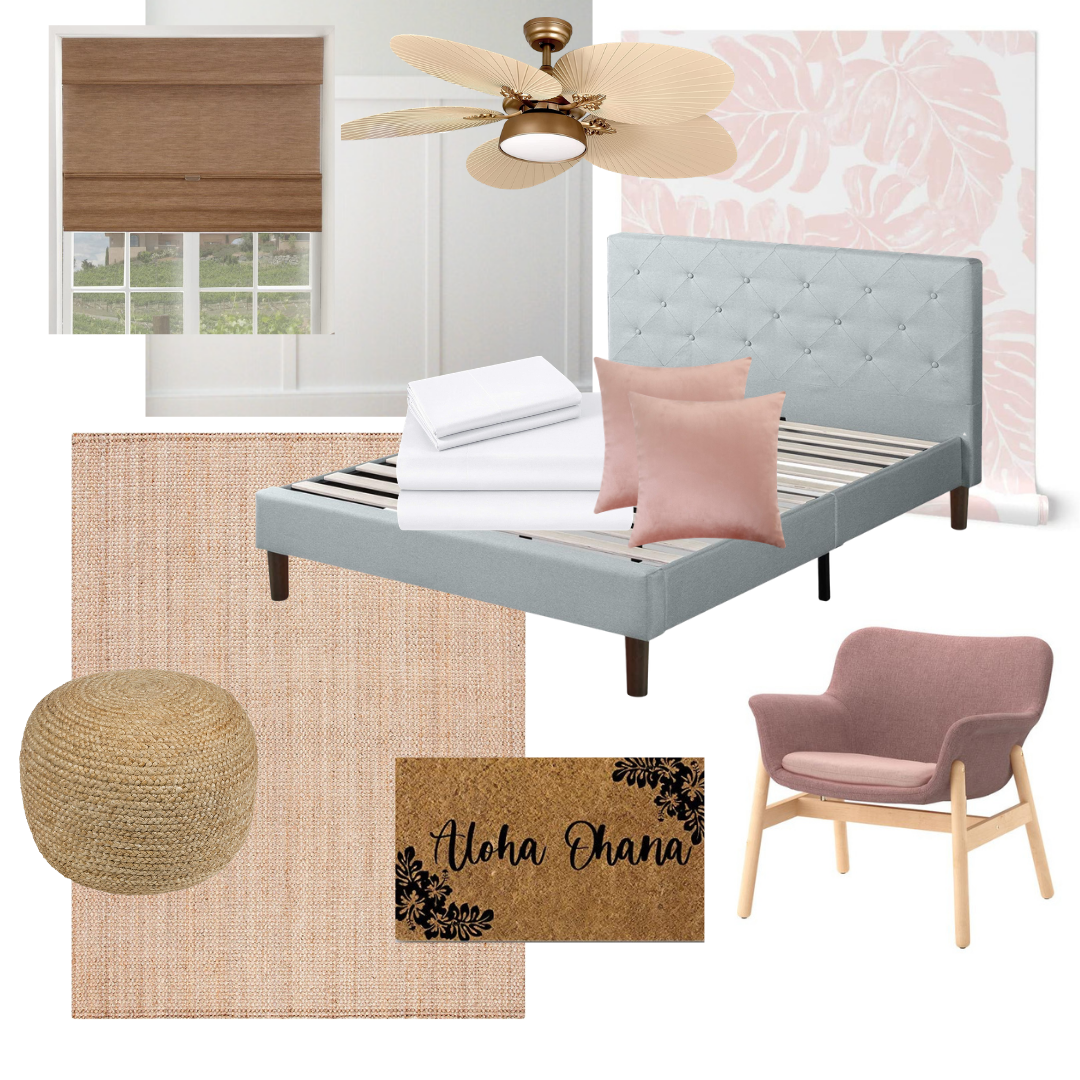 The Plan
I will be covering everything in a fresh coat of white paint, repairing damage to the walls and trim, adding board and batten and a fun wallpaper to one wall. My goal is to keep this project, budget friendly, but I want it to feel luxurious. I want this space to have character and a tropical feel, but I also want it to feel CLEAN more than anything.
Airbnb Essentials
I asked my followers what they look for in an Airbnb and here are a few of the things they said:
King size bed
Lots of sleeping space for kids
Lots of toilet paper
Enough towels for everyone
Washer and dryer
Proximity to the pool, hot tub and beach
Beach gear and towels provided
Games for kids
A good coffee pot and local coffee to sample
A well stocked kitchen
My goal is to check all these things off the list! Would you add anything? Regardless of renting an entire home, or a single room, I think the perk to a vacation rental versus a hotel are the extra touches and supplies that are included. If you're flying into a vacation destination near a beach, it's nice to have beach gear, towels, coolers, chairs, etc. waiting for you when you get there, right? My goal is provide all the things you wouldn't be able to pack in a checked bag.
Get the Look
Sources for the items seen in my design board: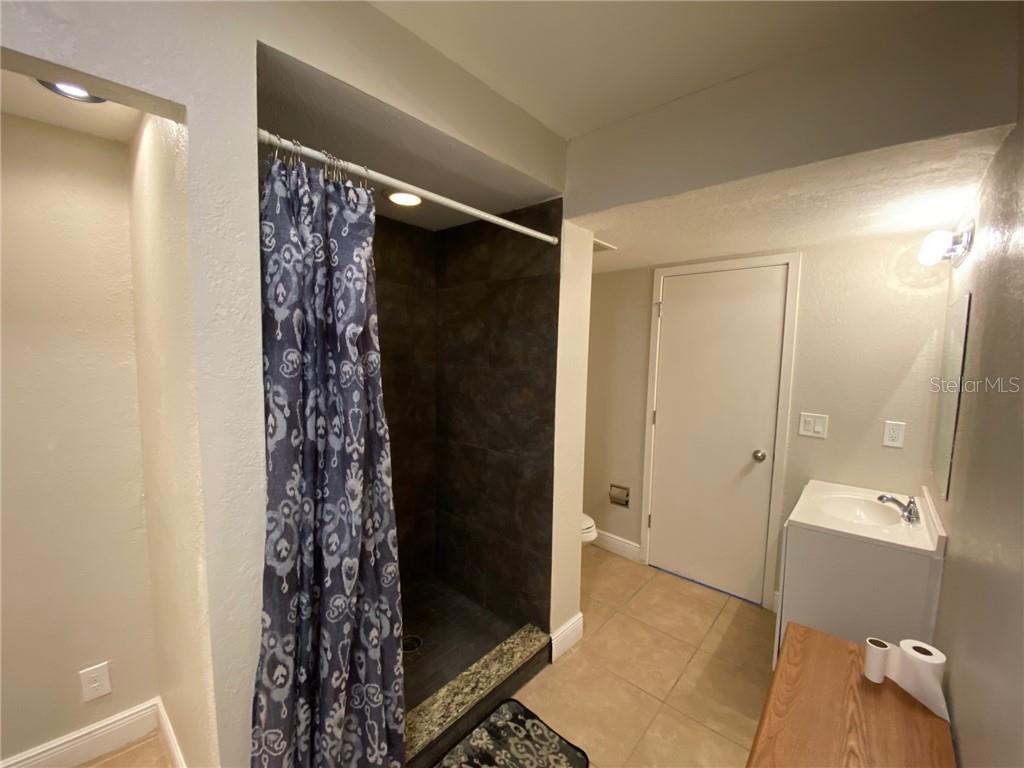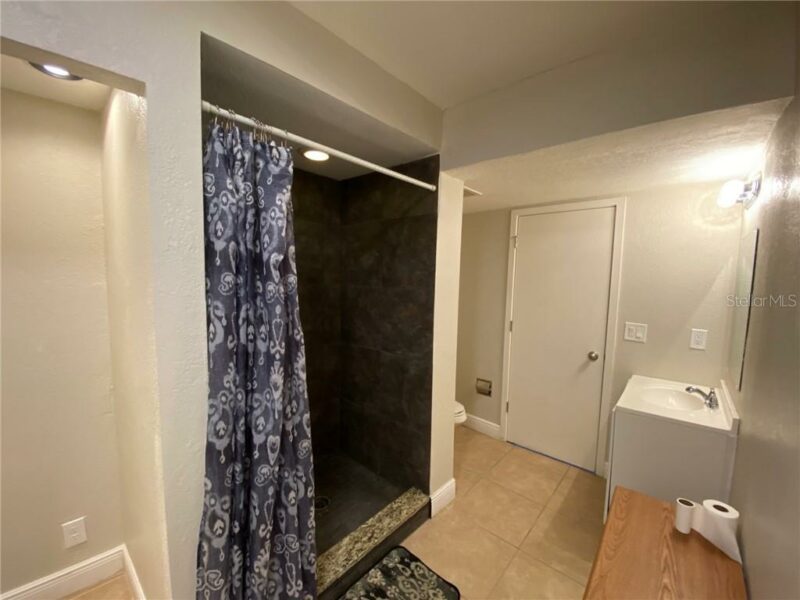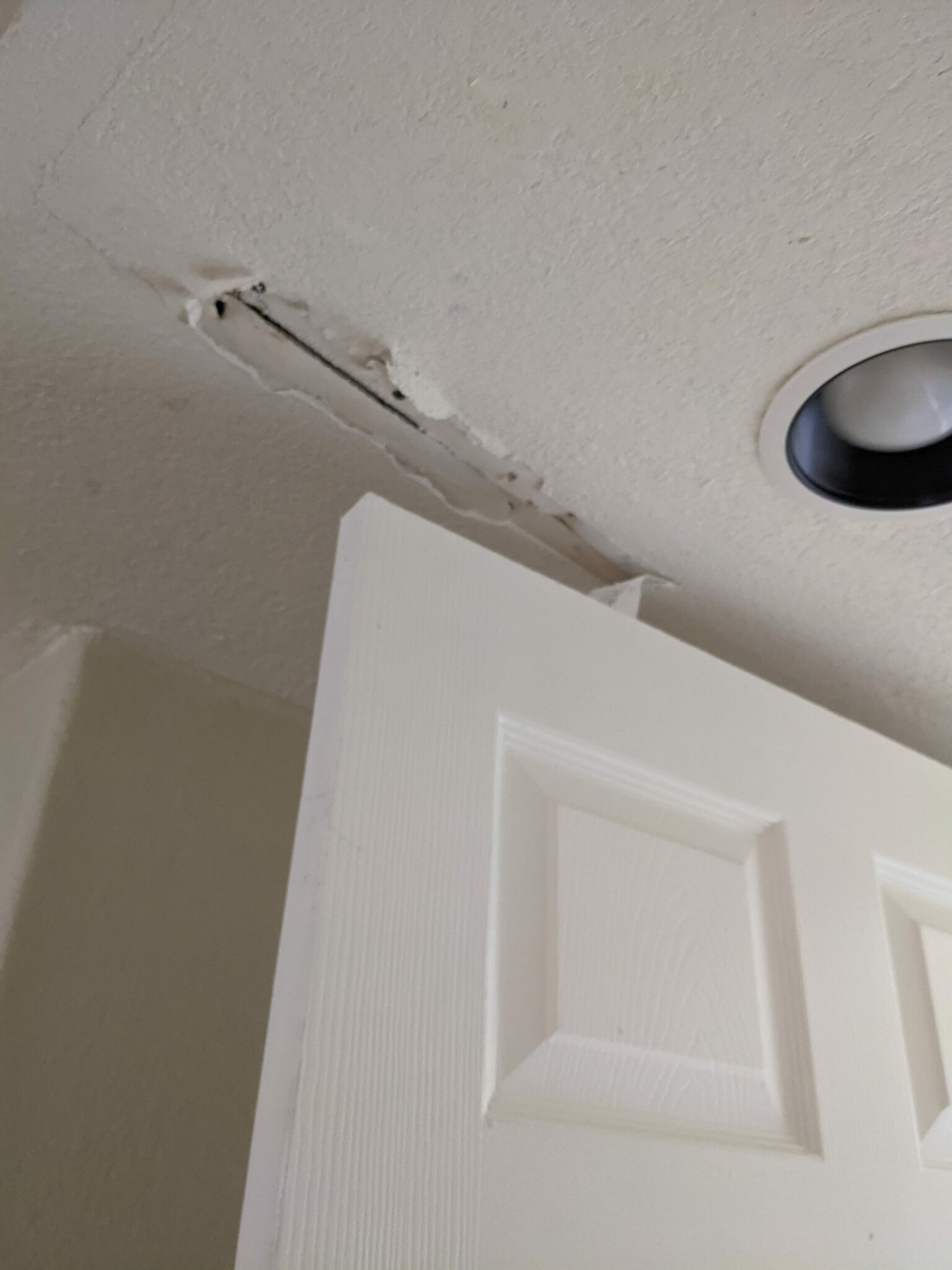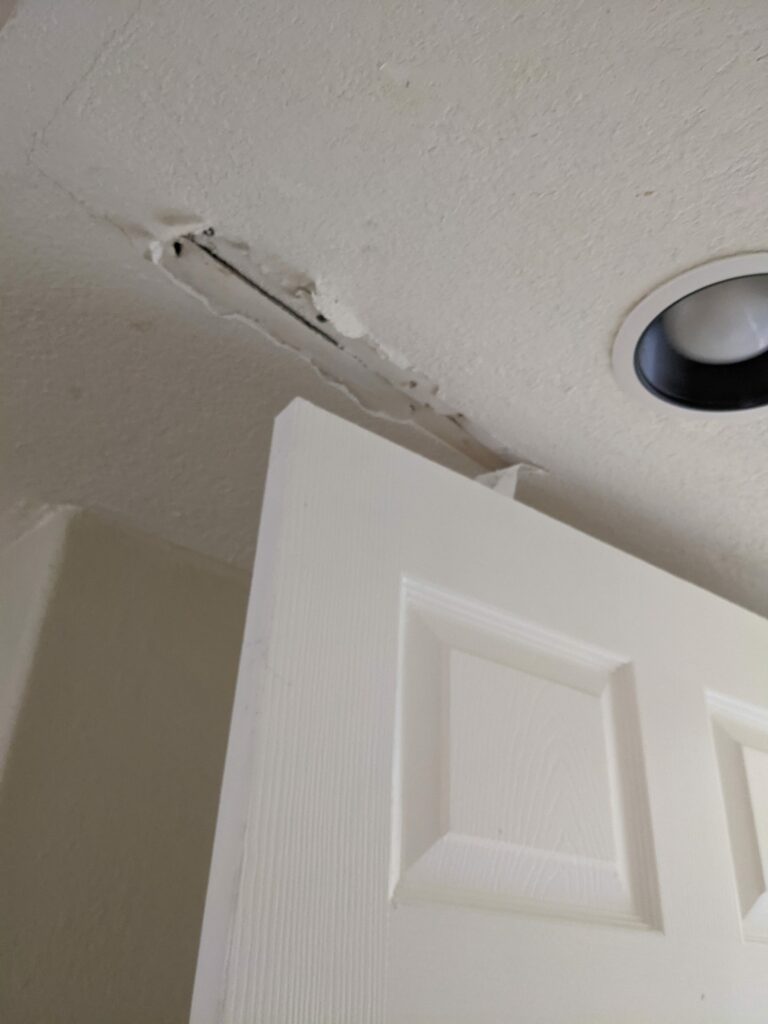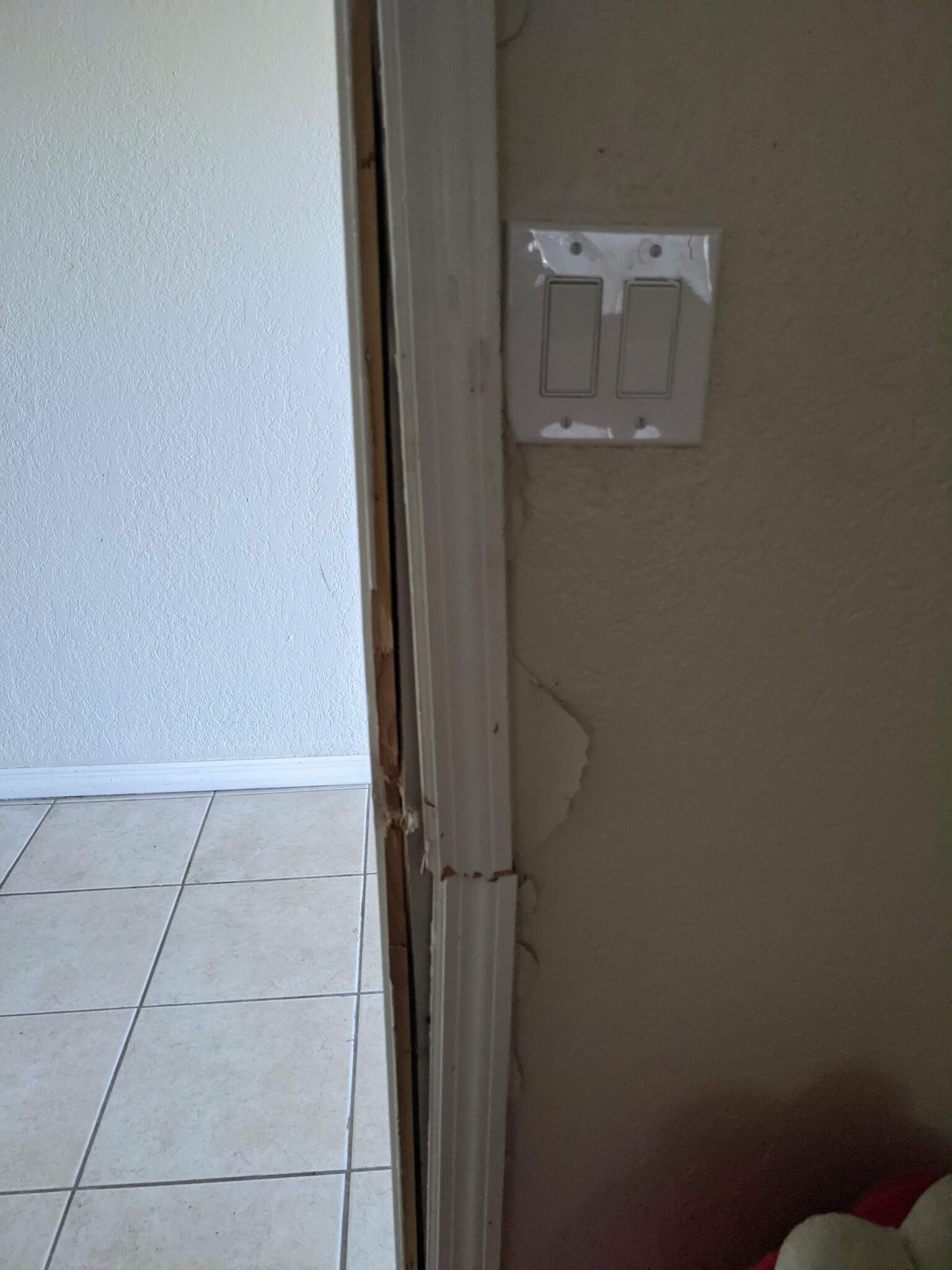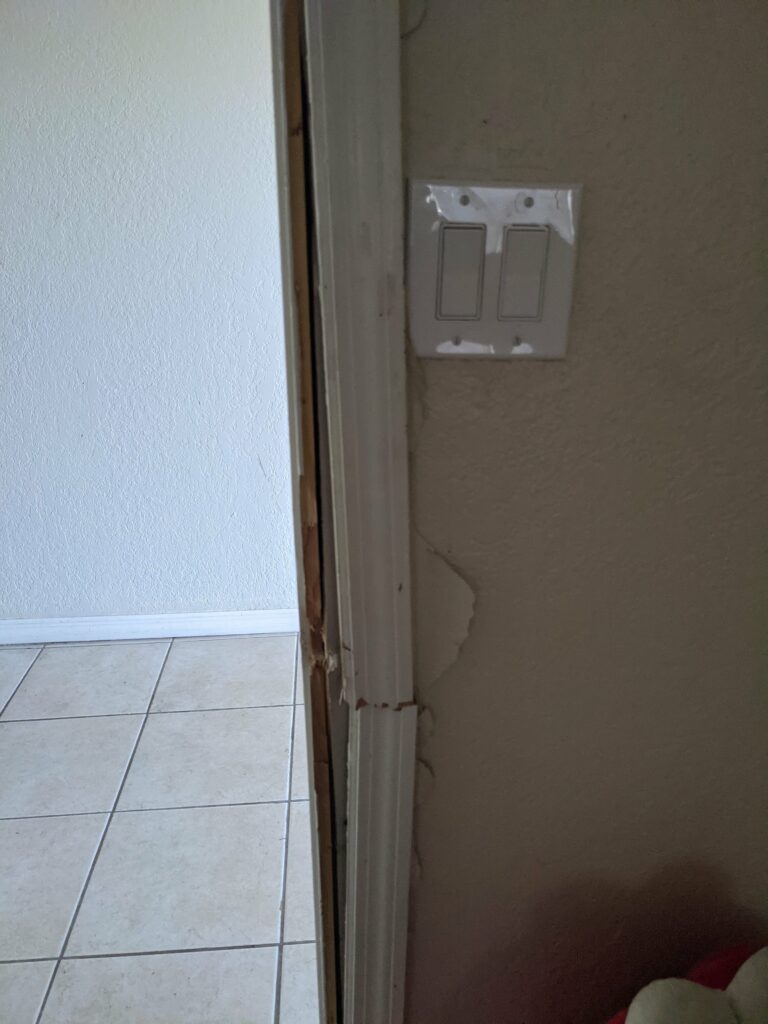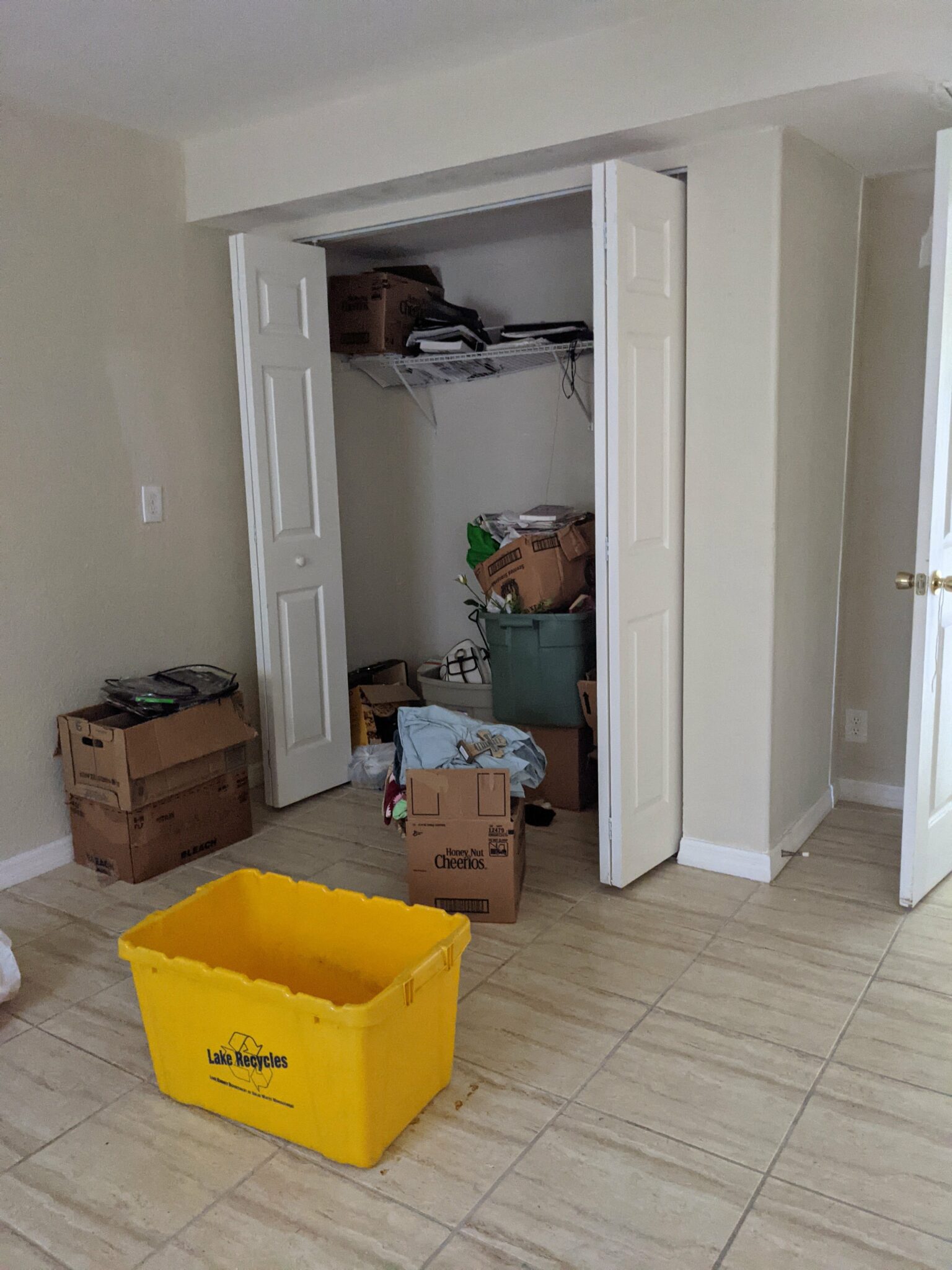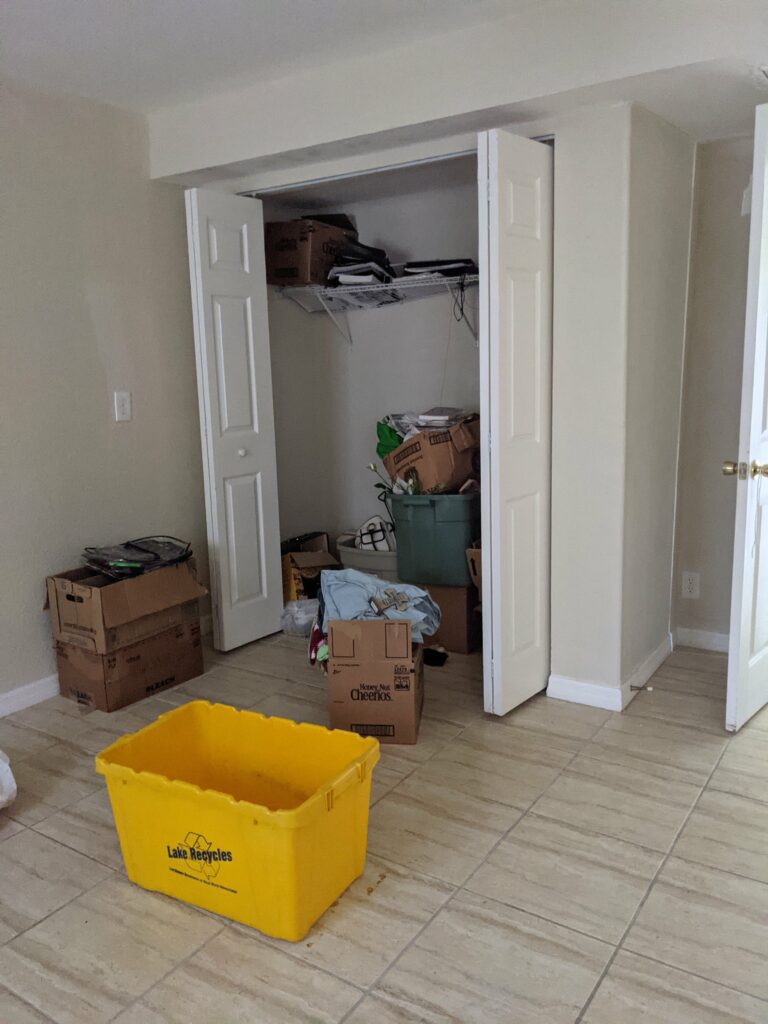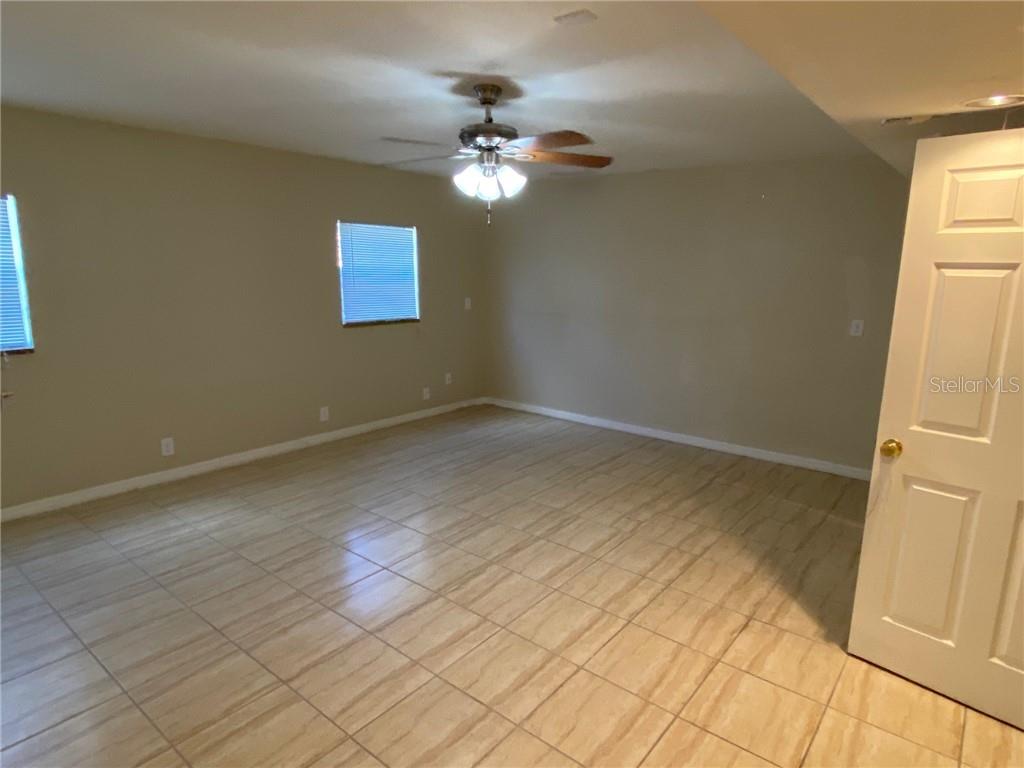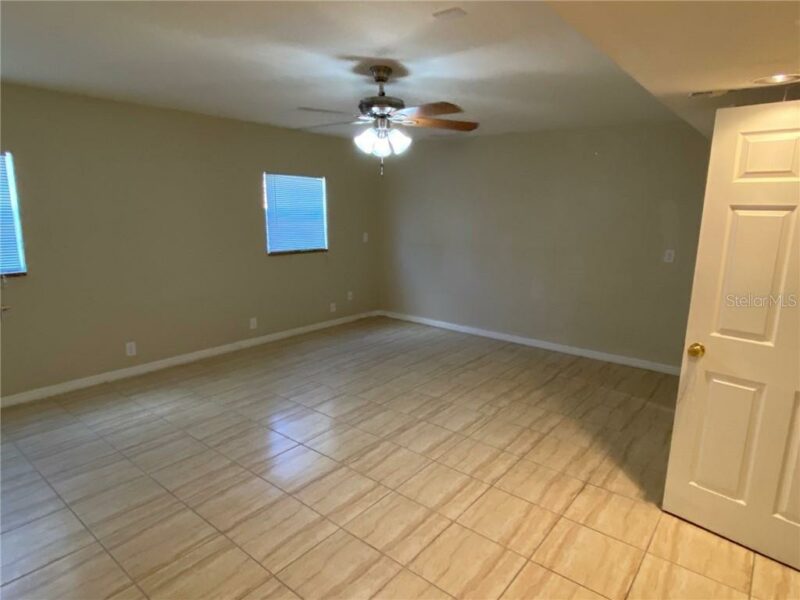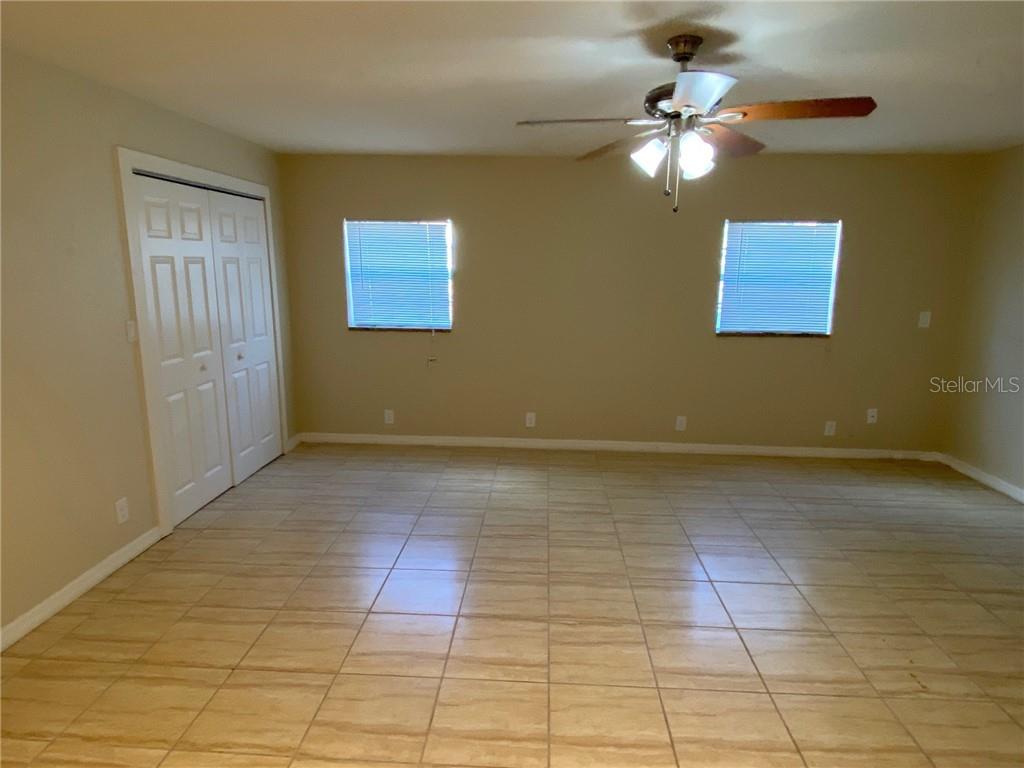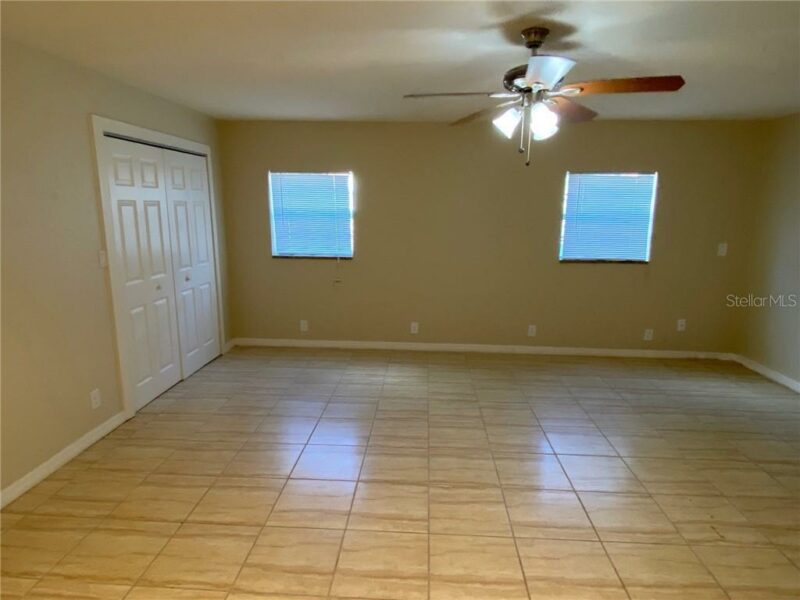 Work in Progress
Clearly it all needs some serious help! I'm excited to share the journey with you. Follow along on Instagram: @purposeblog where I share most often in my stories. If you missed the first post I wrote about our Florida house project, you can find that post HERE.
---