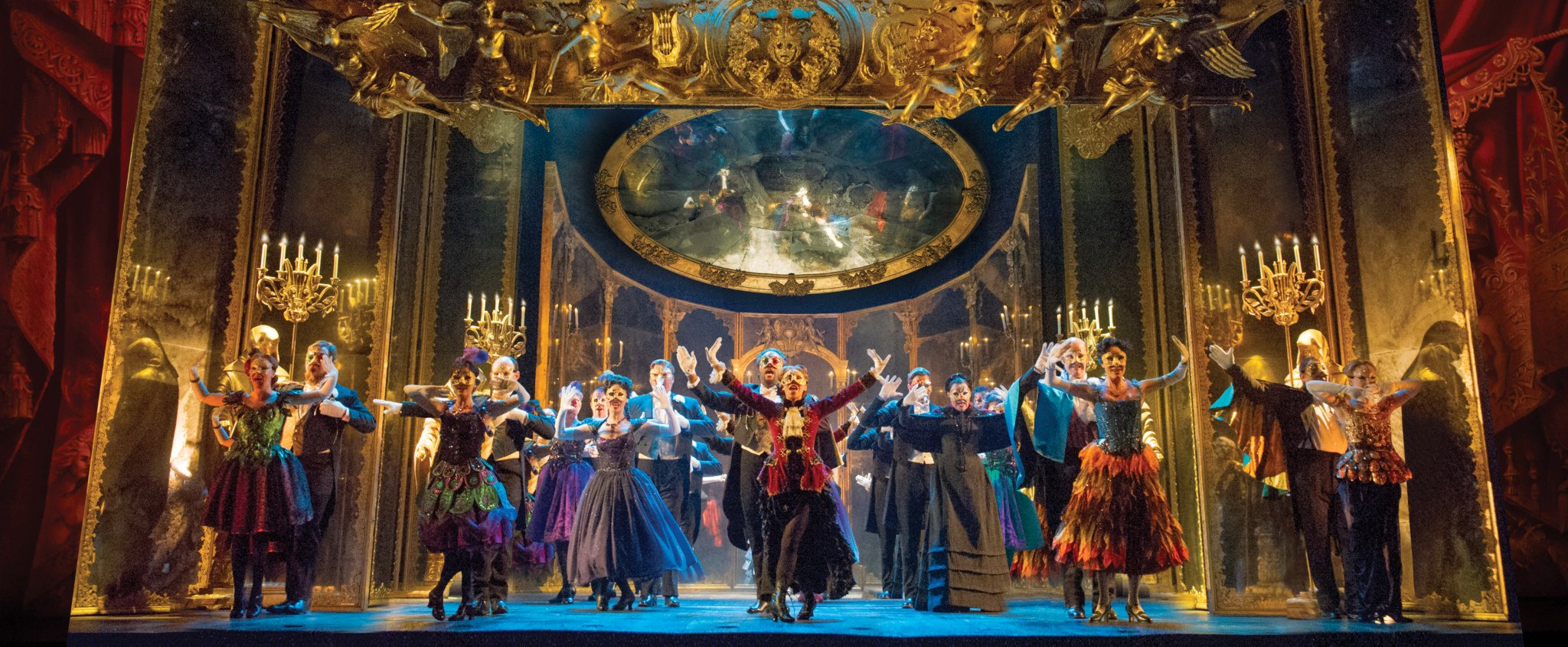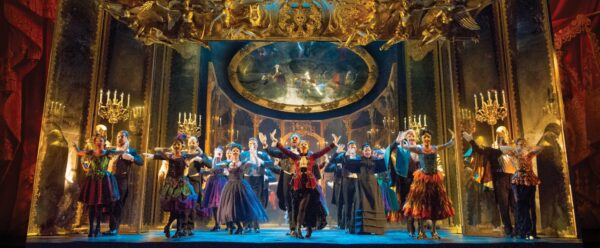 Memories of the Phantom in New York
The Phantom of the Opera holds a special place in my heart. It was the first Broadway show in New York that Jay and I saw together when we were dating! We even had "That's All I Ask of You" sang at our wedding. Since then, we have enjoyed many shows together and taken friends back to see the Phantom on several occasions. I just recently sat down and watched the film version with my kids and started listening to the music again. The soundtrack has been on repeat in our home for the past several months.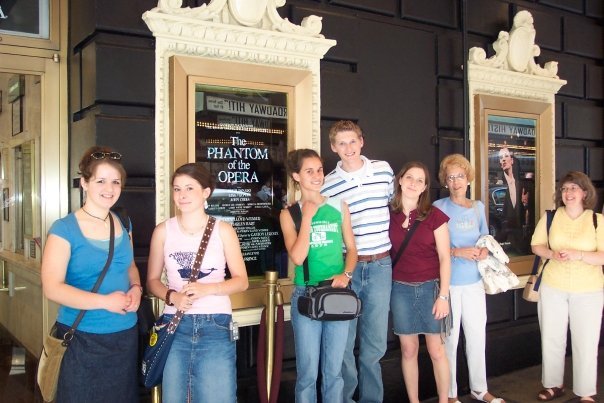 I am so proud to have classic shows like the Phantom of the Opera
playing right here in Detroit!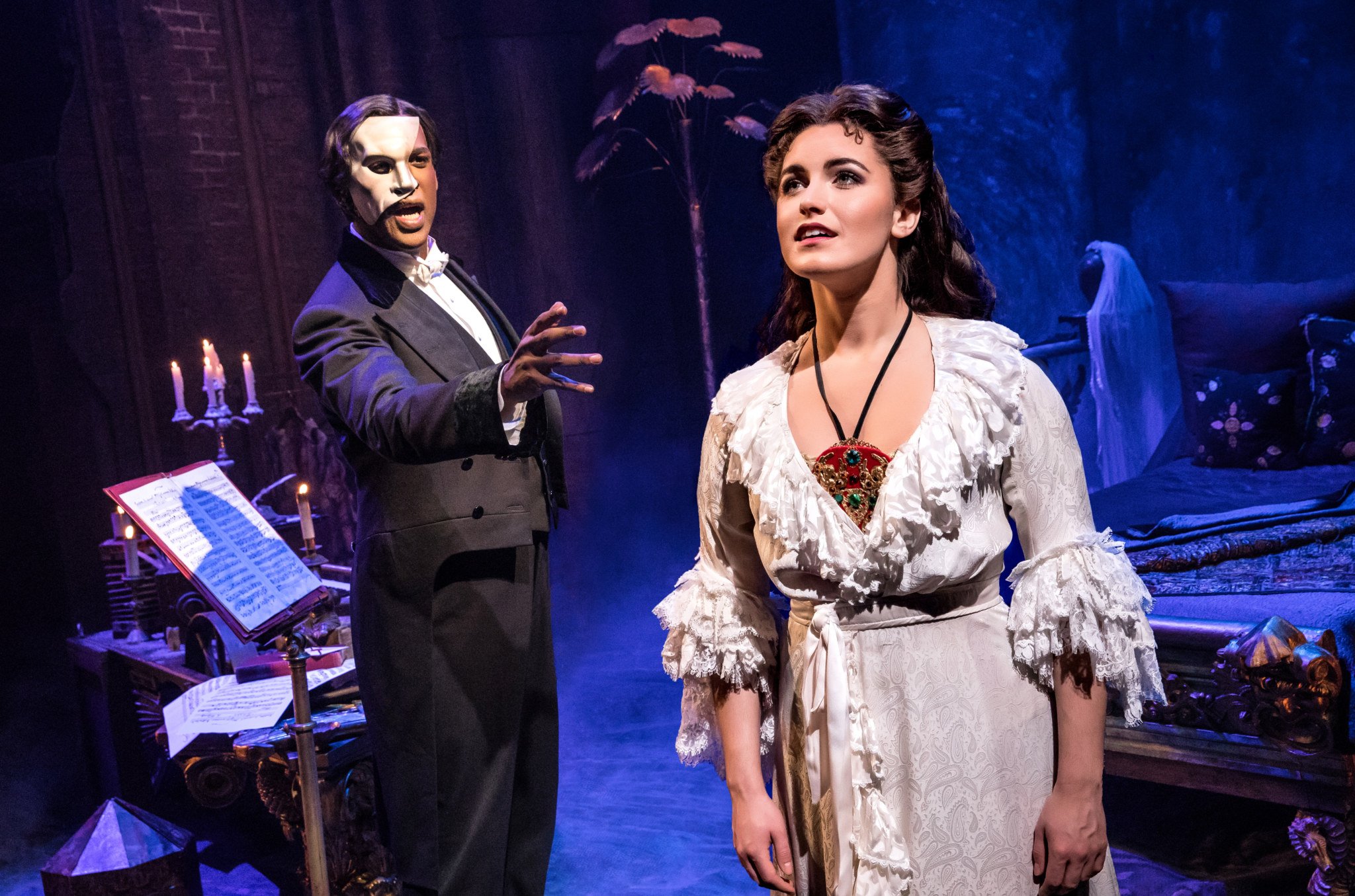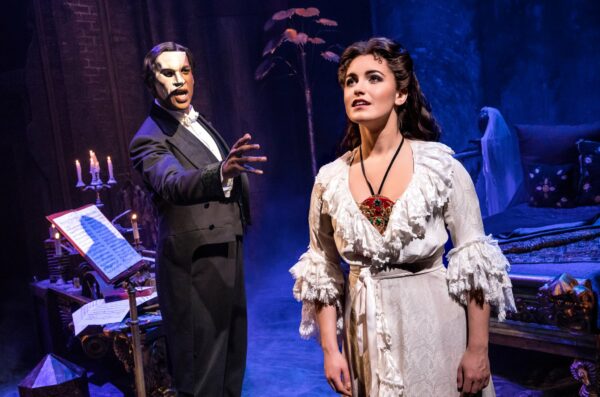 The Phantom of the Opera in Detroit
Andrew Lloyd Webber's THE PHANTOM OF THE OPERA will go on sale Sunday, October 14 for the triumphant return engagement at the Detroit Opera House, January 24 – February 3, 2019. With newly reinvented staging and stunning scenic design, this new version of PHANTOM is performed by a cast and orchestra of 52, making this one of the largest productions on tour in North America.
For more information on the production and a video sneak peek, please visit www.ThePhantomOfTheOpera.com/ustour/
Official show site: www.ThePhantomOfTheOpera.com
Facebook: www.Facebook.com/ThePhantomOfTheOpera
Twitter: www.Twitter.com/PhantomOnTour
Instagram www.Instagram.com/PhantomTour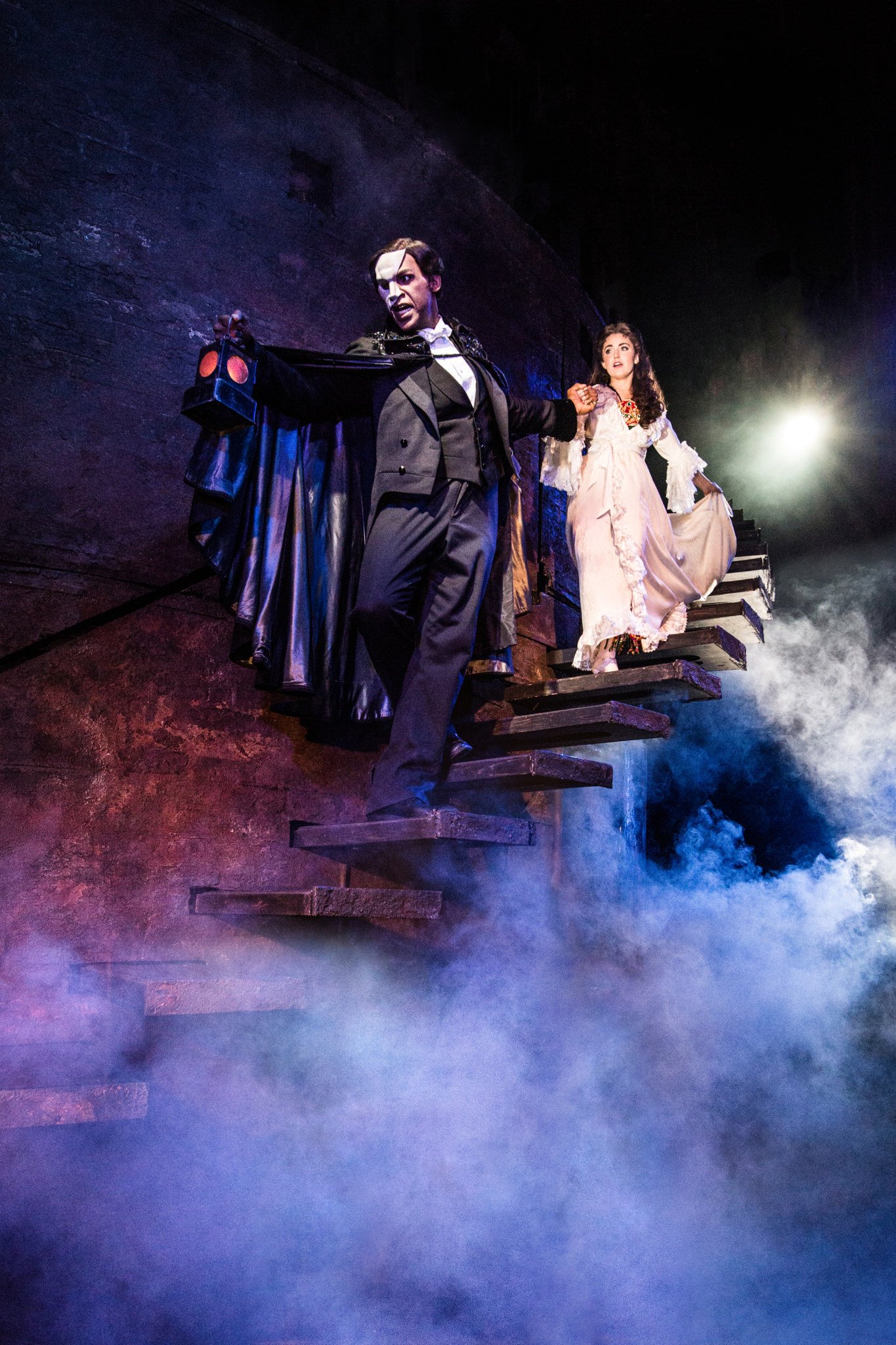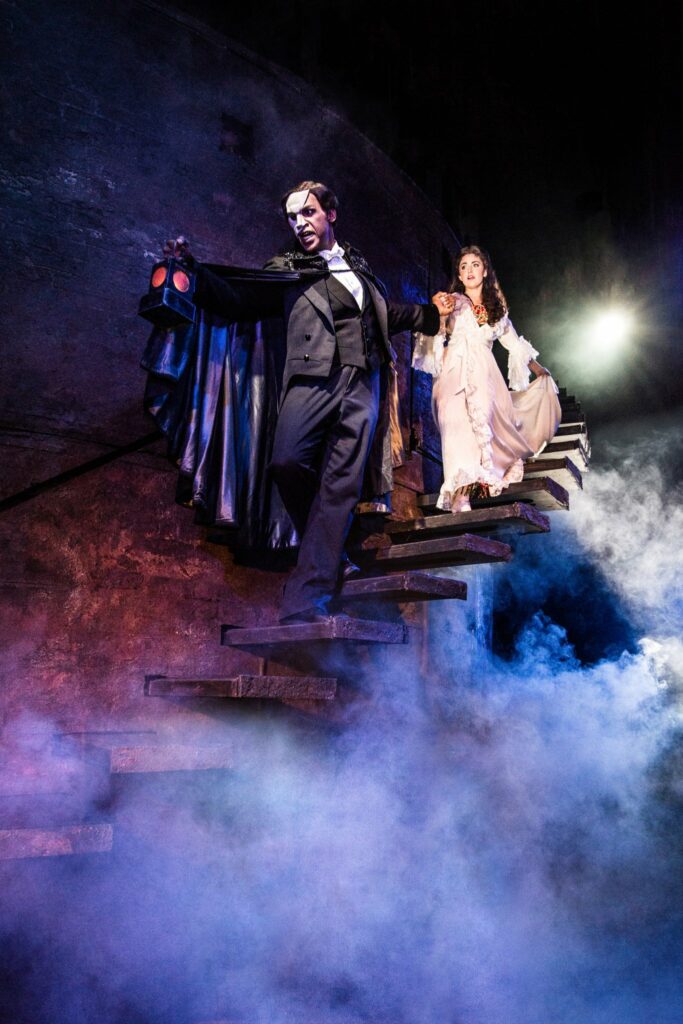 Performance Times
Performance times for THE PHANTOM OF THE OPERA appearing January 24 – February 3, 2019 at the Detroit Opera House, located at 1526 Broadway, in Detroit are:
• Tuesday through Saturday evening performances at 8:00 p.m.
• Sunday evening performances at 7:30 p.m.
• Saturday & Sunday matinees at 2:00 p.m.
• Thursday. January 24 matinee at 1:00 p.m.
• Special open captioned performance on Sunday, January 27 at 7:30 p.m.
Tickets
Tickets for THE PHANTOM OF THE OPERA start at $35 (includes facility fee) and go on sale Sunday, October 14. Tickets can be purchased online at www.broadwayindetroit.com or www.ticketmaster.com, and by phone at 800-982-2787. Starting Monday, October 15, tickets will also be available for purchase at the Fisher Theatre and Detroit Opera House box offices. For group sales (12 or more) please email [email protected] or call 313-871-1132. Tickets for the open captioned performance may be purchased in person at the Fisher Theatre Box Office or by phone at 313-872-1000, ext. 0. Performance schedule, prices and cast are subject to change without notice.
Broadway In Detroit uses Ticketmaster as its sole, authorized ticketing agent. Individual tickets purchased from a ticket broker or "third party" ticket reseller involves risk and may not be authentic, sold at box office prices, or with correct performance and venue information. Broadway In Detroit box offices cannot reprint or replace lost or stolen tickets sold through a third party or ticket reseller. Broadway In Detroit is also unable to contact third party purchasers with pertinent updates or changes regarding performances.
More Information
For more information, please visit www.BroadwayInDetroit.com.
Follow Broadway In Detroit on Facebook (BroadwayInDetroit), Twitter @BroadwayDetroit and Instagram @Broadwayindetroit.