Creating a Home Your Family will Love
Back in the 90's, my mom had never heard of the word hygge. She created a welcoming home environment for our family and guests, by following the advice of author, Emily Barnes. Emily wrote about considering the five senses when it comes to your home:
Smell: Does your home smell nice? Light candles, keep things clean, bake an apple pie!
Touch: Cozy pillows, soft chairs, a warm hug.
Taste: Good food, warm drinks. Fresh baked cookies.
Sound: What do you hear when walk into your home? Are the sounds pleasant or stressful? Play soothing music and listen for noises that could be controlled.
Sight: Arrange furniture in a pleasing way. Keep things organized and get rid of clutter. Plants, fresh flowers, warm colors, cozy places to sit, pictures that evoke happy memories.
Some of Emily's books are still in print. Find them here:
Emily Barnes
What is Hygge?
Hygge (pronounced hoo-ga) isn't a new concept, but it has gained new interest and popularity over the past year. Hygge is a Danish word that doesn't necessarily have an English translation, but can be summed up in the words cozy, togetherness, contentment, etc. You get the picture.
/ˈh(y)o͞oɡə,ˈho͝oɡə/

noun

noun: hygge

1. a quality of coziness and comfortable conviviality that engenders a feeling of contentment or well-being (regarded as a defining characteristic of Danish culture). "why not follow the Danish example and bring more hygge into your daily life?"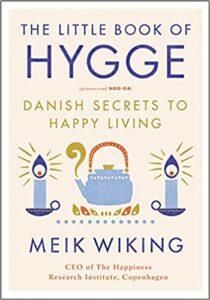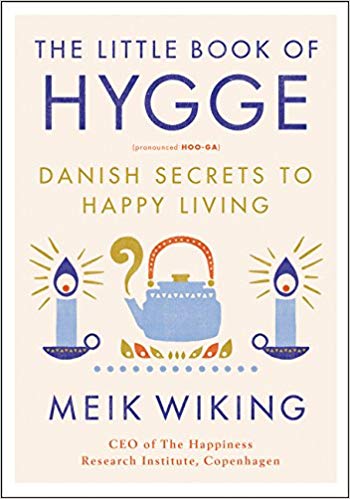 In "
The Little Book of Hygee
" by Meik Wiking breaks down the ten essential elements of Hygge:
Atmosphere: Turn down the lights
Presence: Be here now, turn off the phone
Pleasure: Coffee, chocolate, cookies, cake
Equality: "we" over "me"
Gratitude: Take it all in, enjoy
Harmony: It's not a competition
Comfort: Get cozy
Truce: No drama
Togetherness: Build relationships
Shelter: Your home is a place of peace
COZY BLANKETS
WARMTH
TOGETHER
JOY
HAPPY
CONTENTMENT
COMFORT
FAMILY TIME
PEACE
Doesn't this Hygge thing sound wonderful? Who doesn't love the idea of coziness and warmth in all areas of life… especially in a world full of political ugliness, broken relationships and long Winters.
Don't Miss This Point…
While the physical components of hygge are temporary, and the popular authors of today aren't necessarily speaking from a spiritual platform, I think there is a much deeper message in all this. Our hearts long for shelter and a place to belong. With all the divisive political conversations going on, sickness, loss, stress, pressure at work, marriage problems, etc. The call to slow down and enjoy your family, cuddle up with someone you love, put down the phone, or enjoy a cup of tea, are not in opposition to the Gospel.
This is not a call to hide under a cozy blanket and pretend life isn't hard,
because it is.
Sometimes we're called into hard places or taken through trials that shape our character while comfort is placed on the back burner.
We cling to Jesus for the only true comfort that lasts and holds up under pressure during these times of devastation. But our physical bodies need rest and our minds need places to go for healing. Our great creator God designed a beautiful world for us to enjoy, and because of that, I know He's an artist that appreciates the warm glow of a Christmas tree and the yummy smell coming from an apple pie scented candle. God is the inventor of good gifts, sunrises, rainbows and ocean breezes.
These things bring immediate comfort,
while whispering promises of something more.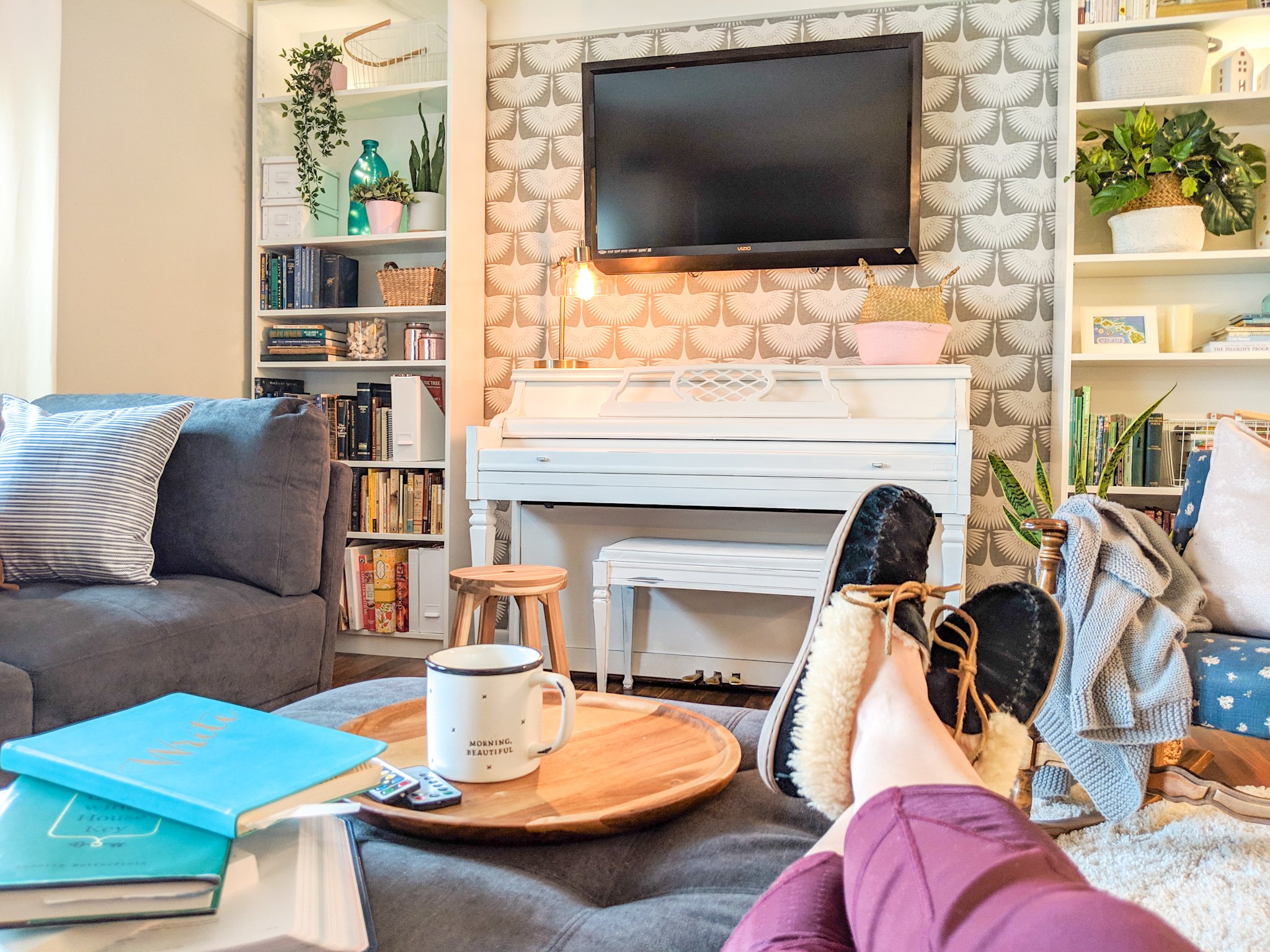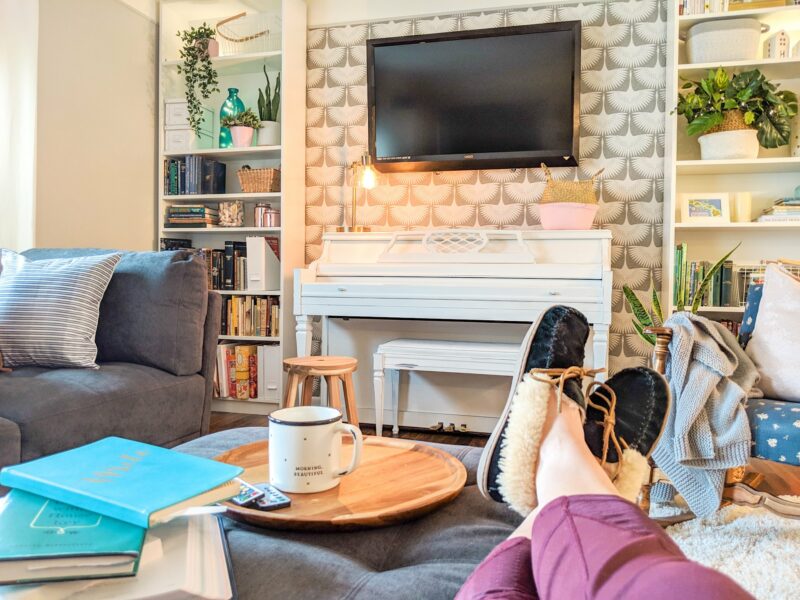 Creating a Home with Hygge
Here are a few ways this concept of hygge can be applied to your home.
TOGETHERNESS
Gather around a table (daily) for family meals! Turn off the cell phones for designated times. Spend time together enjoying an activity without extra distractions or multitasking. Be present!
LIGHT
Turn down the lights. Have dinner by candle light. Use softer light bulbs. Put twinkly lights in a plant. Keep the Christmas tree up a little longer than usual. Light a candle or use battery operated candles.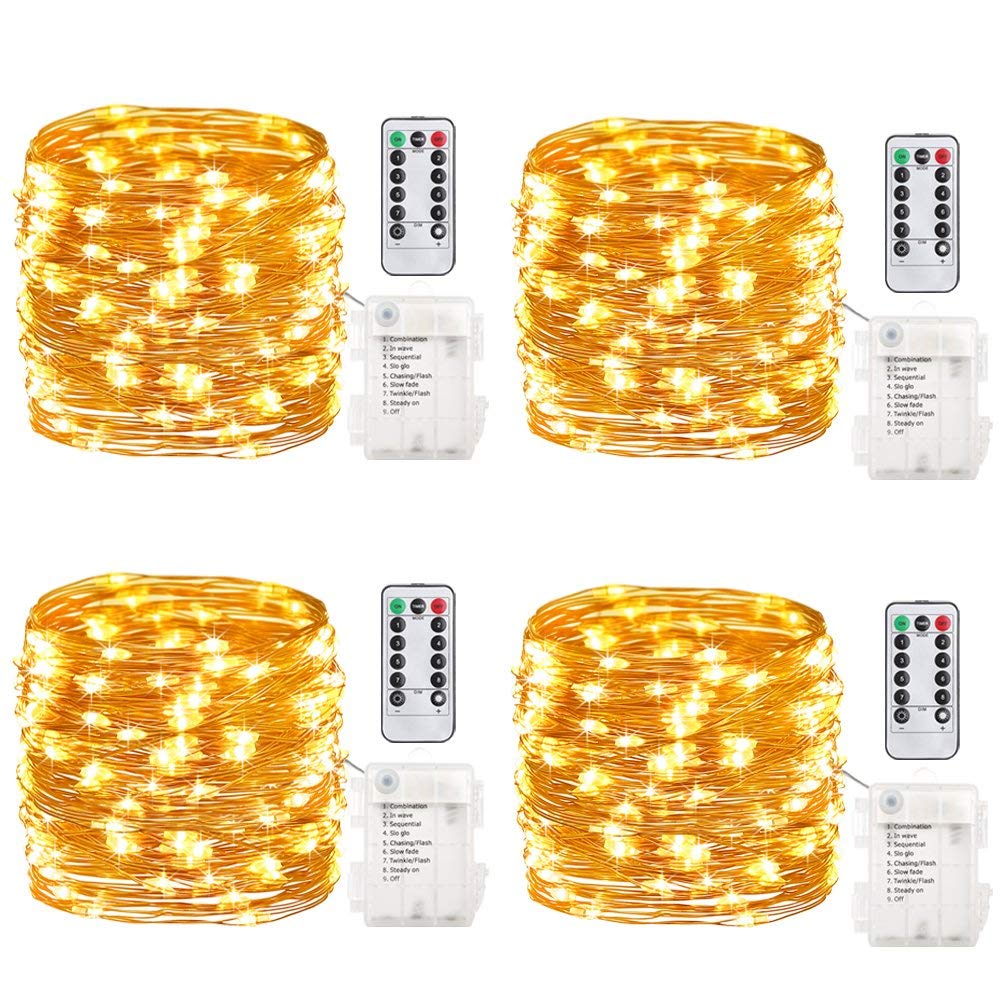 FOOD AND DRINK
Enjoy and savor your food. Eat meals that are comforting. Don't rush through family dinners. Slow down and take your time.
CLOTHING
Wear clothing that makes you comfortable, not itchy or stiff. Cozy sweaters, over-sized sweatshirts and yoga pants all the way! As soon as you come home, change into something comfortable (you don't have to tell me twice!).
HOME DÉCOR
Cozy pillows, warm blankets, and plants. Pictures that make you smile. Gather around the fireplace if you have one, otherwise, you may want to invest in an electric fireplace! Create a cozy environment that you are excited to come home to.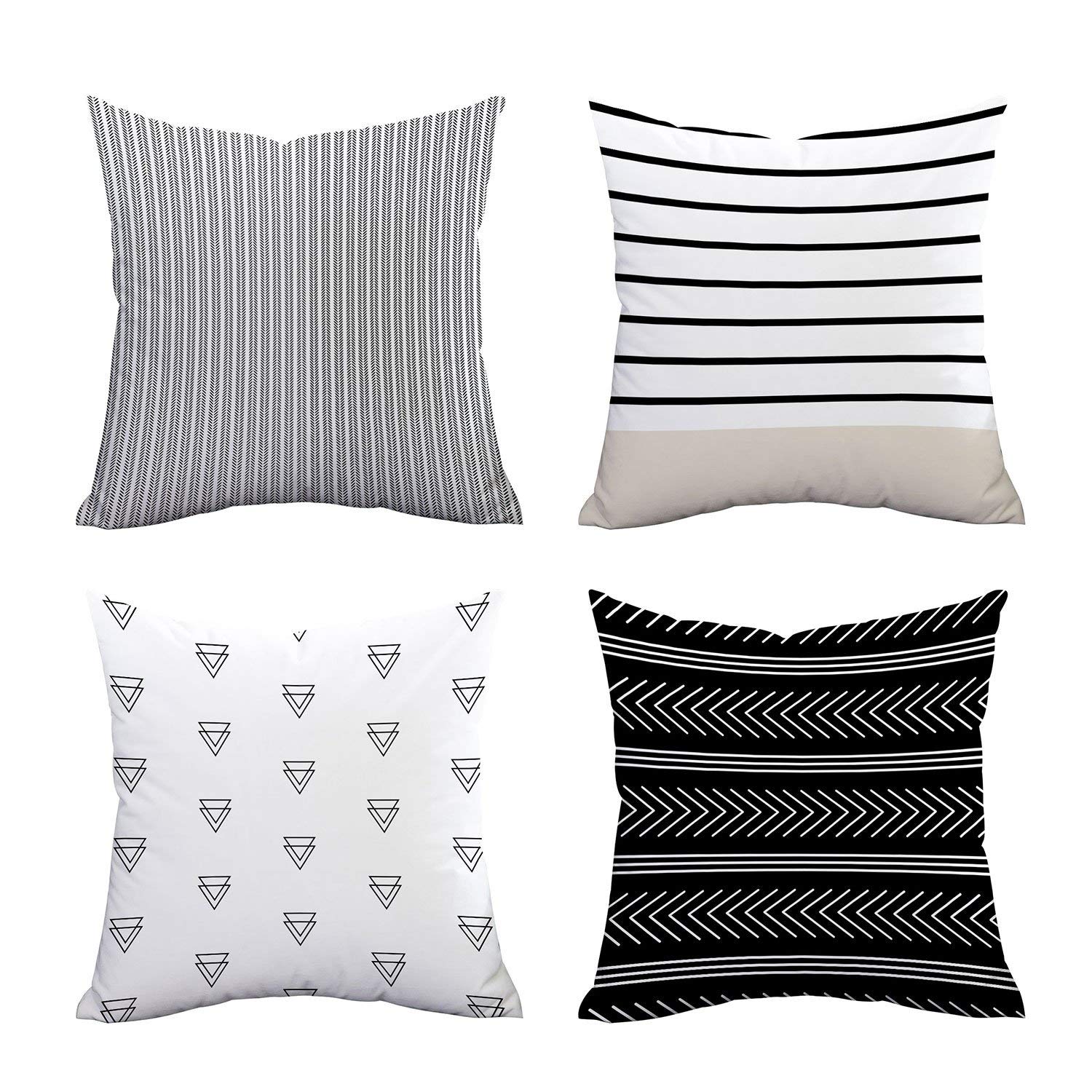 WELLNESS
Make healthy choices that promote good physical and mental health.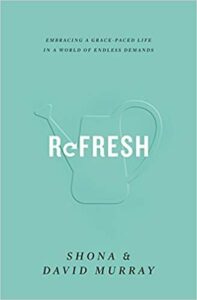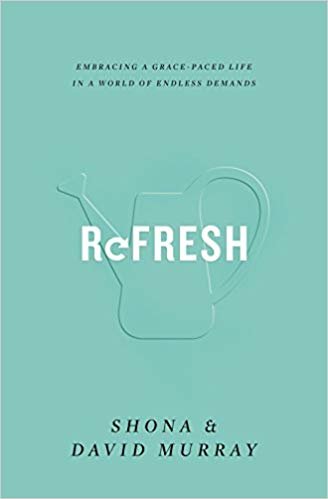 Here are a few things I've been reading recently that are helping me recharge mentally and spiritually: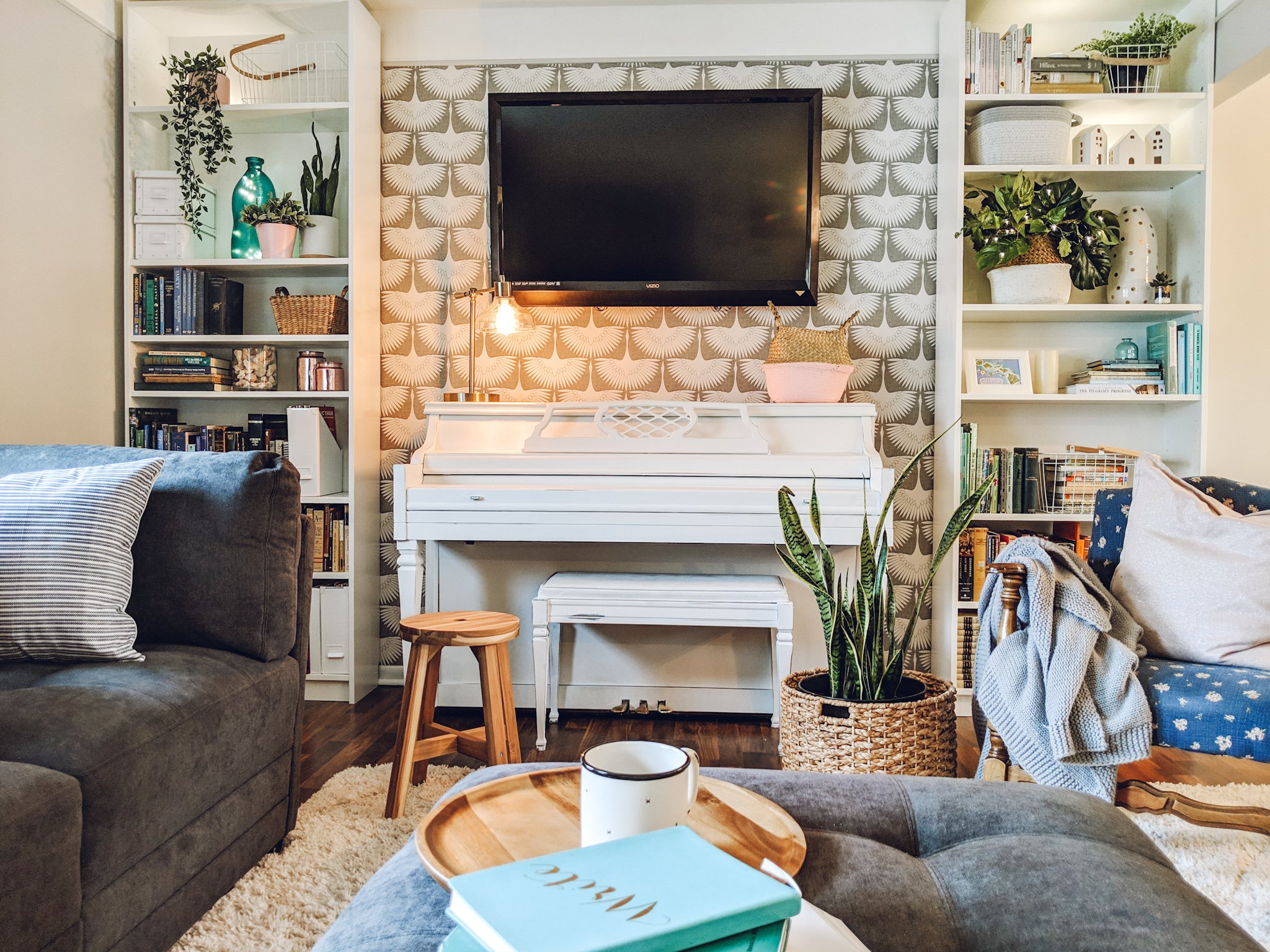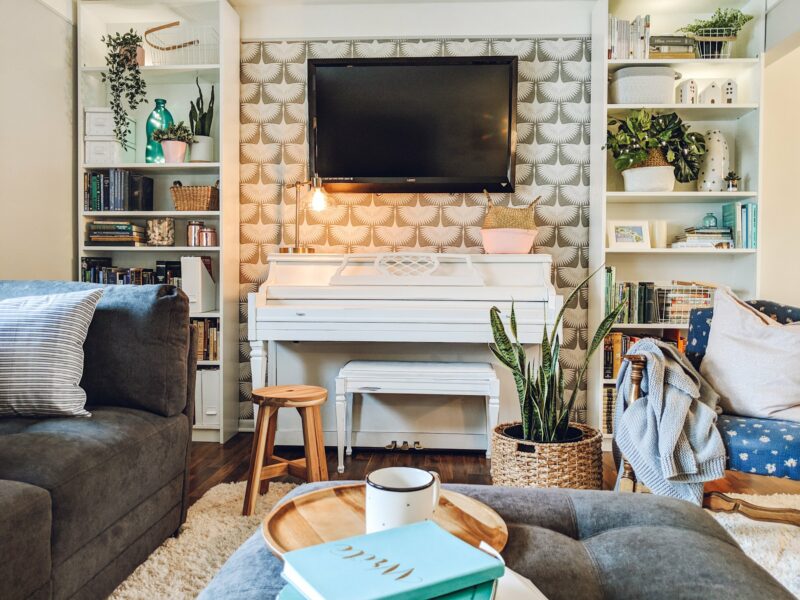 My Favorite Cozy Items in My Home
Here are a few of the things I've added to my home to up the coziness factor:
Pillow Covers
Lights
Sectional – Costco
Books
Book shelves – IKEA
Lamp – Target
Plants

Snake plant – Home Depot
Artificial plants – IKEA

Mugs – Target
Wooden stool – IKEA
Painted piano – See my tutorial here
Curtains – IKEA
What are your favorite ways to add comfort and HYGGE to your home?
I'd love to hear your ideas!
Pin this Post for Later!