I'm going to share the tips and tricks I picked up directly from the experts at American Girl for fixing damaged doll hair.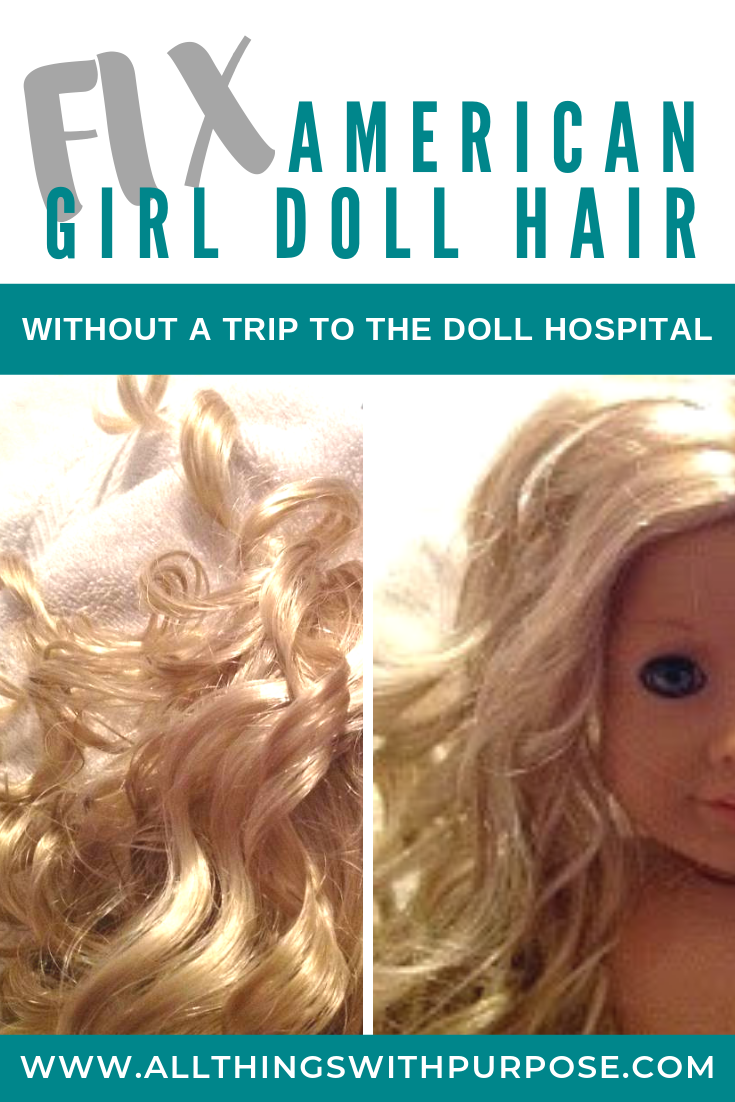 The American Girl Doll Doll Hospital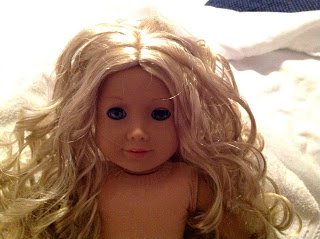 When I went to the American Girl Doll store in New York, I wanted to pick a doll for my daughter. I was very nervous about getting her one too early before she could take care of the hair. I noticed the Salon area and I just started watching them restore and style hair. One of the associates was very kind and let me watch and talk to her about what she was doing. After watching her, I realized I could do this!!
Tips for Fixing American Girl Doll Hair
Here are the tips I picked up directly from the American Girl doll hospital!!
Never brush the hair dry. Always wet the hair using a spray bottle before you brush.
Use a wire brush brush. I bought an American Girl brush because my personal stylist told me wire brushes are hard to come by and usually costly.
Never apply heat. Curls are added by wrapping the wet hair around a circular object like, a pencil or the end of your comb. Hold the hair there for about 15 seconds and begin to unwind.
My tip, I like to use a towel on my lap, so I keep my lap dry and everything around me.

What NOT to Do
There are some tips being passed around out there that say you should use fabric softener on badly damaged hair. I would advise against this. Fabric softener may be the easy way out, but it is not recommended my the experts at American Girl. Try patience and water first. If all else fails and your doll's hair is so badly damaged that there is no way around a complete replacement, then try mixing fabric softener with a spray bottle of water and brush through gently.
Read: Free American Girl Doll Ballerina Outfit

Special Offer!
This includes access to all of my patterns and printables for an entire year. Download them for 1 year, but use them forever. You'll get access to any new or updated patterns and printables I add throughout the year and you can download them any time via your account here on my website.
Hang in There!
Restoring your doll's hair is really very easy, but it takes me about 45 minutes to do Caroline's hair. Admittedly, I am very patient and take my time. I usually do it at the end of the day in front of the TV.
The associate at the American Girl Store said if your doll does not come with curly hair it's not going to really take a curl.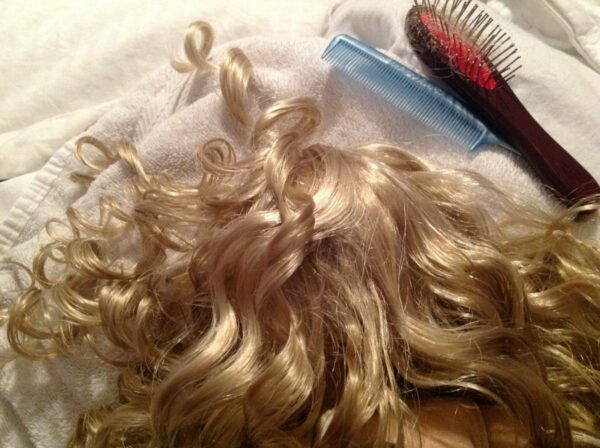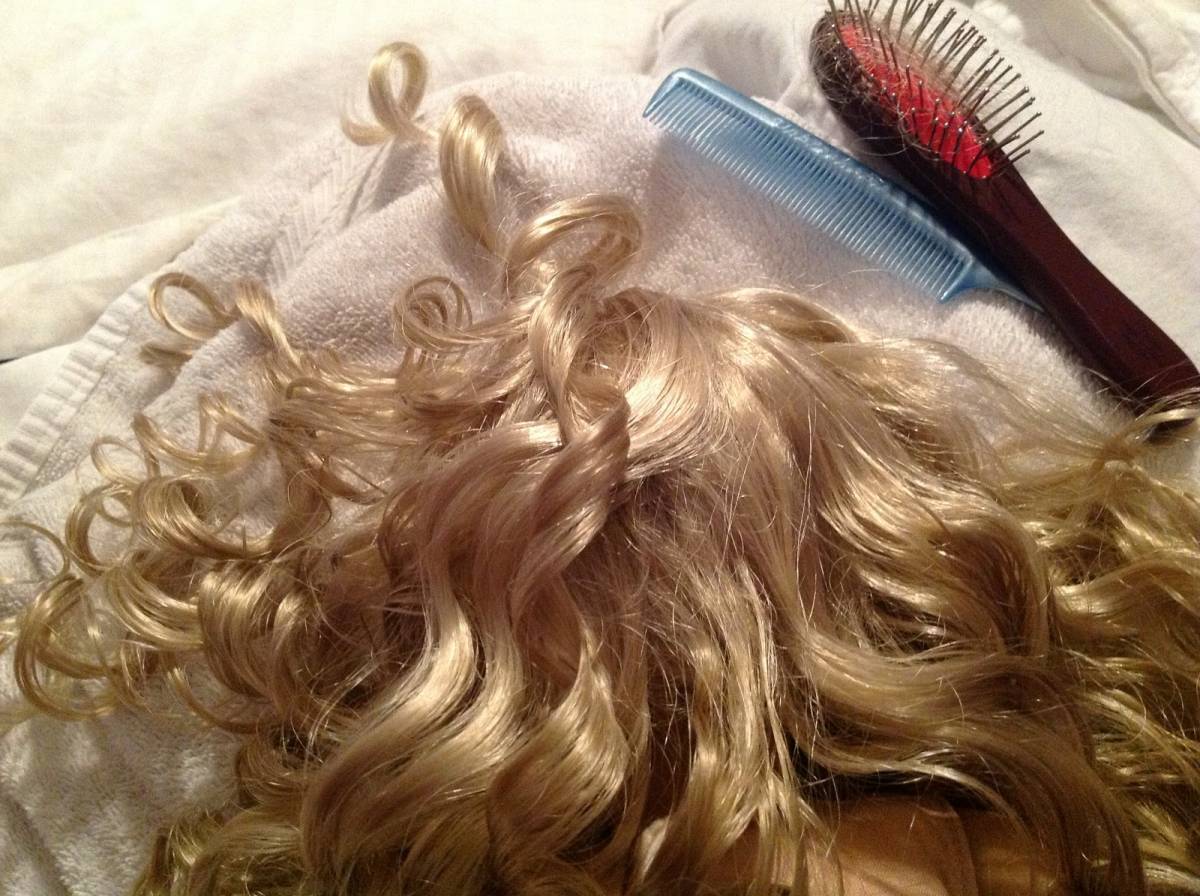 Pin-It for Later!