This post contains affiliate links for your convenience.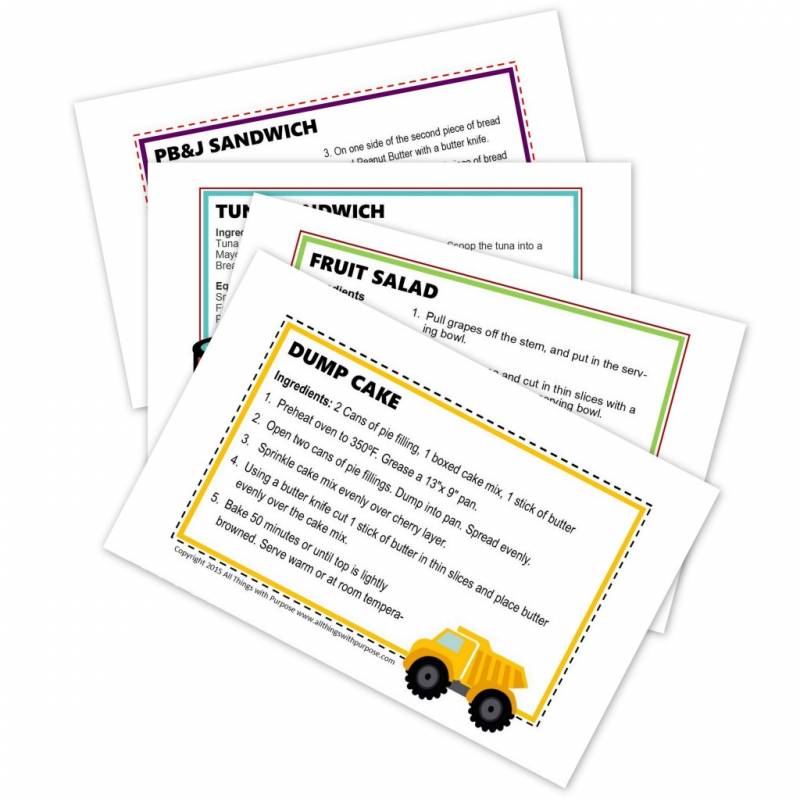 I am guilty of letting convenience or even laziness get in my way when it comes to training my kid in the kitchen. It always seems to take much longer and ends up way messier when the kids are involved. But they beg me ALL THE TIME to help. Why don't I say yes more often? Have you ever watched an episode of Master Chef Junior and thought to yourself, why aren't my kids cooking for me yet? Did I miss something?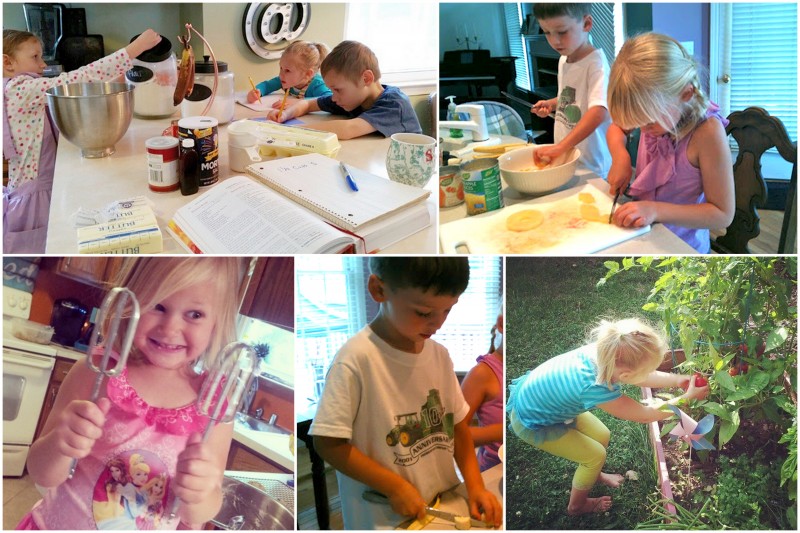 As much of an inconvenience as it may be right now, the results are going to be so rewarding! Think how wonderful it will be to have independent children that can make themselves lunch… or better yet, make YOU lunch!
Here are some other great reasons to include your young kids in the cooking process:
It helps them appreciate the value of food and gives them a better understanding of where it came from.
It's great bonding time and you'll make lasting memories.
Cooking uses basic math skills that can be introduced to your preschooler or reinforced for older kids.
Cutting fruit and veggies is great for developing fine motor skills.
Cooking can be a great source of accomplishment!
They will love you for letting them help and will be so proud of the results.
Including kids in the preparation of food may help get your picky eater to try new things!
I own a Pampered Chef k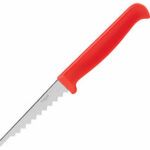 nife like the one pictured here. It is much like a pumpkin carving knife but very sturdy and safe for little fingers! My 4 year old uses it to cut veggies.
I would also recommend the Curious Chef knife set. I found them on Amazon here.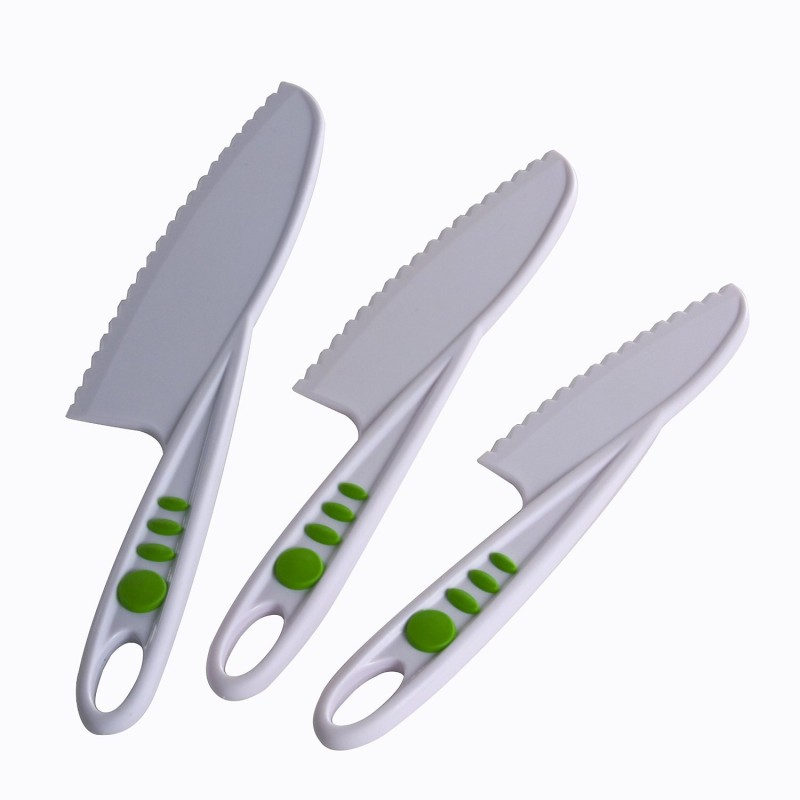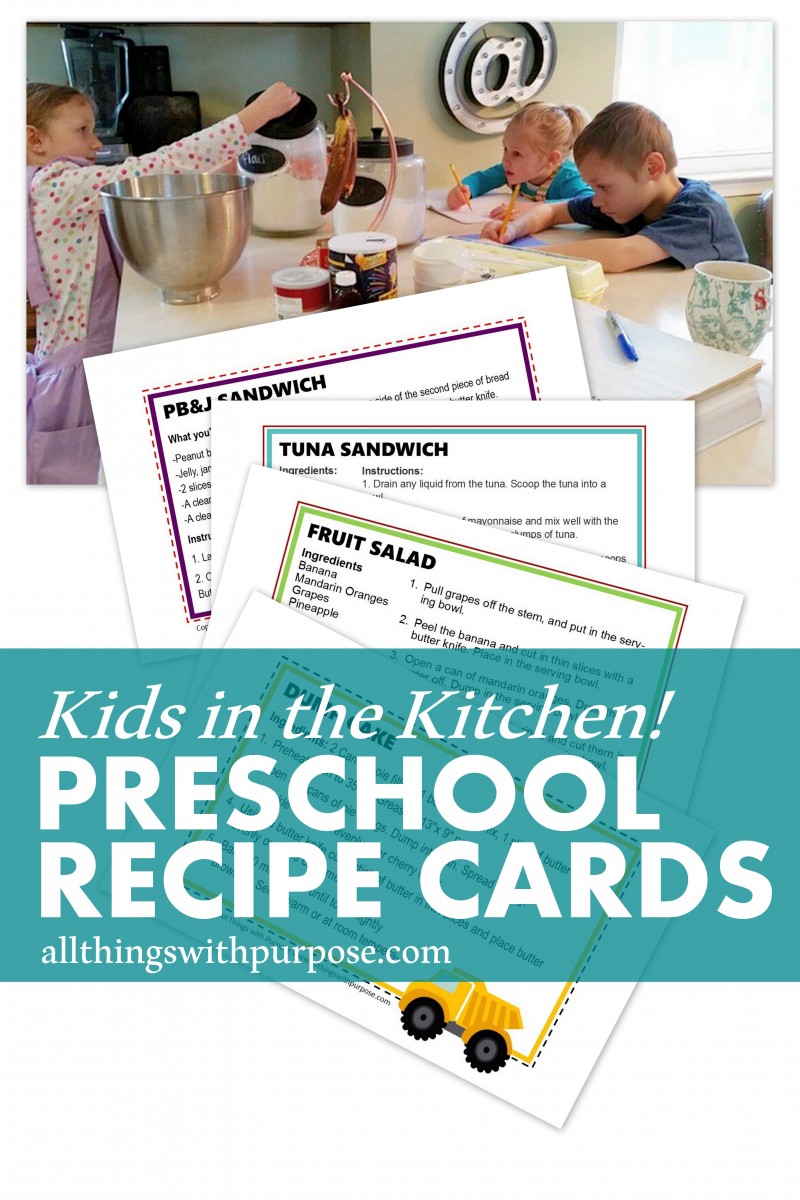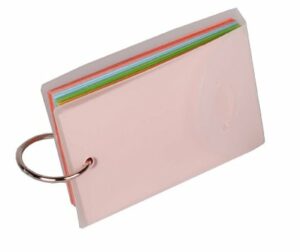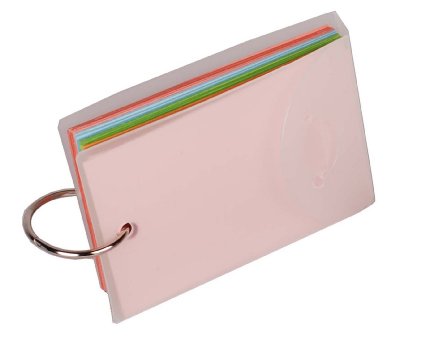 We have put together some simple, beginner recipes for your preschooler to attempt! Print these on card stock and store them on a binder ring. They are extra large and kid friendly. We've also included a blank card for you to include some recipes of your own.
THIS PRINTABLE IS LOCATED IN THE ARCHIVES
Subscribe now for instant access to this one, and many more
[wcm_nonmember]
[/wcm_nonmember]
[wcm_restrict]
Wait a minute, you're already a member! Go there now!
[/wcm_restrict]