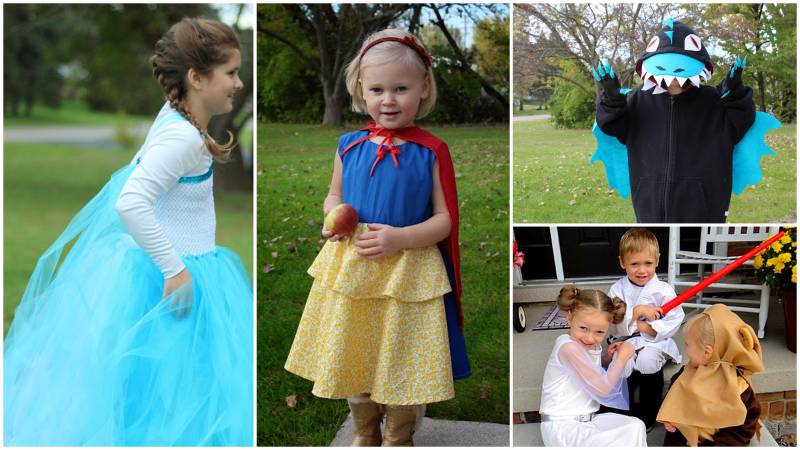 Need some last minute
(Emphasis on Easy)
Costume ideas?
I've got ya covered!
Plus, I'm sharing a chance to win $600 CASH!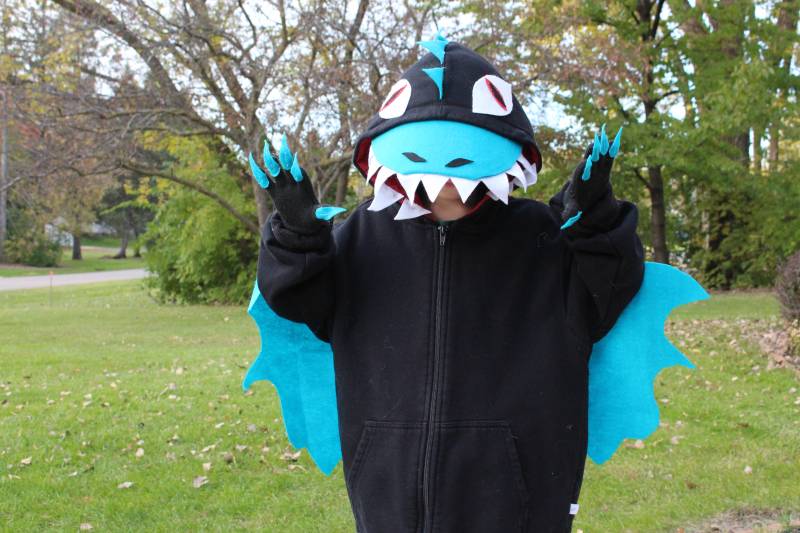 No Sew Toothless Dragon Costume
Easy Wildstyle Lego Costume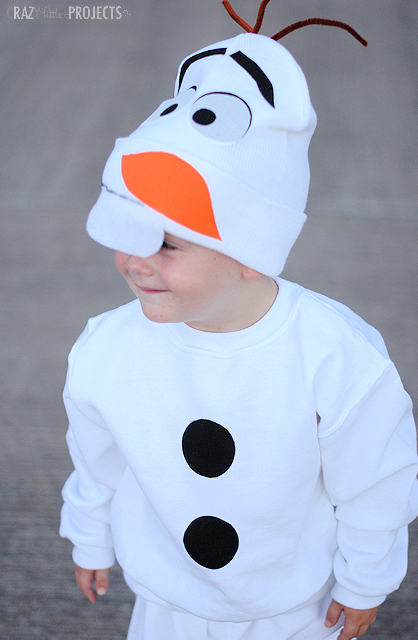 No Sew Olaf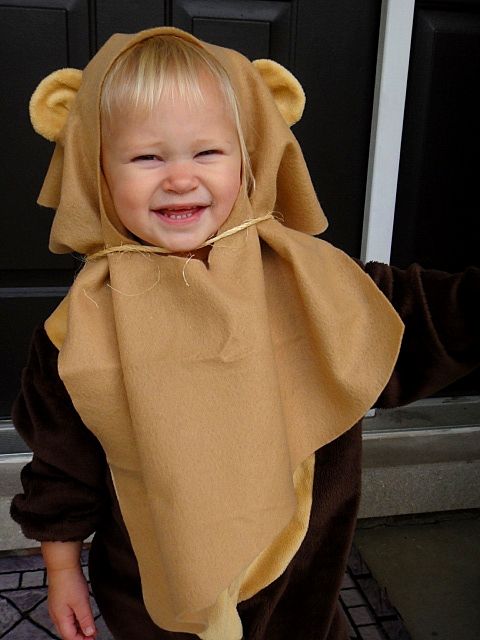 Repurposed Monkey to Ewok Costume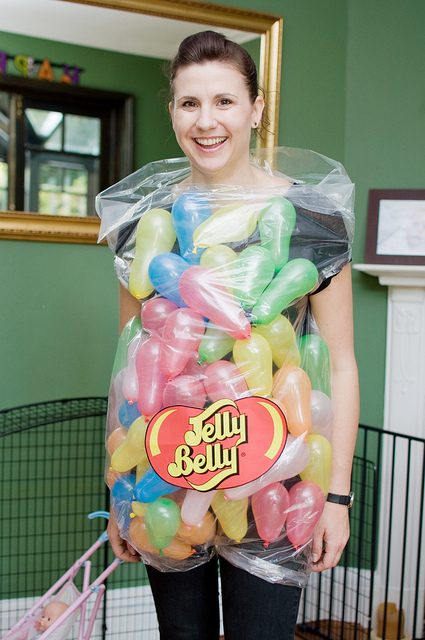 Jelly Bean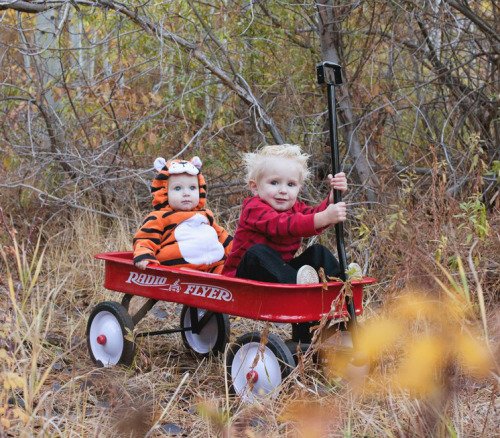 Calvin and Hobbs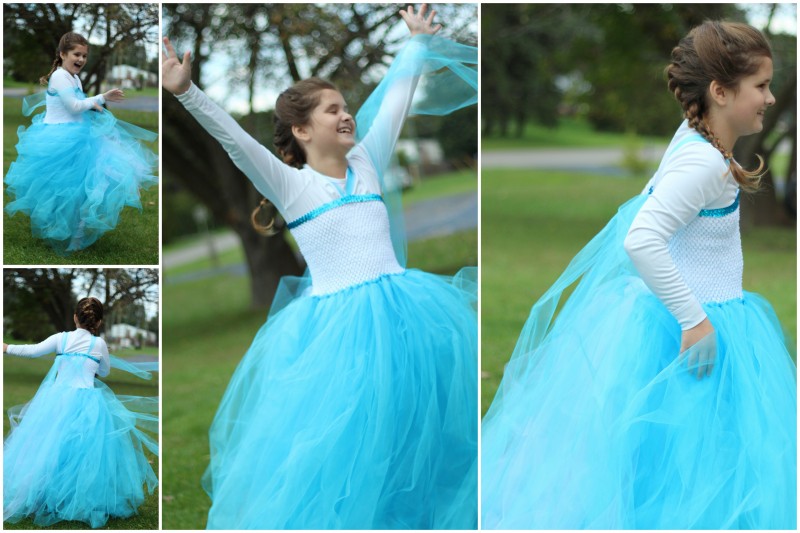 No Sew Elsa (or any other princess)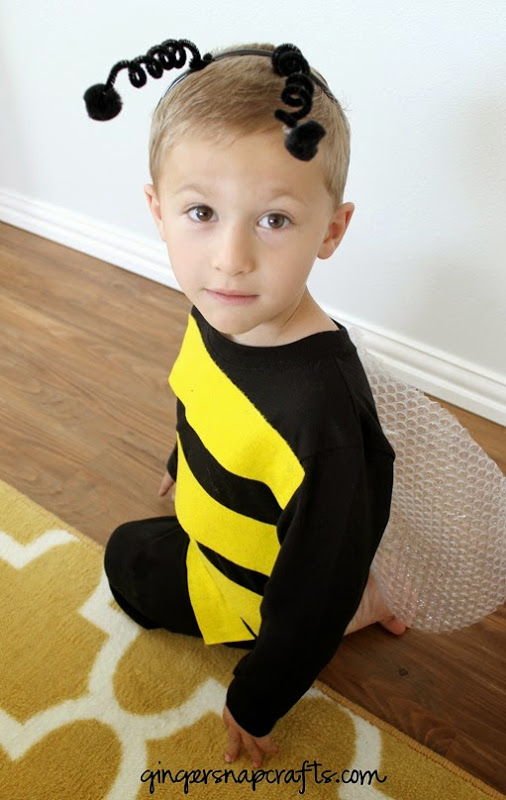 No Sew Bee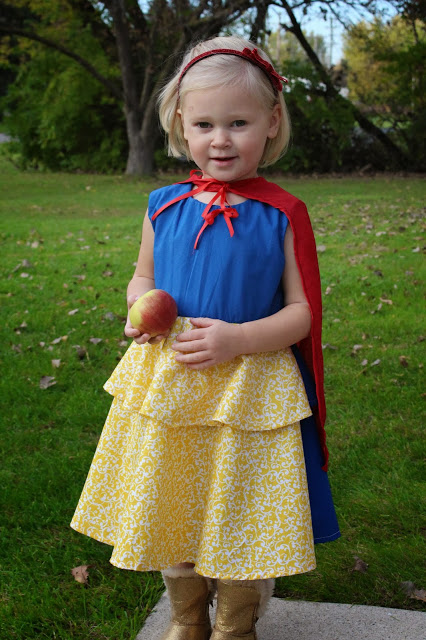 Cotton Dress Turned Princess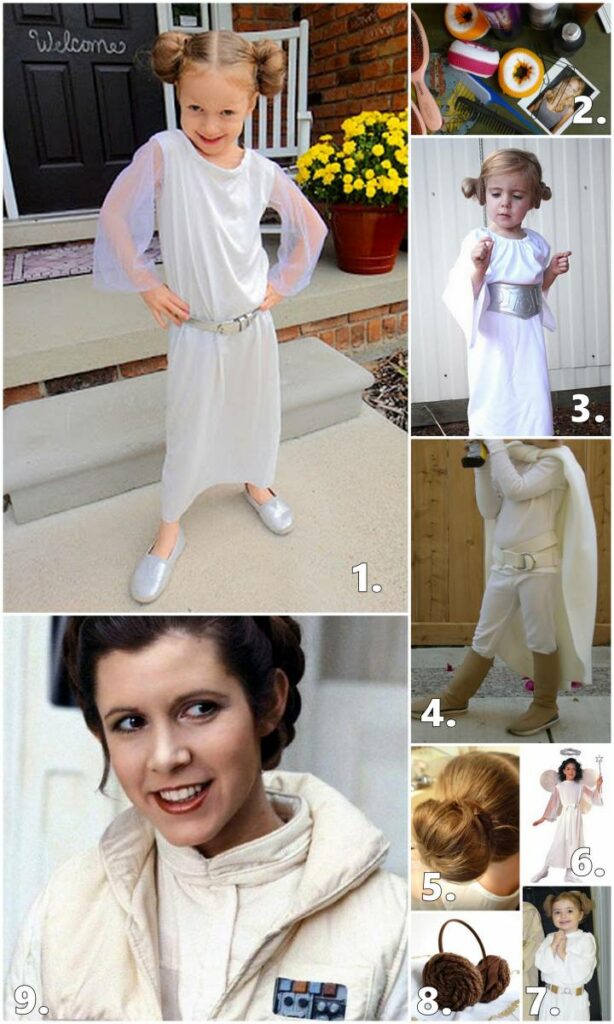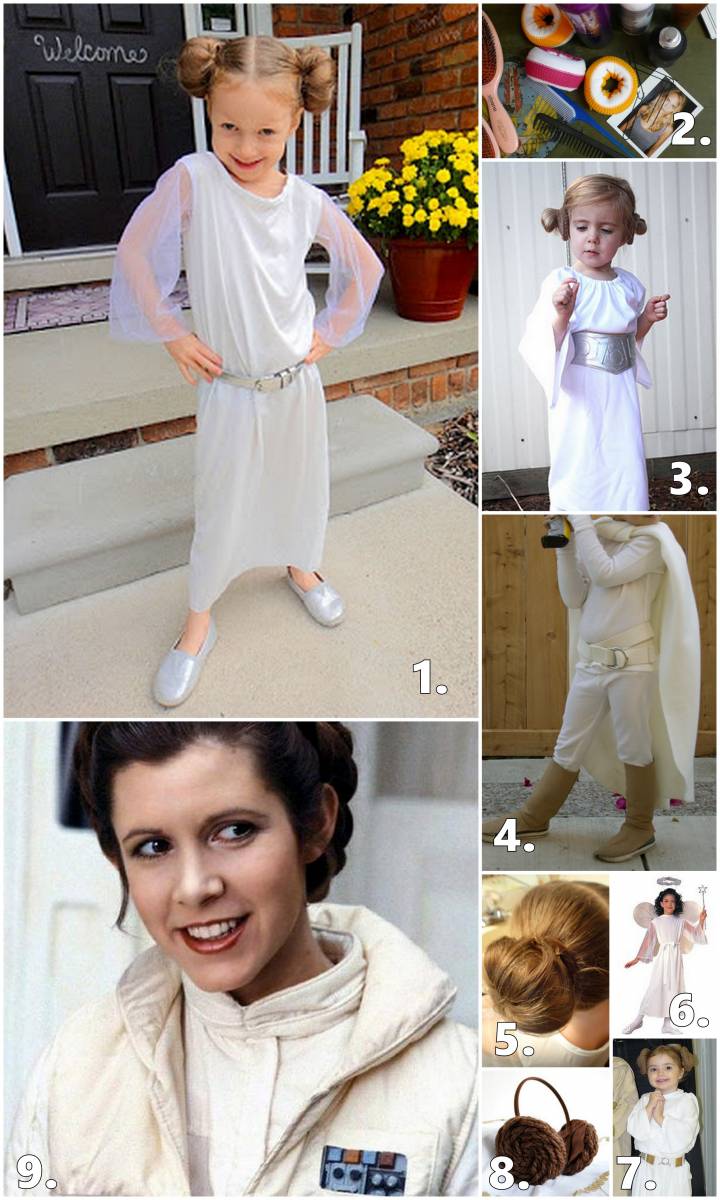 Easy Princess Leia Ideas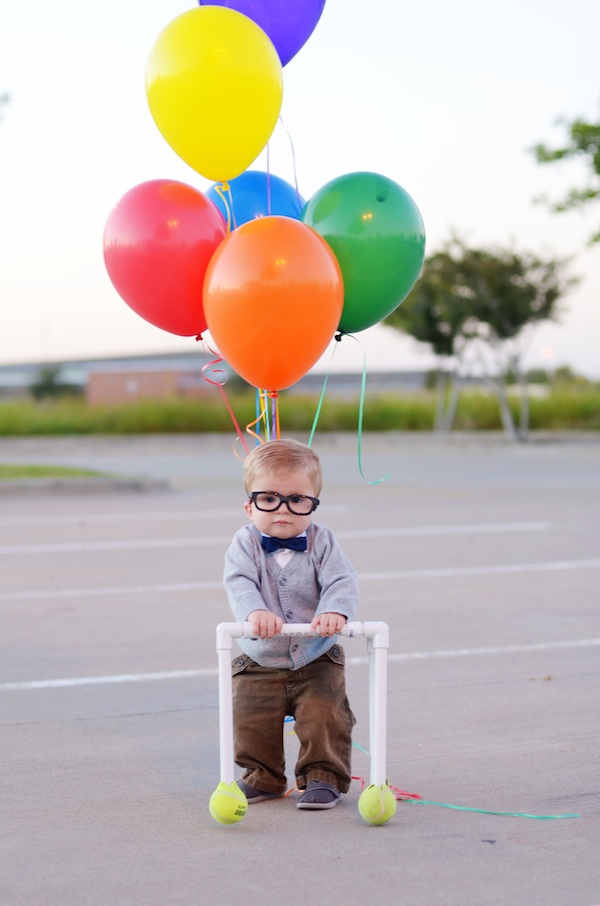 Easy and Adorable Up Costume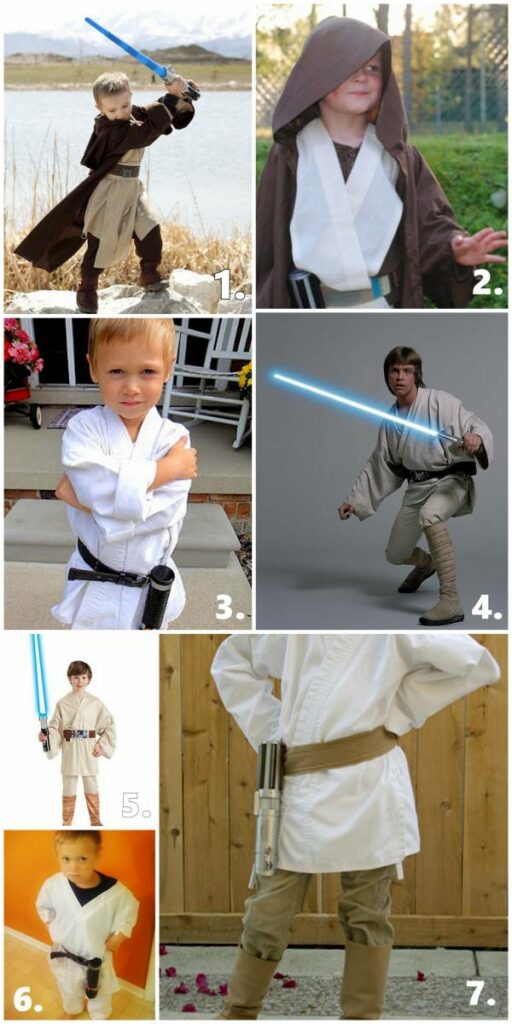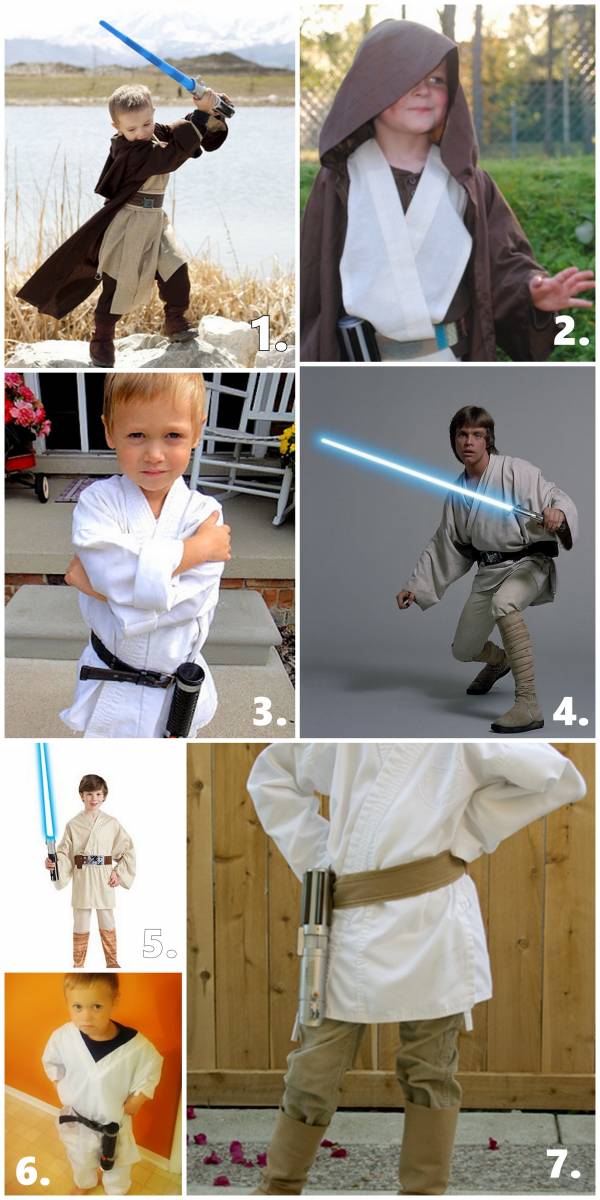 Easy Luke Skywalker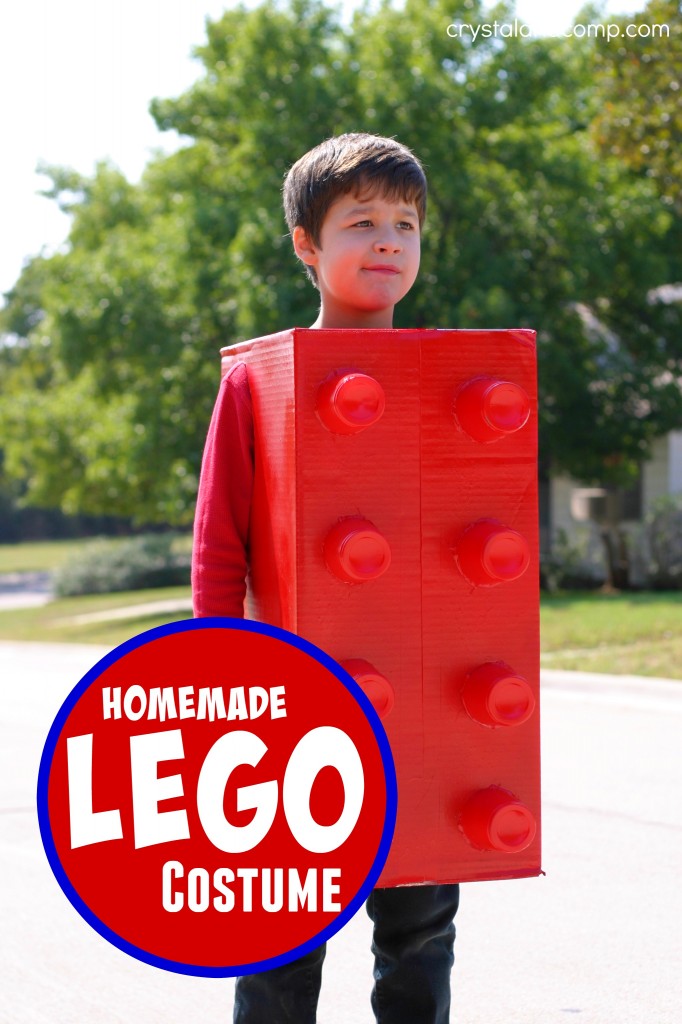 Lego Costume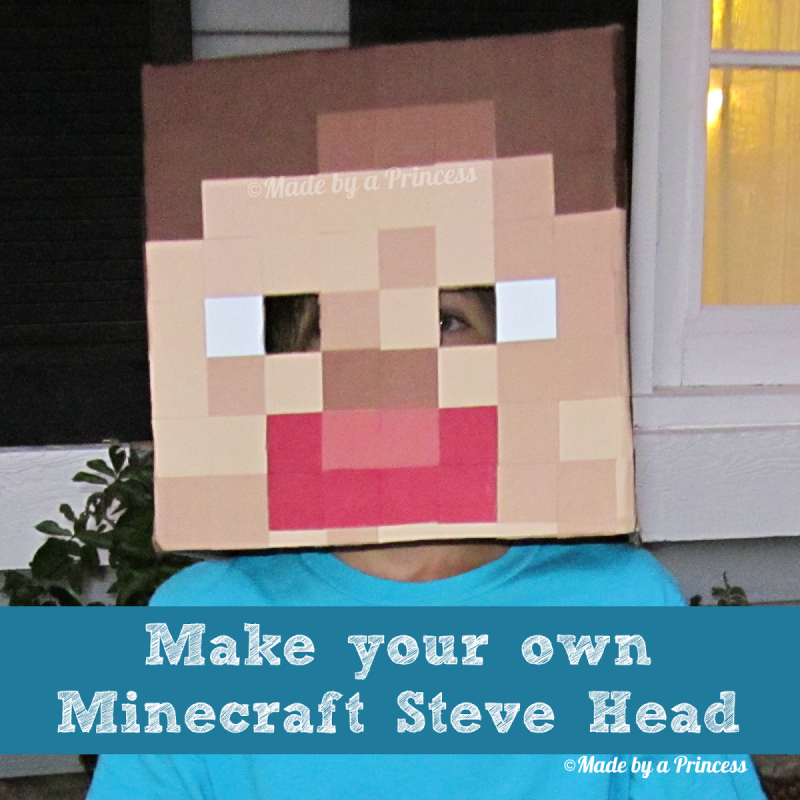 DIY Steve Head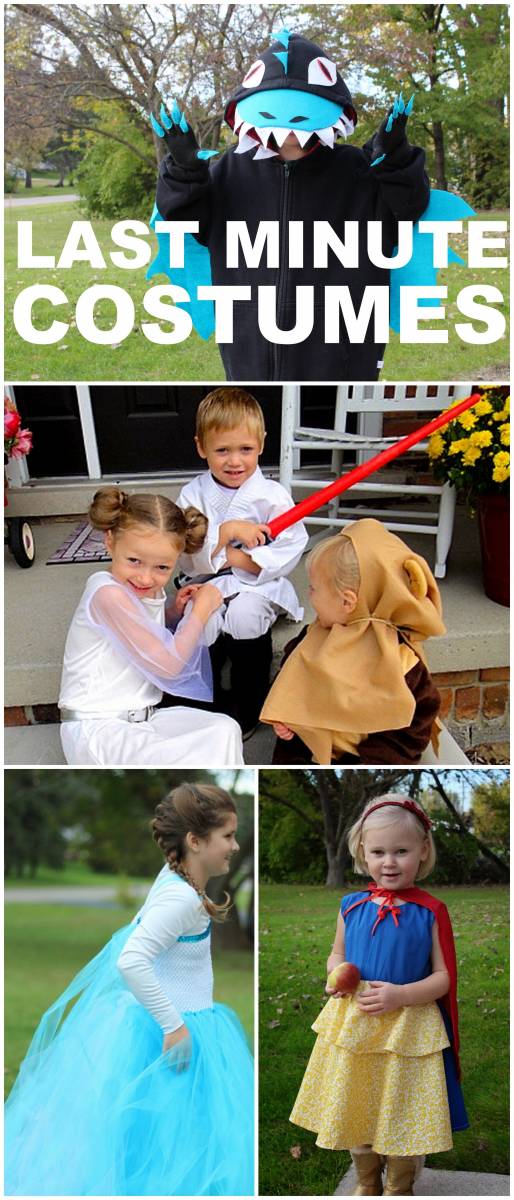 Now… Enter here for your chance to win $600!!