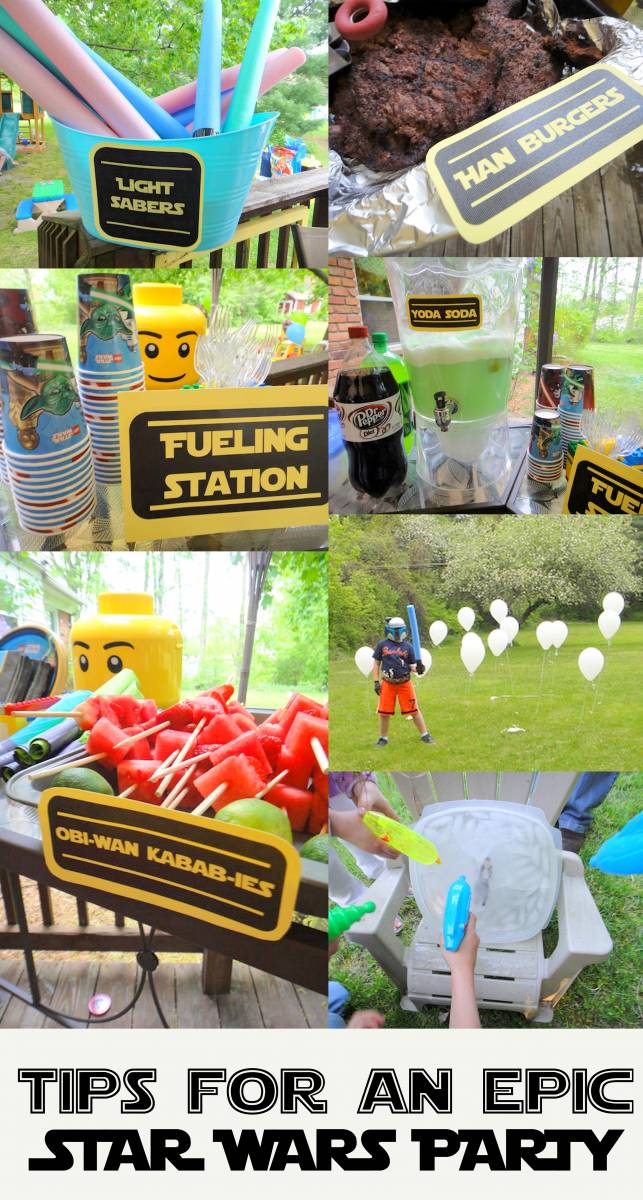 Lego Star Wars
Lego Star Wars was a fun theme to do for my son's 5th birthday party! Here are all the ideas I pulled together, including the free printable party pack I created. *This printable file includes duplicates of each page, one intended for printing in black and white on yellow paper or card stock (the ink-friendly version), and one intended for printing in color on white paper.
You may also be interested in seeing my updated printable pack and other great Star Wars party ideas here: Star Wars Party Printables and Epic Ideas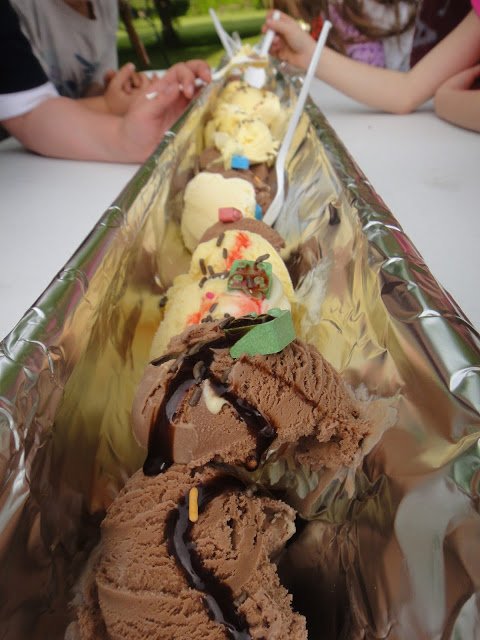 Menu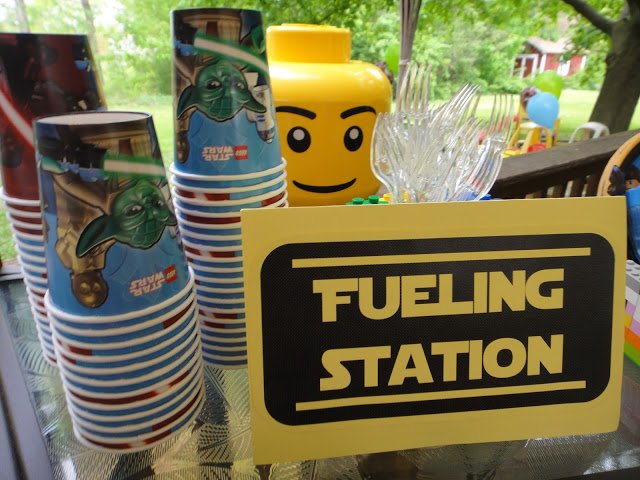 Favors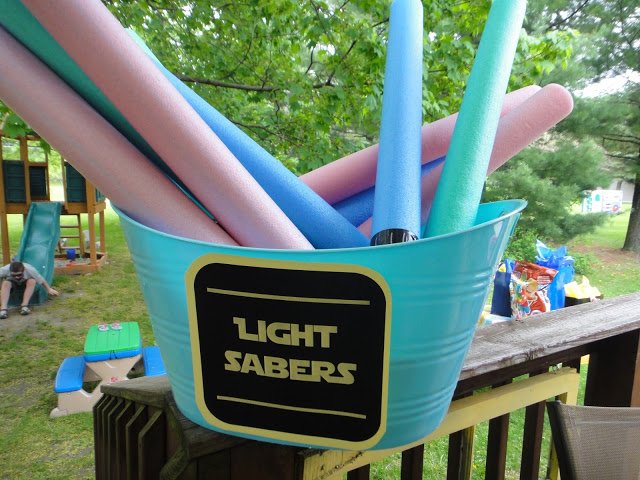 Special Offer!
This includes access to all of my patterns and printables for an entire year. Download them for 1 year, but use them forever. You'll get access to any new or updated patterns and printables I add throughout the year and you can download them any time via your account here on my website.
Decorations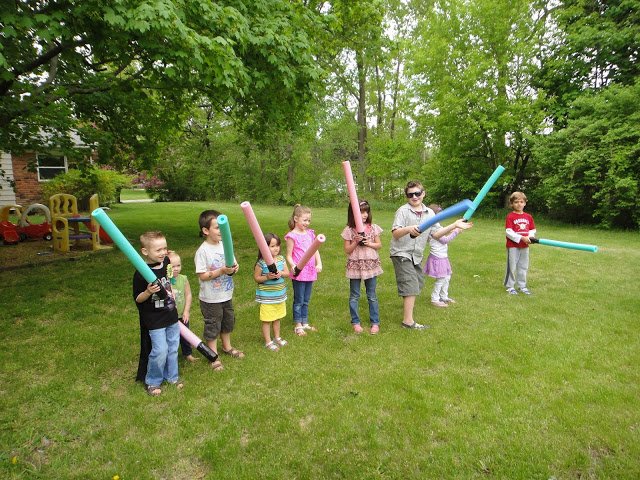 Games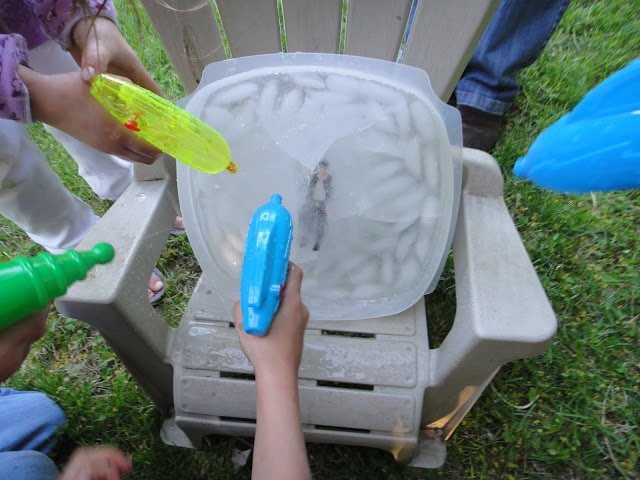 The birthday boy had a great time!!
Find more ideas on my Lego Party Pinterest Board
and my Star Wars Party Pinterest Board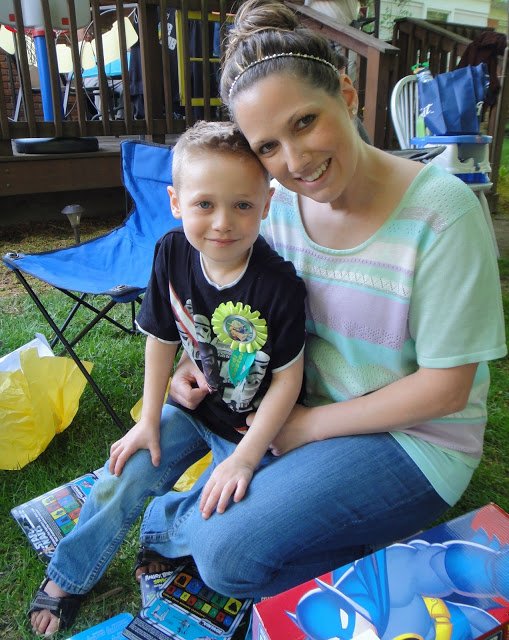 Hey, friends! After years of providing this printable for free to my readers, I've had to make the hard decision to move it to my shop page where it can now be purchased individually or as part of a giant printables collection!

Many of you know, my website experienced a huge loss this year as it was down due to a cyber attack for over a month. I'm attempting to rebuild and regain the income my family lost. I would love for you to check out my shop page and let me know what you think!

SHOP HERE
Party
Bundle
9.00
---
Get access for 1 year to my entire collection of party printables!
Download and Use Forever
Giant
Bundle
19.99
---
Get access for 1 year to my entire collection of printables!
Download and Use Forever
Thank You for Pinning!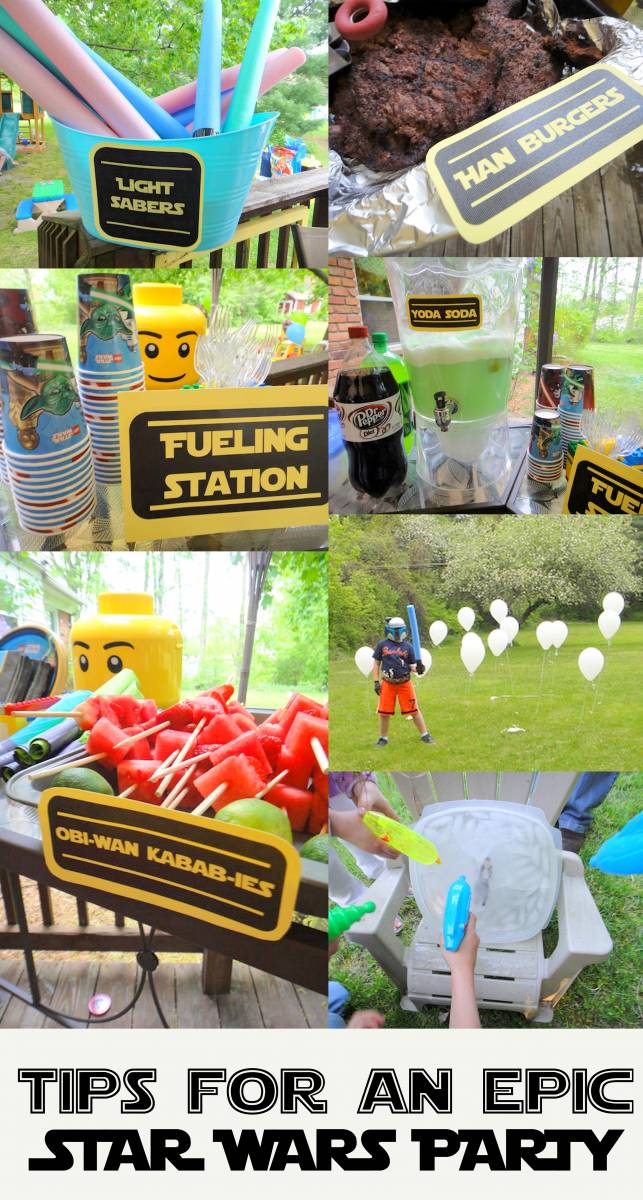 -->