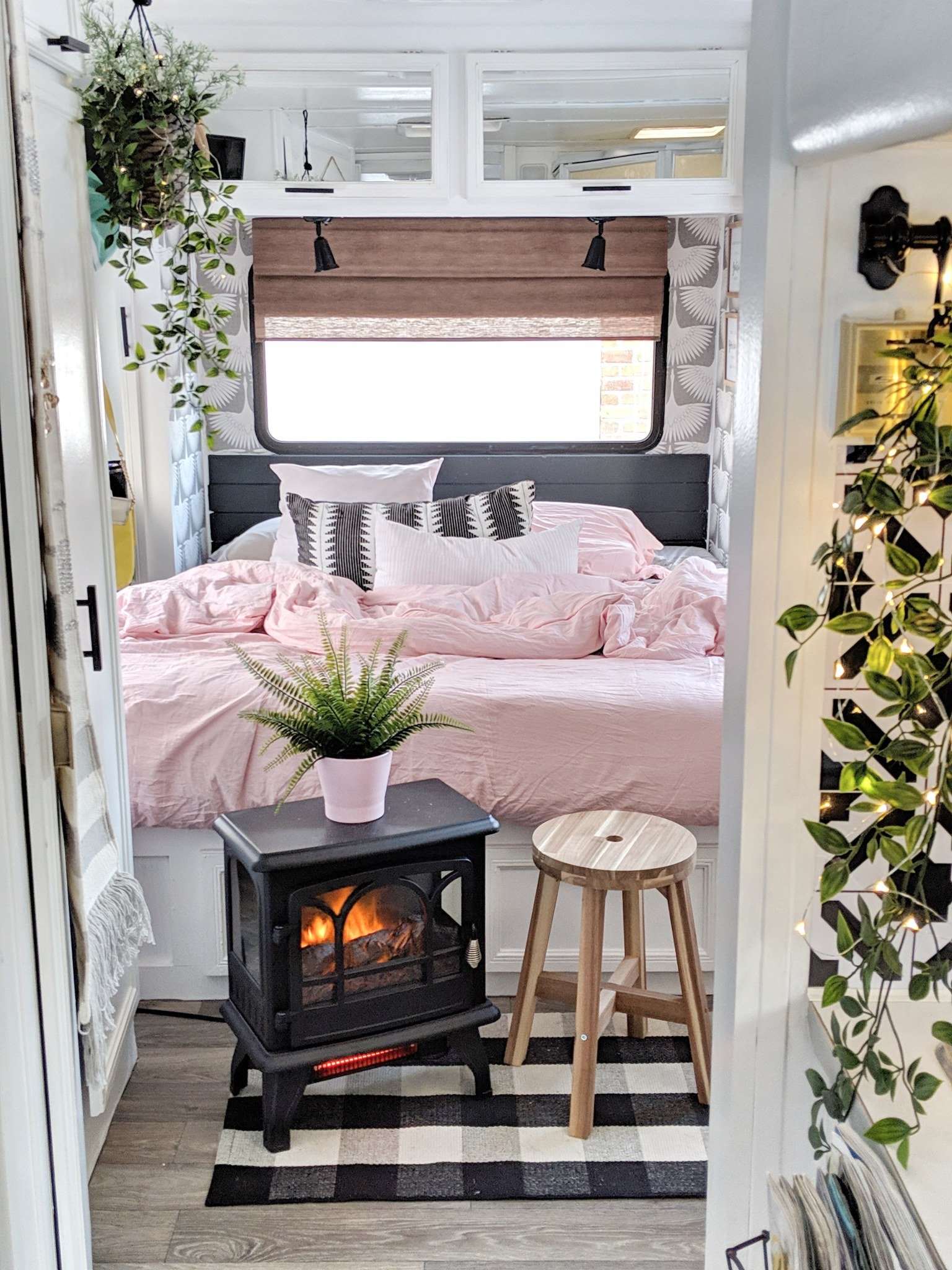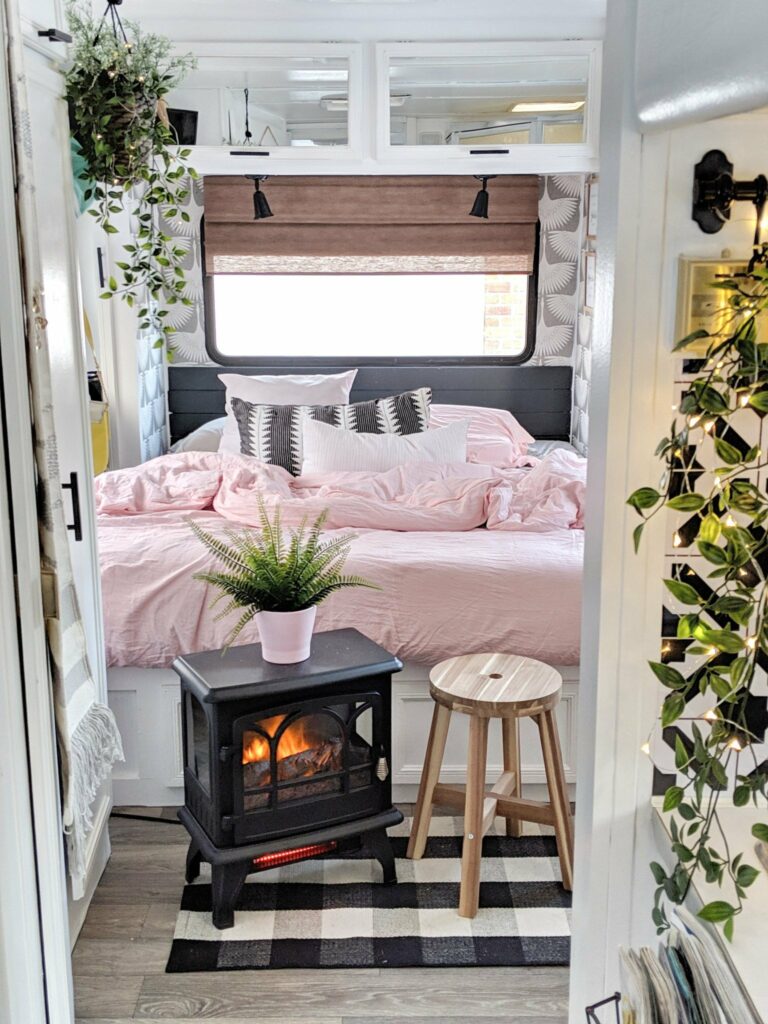 Our 90's RV
Hi, friends! I've been busy prepping our RV for her first big trip to Florida. While I should be focusing on the packing part… I couldn't help but do a little more decorating. After all, she's been in storage all Winter and I've had lots of time to think about all the things I want to do! I've made a few more updates to our 90's RV and I have a BIG question for you, so keep reading.
Have you been following along with our renovation progress?
You can find all the videos in my Instagram highlights: 90's RV Renovation on Instagram
Here's a little reminder of the before and after transformation:
[twenty20 img1="48225″ img2="44806″ offset="0.5″ hover="true"]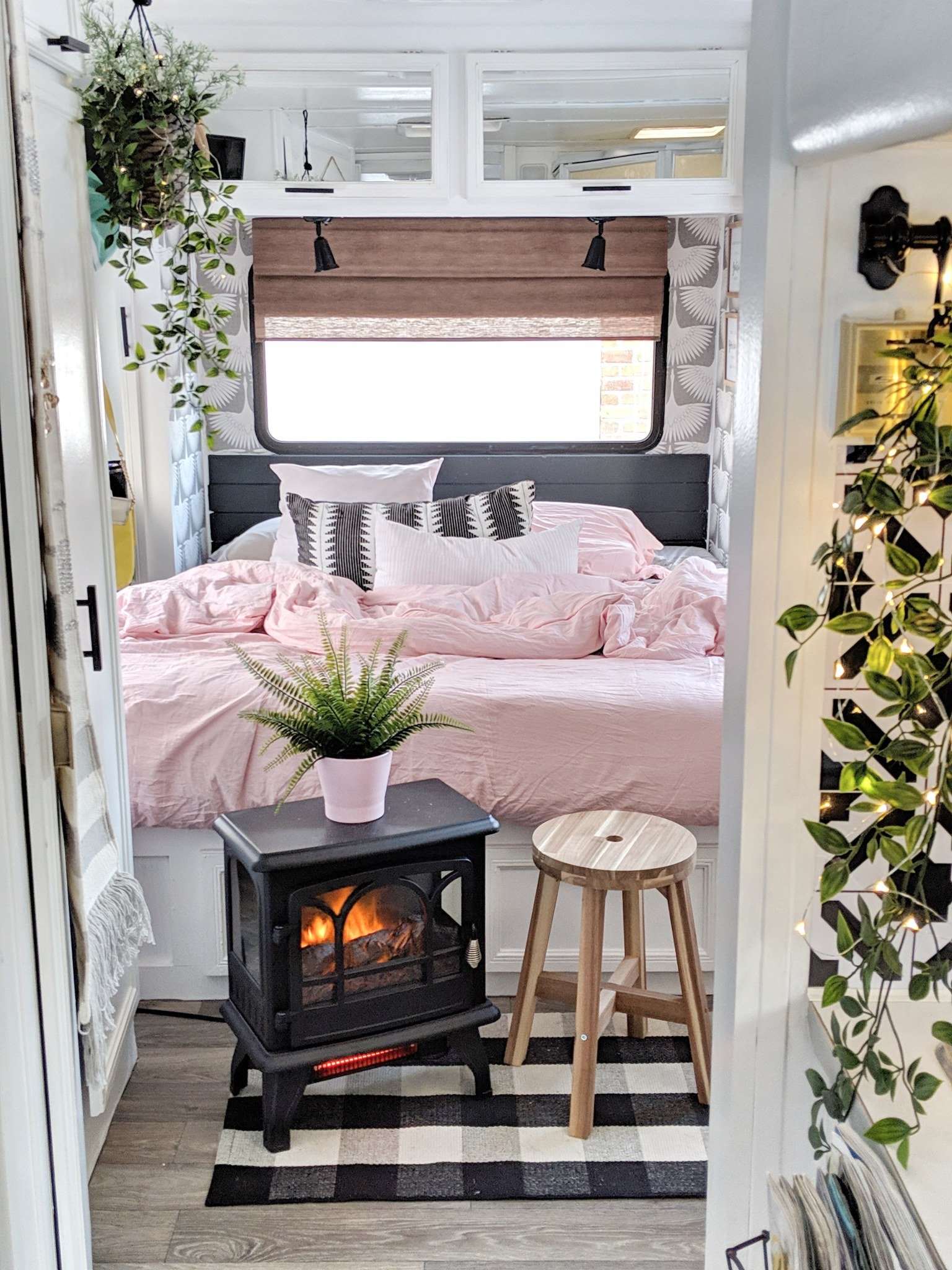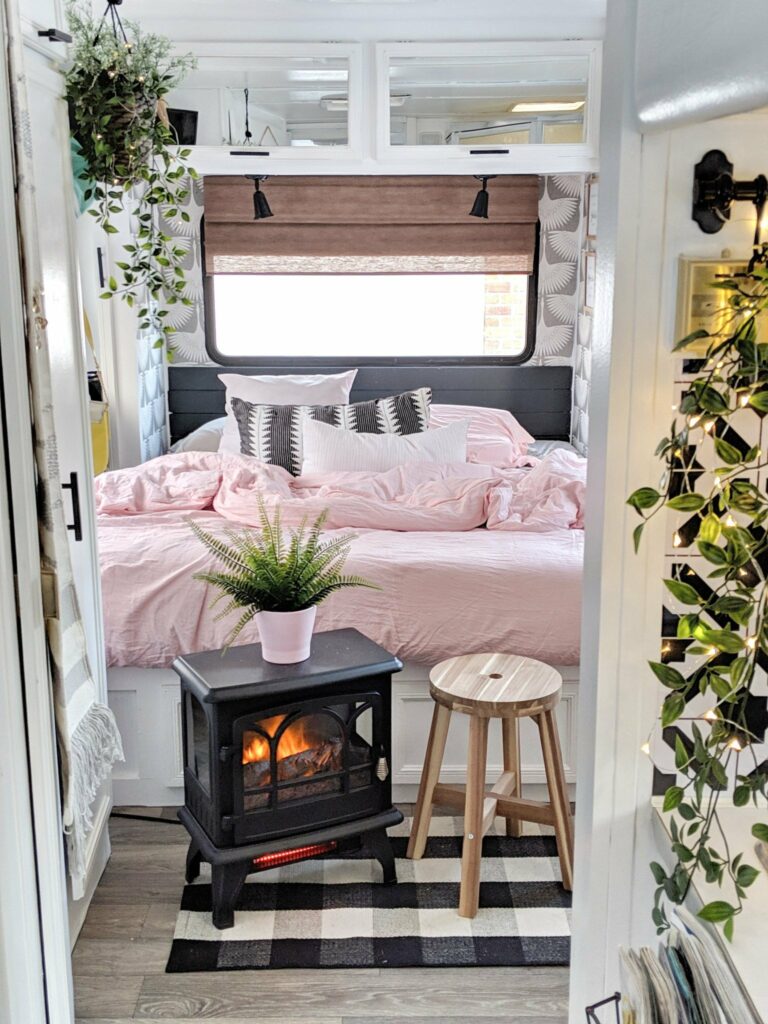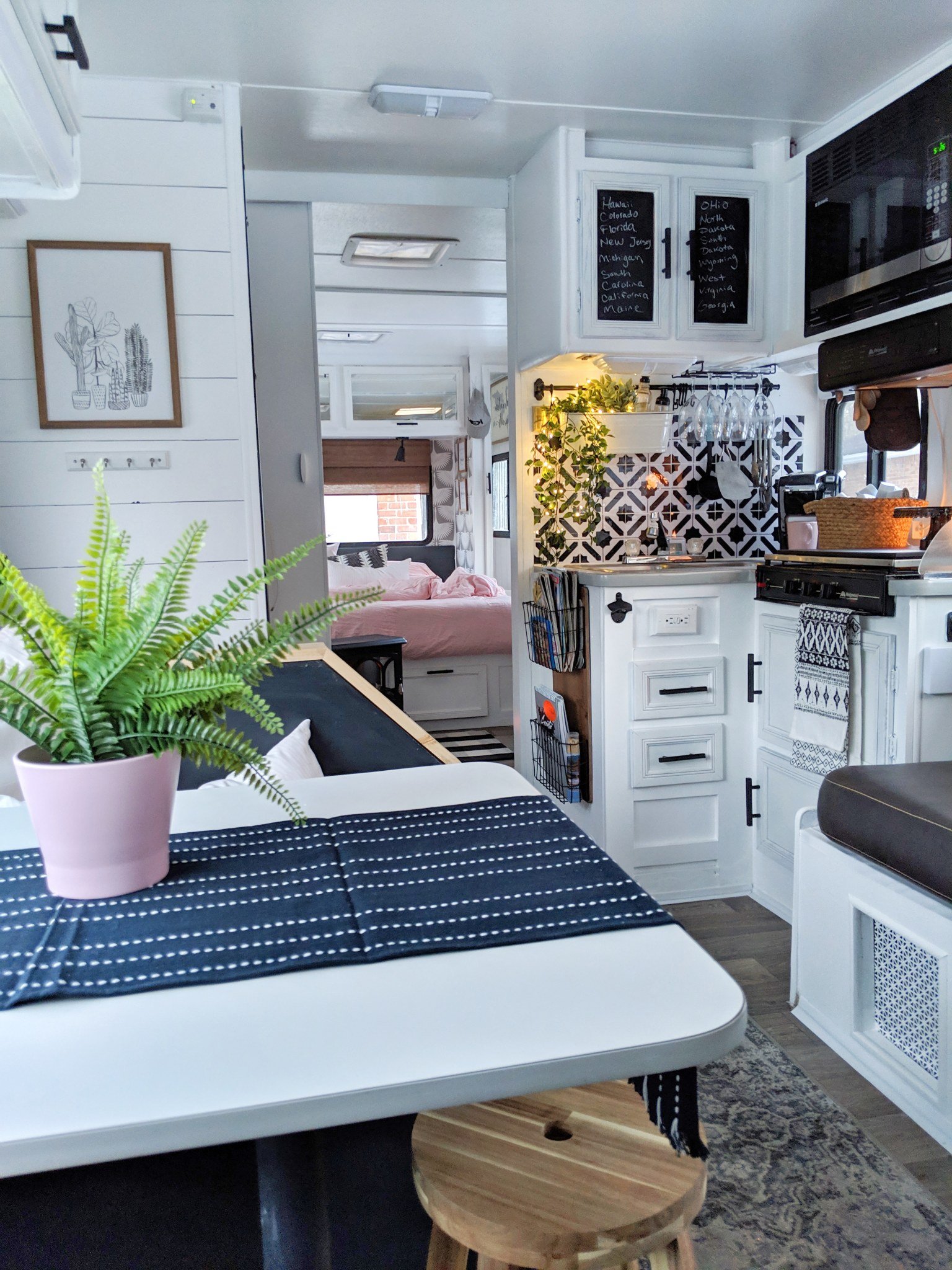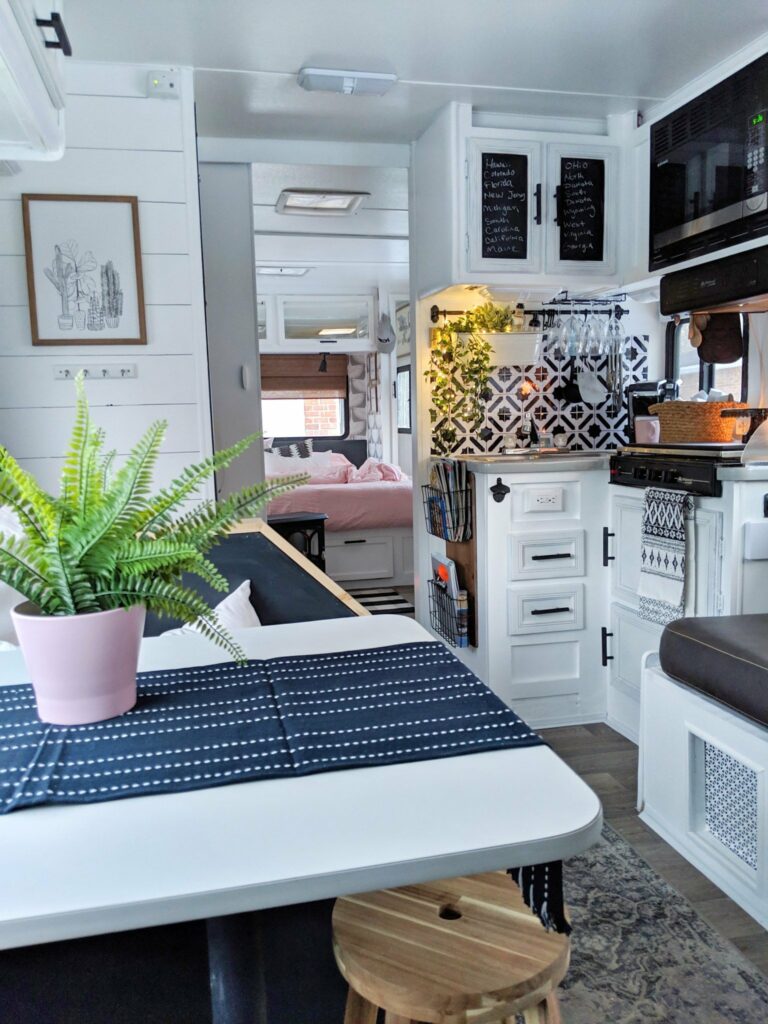 What's New
Have you ever done a camper makeover or remodel? Find all my camper renovating posts here: Camper Renovations
Find all the details and products I used in this post: 90's RV Renovation
Here are a few of the things I just added:
[twenty20 img1="48220″ img2="44807″ offset="0.5″ hover="true"]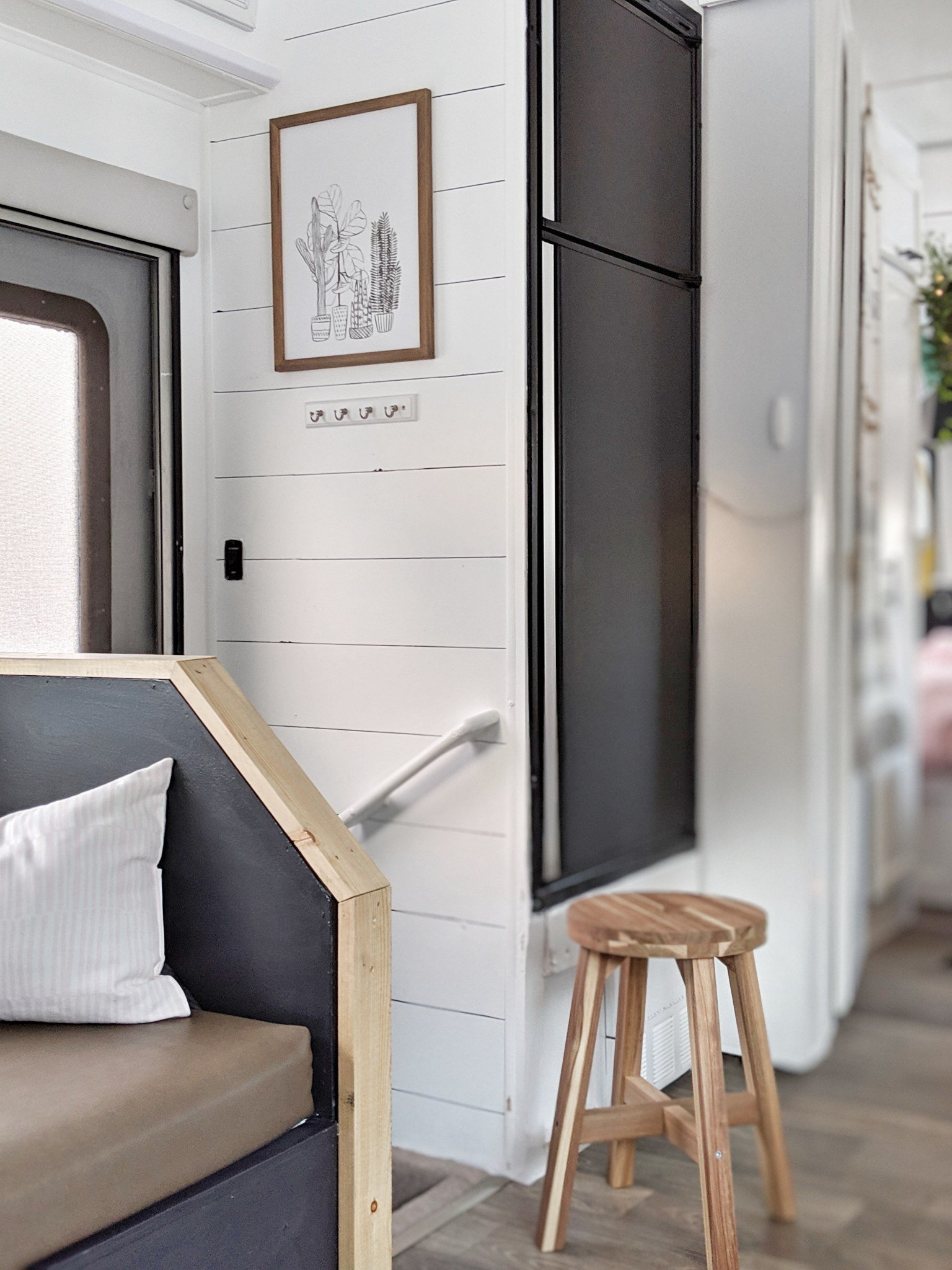 We Need Your Help!
Remember Gidget our vintage trailer? Gidget was our tiny, 50's camper with teal accents. The name "Gidget" just seemed to fit perfectly!
Read more about why we chose the name here: Gidget the Vintage Trailer: We Chose a Name!
The name Gidget was perfect and we used the hashtag: #gidgetgoescamping so everyone could follow along on Instagram.
We've done a few other renovation projects since Gidget, but non of them have been as near and dear to our hearts… until now! I think we're going to make a log of fun memories in our RV, and I want to name her something special!
What do you think?
What would you name our 90's RV?
What hashtag would you use?
Help!!!! I need your ideas!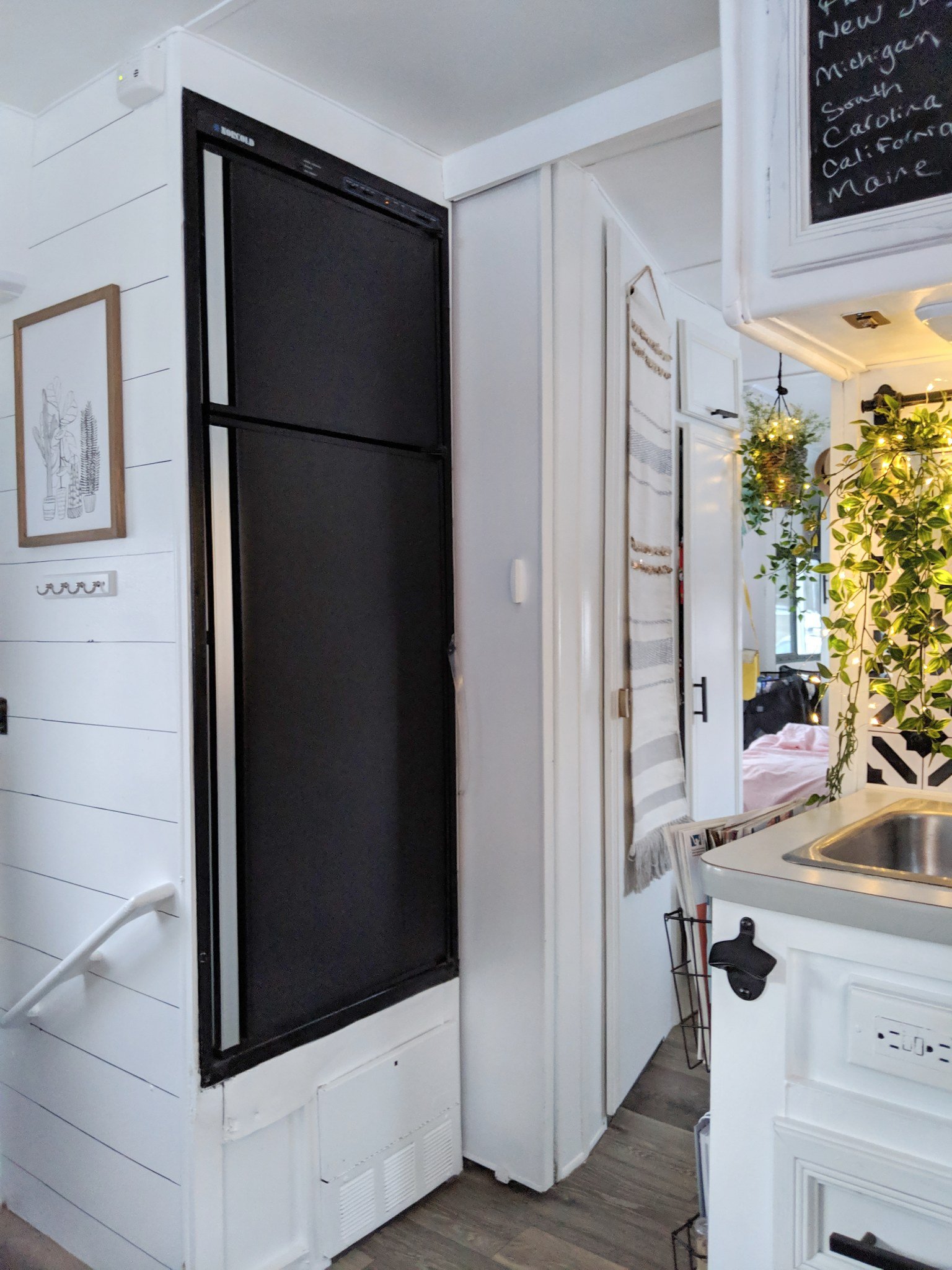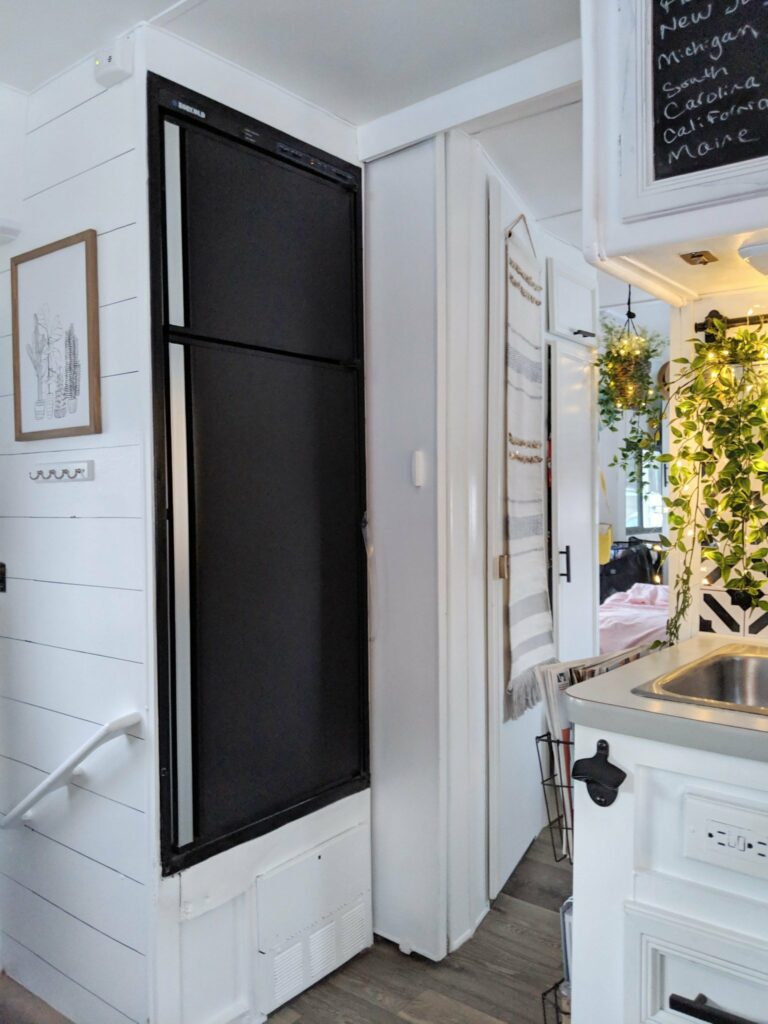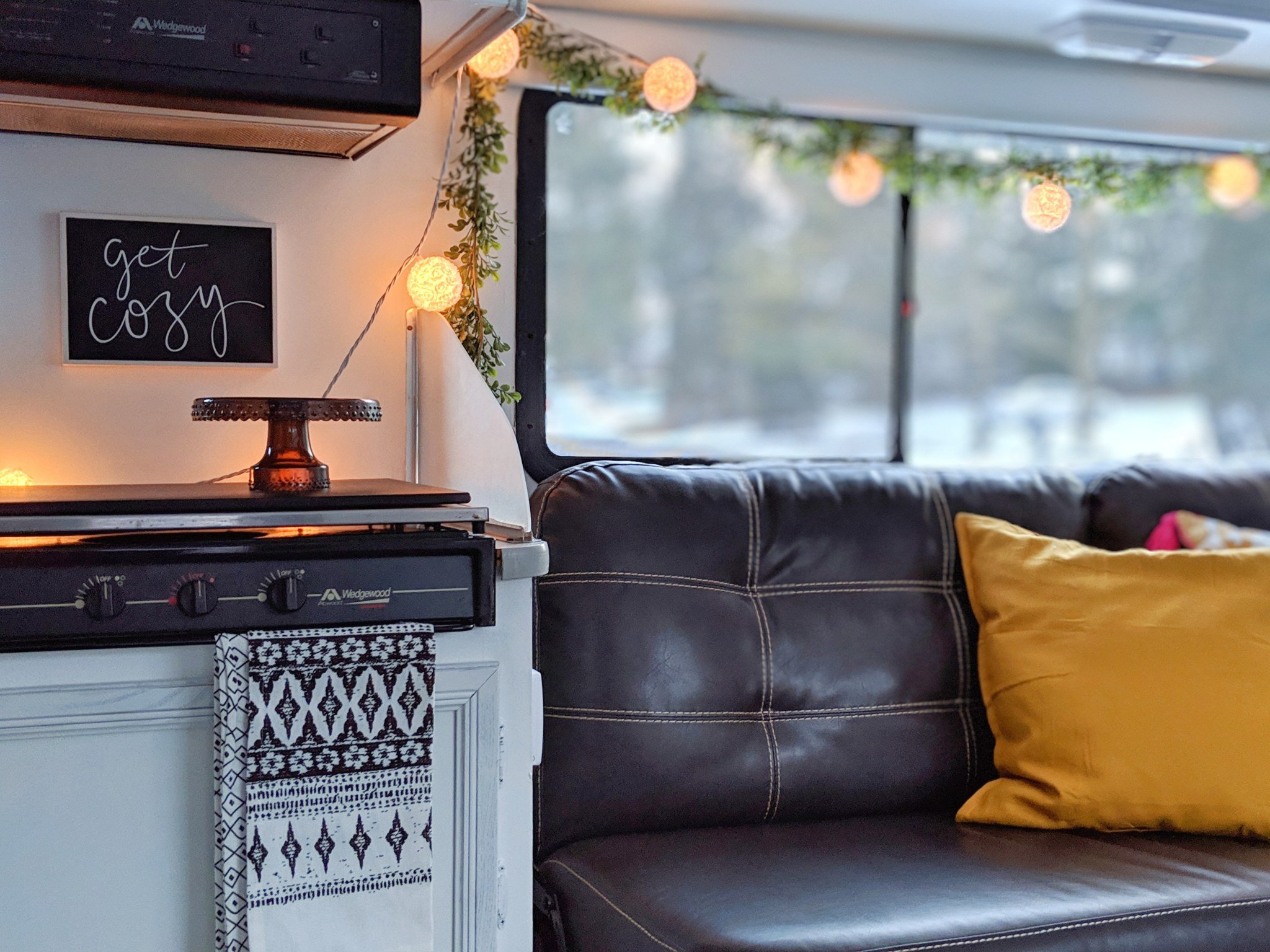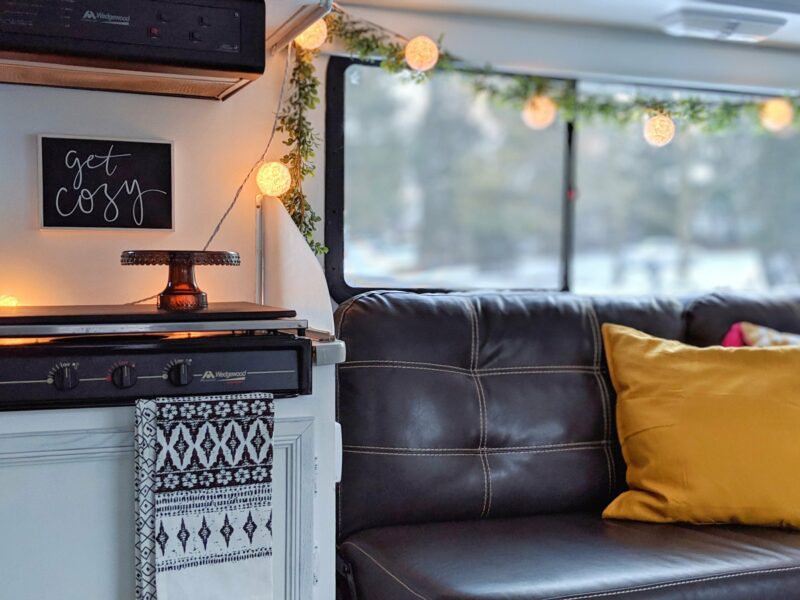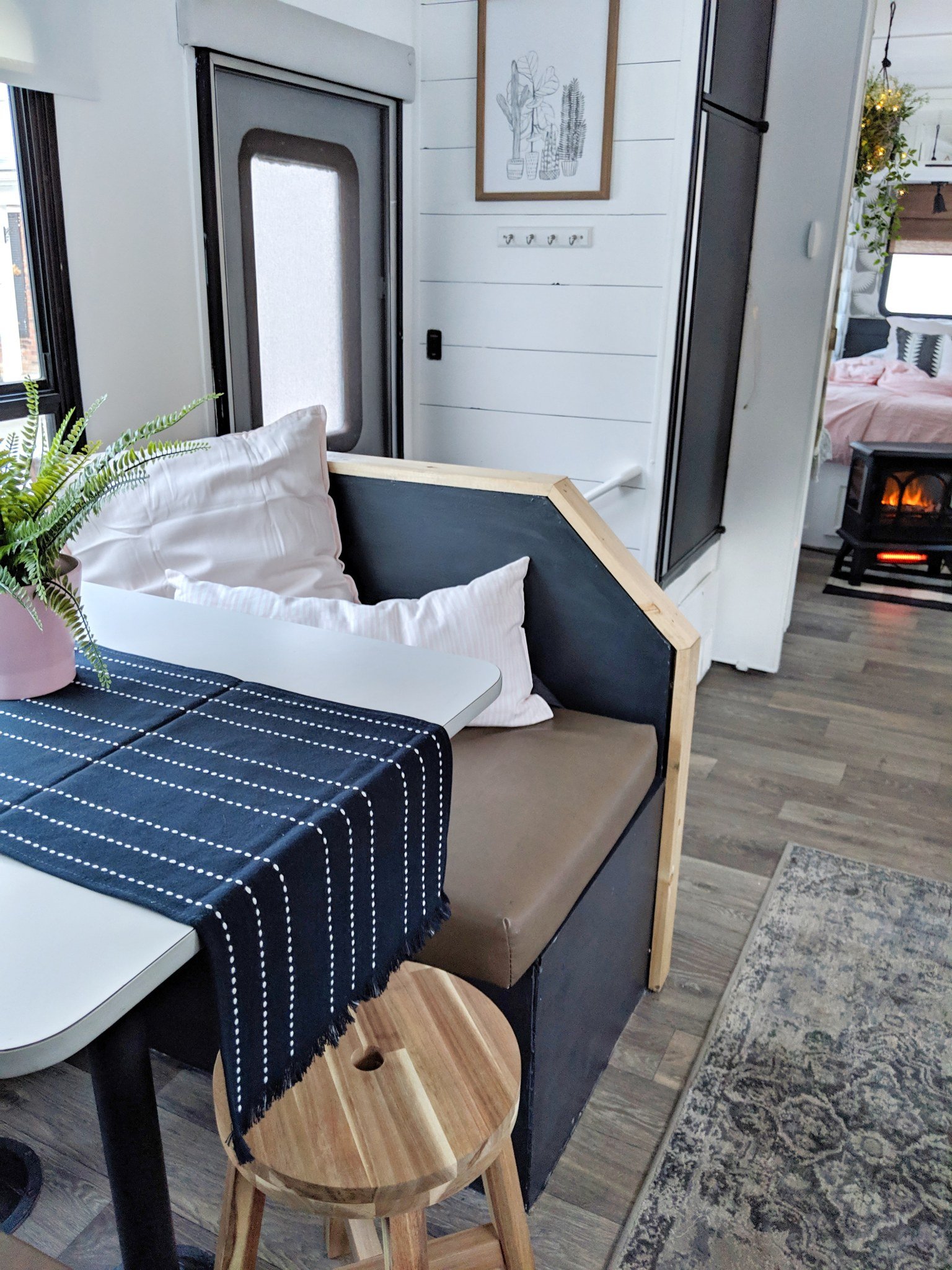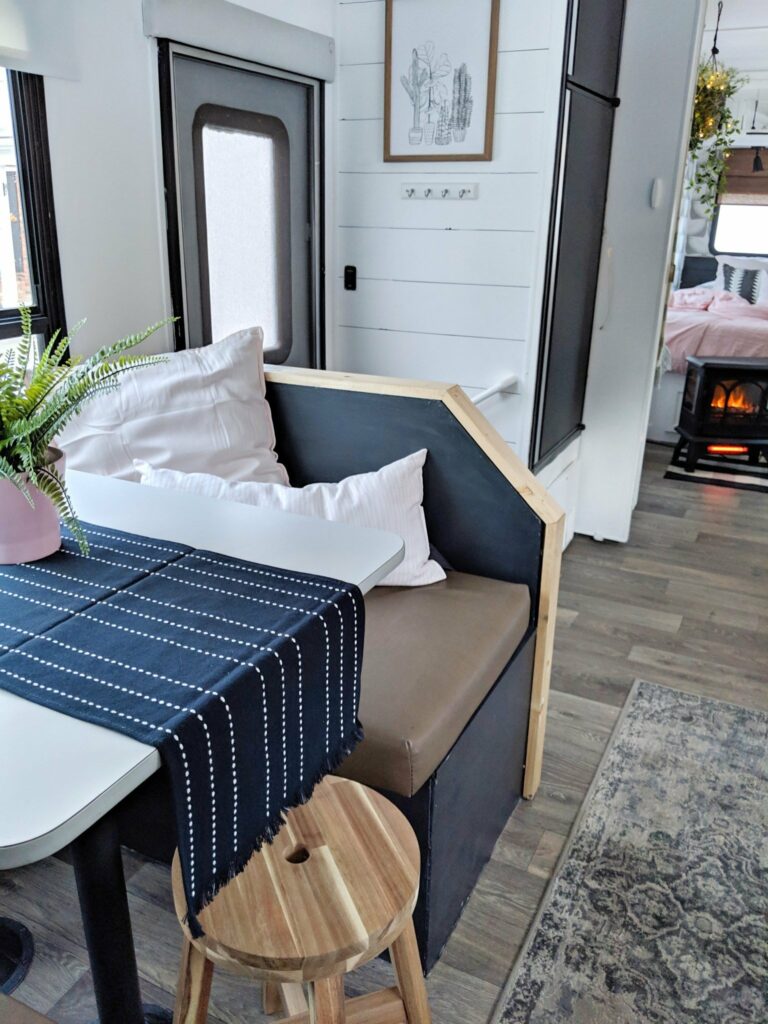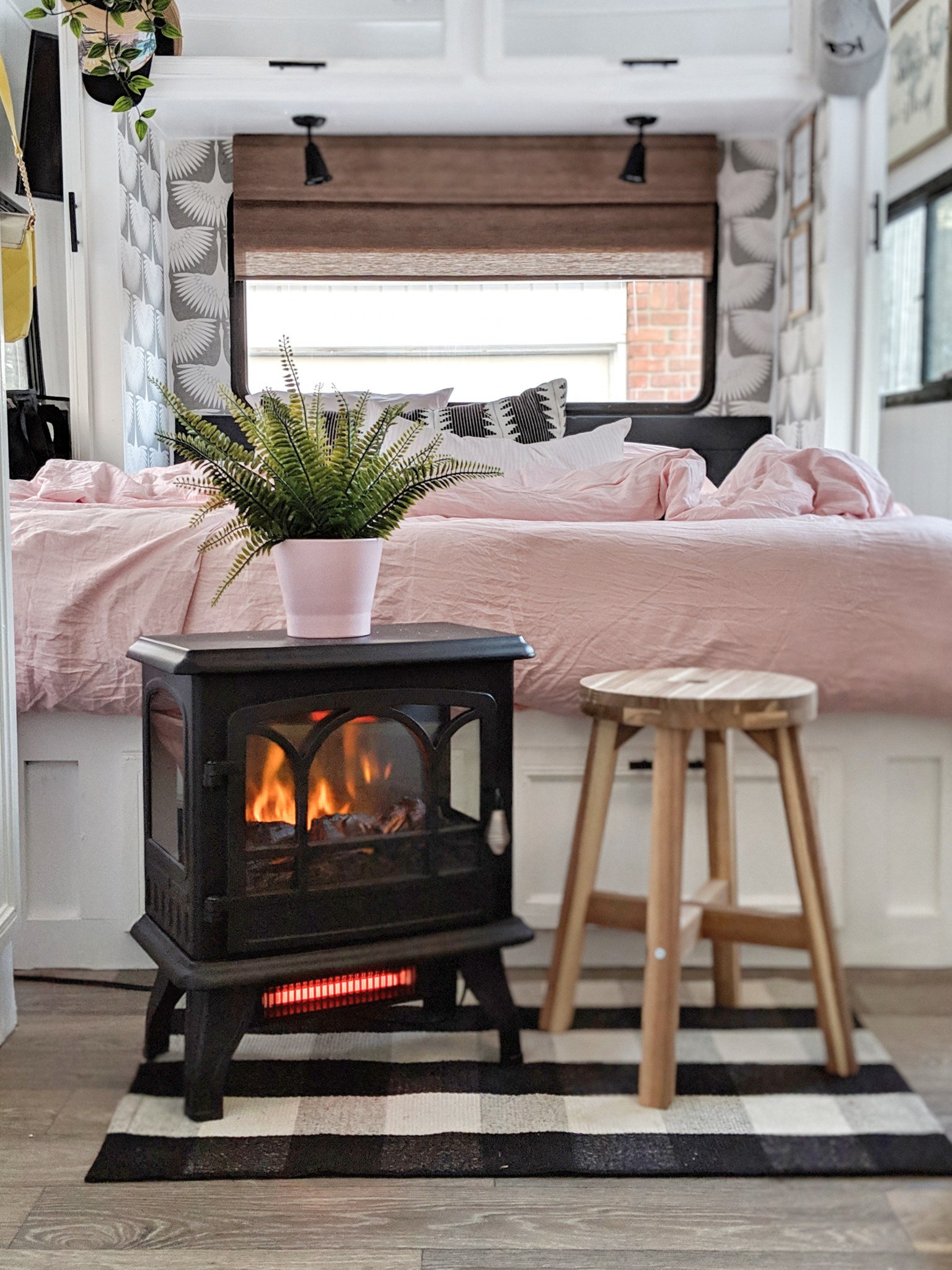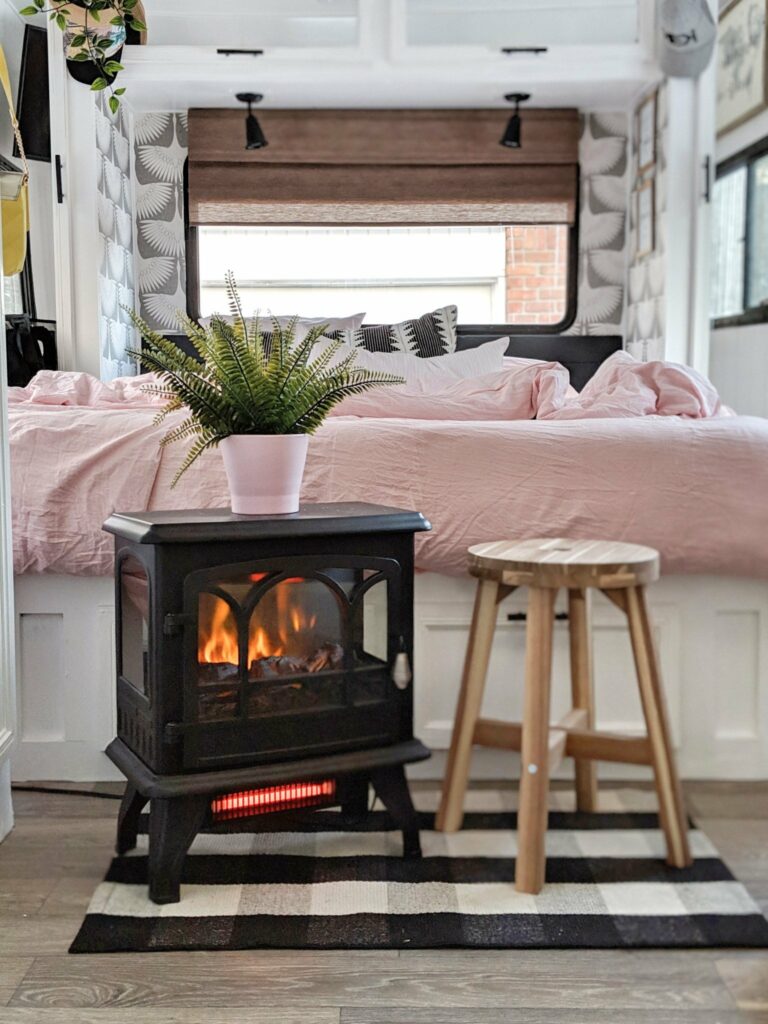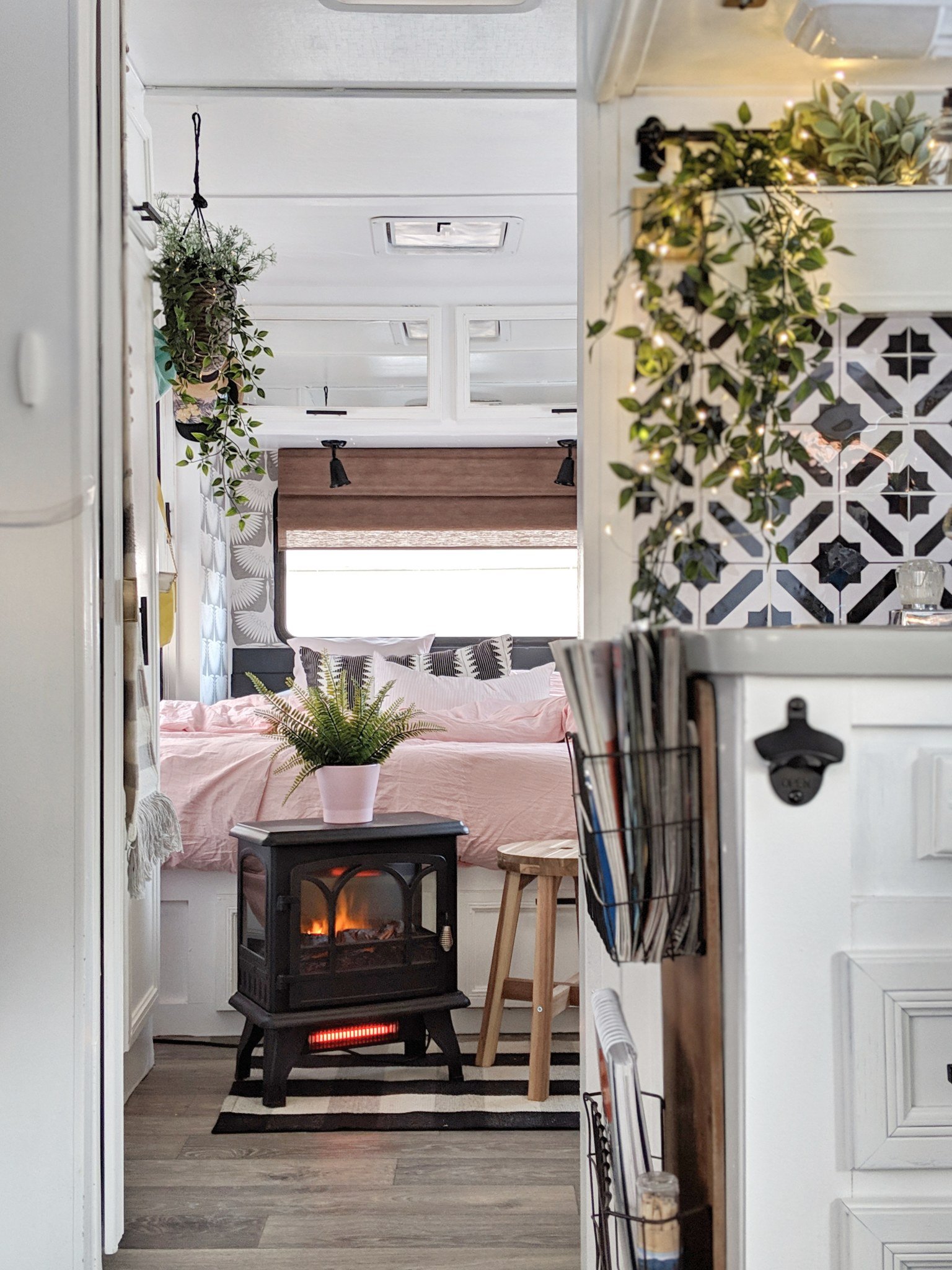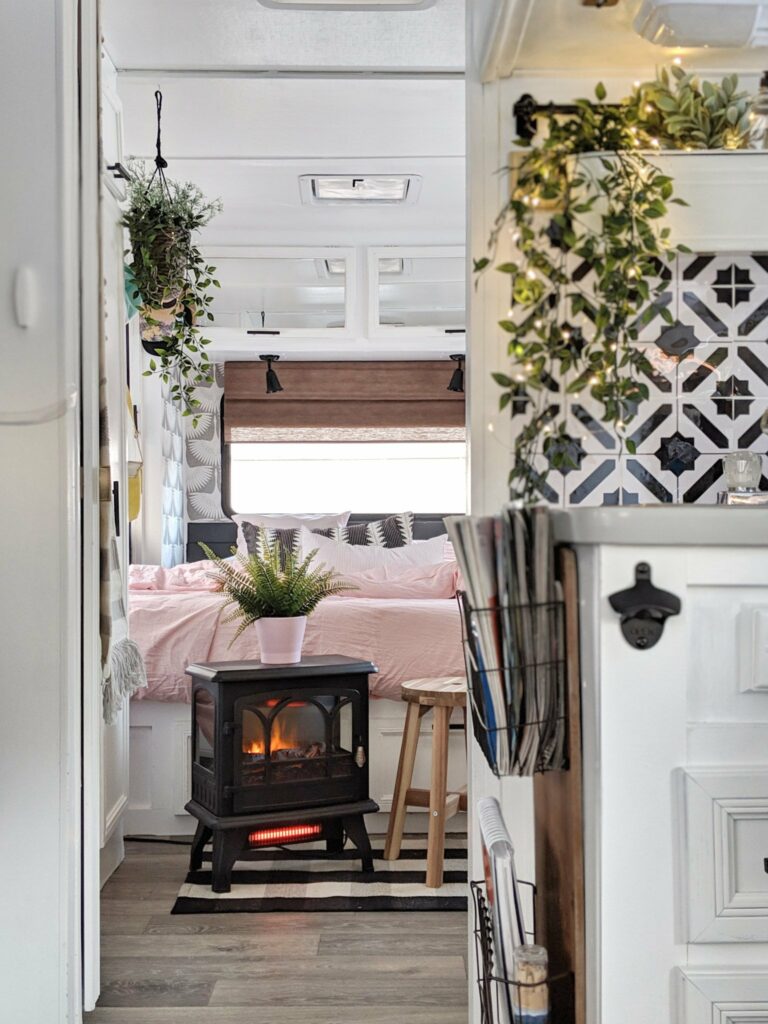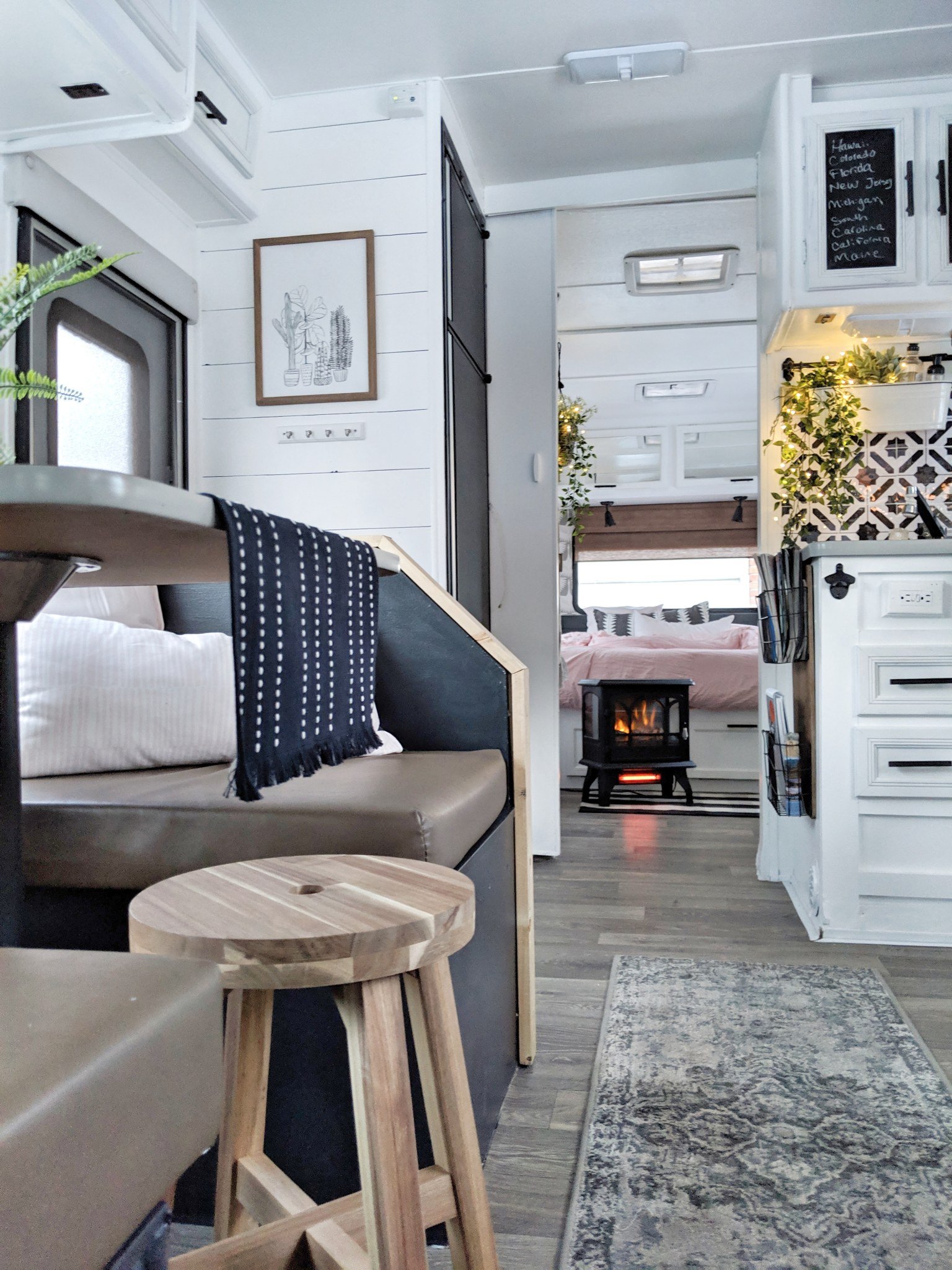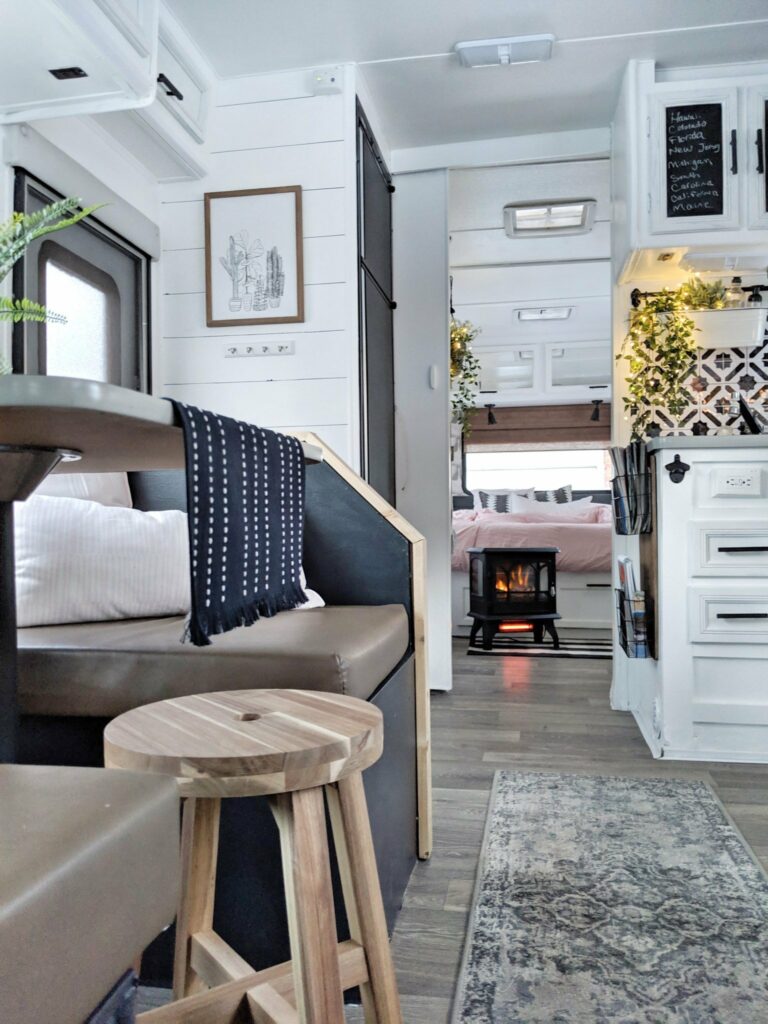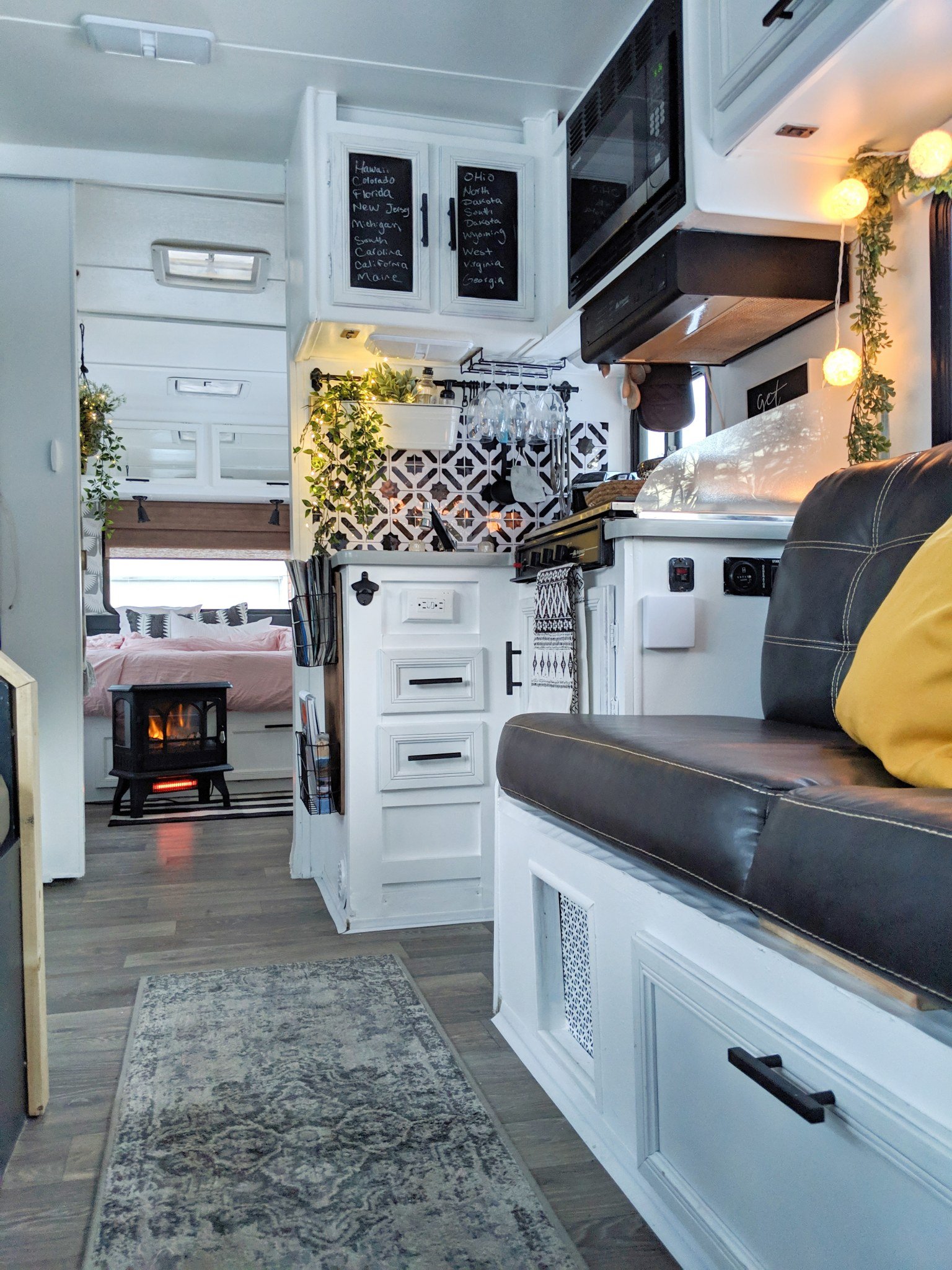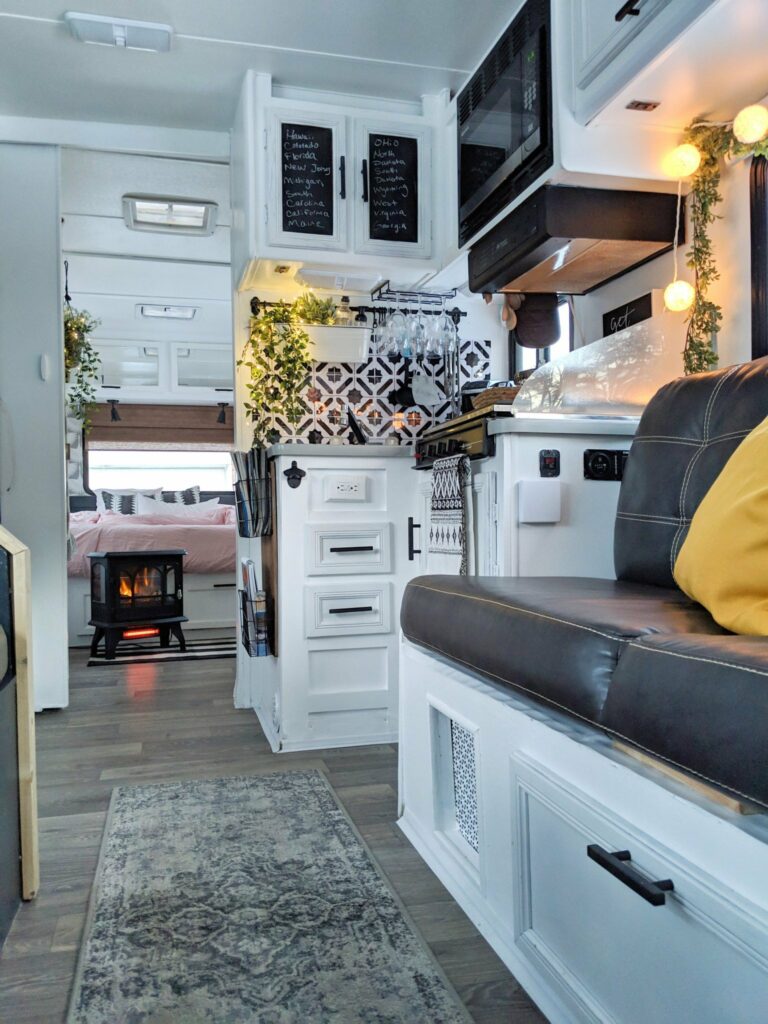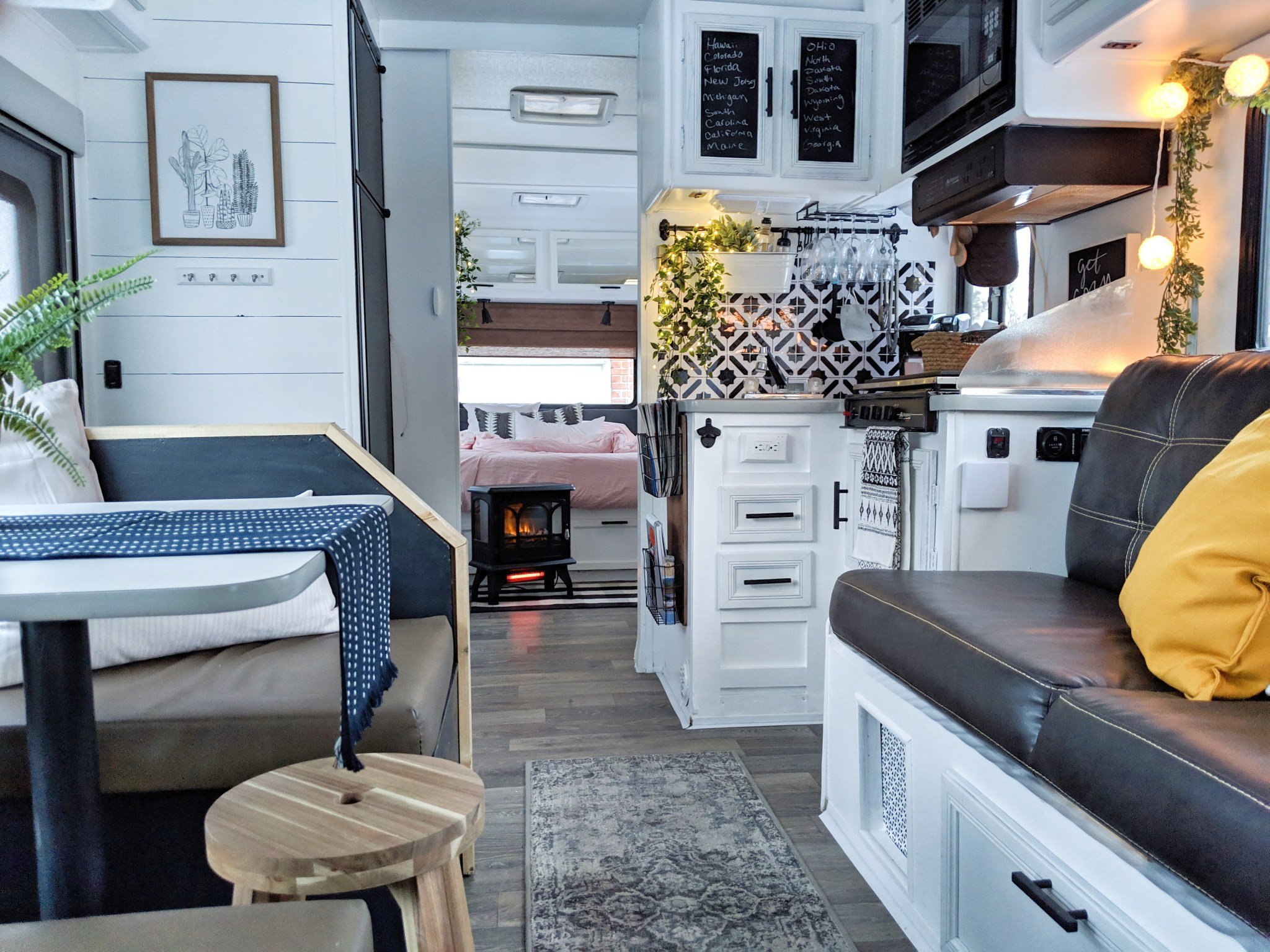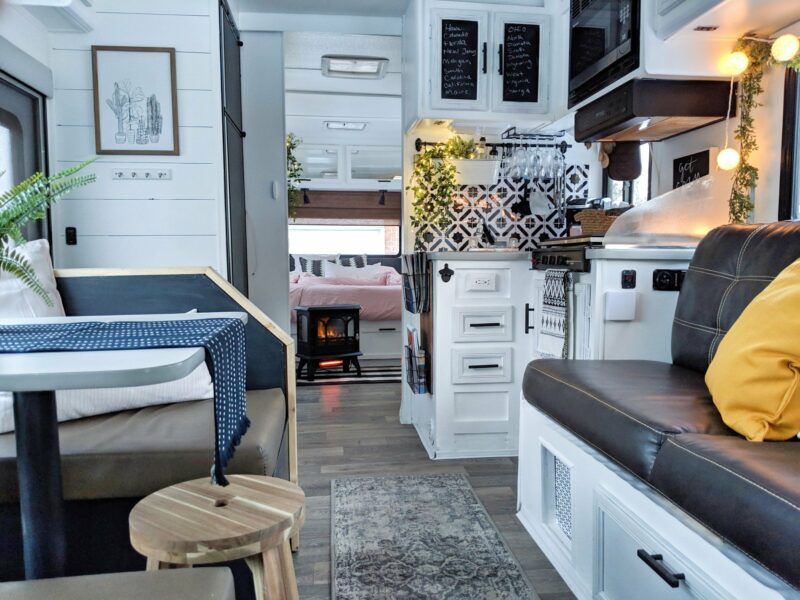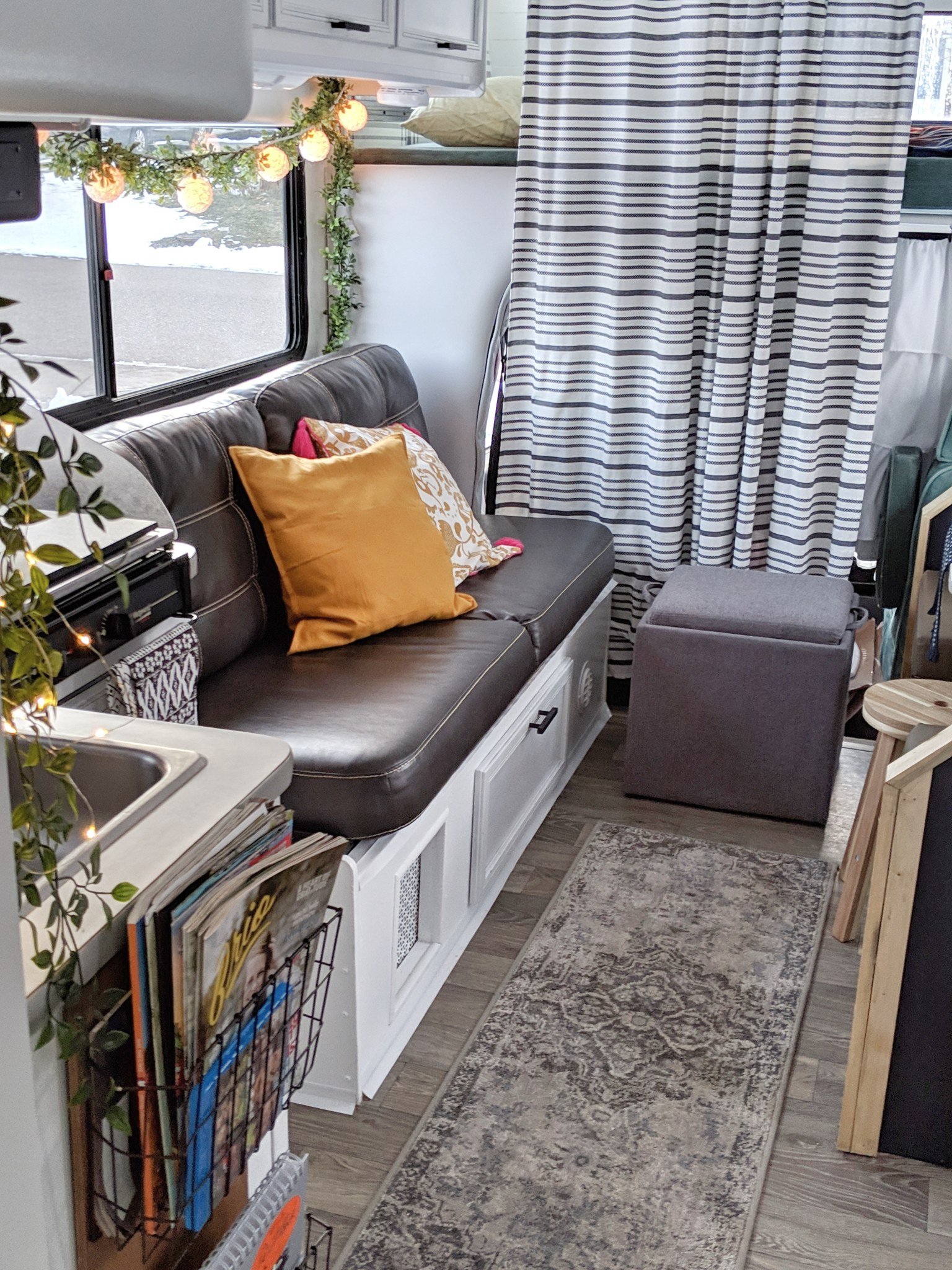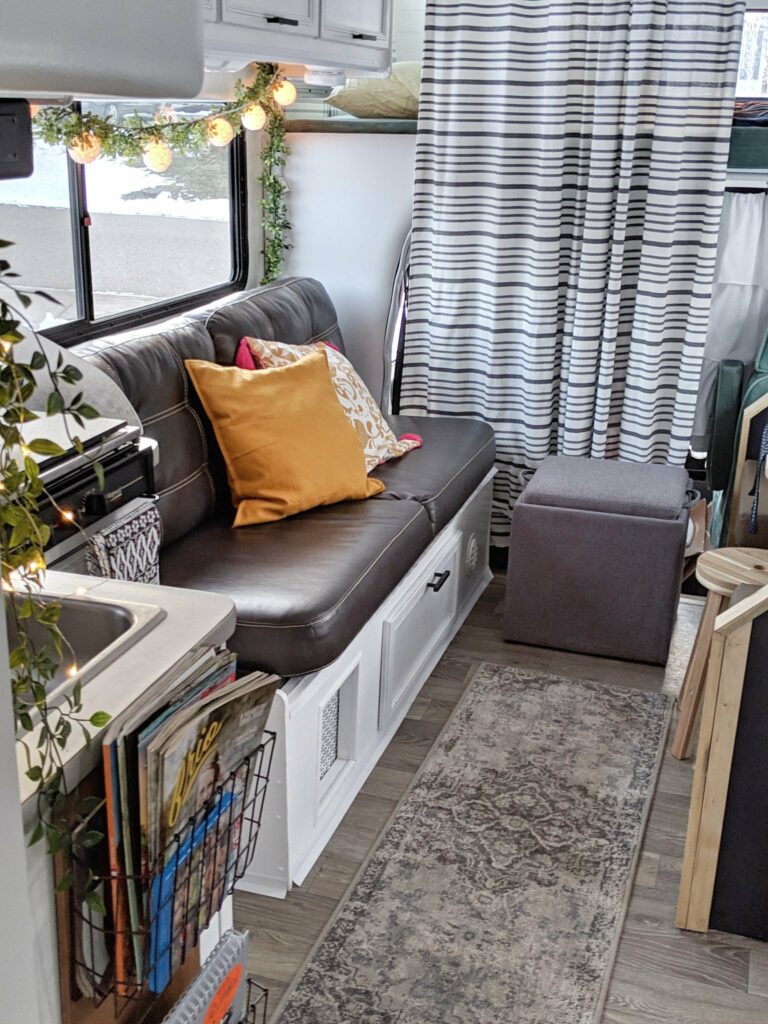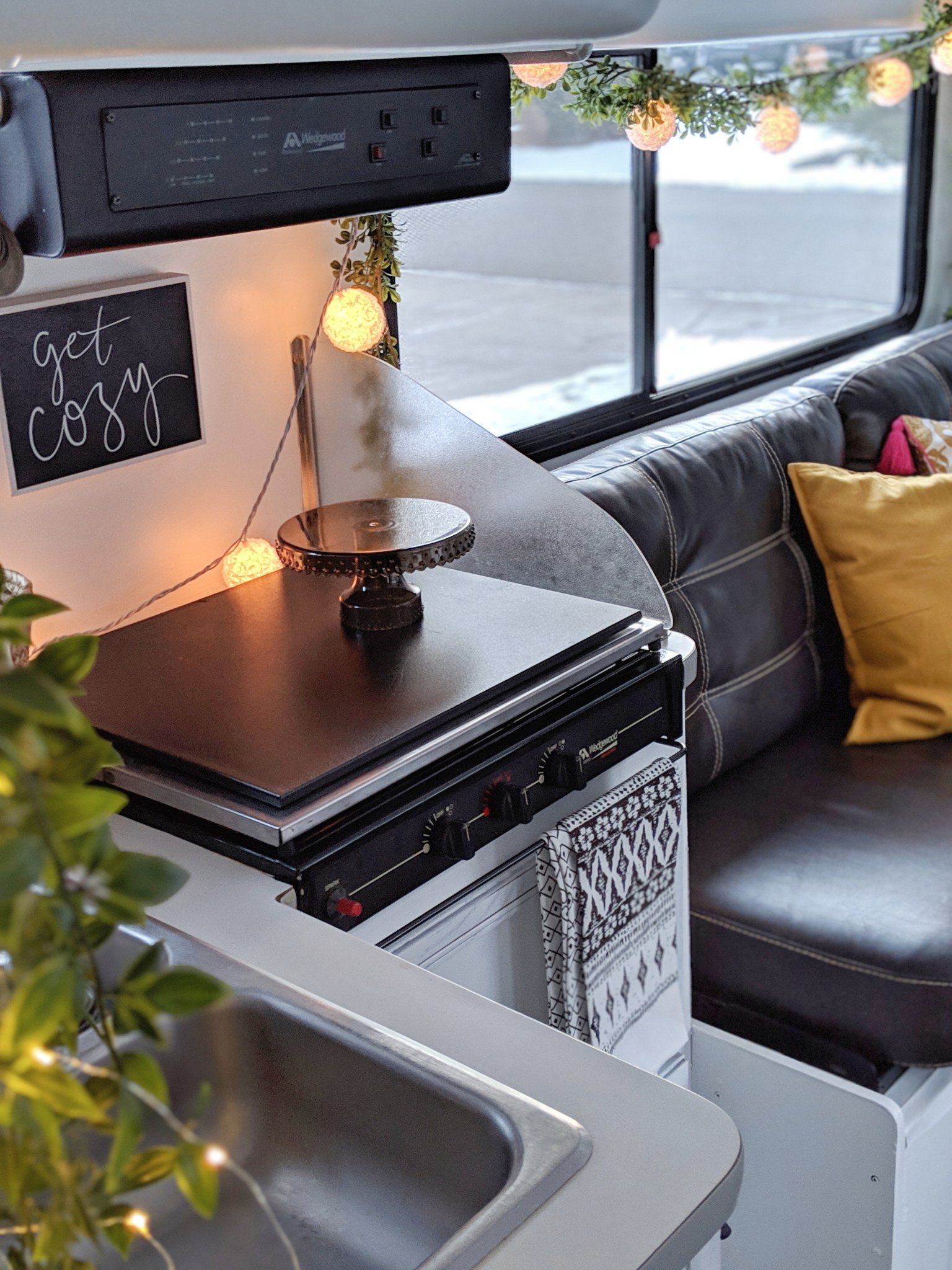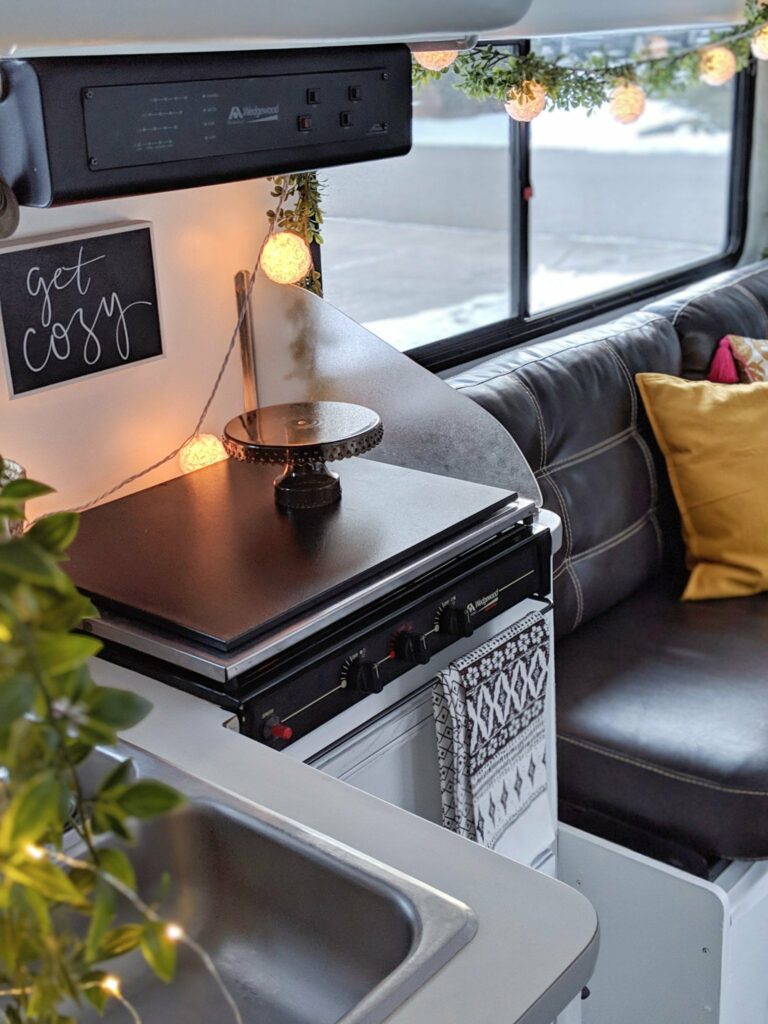 PIN-IT FOR LATER!