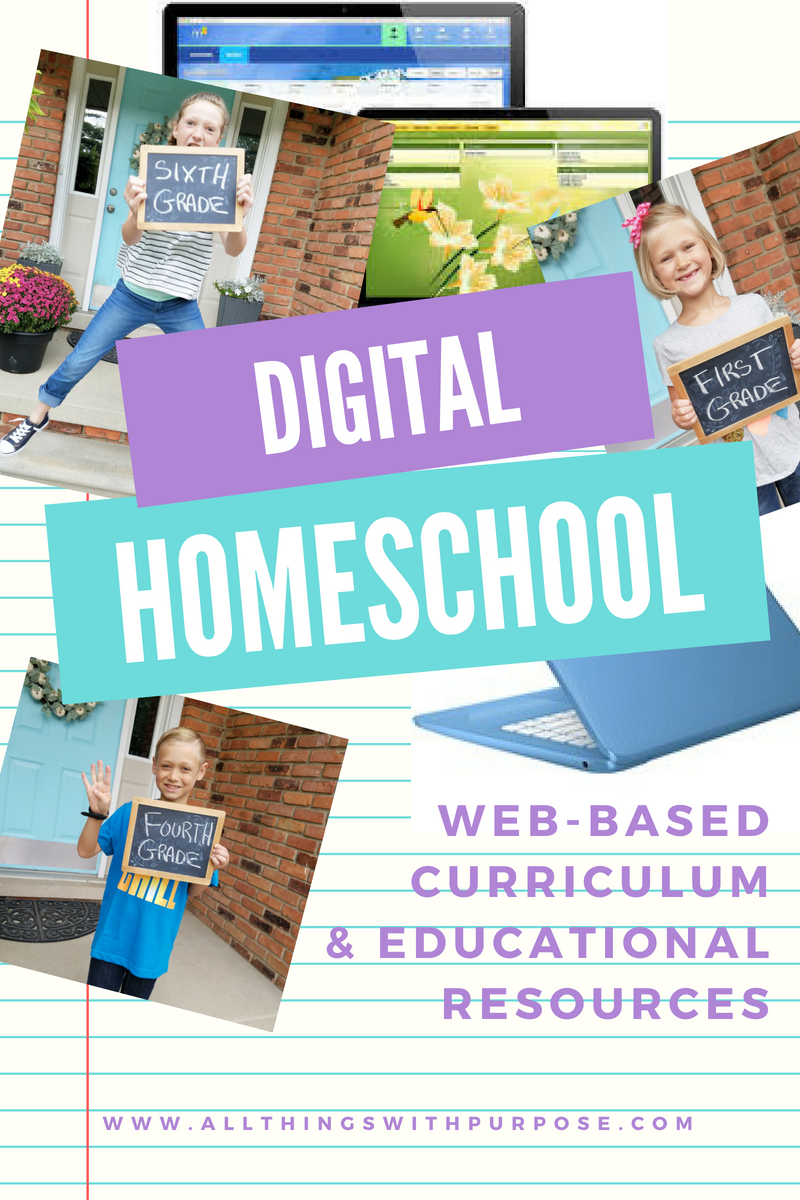 Digital Curriculum
One of the biggest advantages of homeschooling is the ability to customize your child's curriculum to meet their specific learning style, needs and abilities. As homeschooling becomes an increasingly popular educational option, more and more digital options are becoming available. Online homeschooling curriculum is the sanity saver many moms are searching for!
While I still love to use physical books, streaming digital curriculum that grades itself is super appealing and has really made my life easier.
Most curriculum will come as a digital membership with an expiration date. Some will include all digital content and others will provide video teaching segments that go along with a physical textbook. Some companies will offer the hard copy CD version of their program, which is great for passing down to younger siblings but not nearly as convenient in the moment.
Here is a summary of the companies that I have had experience with or have looked into myself. I'm sure there are a lot of options out there that I haven't even discovered yet. I'll try and keep this list updated as I learn of new resources!

Complete Curriculum
Here are some of the top companies offering comprehensive, online homeschooling curriculum. There are options for self paced curriculum that is purchased and overseen by you (you set the schedule and end date), and there are options with less flexibility and more structure.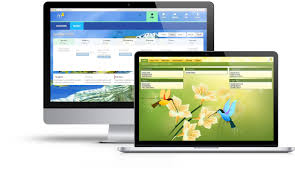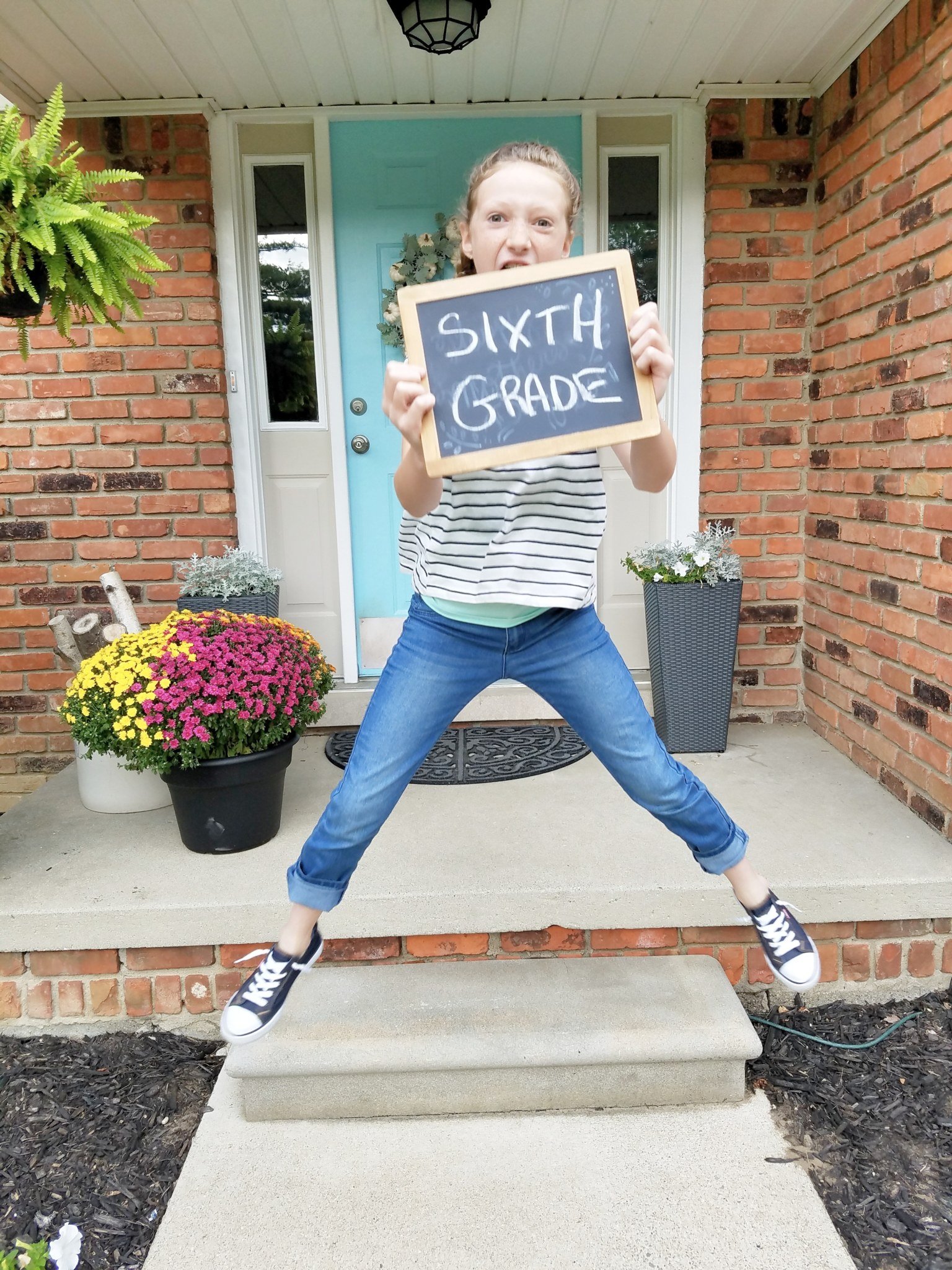 Individual Subjects
Sometimes, piecing curriculum together makes more sense and feels more individualized. Here are some great individual subjects offered online:

Educational Websites and Subject Mastery
In addition to a great curriculum, educational apps, websites and reinforcers can be great tools. Here are a few of the ones I know of or have used:

Coding
Which Ones Have You Tried?
This is obviously not an exhaustive list! What other programs have you tried?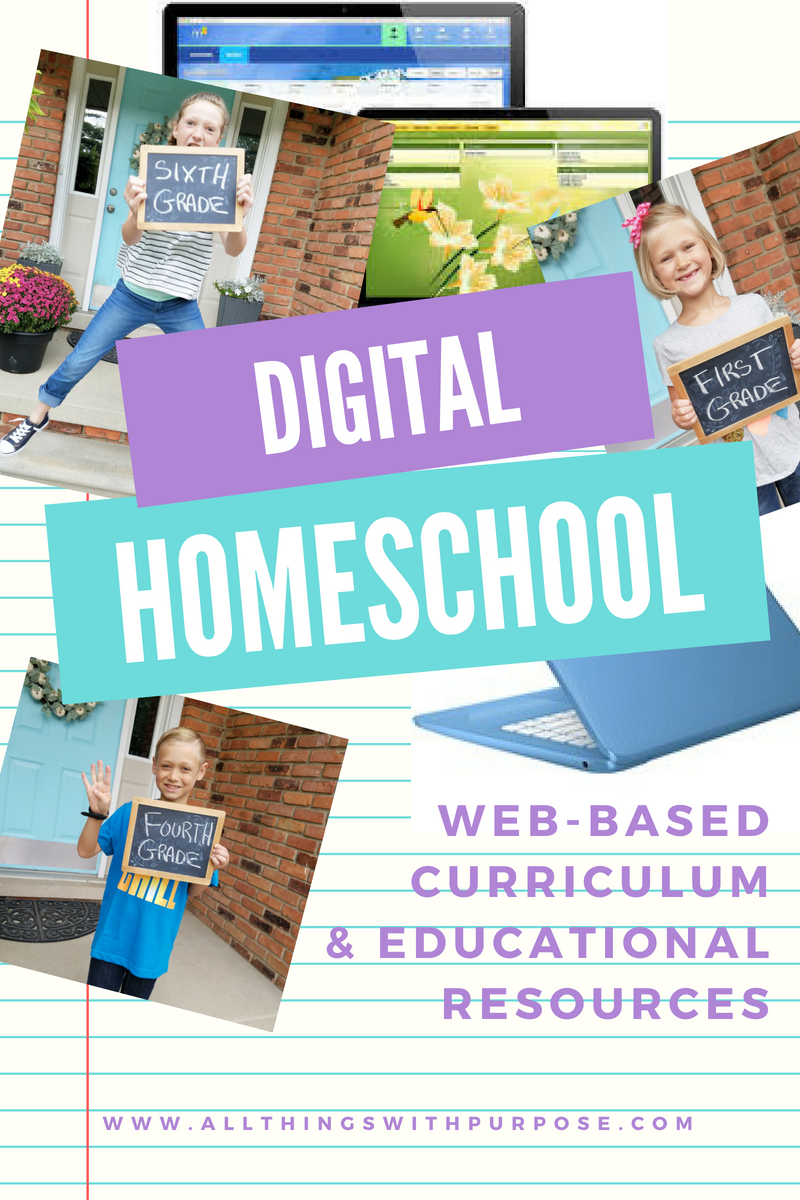 You Might Also Like…
Our Homeschool Curriculum (2017-2018)